6 Tips for Keeping Your Home Fire Safe
May 9th, 2019
We believe being a good neighbor means doing the little things that can make a big difference. Fire represents a serious risk to families everywhere – a risk that has recently hit especially close to home, as devastating wildfires across California made headlines for wiping out homes and livelihoods.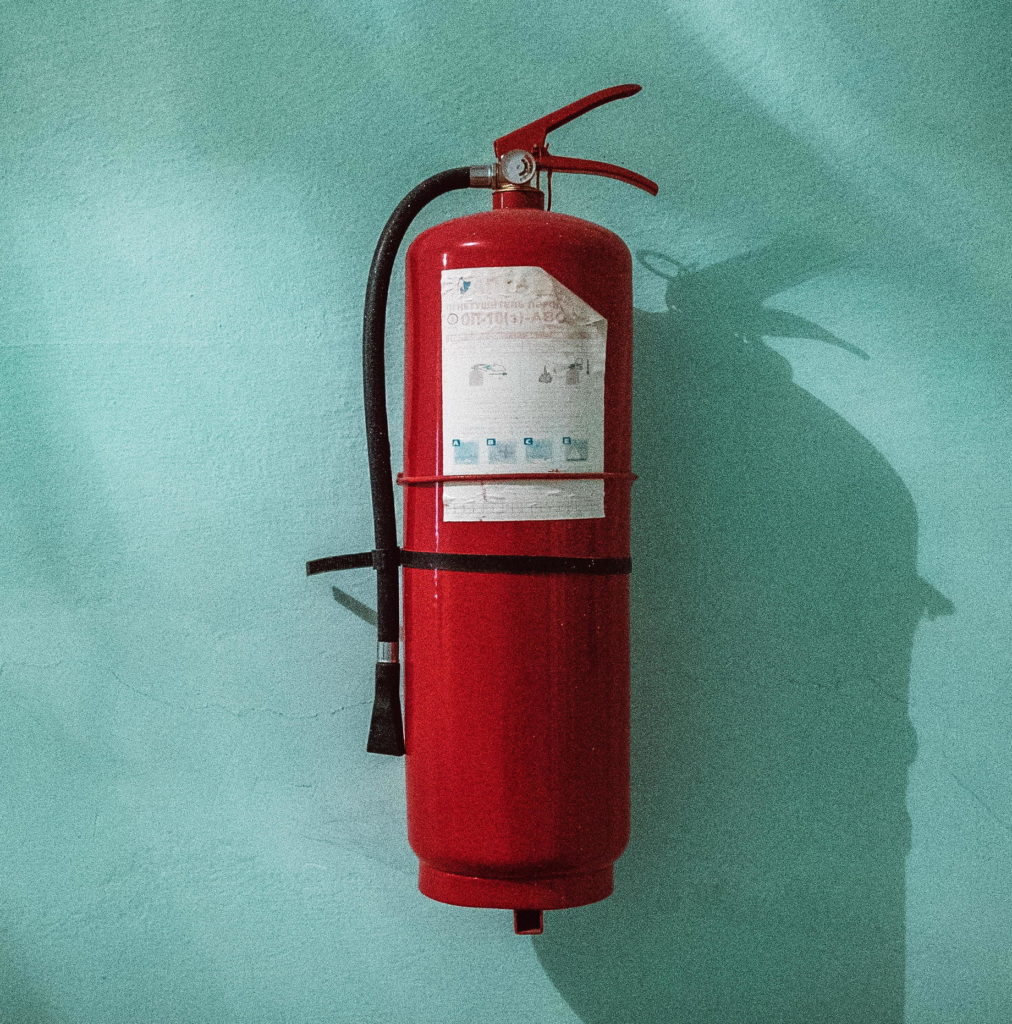 Despite this ever-present danger, research indicates that 2 in 5 American adults think that they are more likely to win the lottery than lose their home in a fire. Additionally, 1 in 10 homes nationwide lack working smoke detectors due to cost, contributing to odds that 1 in 1,500 people will die from fire or smoke inhalation.
The dangers of fire affected the RentSFNow family in 2012 with a fire at 540 Leavenworth. To prevent future tragedy, we have committed to being a good neighbor and tackling fire safety head-on. We have replaced traditional smoke detectors in our buildings with new, 10-year battery life smoke and carbon monoxide detectors, upgraded our fire alarm systems to meet San Francisco's "pillow test" ordinance, and mapped the location of all smoke detectors in units and common areas of our properties.
In 2019, we teamed up with the American Red Cross to sponsor their "Sound the Alarm, Save a Life" campaign. Sound the Alarm, Save a Life takes a proactive approach to educating families about fire safety, identifying residences that need new smoke detectors and installing them for free, as well as helping families develop personalized fire escape plans. With these six tips from the Red Cross, you can ensure you and your home are protected from fire:
Proximity Matters

Keep items at least three feet away from anything that gets hot, such as space or wall heaters; in the kitchen, keep towels, pot holders, clothing, and other items away from the stove.
Fire Extinguishers

The Red Cross recommends receiving training from your local fire department before using a fire extinguisher. If it's time to use one, remember the acronym PASS: Pull the pin and hold the extinguisher with the nozzle pointing away from you; Aim low, pointing the extinguisher at the base of the fire; Squeeze the lever slowly and evenly, and; Sweep the nozzle from side to side.
Teach Your Kids

Talk to your kids regularly about the dangers of fire and keep all matches and lighters out of reach; educate them what smoke alarms sound like and what to do when they hear one. Teach everyone to Stop, Drop, and Roll if their clothes catch on fire.
Test the Alarms

Once a month, test each alarm in your home to confirm they are operating properly by pushing the test button.
Plan an Escape

Develop an escape plan for your home – all household members should know two ways to escape from each room of the unit. Set an outside meeting point and practice an escape plan at least twice a year.
Get Out, Stay Out, Call 9-1-1

In the event of a fire, avoid closed doors or handles that are warm to the touch. Crawl low under smoke, get to your outside meeting point, and call for help.
Fire safety is a pressing issue that affects everyone. We are grateful to contribute to this important cause – and improve the lives of our neighbors – through information, education, and infrastructure improvements. By staying informed and planning ahead, you can ensure your home and its residents remain safe.