We know pets can turn an apartment into a home, so we make most of our buildings pet-friendly. Pets are part of the family, and we want our residents to have their place feel complete. Studies show that having a pet helps people to live longer, healthier lives. They dial down our stress, they keep us active, and they bring us joy.
Featured Pet Friendly Apartments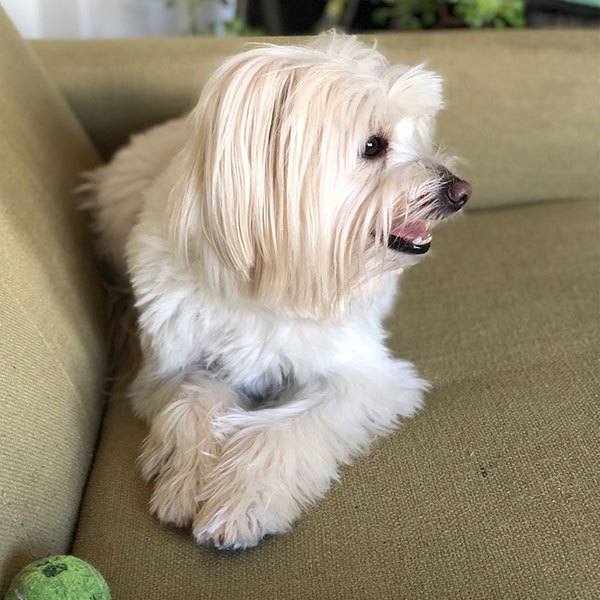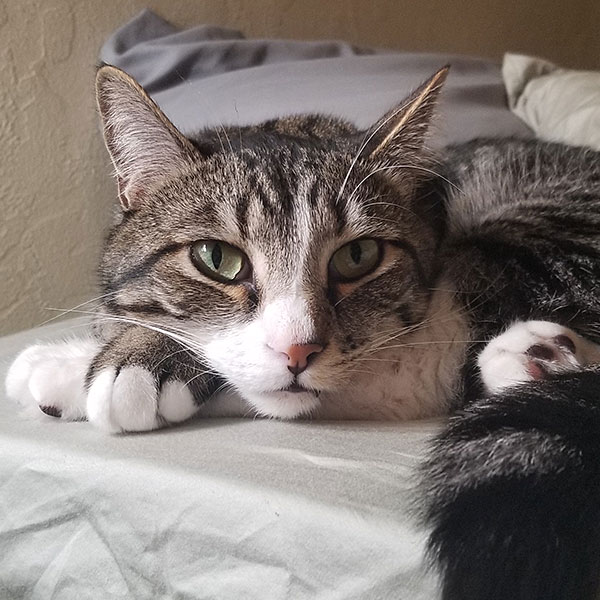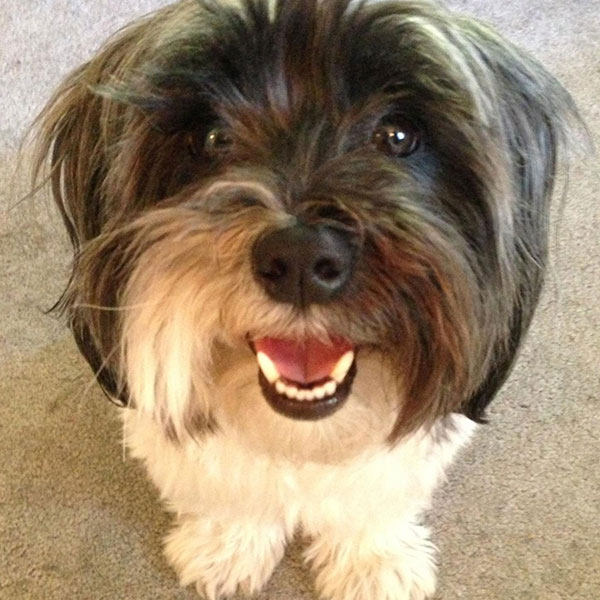 Speaking of being active, did you know that everyone living in San Francisco is within a 10-minute walk of a park? Dog owners have a lot of options in our walkable neighborhoods—Bernal Hill, John McLaren Park, and Dolores Park to name a few. And there are even dog-friendly pubs and eateries, like Outerlands, Toronado, The Sycamore, and Chloe's.
We have a few restrictions regarding pets, and some buildings have different restrictions than others. We do have a limit of two pets per apartment, and certain aggressive breeds of dogs are not allowed. For details on the guidelines for a particular apartment, your leasing agent can give you all the details.
* NOTICE TO ALL RESIDENTS & APPLICANTS: Everyone must complete the PetScreening process. This is not only for pet and animal owners but also for residents and applicants that DO NOT own a pet or animal.