How to Spend Your Tax Refund in The Bay Area
April 20th, 2017
Tax Day has come and gone this year. For some, you're probably down about the large donation you just gave to the American government. All the rest are patiently waiting for their annual bonus from Uncle Sam, also known as a tax refund.
If you are part of the latter group, you have a big decision coming up soon: how will you spend your tax refund? Do you book a trip? Do you buy a new car? The sensible ones will put the money from their tax refund into a savings account, but there's no fun in that. You've earned the right splurge a little, especially after enduring all the rainy days we've had these past months in San Francisco.
But let's be honest, you're most likely not going to be able to book a luxury trip to Europe or buy a car. However, there are plenty of things you can do right here in the Bay Area with your tax refund money.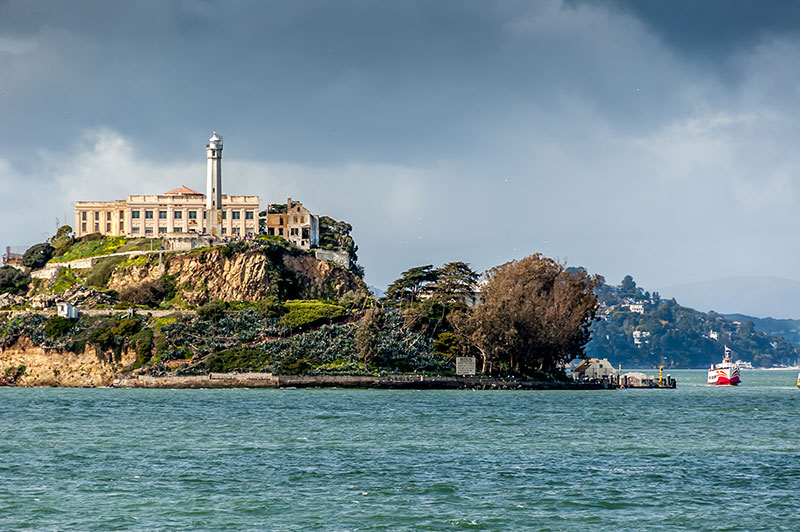 Be a Tourist
You don't need to get on a plane to be a tourist. Hop on one of the double-decker tour buses and experience the must-see sights in San Francisco. Or head straight to Pier 39 for some clam chowder in a bread bowl and a tour of Angel Island and Alcatraz. If you've never experienced the night tour at Alcatraz, you're missing out on a popular must-see local attraction.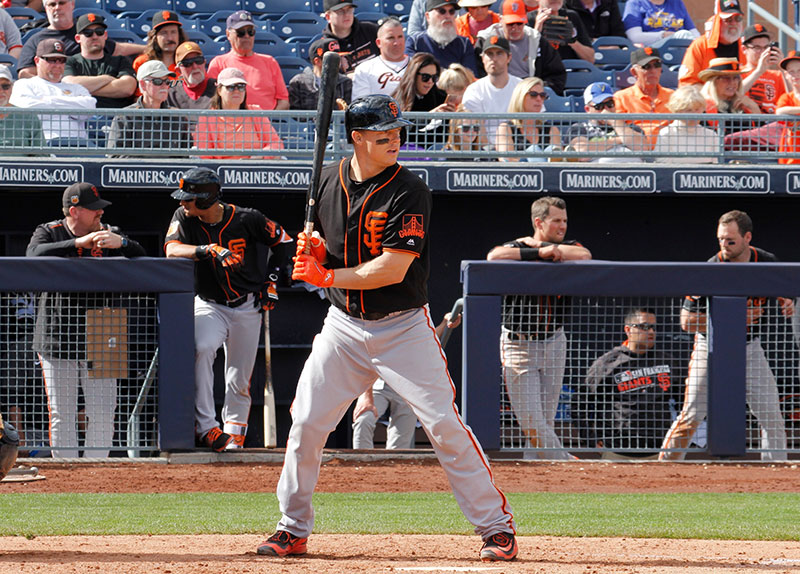 Photo by Keeton Gale
Go to a Game
With the Golden State Warriors in the NBA Playoffs and the start of baseball season, you have several options for seeing live sports in the Bay Area. You can also grab a seat at one of the San Francisco Deltas games, the city's very own professional soccer team.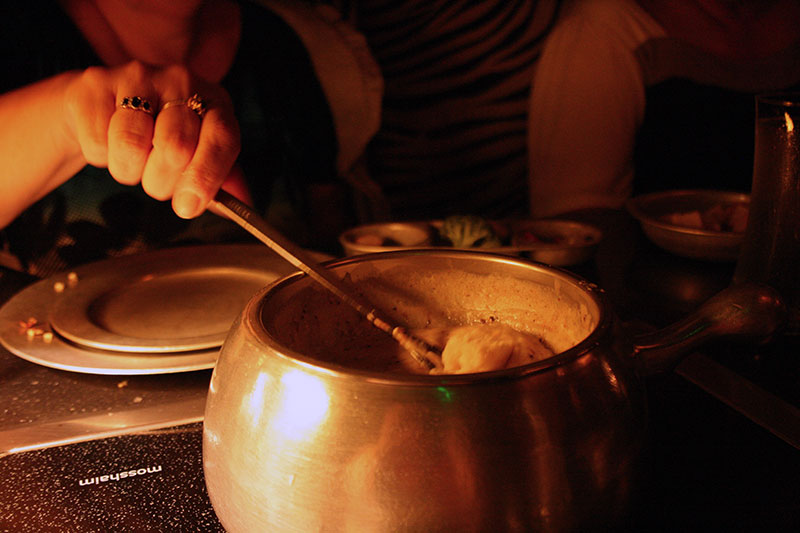 Treat Yourself to a Royal Meal
Rent a car and take a road trip down to the quaint town of Saratoga, located in the foothills of the Santa Cruz Mountains. Here you will find La Fondue, a dining extravaganza like no other. Experience over 50 different types of fondue served table side including kangaroo and lobster while feeling like you're dining in a medieval castle. It's easy to understand why La Fondue is frequently voted the most romantic restaurant in the South Bay by Mercury News readers.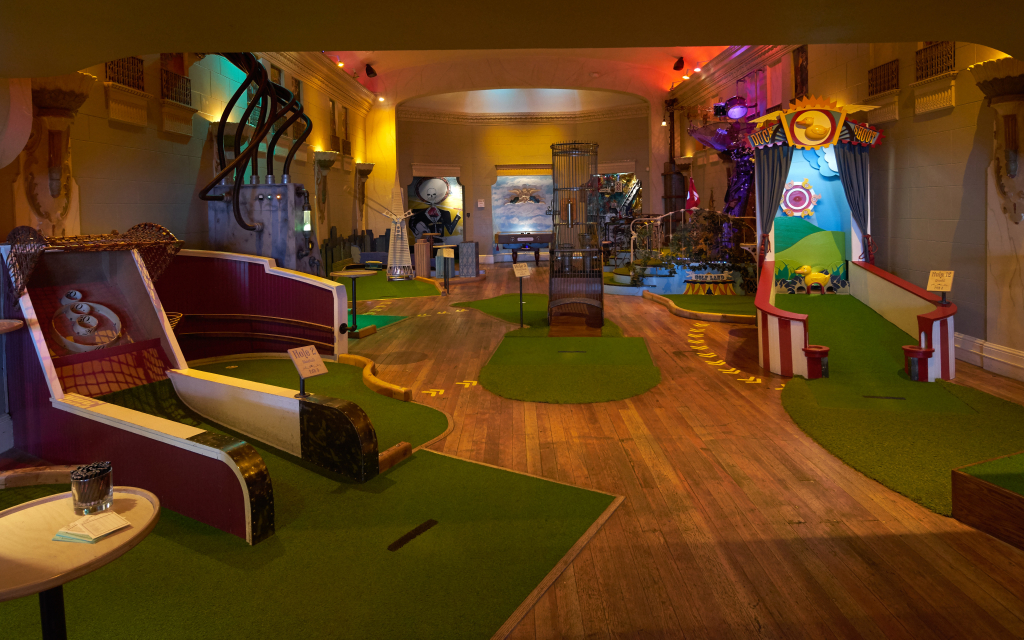 Channel Your Inner Tiger Woods
Putt around at Urban Putt, San Francisco's only indoor miniature golf course. Located in a historic Victorian building in the Mission, this high-tech 14-hole golf course is a great way to spend a day with family and friends. There's also a bar and restaurant upstairs offering California comfort cuisine.
Whatever you decide to do with your tax refund, have some fun! You deserve it.
Looking for more to do in April? Click Here