A Towering Sandwich and a Warm Hug
August 17th, 2018
Limoncello looks like your everyday corner store — you've probably raced by it a hundred times without noticing it—but inside you'll find an epicurean paradise.
Located on the edge of Pacific Heights, Limoncello is an amazing Italian deli and liquor store where customers are greeted with a big smile and a huge hug from owner Jalal Heydari.
While his engaging demeanor is disarming, Jalal still takes customer service very seriously: "I treat every customer like a friend. I give them 100% of my attention."
His primary focus is on feeding people, but he also doubles as the neighborhood's therapist. "When clients come over here, I can calm them down by simply telling them that tomorrow is another day."
Born in Iran, he landed in San Francisco in the summer of 1987 with the dream of owning a business: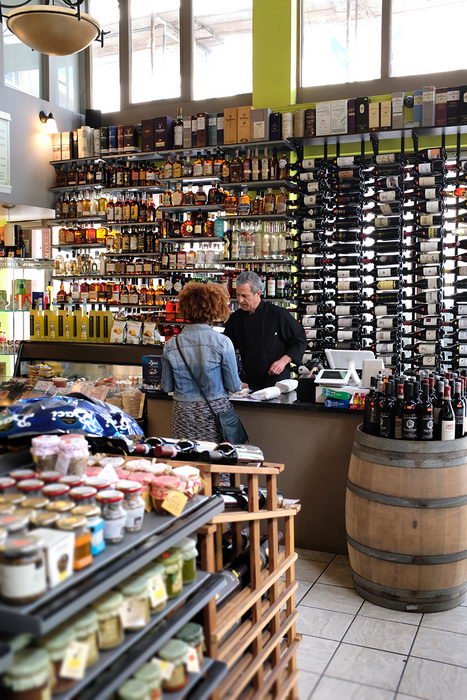 "I arrived with $1,100 in my pockets. That's all I had saved up. I was 24 years old, I was alone and I didn't speak a word of English. I worked hard to get to where I am today."
He chose the city for its diversity and its level of tolerance, and, in a way, the city chose him too, as Limoncello has become a storied mainstay in Pacific Heights.
There is an enduring relationship between the community and this corner deli, and as a result, it has become Jalal's proudest achievement. "This store is my baby. I spent every single penny I have to restore the place and make it a warm environment. I work almost every day, 16 hours a day. I am just lucky my wife hasn't divorced me!"
Limoncello is filled with wines from all over the country (with a focus on California and Oregon) and the world (Italy, Spain, France). In addition, specialty liquors (some Limoncello of course) and authentic Italian gourmet products all add to the engaging shopping experience.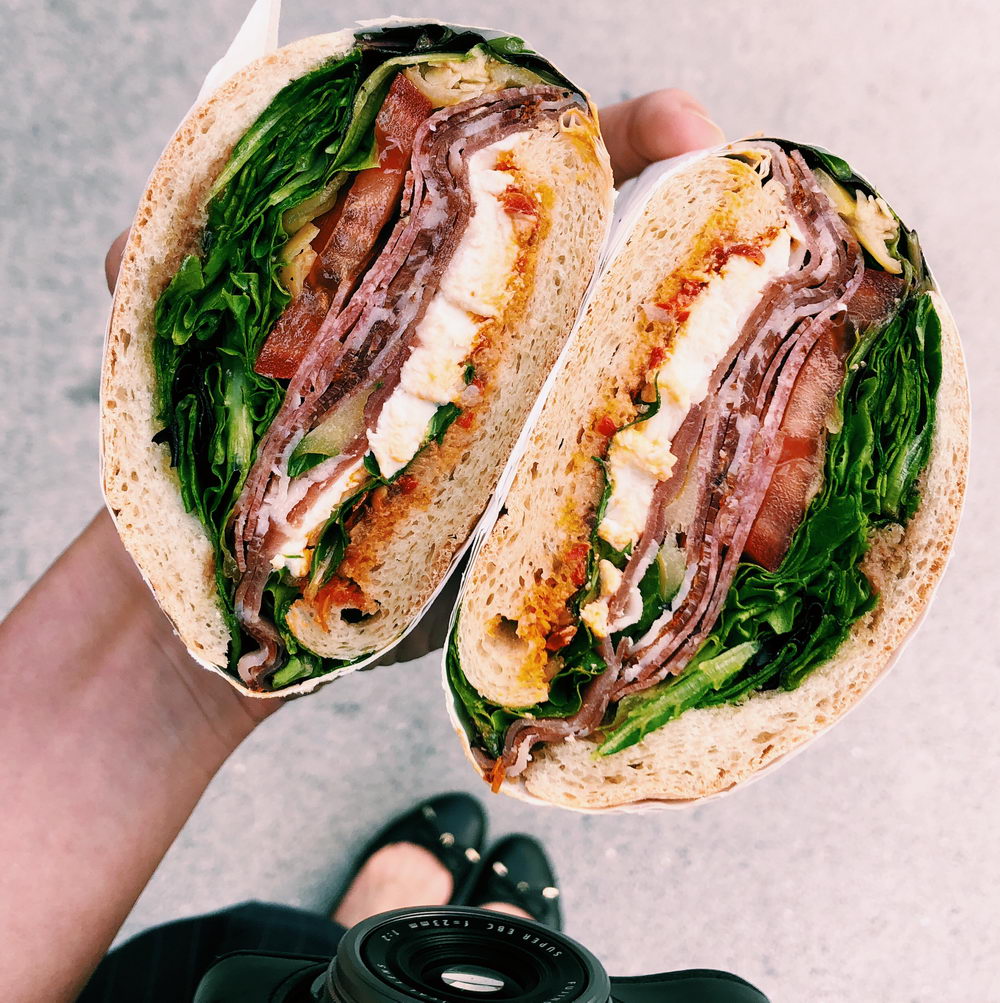 The sandwiches are the undisputed stars of the menu. Jalal makes well-stuffed (almost towering) sandwiches with love. There are all kinds of combos on the menu—from The Goodfella (roast beef, prosciutto, salami, provolone cheese, tomatoes, basil, oil and vinegar) to the Calabrese (dry hot coppa, cured pork shoulder rubbed with red cayenne pepper, fresh mozzarella cheese, mixed greens, sun-dried tomato, oil and vinegar). The menu also offers plenty of options for vegetarians, including pizzas and meal-sized salads. Jalal proudly states, "I wrote that menu myself 18 years ago!"
Jalal makes sure to please every customer's request. "If a client asks for something I don't have, like a Spanish chorizo, I write it down and make sure to order it. I receive 50 to 60 new products every week." He also plans to open a gelateria in the vacant space next door in the coming months.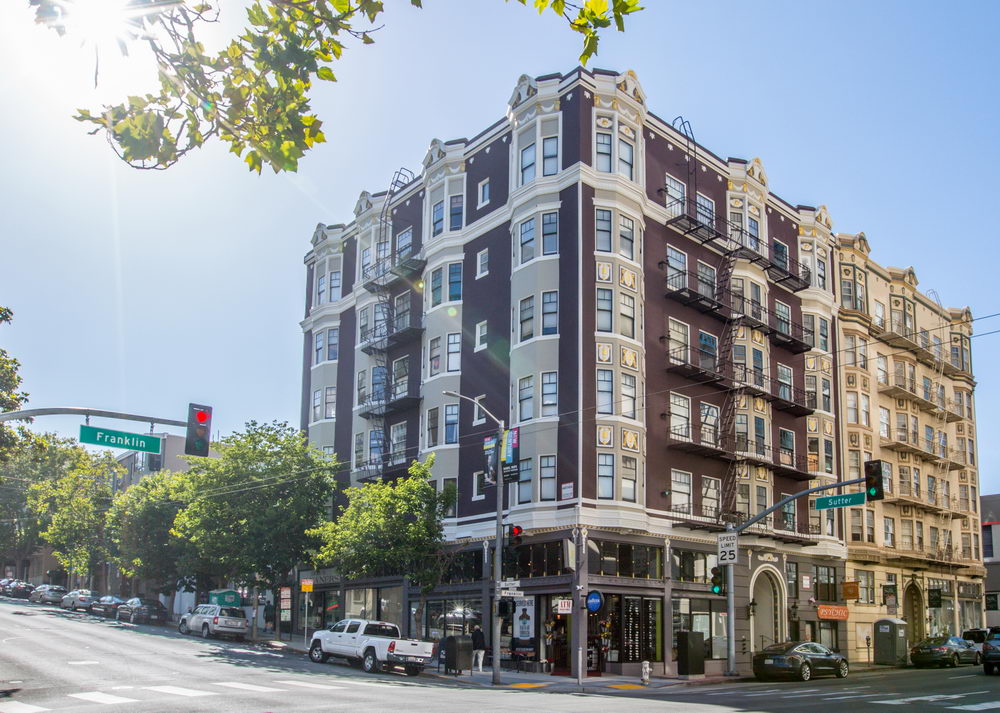 One of the perks of being a resident of 1405 Franklin is that they can call (415) 638-6361 to place an order, and he will deliver directly to their doors. This classic, historic building has pet-friendly apartments available, with hardwood floors, gas ranges, and a gated entry. Check them out here.
Limoncello is a city gem. You will not only leave with a huge sandwich, but also a warm heart.