Shop Local – Our San Francisco Gift Guide
February 11th, 2020
San Francisco is home to some of the best local shopping experiences. From the Mission District to Russian Hill, this city has a great mix of local shops and regionally inspired cafes and restaurants. It was tough to narrow down this list, but we got it down to our 13 favorite places to shop locally.
---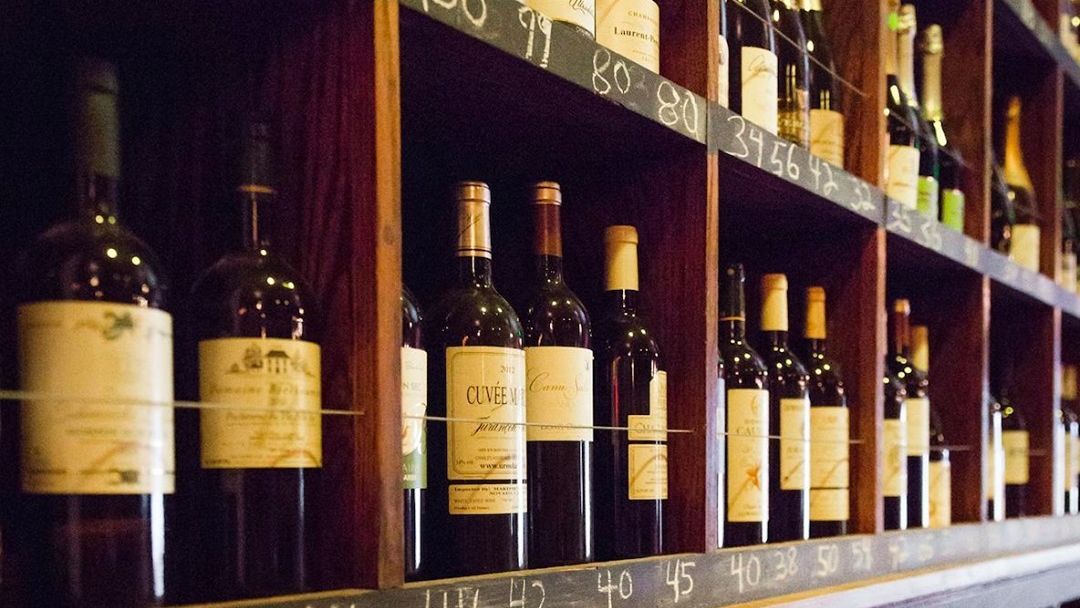 Aquitaine
216 Church Street
You may know this wine bar and bistro from its Financial District location, but it recently moved to its new spot at Church and Market Streets. If you haven't heard of Aquitaine, a vibrant bistro from chef Laurent Manrique, be prepared to enjoy classics from Southwestern France and a vast all-French wine list. Gift cards and wines are available for purchase.
Discount: 30% off all bottles of wines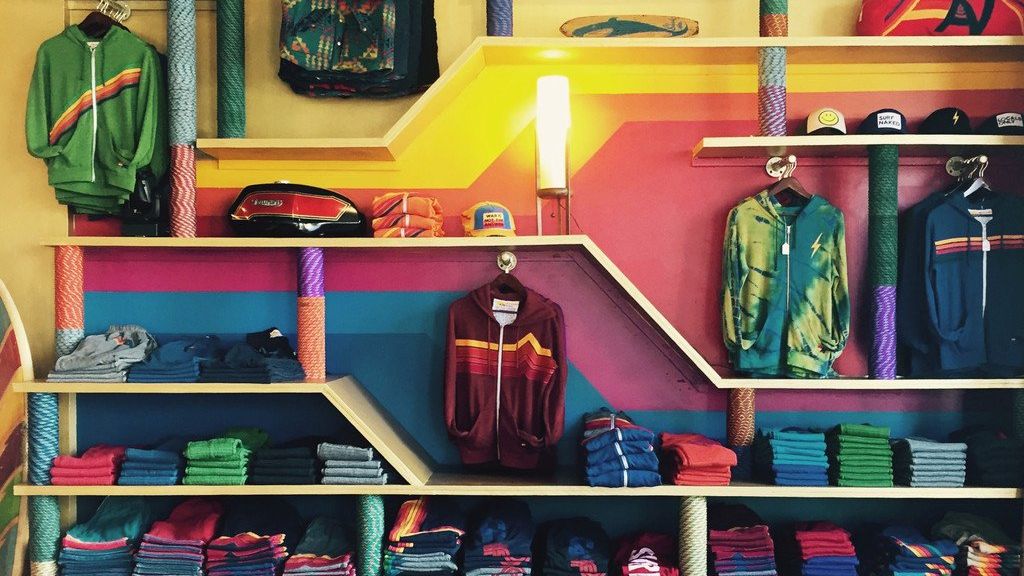 Aviator Nation
1501 Haight Street
The best way to describe Aviator Nation would be to say it's one of the coolest stores for the comfiest hand-made and perfectly distressed hoodies and sweatpants for men, women, and kids. They also have a variety of t-shirts, swimwear, and outerwear as well.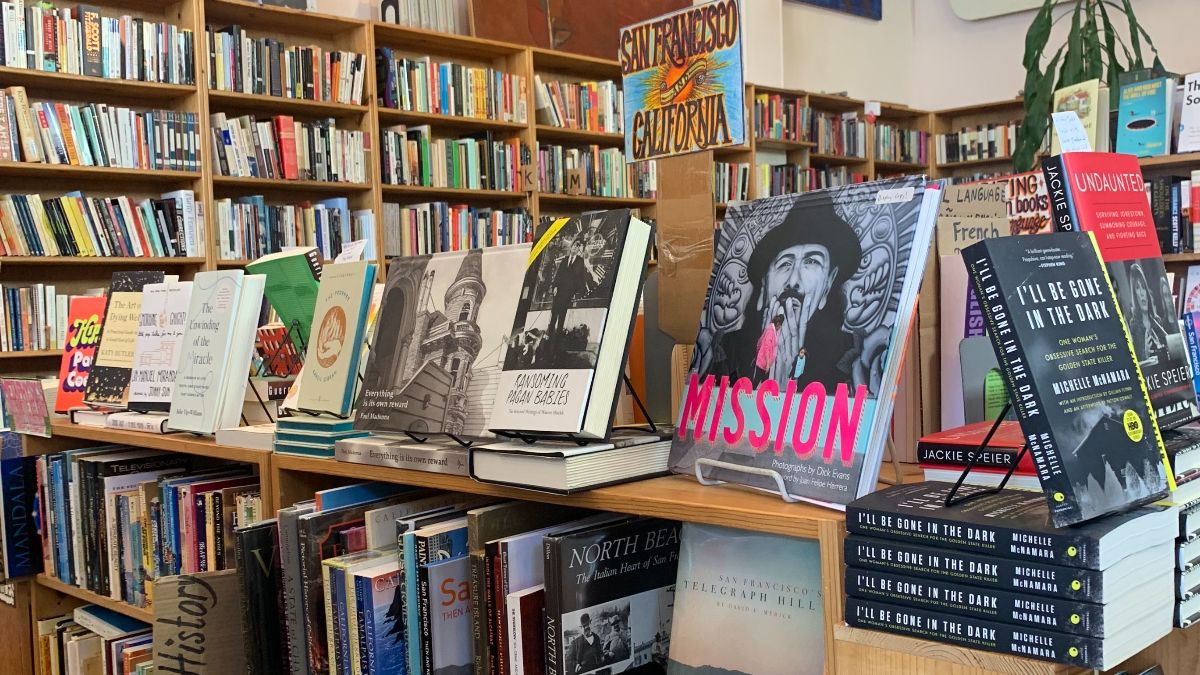 Dog Eared Books
900 Valencia Street
Book worms, clear your schedule for a trip to Dog Eared Books. Situated on the corner of Valencia and 20th Street in the heart of the vibrant Mission District, Dog Eared Books is one of the most charming bookstores packed with a wonderfully curated selection of books. They also display paintings from local artists with many of them for sale.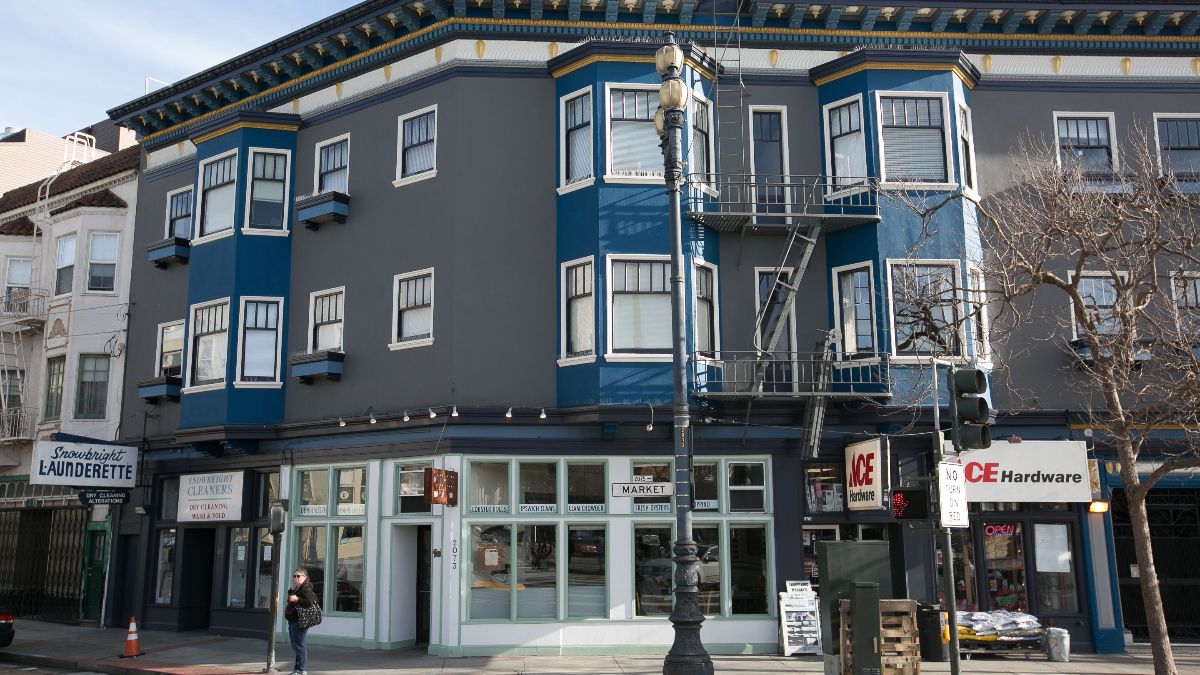 Handy Handyman ACE Hardware
2075 Market Street
Finding something for the guy that has everything can be a challenge. Thank goodness for your local Ace Hardware store. Whether you want a gift that upgrades his power tools or helps him ignite his inner chef, this local hardware store has the handiest and most useful gifts on the market.
Shop Handy Handyman ACE Hardware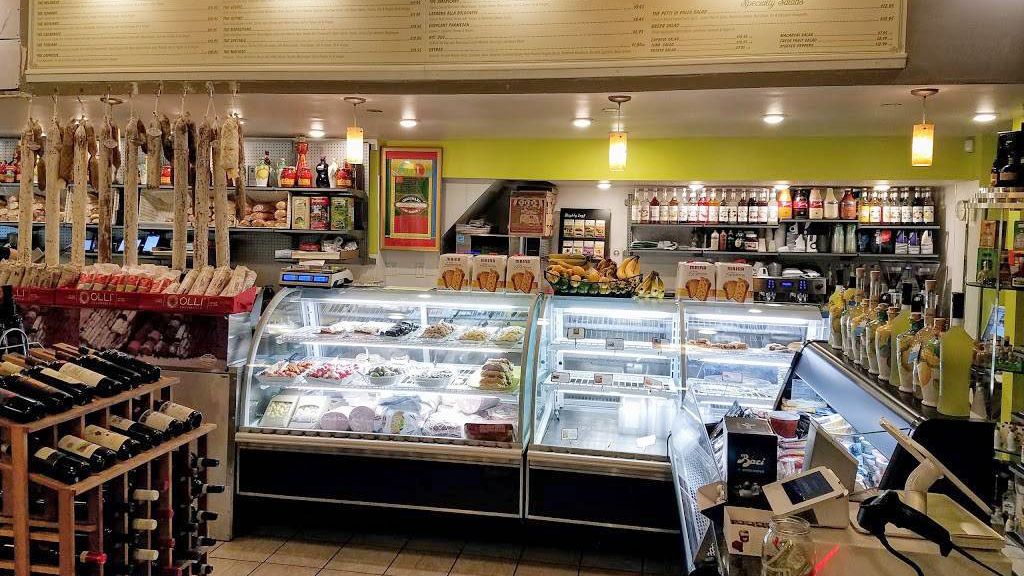 Limoncello SF
1400 Sutter Street
Tucked away in Pacific Heights is one of our favorite local shops for gourmet food and wines imported from Italy. Limoncello is truly an epicurean paradise filled with wines from all over the country (with a focus on California and Oregon) and the world (Italy, Spain, France). Not only do they have top quality products, but the service here is top-notch. They also offer customized gift baskets upon request.
Discount: Get a free bottle of Italian red wine with any purchase over $100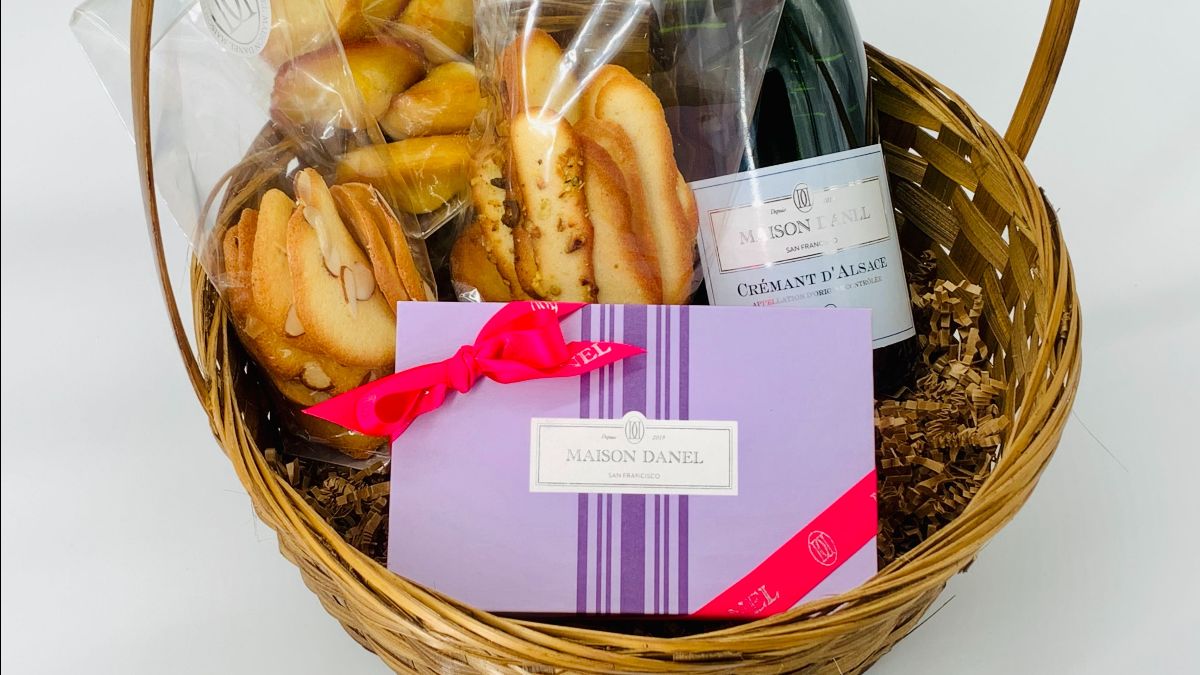 Maison Danel
1030 Polk Street
Maison Danel is a gorgeous Downtown French Pâtisserie and Salon de Thé offering a range of thoughtful gourmet baskets and gift boxes that showcase authentic French flavors. Visit their sparkly pastry counter on Polk Street to choose the perfect gift, or order online at maisondanel.com for Pickup or Delivery.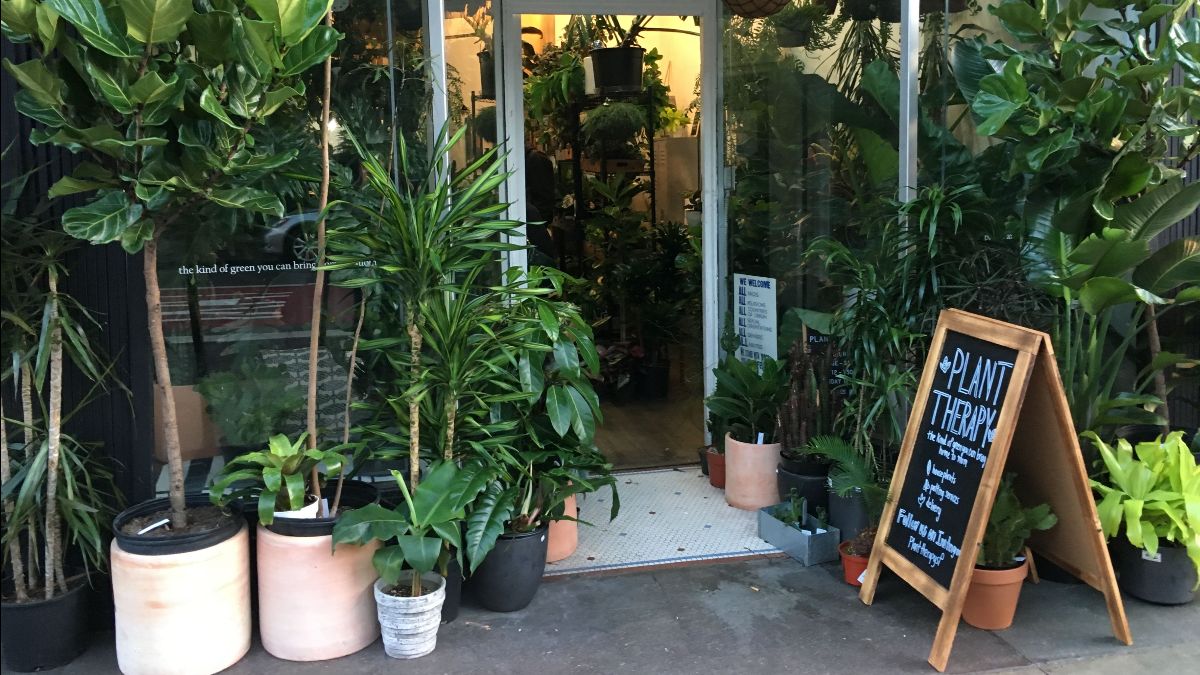 Plant Therapy
2095 Market Street
687 O'Farrell Street
Plants are known to make you feel happy and improve your state of mind, so buying plants from Plant Therapy is like getting an extra dose of happiness. Shop owner Chai Saechao and his ultra-helpful and knowledgeable staff are known for going the extra mile to make sure you leave their shop happy and excited with your new plant baby. With the original location in the Tenderloin and the newest addition on Market Street across from Safeway, both locations have a wide variety of plants and beautiful pots to match. They also host community workshops and happy hours.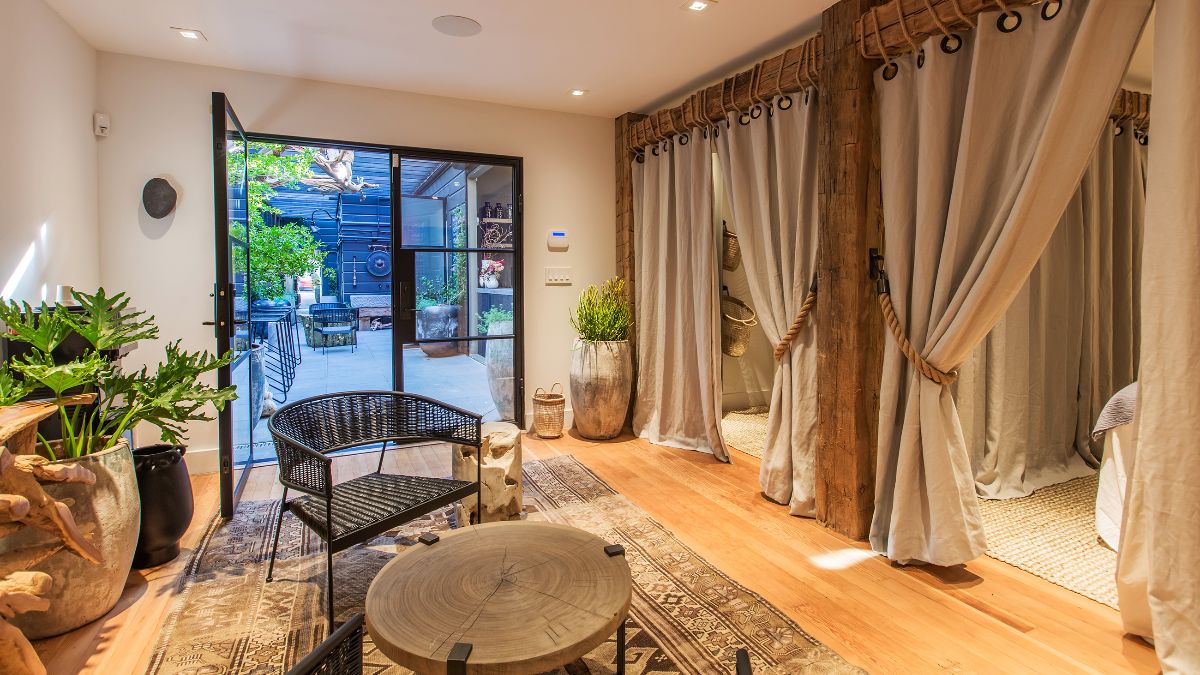 Redmint
1958 Union Street
Redmint Wellness Urban Sanctuary just opened their new location in the Marina. They offer holistic health treatments like acupuncture, sound vibrational healing and skincare facials, and they have a bespoke herbal bar and holistic skincare for sale. Visit their store to cross off a few names from your shopping list and make an appointment for yourself for some well-deserved self-care.
Discount: 10% off products and free gift bag with membership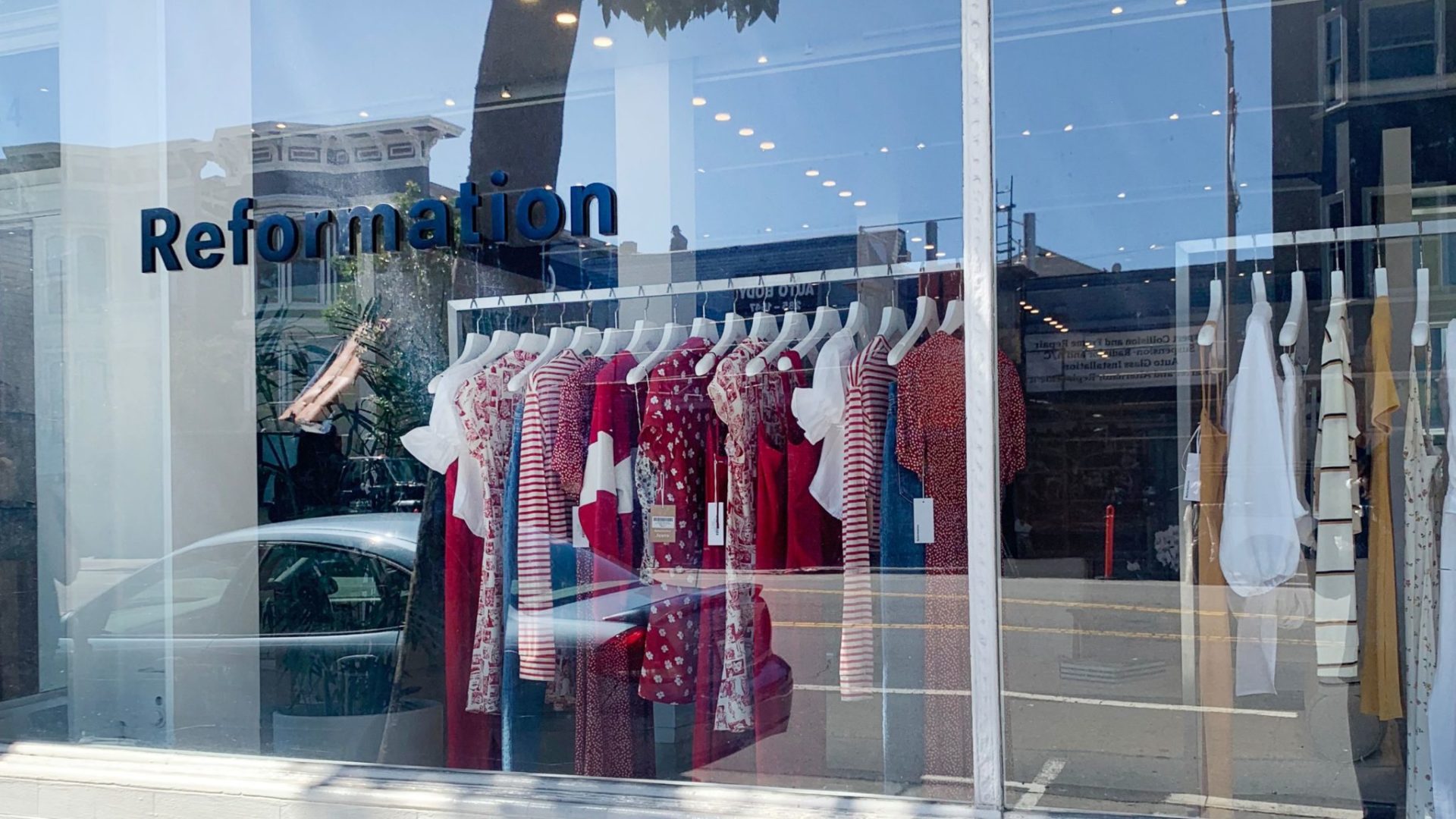 Reformation
914 Valencia Street
With so many environmental concerns these days, it's comforting to know there are local shops like Reformation offering fashion with sustainable fabrics to reduce the environmental impact. Located in the Mission District, this charming boutique is the perfect location to purchase effortless silhouettes that celebrate the feminine figure.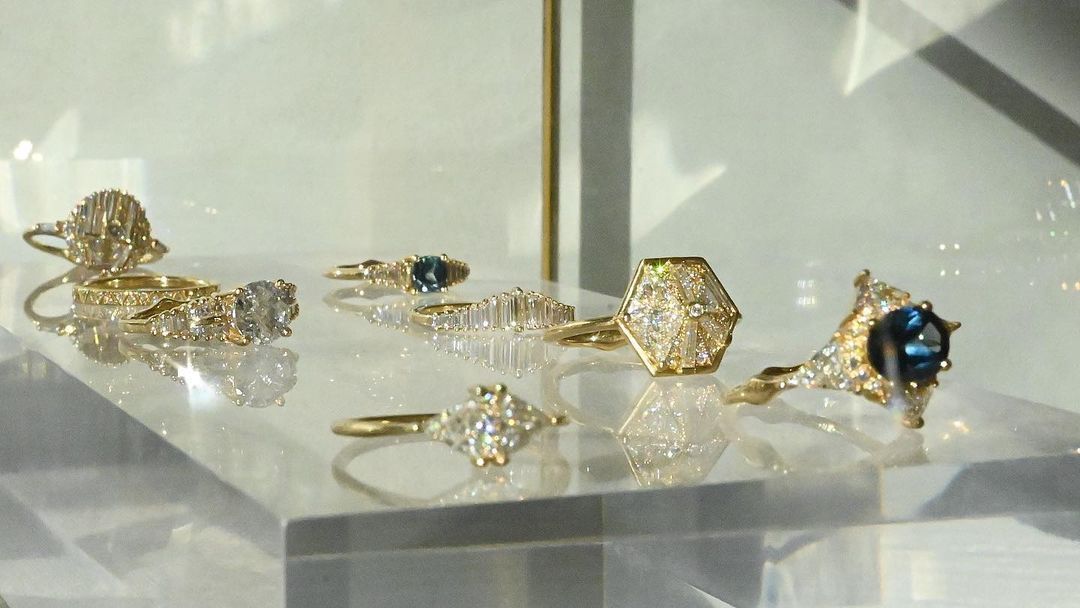 Shop No. 3
2354 Polk Street
If you're looking for something extra special this season for the not-your-average woman, Shop No. 3 is your spot. This Russian Hill shop features fine jewelry for today's modern woman and trendsetters. Shop owner Jenny Chung and her friendly staff can help you find the right piece for your loved one, including sourcing stones. Want something completely unique? They also offer one-of-a-kind pieces, or you can commission a custom design. Options are limitless!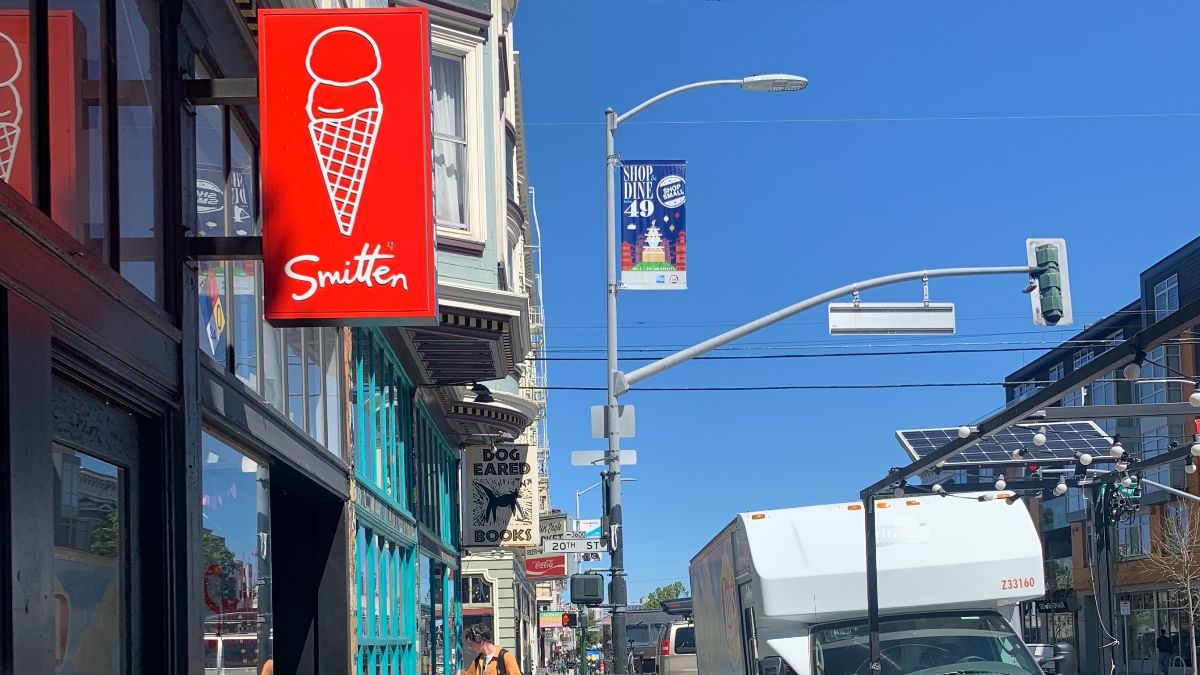 Smitten Ice Cream
904 Valencia Street
One of the best things about living in San Francisco is that ice cream is always in season. Instead of purchasing a box of chocolates, snag one of Smitten's Gift Kit, which includes 3 ice cream pints of your choice, a side of cookie dough bites, and a special occasion card of your choice, complete with your personalized message.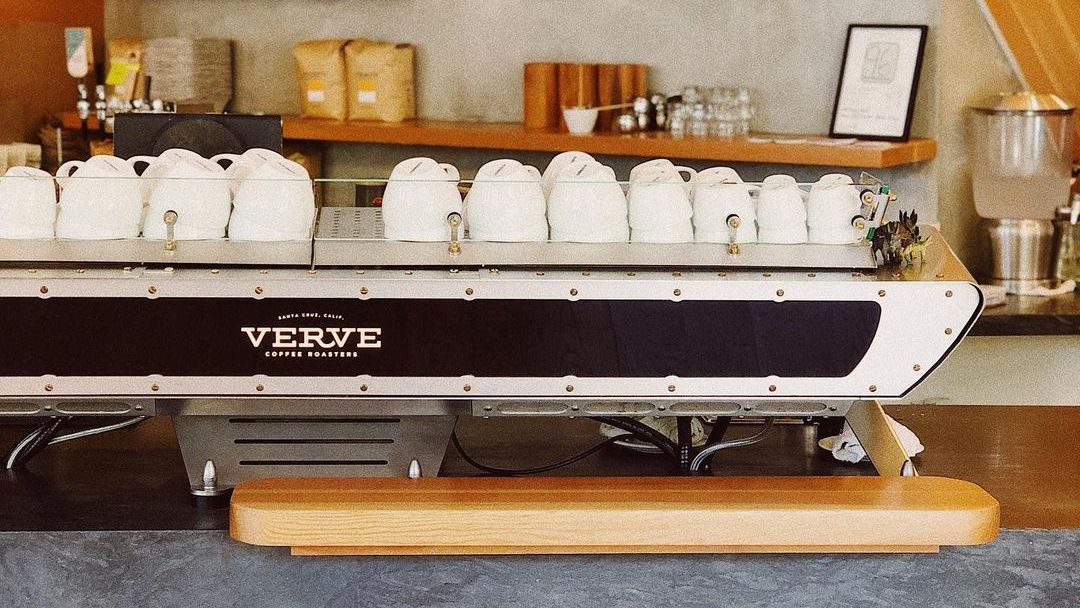 Verve
2102 Market Street
San Franciscans take their coffee selection very seriously and rightfully so. In a sea of options, Verve has everything you could ask for in a cafe. The nitro cold brew on draft is amazing along with their other drink specials, but that's not the only reason why this should be your cafe of choice. Verve's avocado toast is one the best in San Francisco, and in a city that loves its avocado toast, that's saying a lot. Stop by to pick up a gift card or one of their gift bundles, like the Work From Home Gift Bundle, perfect for your co-worker or roommate.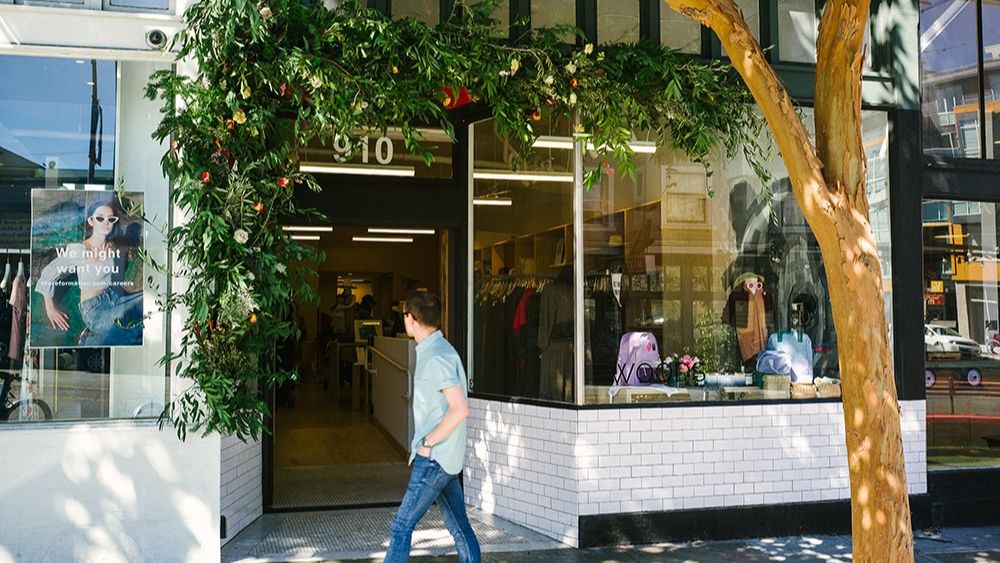 The Woods
910 Valencia Street
The Woods is a family-owned shop with a modern take on a neighborhood shop in the Mission District. Offering a cool selection of apparel, accessories, and gifts with effortless style, The Woods has a little bit of something for everyone, from babes to grown-ups and everything in between. Another reason to shop here – they give a portion of their sales to causes like Black Lives Matter and the Campaign Xero.
Discount: 20% off with code SMALLBIZ
Hero image courtesy of Kira auf der Heide.