Top Things to Do in San Francisco in March 2017
March 9th, 2017
The rain has finally cleared up (for now), and it's time to have some fun in the city. Here are a few of the top things to do in San Francisco in March, from the annual St. Patrick's Day Parade & Festival to celebrating The Summer of Love.
3/7 – 3/19

Eclipsed (at the newly renovated Curran Theatre)

Written by Dania Gurira, star of AMC's The Walking Dead, Eclipsed tells the story of five Liberian women and their tale of survival near the end of the Second Liberian Civil War in 2003. Receiving high praise on Broadway for being the first all-female cast, director, and playwright, this is an empowering play for women of all ages and races.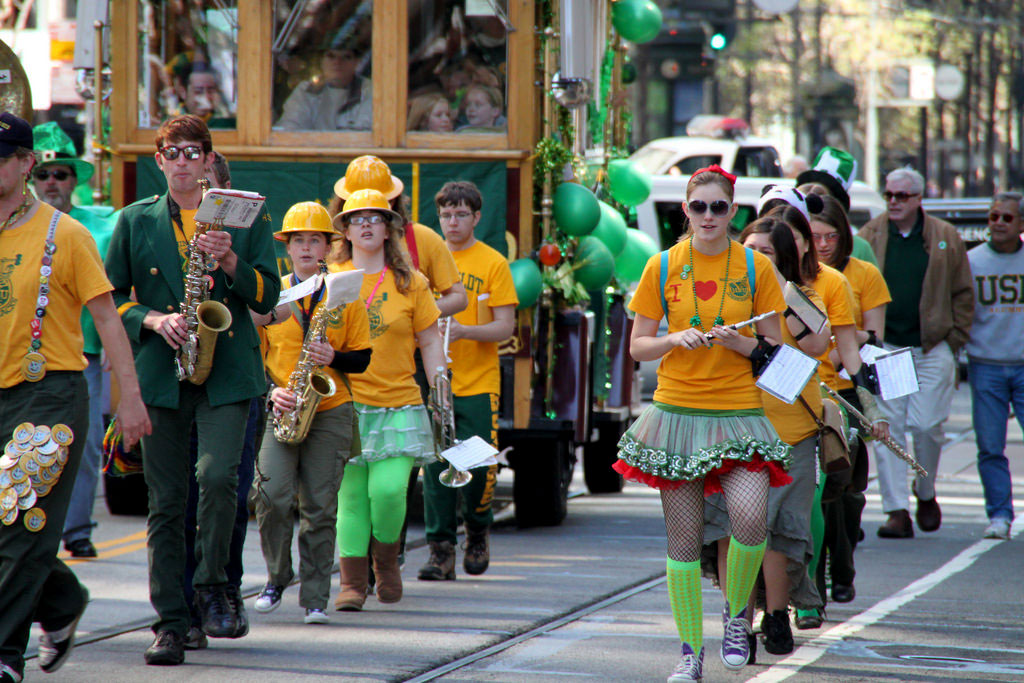 Courtesy of Jun Seita
Put on your favorite green outfit and head downtown for the festivities. The parade starts at 11:30 AM and will begin at 2nd Street and Market Street, and ends at the Civic Center where there will be food, arts and crafts, and entertainment until 5:00 PM.
3/21

Sensorium (San Francisco Ballet)

Sensorium is back with an evening of dance, art, and music—a total sensory experience. Watch 90 minutes of exuberant ballet and check out the original lobby installation, interactive pop-ups, and themed After Party.




The Presidio Officers' Club takes us back 50 years to the Summer of Love with classic 1960s tunes, dancing, and historic pop culture trivia. Boost your energy during this mid-week social with drinks and bites available for purchase from Arguello restaurant. The event begins at 7:00 PM and ends at 10:00 PM.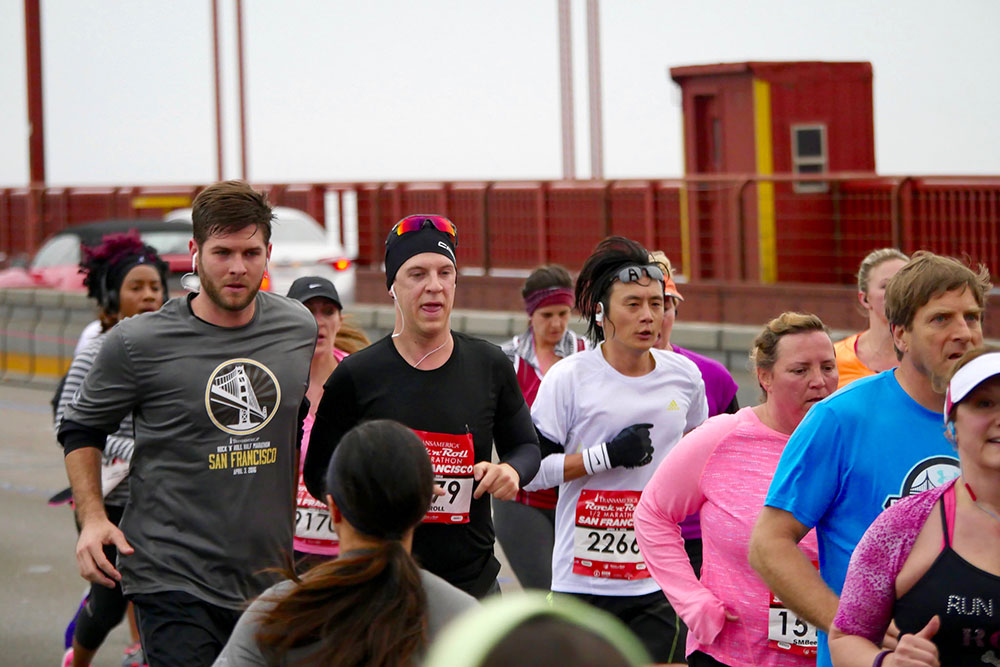 Courtesy of Tim Bartel
Celebrating 20 years, the Rock 'n' Roll Marathon Series has become an iconic race. As one of the only half marathons that cross the Golden Gate Bridge, this scenic race begins at Ocean Beach and has bands performing along the course.
It's still hard to believe Prince is gone. Lucky for us, his music will last forever. Come dance like it's 1999 and pay homage to Prince's critically acclaimed album and film.
Baseball season is fast approaching. Enjoy a pre-season game as the San Francisco Giants host the Oakland A's back home in AT&T Park.