Introduction to Piedmont, California
January 18th, 2018
If the Bay Area is calling your name, you might consider setting your sights on the East Bay as an alternative to living in SF. While Oakland is often the number-one place people think of when looking at East Bay locations, Piedmont is a little-known island hidden within the urban sprawl of Oakland proper.
Although Oakland borders Piedmont on all sides, it's completely distinct from its surrounding city. Where Oakland has a diverse selection of neighborhoods to choose from, Piedmont is almost like a single neighborhood unto itself with beautiful homes and apartments nestled among shady hillsides. Piedmont conjures up images of tree-lined streets and well-kept parks. In fact, Piedmont boasts over 44 acres of parkland.
Piedmont consists of two main areas: Lower Piedmont, which is very similar to the affluent Oakland neighborhoods surrounding it, and Upper Piedmont above Highlands, which consists of more spacious homes and expansive manicured lawns. Lower Piedmont is closer to Piedmont Avenue, which is actually an Oakland neighborhood and not part of Piedmont itself. Despite Piedmont Avenue being part of a large city, it feels like you've stepped into a small-town. This North Oakland district, which runs from MacArthur Boulevard and Pleasant Valley Avenue, may be one of the most eclectic neighborhoods in Oakland.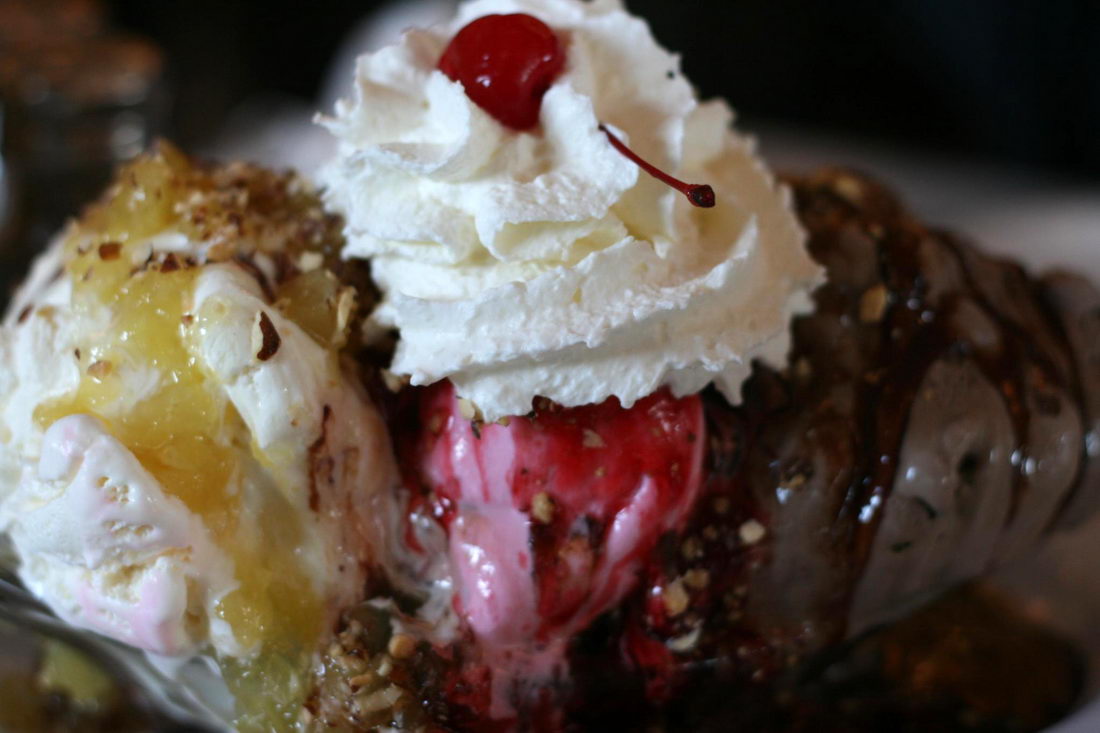 Photo courtesy of Jenly
Piedmont Avenue is home to a wide variety of shops and restaurants. Here you will find the famous Bay Area Fenton's Creamery (featured in the local Pixar Studio film UP) where you can order anything from a sundae to a heaping plate of delicious chili-cheese fries. We suggest ordering both, as the salty-sweet combo is to-die-for.
Just up the road is Homestead, an open-kitchen, farm-to-table restaurant with plenty of homemade options. They feature their own freshly made salted butter and ricotta, and their custom-made wood-burning hearth is used for roasting and grilling meats and seasonal vegetables.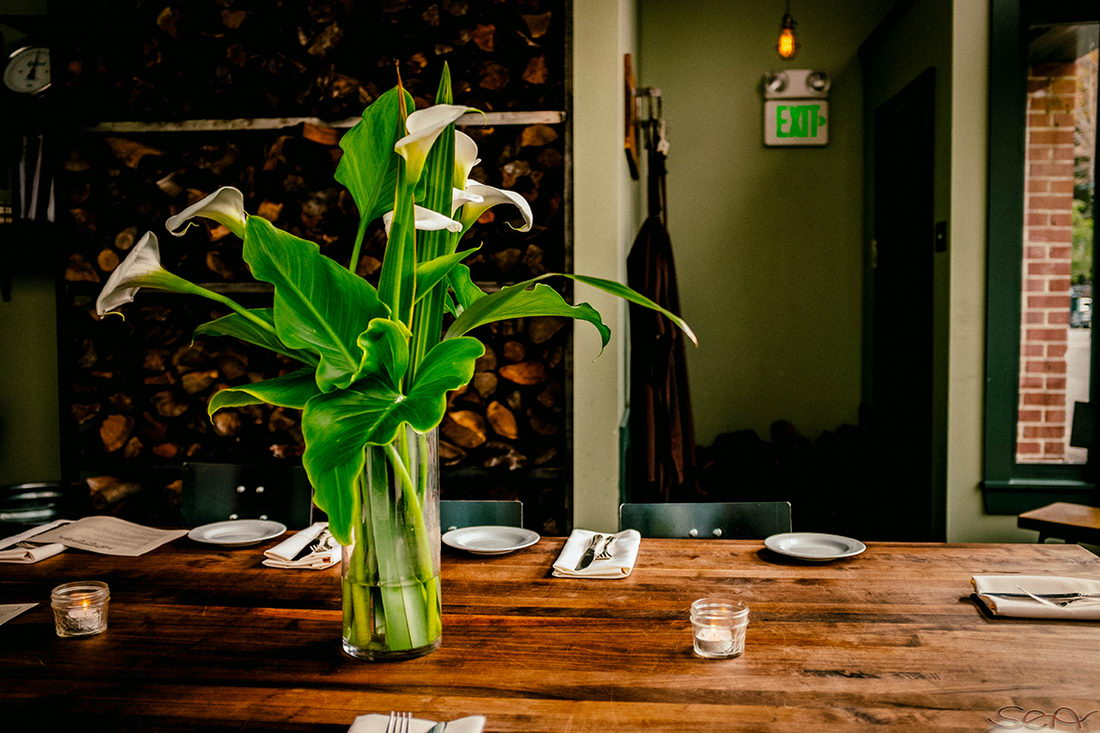 Homestead, photo courtesy of Sonny Abesamis
After you've had your fill, you can head over to Oakland's longest-running cinema, The Piedmont Theatre, to catch some Indie films. At the end of the day, mosey over to Piedmont Springs and unwind in one of their open-air redwood tubs where you can take in the stars.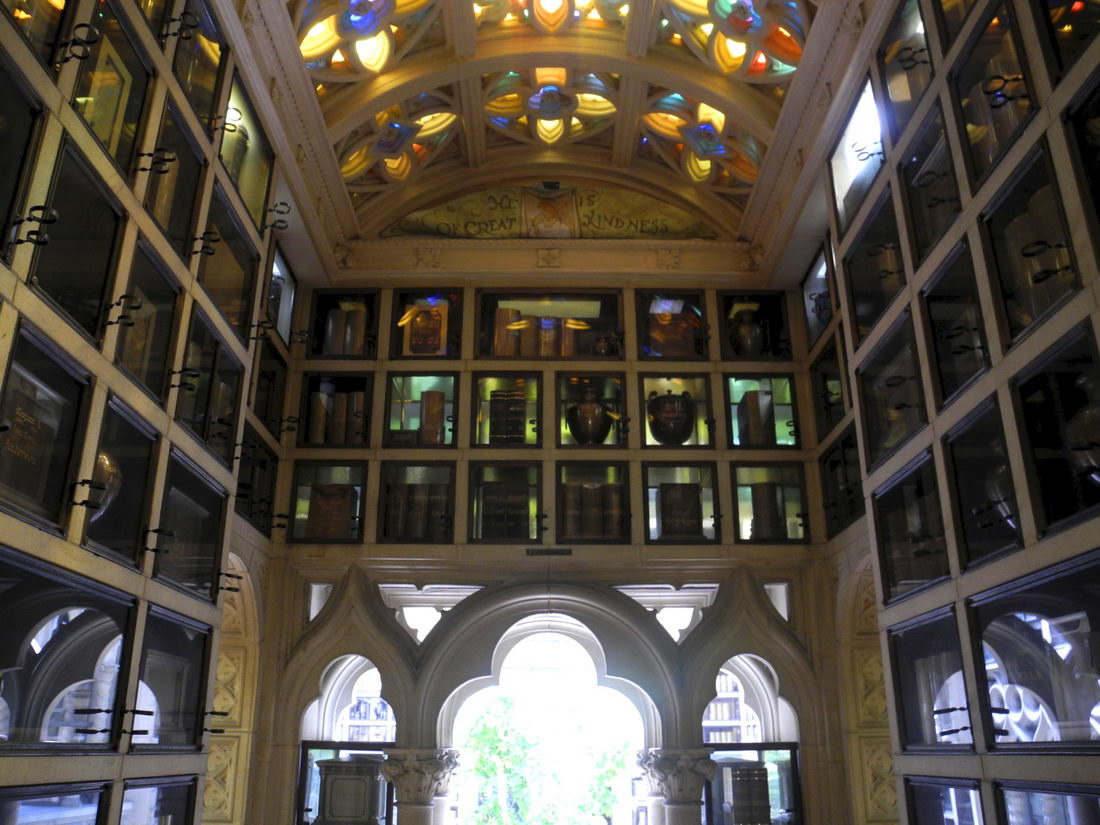 Chapel of the Chimes, photo courtesy of Dianne Yee
And if you want to take in a little culture, just up Piedmont Avenue and past Pleasant Valley Avenue you'll find the Chapel of the Chimes. This Moorish-Gothic labyrinth was designed by Julia Morgan, the chief architect of Hearst Castle in San Simeon, and the winding walkways and indoor gardens are astonishing. Jazz at the Chimes features mostly Bay Area musicians, and the acoustics alone are worth the visit.
The plentiful entertainment and dining options lend itself well to a younger crowd, and residents of this trendy Oakland neighborhood are likely to be recent college grads or young couples.
The city of Piedmont itself caters to families – many of the city's residents are married, and many have children. Piedmont is well known for excellent quality public schools, which makes the area an attractive option for parents who want to ensure their children get the best education the Bay Area has to offer.
Due to Piedmont's insular nature, many of the residents here know one another by name. Similarly, you will often see neighbors taking part in the city's frequent events such as tree-lighting ceremonies, Turkey-Trots, fundraisers and holiday parades. You may even see some famous faces in the crowd, as Piedmont is home to some notable individuals. It's not uncommon to see Piedmont among the top of "Best Places to Live" lists, especially ones dedicated to Bay Area locations.
Regardless of which flavor of Piedmont you prefer, both are pretty awesome in our book.
Cover photo courtesy of Loren Javiar