Own a Dog in San Francisco? Move to These Neighborhoods
March 16th, 2020
San Francisco is a place unlike any other – including our pets. We are commonly listed as the most dog-friendly city in the United States for our walkability, plentiful parks, and countless restaurants, shops, and bars that welcome man's best friend. Whether you own a pet or are looking to adopt, these neighborhoods are great fits for life with your furry companion.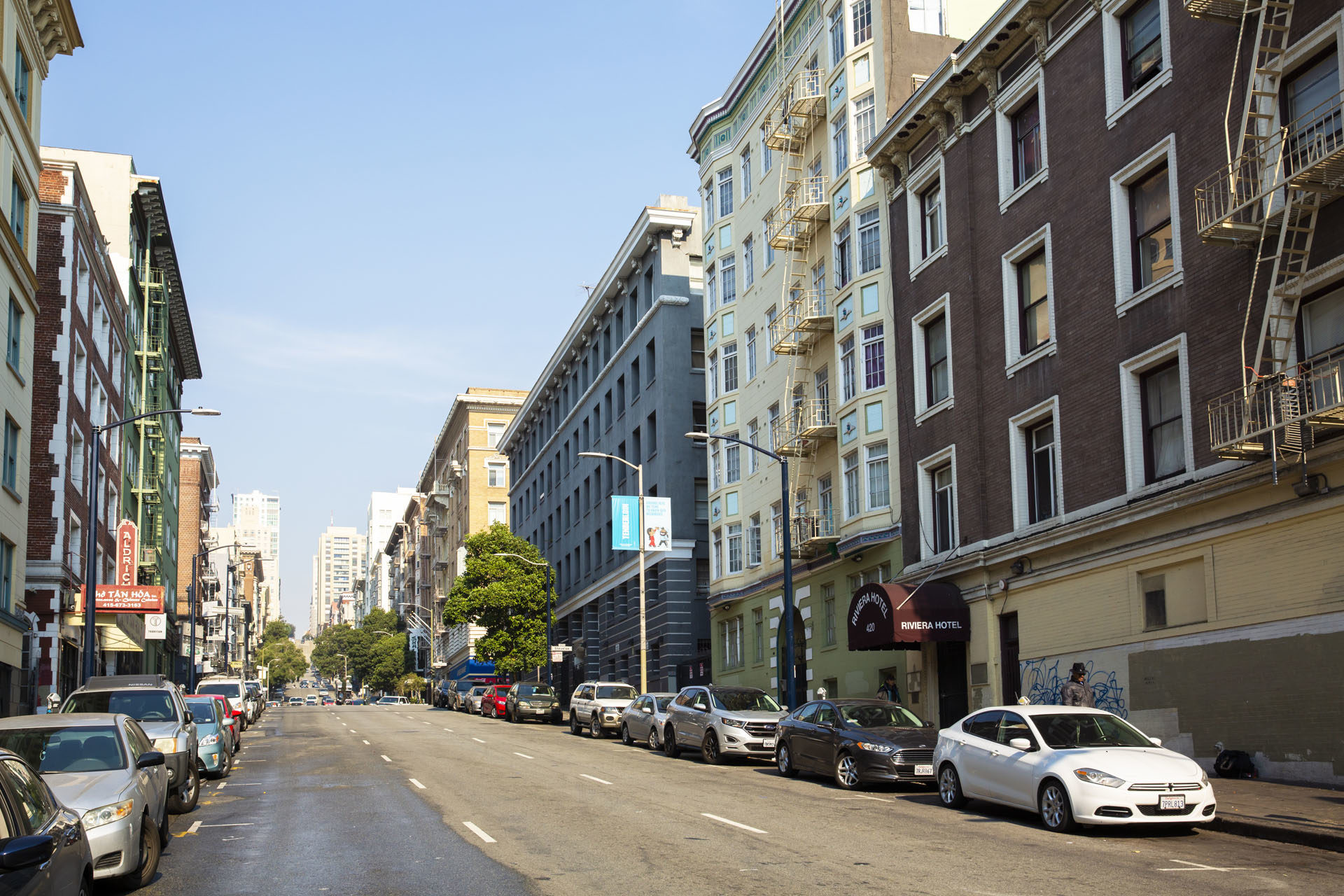 Downtown/Tenderloin
Downtown and the Tenderloin may embody urban hustle and bustle, but that doesn't mean that pets won't feel at home. Parks both in and just outside the neighborhoods offer oases of calm amid the workday rush, while local watering holes, cafes, and restaurants make up for in pet-friendliness what they may lack in patio space.
Parks
Portsmouth Square
St. Mary's Square
The Embarcadero
Jefferson Square Park
Cafes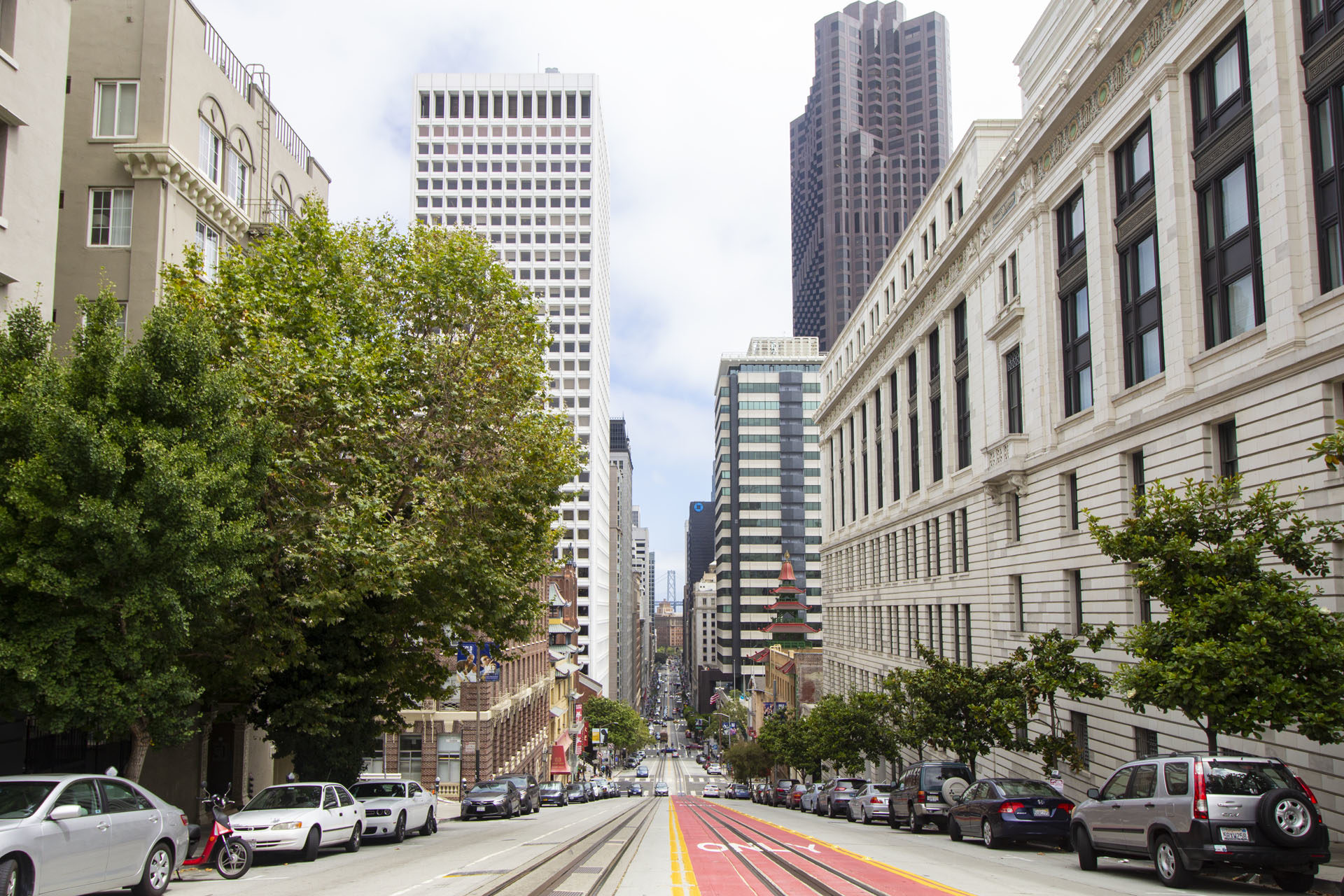 Nob Hill
Nob Hill is one of San Francisco's most desirable, family-friendly neighborhoods – and that extends to our four-legged family members. Dogs are a common sight as their humans brunch or drink, and there's no shortage of beautiful green space for walks or relaxing while taking in panoramic City views.
Parks
Huntington Park
Fairmont Rooftop Garden
Restaurants
Bars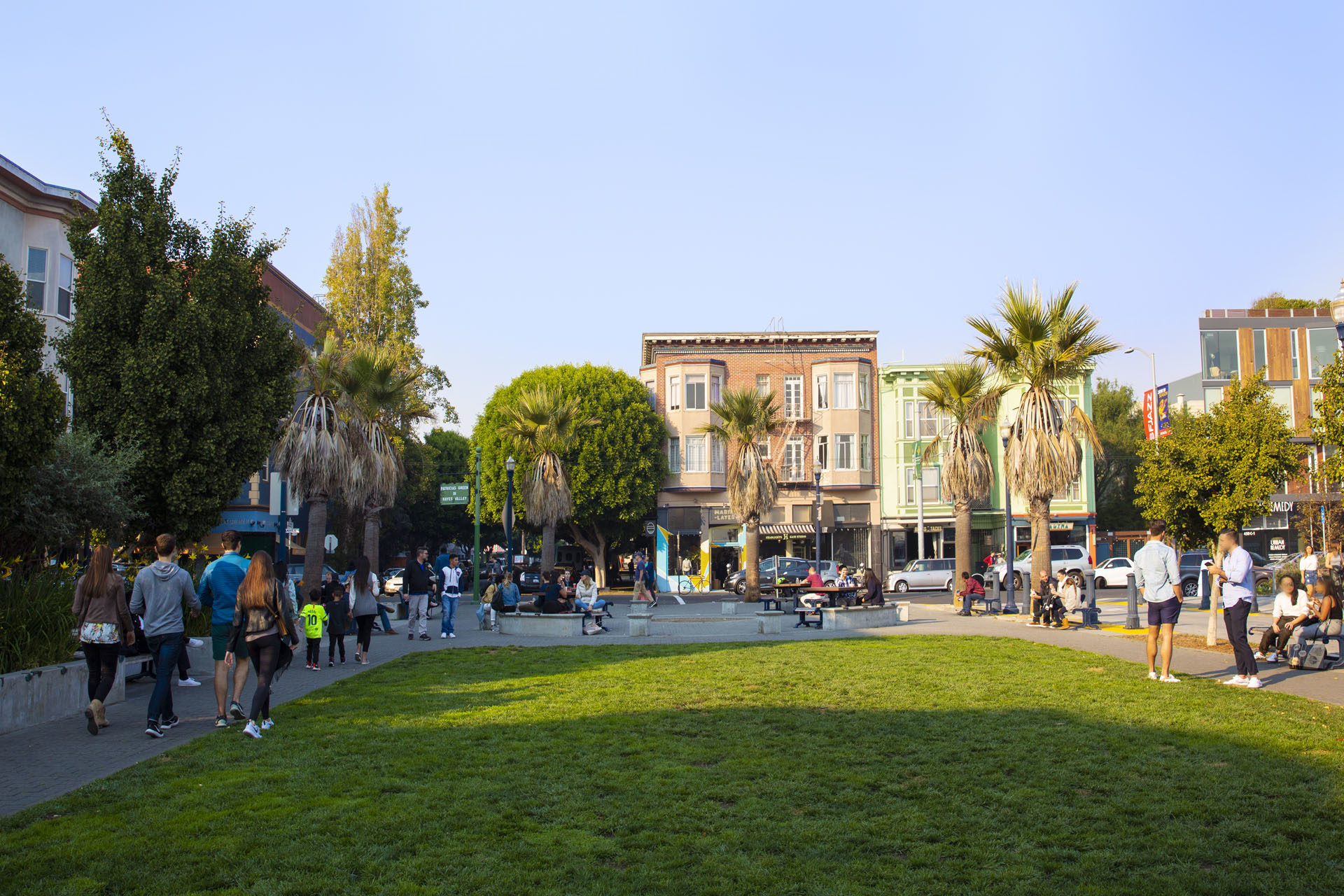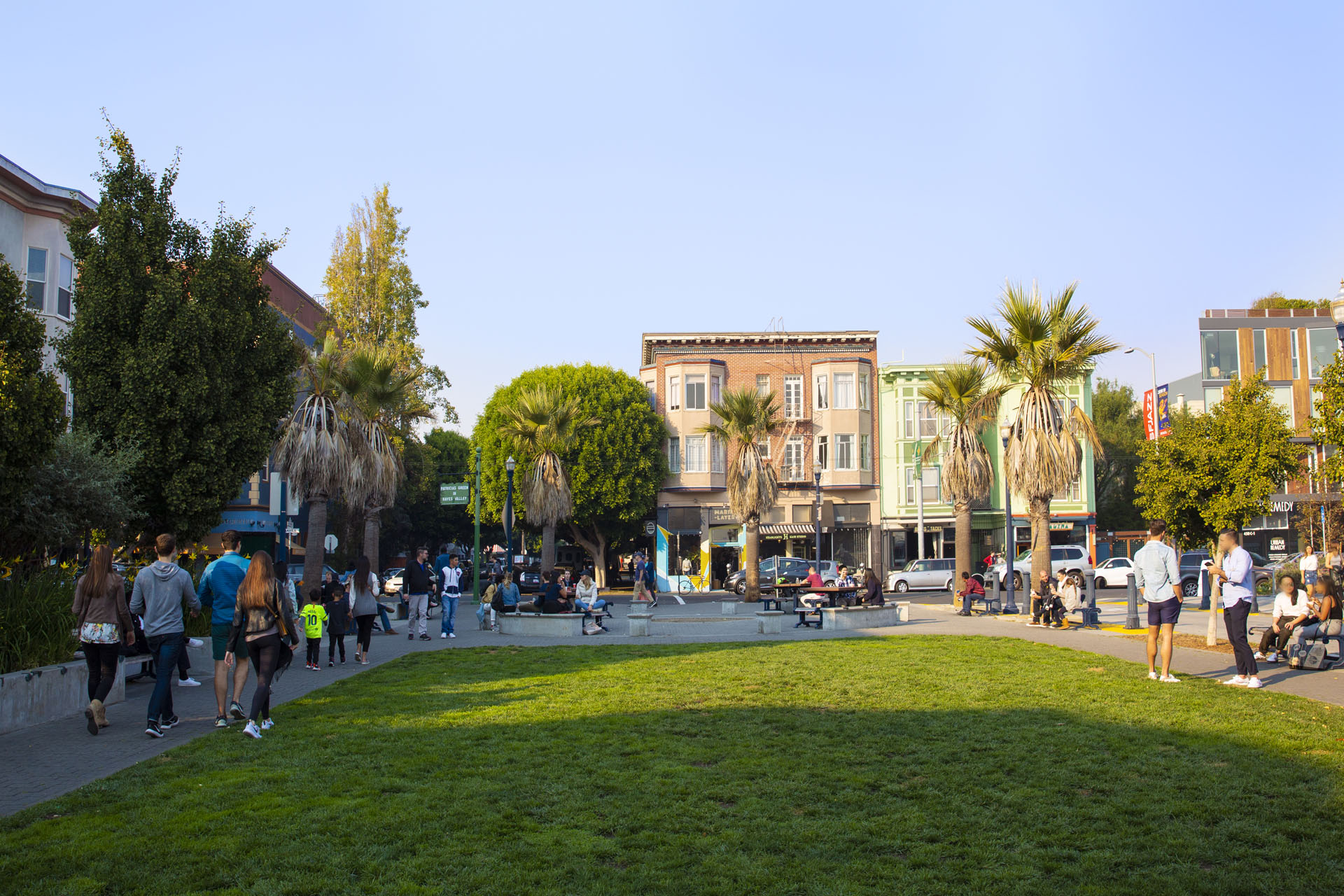 Hayes Valley
Hayes Valley is a centrally located, ultra-walkable gem that also happens to be home to one of San Francisco's best shopping and dining districts. Fortunately for your canine companion, many of the restaurants, bars, and cafes are more than happy to host you and your pup when you aren't making friends in art-filled Patricia's Green Park, a popular local gathering place.
Parks
Restaurants
Bars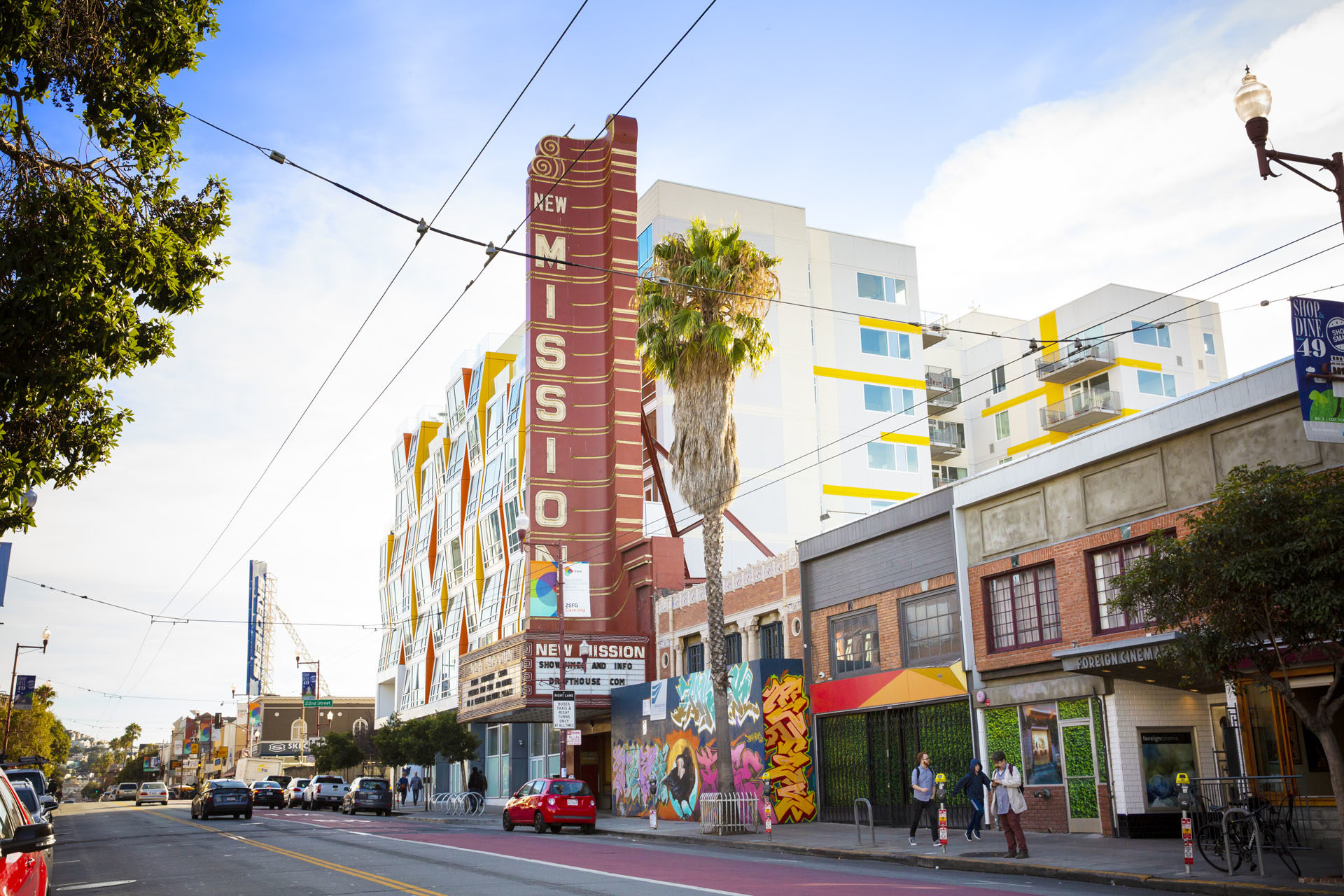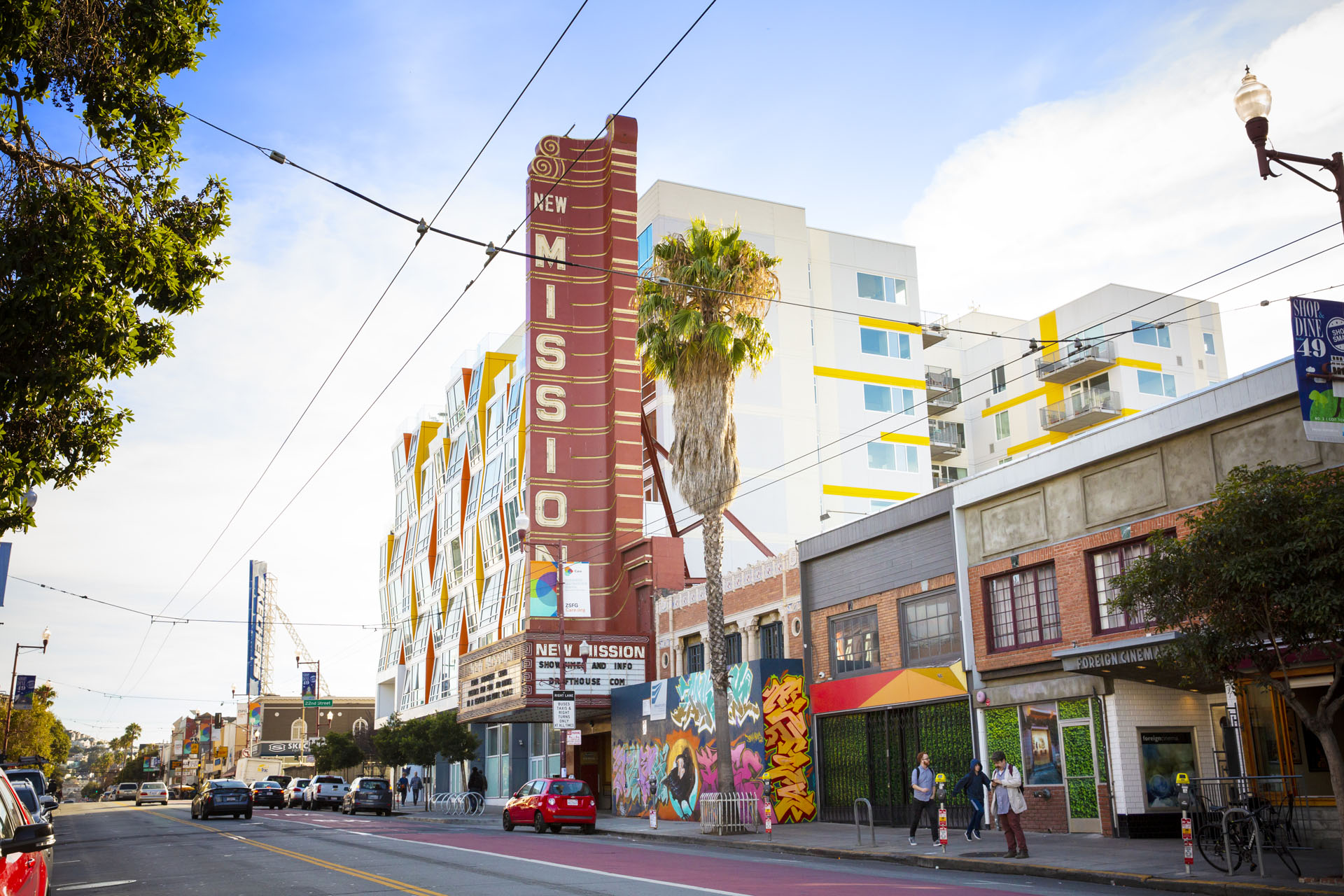 Mission
The Mission is a standout even in pro-pet San Francisco for the pure variety of places that embrace your four-legged friend. From sunny day hangouts off-leash in Dolores Park to classic dives, pup-friendly restaurants, and walkable streets, the Mission is the City's true paradise for dog lovers.
Parks
Restaurants
Bars