Best SF Neighborhood Coffee Joints
June 19th, 2017
Most of us would be worthless without our daily dose of glorious coffee, but it's usually more than just a jolt of caffeine that keeps us coming back to our cherished neighborhood places. Sometimes it's the aroma of freshly roasted beans. Other times it's a craving for the perfect piece of toast or house-made scone. And sometimes it's just a beautifully designed space that makes us want to settle in and drink in the moment. Ideally, it's all those things at once.
Though Seattle seems to get most of the credit for the current coffeemania, the Bay Area has been in the thick of this "third wave" of high-quality, micro-roasting, and crafted extraction trend. Along with other popular movements like craft beer brewing, craft cocktails, and farm-to-table restaurants, great effort has been taken to elevate coffee making through selective sourcing, processing, and careful preparation.
There are dozens of great coffee spots in The City, but here are a handful of our around-the-corner favorites.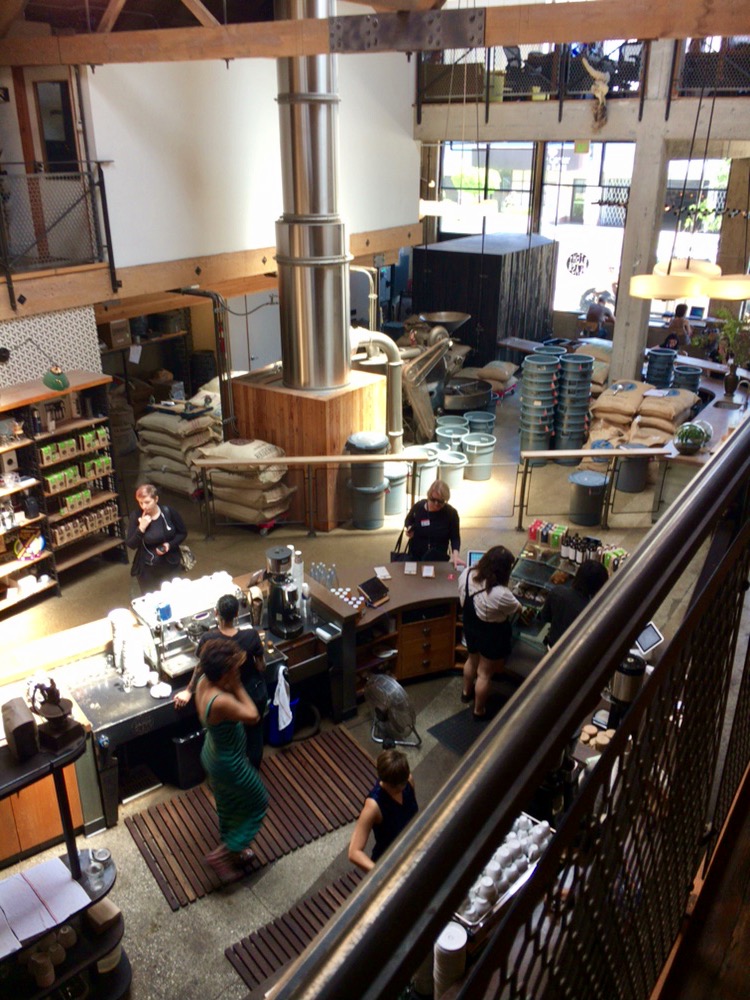 Sightglass on Seventh is a cavernous space and a hub of activity. It's their flagship location and it's where they began their roasting operation in 2011. It has an open coffee bar, an affogato bar, and demonstration areas. They specialize in single-origin beans and you can witness them roasting on their vintage Probat right up front. This is also the first stop on our list with an interior designed by Boor Bridges Architecture with their trademark industrial-rustic vibe.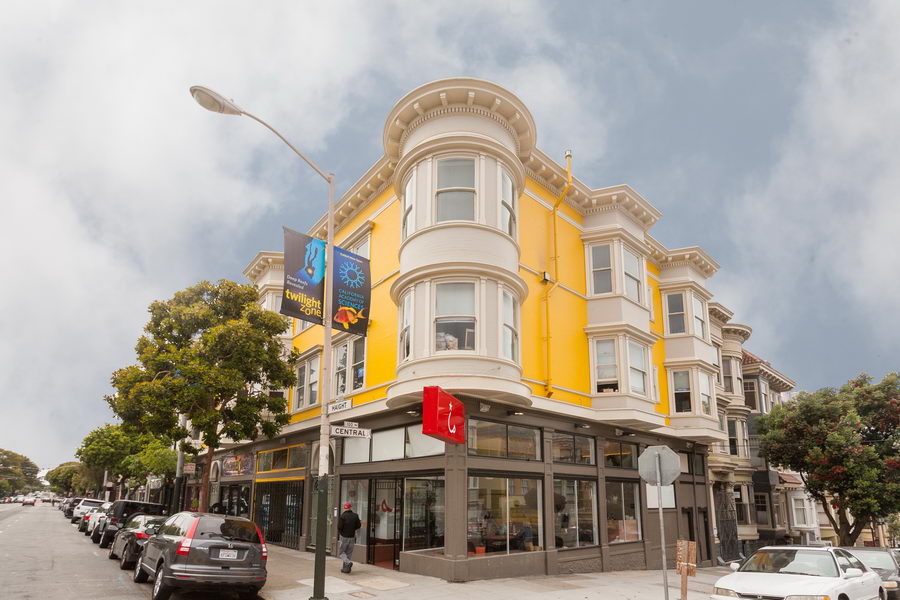 Ritual is another one of the top roasters in The City. They opened on Valencia back in 2005 and now have five locations here plus one in Napa. At the corner of Haight and Central, the interior is warm and inviting and they have views across to Buena Vista Park. Excellent espresso, cold brew, and pour-overs, plus food by Firebrand Artisan Breads.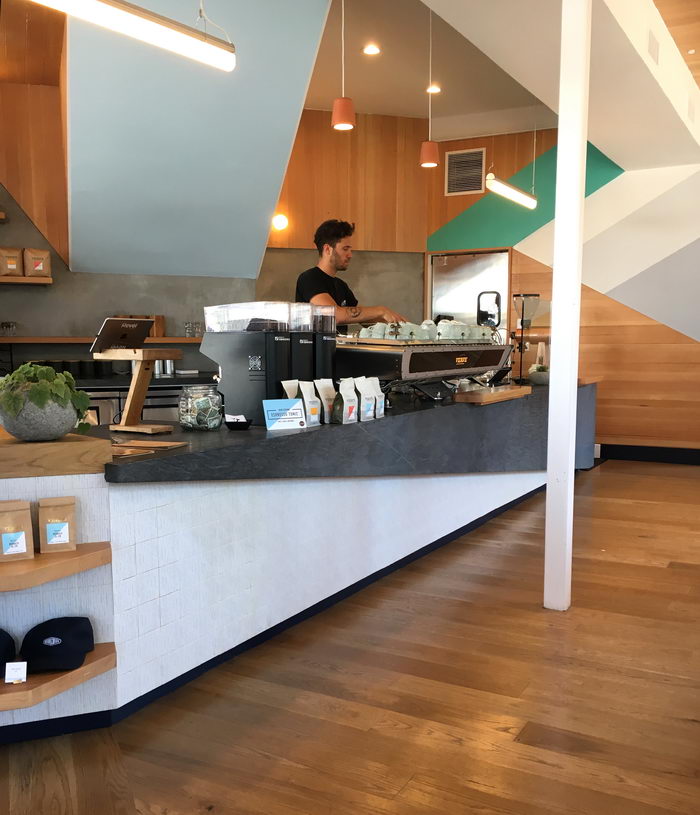 Verve Coffee in the Mission is in a great space on a lively street on the edge of the Castro. It's got a beachy vibe in keeping with its Santa Cruz roots and the interior is airy and bright. They're known for "The Missile," a strong, sweetened cold brew with half-and-half over ice. Their avocado toast and the poached egg biscuit are outstanding; they use Manresa bread from the Los Gatos bakery.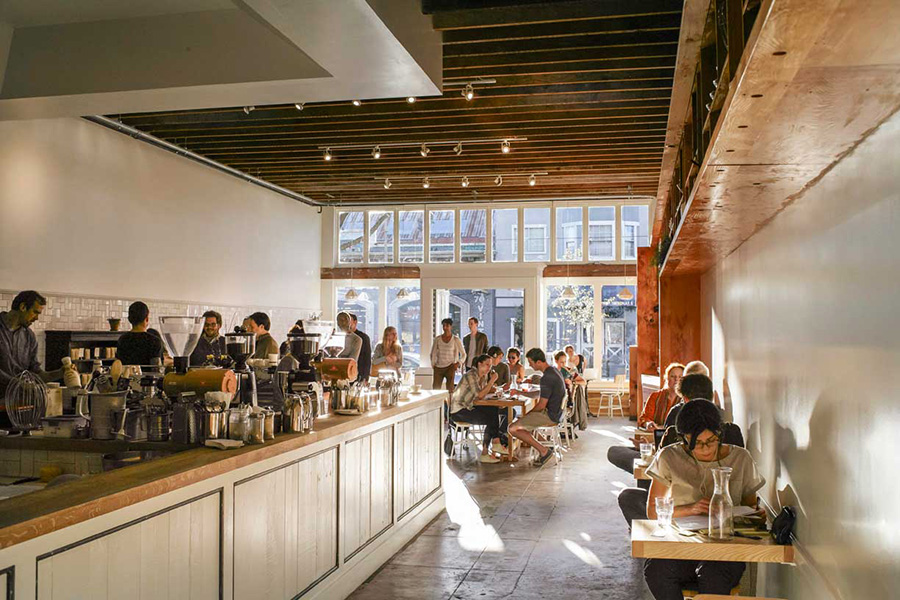 Photo courtesy of Nicholas V. Ruiz
Another Boor Bridges interior, The Mill is a collaboration between Four Barrel Coffee and Josey Baker Bread. Four Barrel is another among the top tier of third wave coffee purveyors in town, and Josey Baker grinds his own whole grain flour for their bread in-house. They may have started the high-end toast craze and theirs is excellent with a rotating selection of freshly made toppings. Their iced coffee is spectacular, made by a carefully guarded, patented process and drawn from kegs.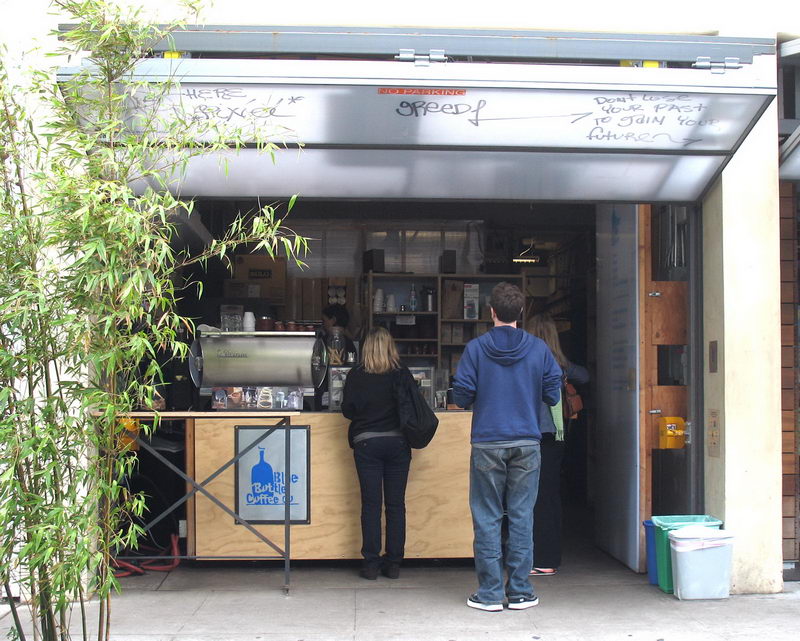 Photo courtesy of Allan Ferguson
From humble beginnings in a coffee cart at the Ferry Building farmers market to an international sensation, Blue Bottle helped get the crafted coffee ball rolling back in the early 2000s. Now in New York, LA, and Tokyo, this neighborly location is a beloved part of the community. They even named their darkest roast the "Hayes Valley Espresso" after this first brick-and-mortar spot.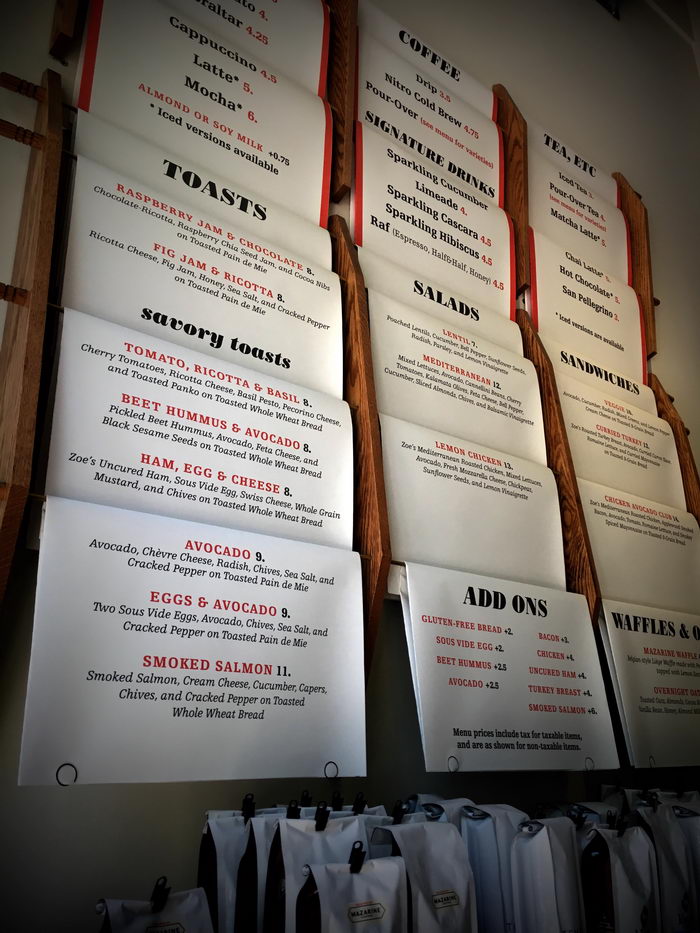 Mazarine on Market is yet another Boor Bridges interior and is yet another place with delicious, fancy toast. They use a variety of popular roasters for their coffee and feature pour-overs, espresso, and nitro cold brew. Mazarine is less of a neighborhood hangout (not surprisingly, given the location) but they do have WiFi and they even serve beer and wine.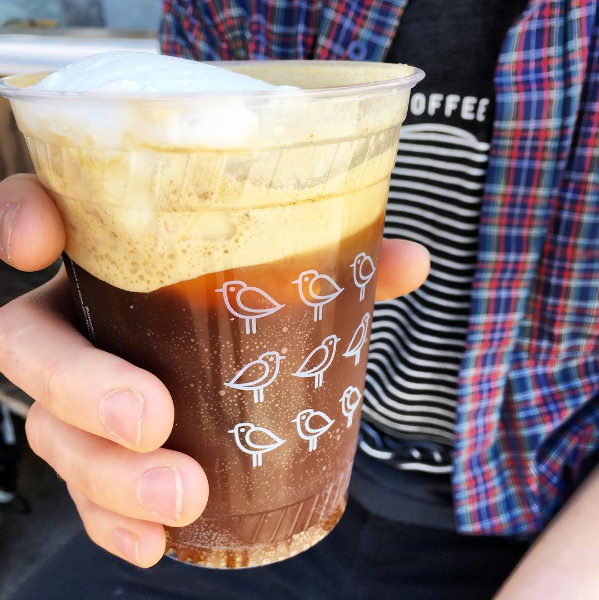 Photo courtesy of Andytown
Over in Outer Sunset, Andytown has a loyal following of devotees, and many will recommend the infamous Snowy Plover. It's made over ice with sparkling Pellegrino, brown sugar simple syrup, espresso, and house-made whipped cream. It's worth the drive.
Some other popular spots to consider include Saint Frank in Russian Hill, Wrecking Ball in Cow Hollow, Contraband in Nob Hill, and George and Lennie in the Tenderloin. All great options for an excellent cup of coffee, and good neighborhood meeting places. Even if you're perfectly happy with your daily routine, you should branch out, expand your horizons, and leave no bean unturned.
Cover Photo of Mazarine Coffee by Nicholas V. Ruiz