Living in the SoMa Neighborhood of SF
September 22nd, 2017
San Francisco has a variety of neighborhoods that pack a lot of charm, but the South of Market area (referred to as SoMa) is a style move for eager young professionals seeking high-rise living with close access to downtown. If you're looking for a chance to rub elbows with start-up tech founders, SoMa is the right place. Not only does SoMa provide a lot of convenience for those working downtown, but the area is also known as a haven for arts and sophistication.
SoMa has a very urban feel for those that enjoy the industrial vibe. The SoMa area used to be purely commercial related but is now an interesting mix of old warehouses alongside high-rise offices turned into modern-day lofts. Many of the area's mixed-use live/work lofts attract artists that bring a hip vibe to an area otherwise full of young techies.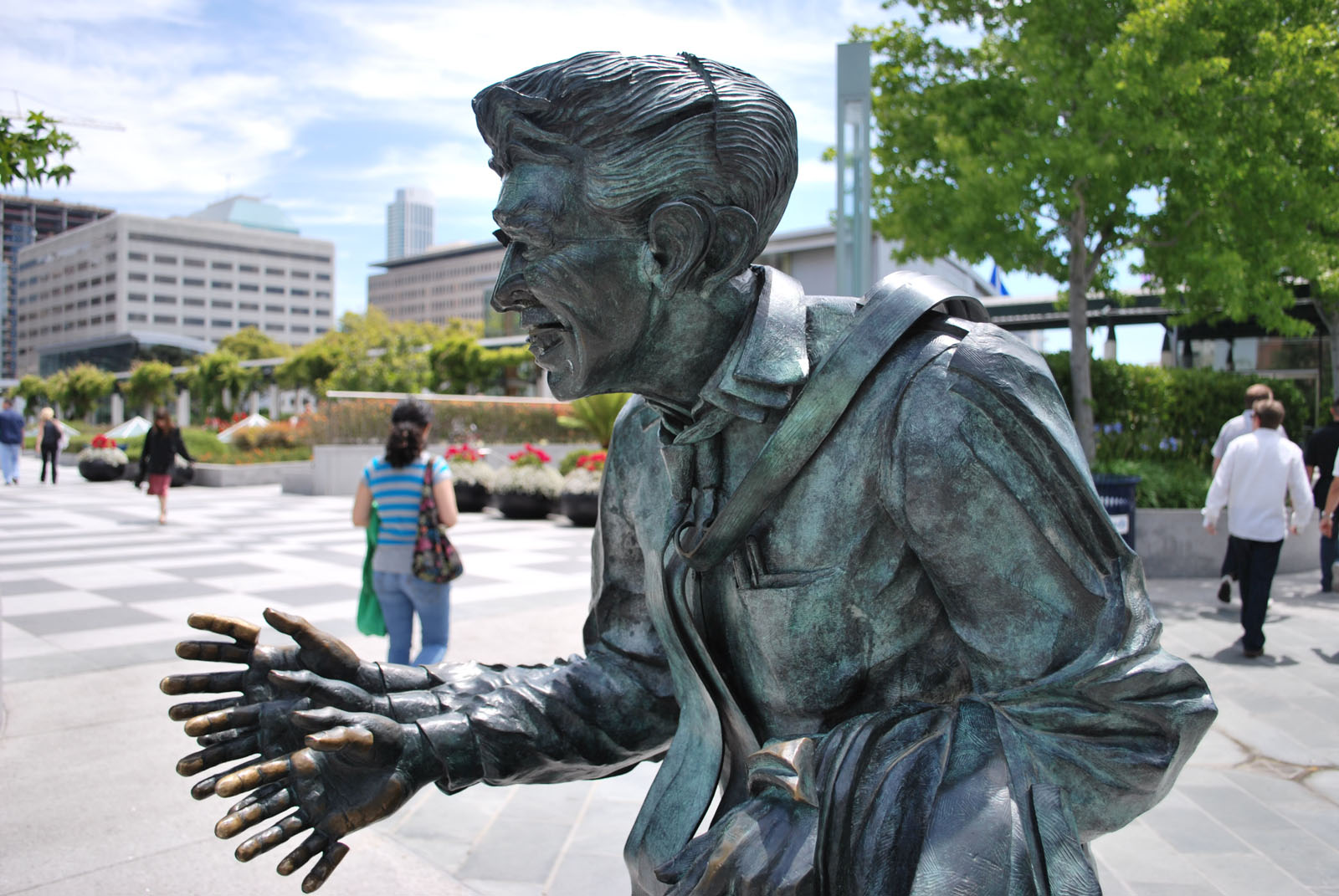 Yerba Buena Gardens, photo courtesy of Harmony Rae
Due to SoMa's proximity to downtown, museums, and the popular Union Square area, you have easy access to nearly all of San Francisco's major public transit options. Both BART and MUNI's main line runs underground here along Market, and at street level, there are a number of bus lines that feed into downtown from the outlying neighborhoods. Any block here will lead you to a bus line running either north/south or east/west. If you tire of the traditional buses, hop on the historic "F" cable cars for a nostalgic ride along San Francisco's streets. The best part is that Downtown, as well as other trendy neighborhoods like the Tenderloin, are right next-door and within easy walking distance.
SoMa is a hotbed of nightlife and a dining mecca, featuring a myriad of restaurant and entertainment options. You can easily find, or access, everything you love about San Francisco in this one district. Enjoy clubbing and nightlife? SoMa has you covered. In the market for some eclectic or edgy clothing? Tons of boutique shopping options await your perusal. Want to catch a baseball game and stuff your face with hot dogs? Game days for the SF Giants are magical (except for the traffic).
Whether you're new to San Francisco or a true native, SoMa has something to offer everyone and is a great neighborhood with attractions both day and night. Go check it out, and while you're there be sure to hit up some of these favored hotspots.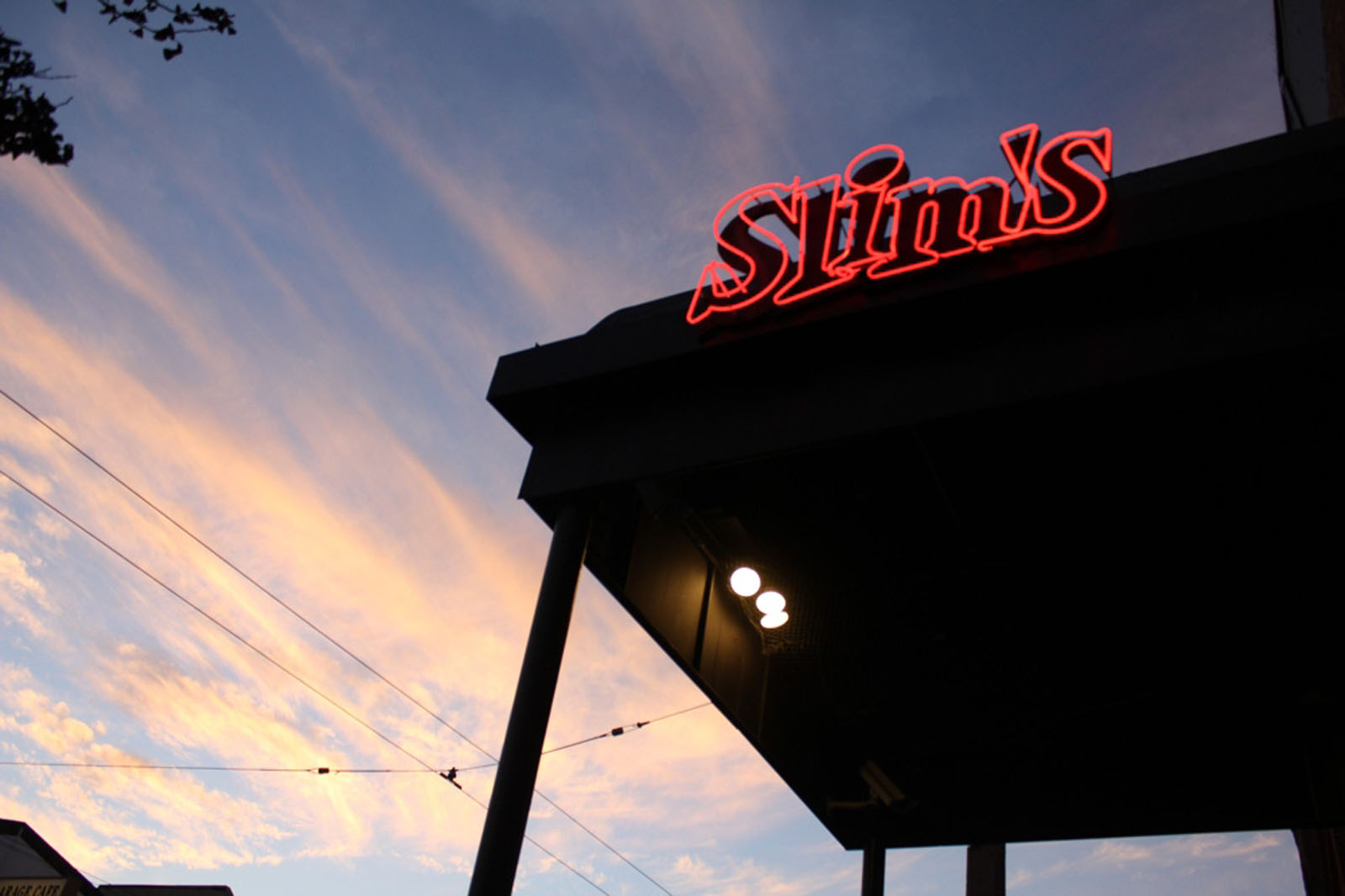 Slims, photo courtesy of Ted Maider
Nightlife:
SFMOMA, photo courtesy of Eugene Kim
General Entertainment: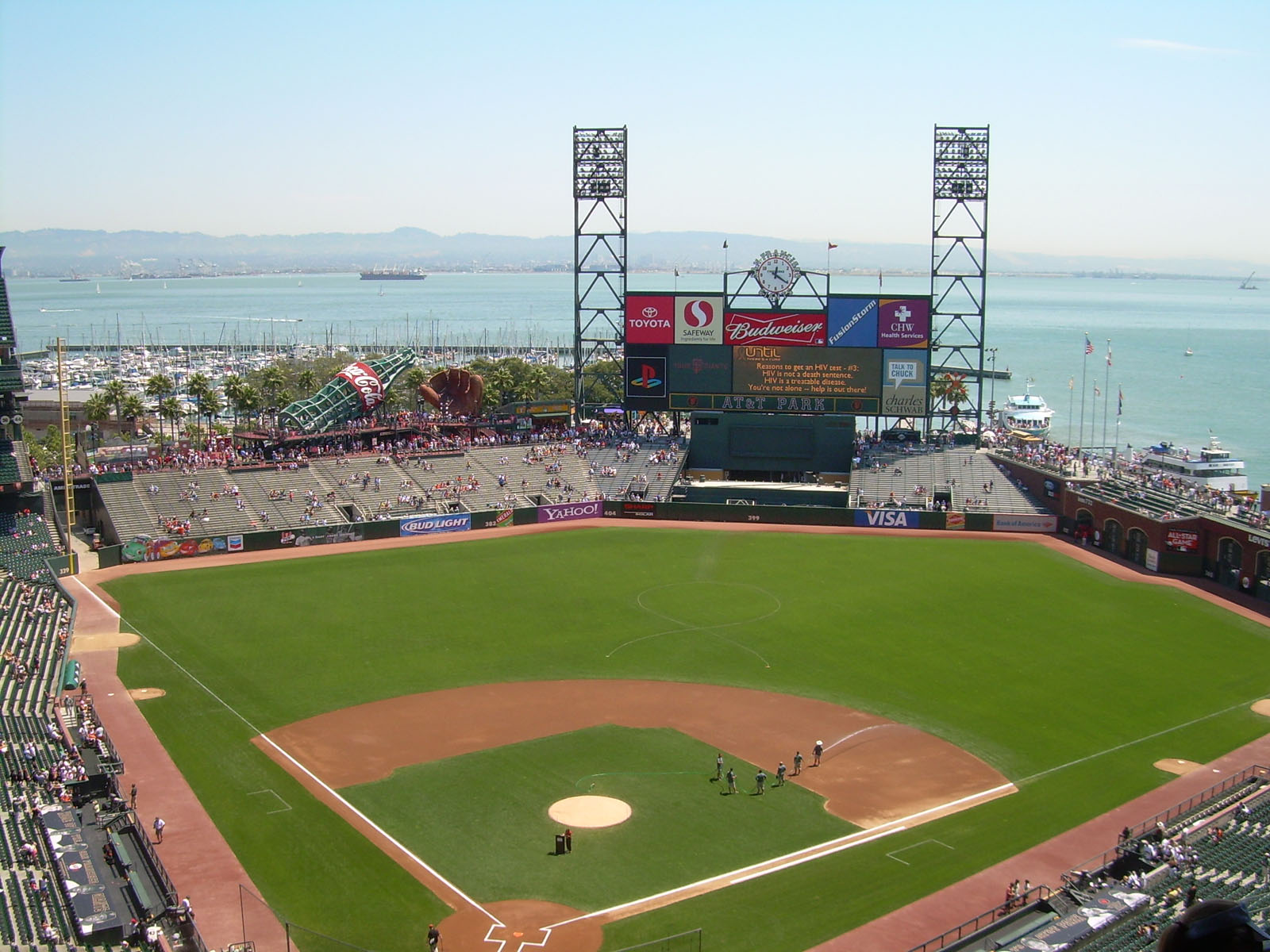 Food and Drink: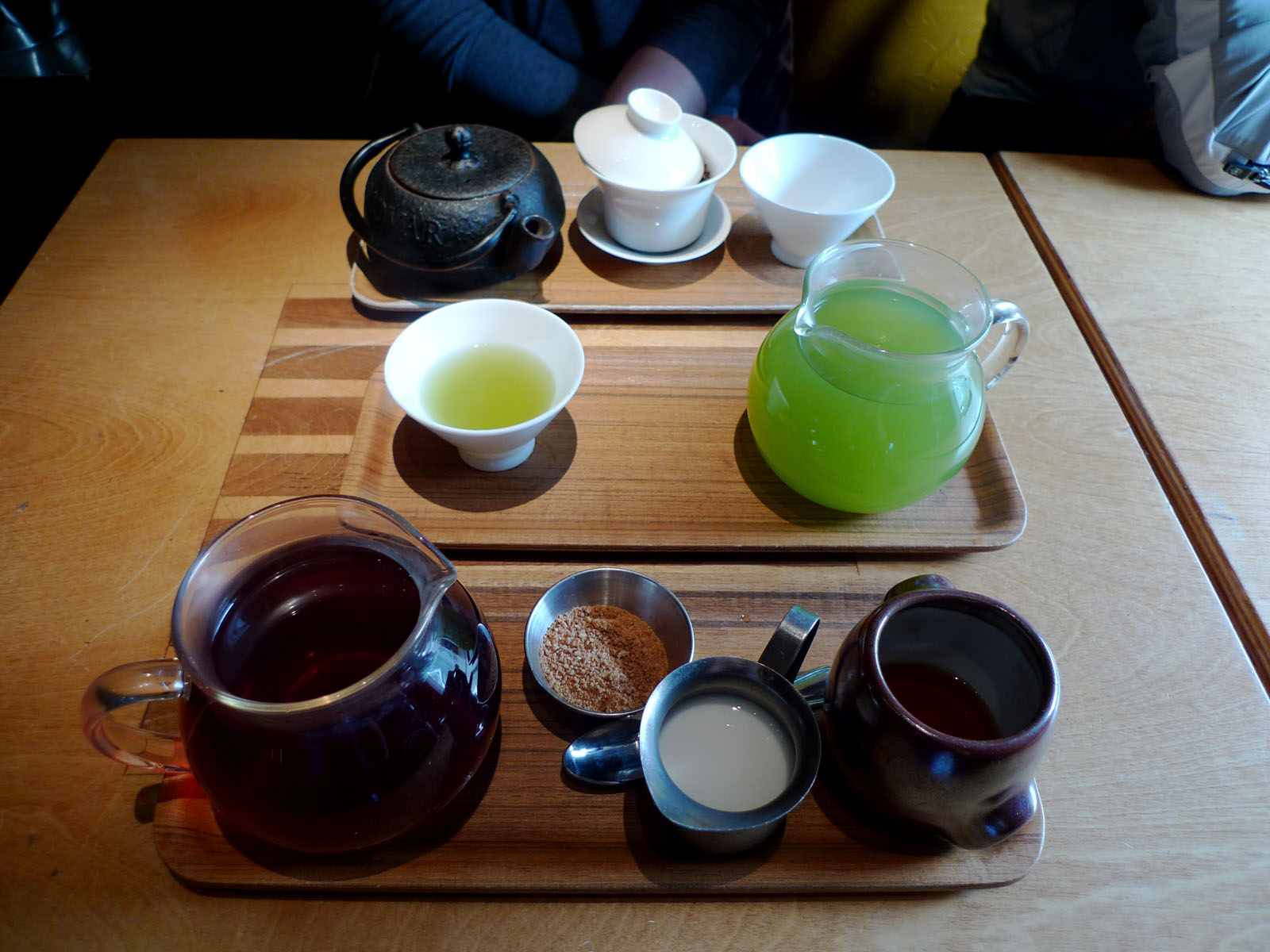 Samovar, photo courtesy of Juliana Su
There's never a dull moment in SoMa, so make your way over here and spend the day (and night).