Tips for Snagging a San Francisco Apartment
June 7th, 2017
San Francisco is pretty darn great, which is probably why you're moving to our city-by-the bay. Let's face it though, hunting for an apartment can be a real pain. We feel you, so we're here to make this as painless as possible. There are many "apartment hunting guides" out there already, but here are some tips specific to San Francisco and all its endearing quirks and eccentricities. Below is some advice from situations we've encountered ourselves, as well as common questions we see from newcomers to the city.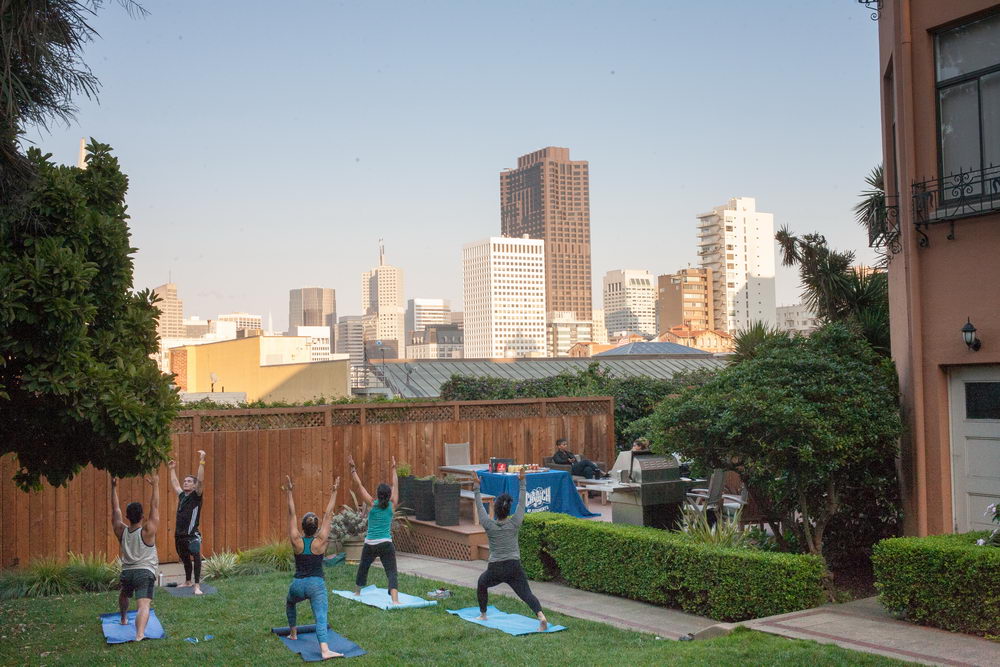 Step Numero Uno
The first step is deciding if you're going to be flying solo or looking to share your pad with a roommate. If you have the dough, you can start out in a two bedroom which would give you time to interview potential roomies that match your vibe. That isn't an option for many of us though, so we're going to assume you've decided to try out life in a studio or 1-bedroom. For those of you moving in with others, don't fret, we have larger places available and these apartment hunting tips will apply to you as well.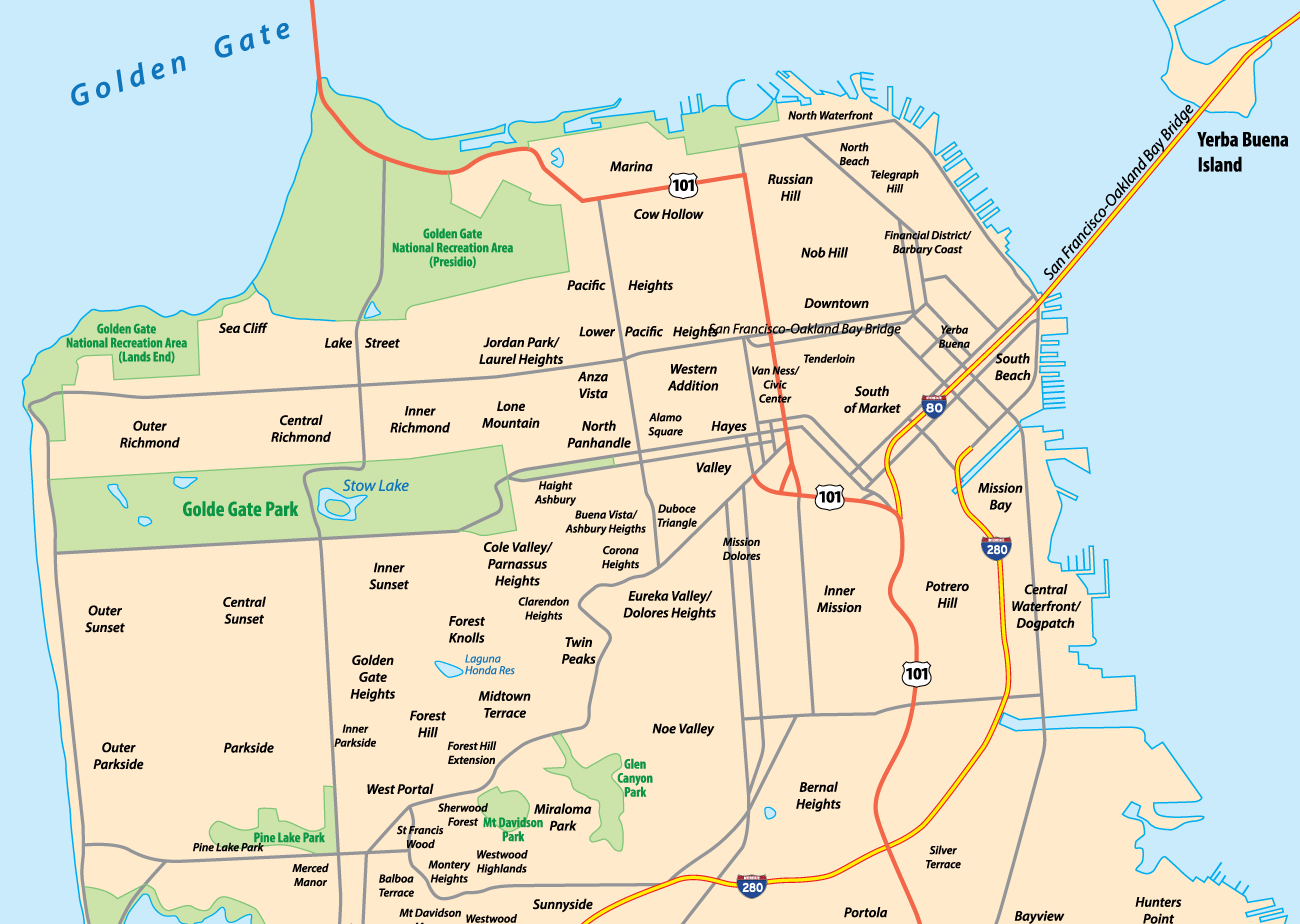 Next Up: Neighborhoods
San Francisco is full of neighborhoods as unique as the individuals who inhabit them. The neighborhood you choose says a lot about you. Are you a young professional looking for the perfect fit in the new city? Perhaps you care more about your commute than amenities. If you're looking for a little more bang for your buck, Lower Nob Hill might be an option. We recommend spending some time browsing our San Francisco Neighborhood Guide to find your perfect spot. Create a list of 2 – 3 preferable neighborhoods so you have a mix of apartment options and prices.
Time is an Important Factor
Timing things just right is one of the more frustrating processes of moving. San Francisco is a competitive market, and things move fast here. The time of year you are moving can also make a difference. Expect the process to be quick and competitive in the summer months. Things begin slowing down in fall, and are the slowest in winter. If you're willing to move in the rainy season, you might snag a better deal.
Because properties in the Bay Area don't tend to stay on the market for long, we recommend contacting the property immediately if you find a perfect fit, but we don't recommend contacting a leasing agent more than 45 days in advance of your move-in date. The entire apartment hunting and approval process can take less than a month from start-to-finish (and finding an apartment and getting approved can take as little as 72 hours), so start parking and be ready to go once you begin looking.
One of the perks we offer here at RentSFNow is only one application is needed to be granted approval for any of our hundreds of apartments we have on the market. This greatly cuts down on time spent—not to mention those pesky application fees which can run $35 and up for each application you submit with some places.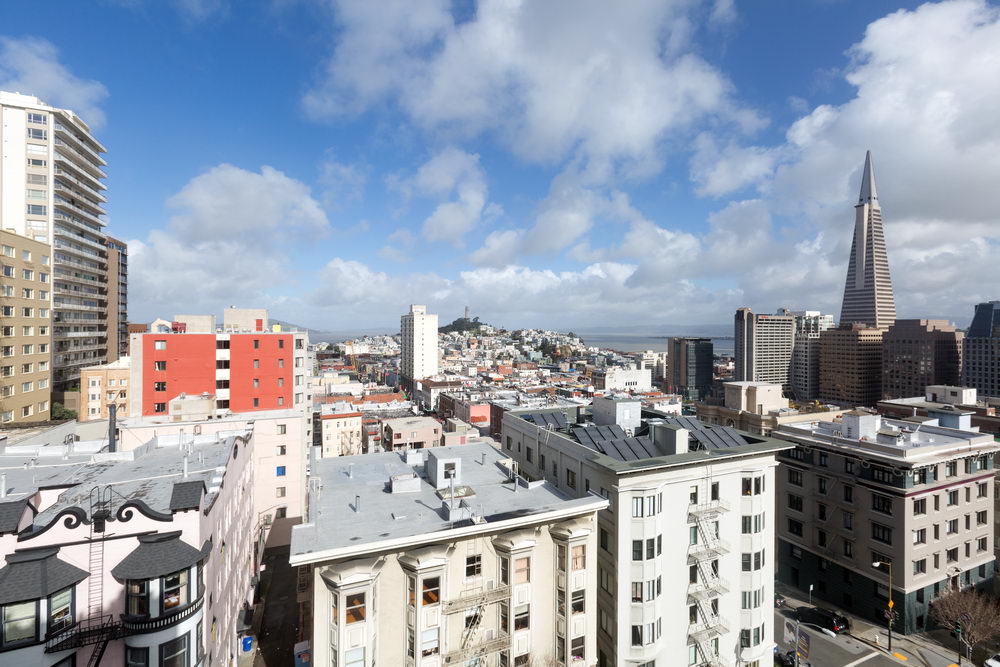 Be Aware of Scams
Speaking of application fees, this can lend itself to scams. Newcomers to SF will often fill out an application only to find out that particular apartment was actually rented out weeks ago. This is on the tame side of scams you can run into. Other scams include bogus listings, landlords requesting money up-front while refusing to let you come see the place, and more. We highly suggest avoiding sites ripe with scammers—like a certain Craig and his list. It's really important that you find a reputable San Francisco apartment listings site (ahem, shameless plug).
In all seriousness though, you could end up losing out on a lot of money and time if you're not careful about how you search for an apartment. Remember, if it sounds too good to be true, it probably is.
Pet Friendliness
Pets are like family members, right? It's oh-so important to make sure the apartment you're looking at accepts little Fluffy or Fido before falling in love. Make sure you're looking for places that allow pets or have pet-friendly policies. On the RentSFNow site, look for the pet icons on our listings to know if that particular apartment accepts pets.
We wish you the best of luck finding your perfect new digs in San Francisco. If you decide to go with RentSFNow, check out our website to see all our available apartments. If you still have some questions, call (415) 754-4737 to talk to a real, live human being.