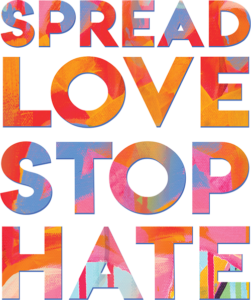 After a year of challenges including lockdowns, social injustices and crimes of hate towards our neighbors, the San Francisco we adore is reopening in all its glory. It's the perfect time to re-embrace the messages of love and equality that reverberate from one special, San Francisco summer in 1967 – and extend them to San Franciscans of all races, colors, and creeds in 2021.
Summer Specials
An apartment is more than a roof, walls, and welcome mat. It's the place you curl up at night, a place to call home. To help you find your perfect place, RentSFNow is now offering up to 4 weeks Rent Credit + $0 Deposit*. Contact an experienced leasing agent for a video tour, virtual viewing or in-person tour to find the right fit. One application unlocks hundreds of available apartments – your one-of-a-kind home is waiting.
Classic Buildings with Character
We seek out buildings with style, personality, and character. We do our homework, and learn what we can about their history, construction, and unique features. Then we take the time to painstakingly preserve, renovate, and refresh them to their former glory—while being sure to add modern amenities and contemporary comfort. We find these buildings in iconic, desirable neighborhoods, already teeming with activity, community, and local businesses. We think it's worth the effort to create authentic living spaces that people love coming home to.
Our classic buildings with updated interiors give you the benefit of old San Francisco charm - including rent control!
View Buildings
Committed to Neighborhood Living
Location, location, location. Your neighborhood needs to match your lifestyle just as well as your new furnishings match your apartment. What neighborhood are you? Are you upwardly mobile in Nob Hill? Are you more laid-back Lower Haight? Or maybe you're a sunny Mission person. Whatever suits your style, we have one-of-a-kind apartments in the most desirable neighborhoods that define the tapestry of the City and the Bay Area.