Your San Francisco Apartment Move-In Checklist
October 19th, 2017
Moving is such a hassle—we feel you. Not only is packing a pain but all those little things we tend to forget along the way add up when you're under tight deadlines. Here at RentSFNow, we want to help make the transition to your new apartment as seamless as possible. There are tons of guides out there about what you need to buy when moving. Yawn. Rather than rehash all that information, we decided to stock your apartment with some essential move-in day items, so you have less to worry about.
For starters, your building manager will walk through your new apartment with you and show you where things are, how the appliances work, and answer any questions. You'll receive a welcome bag, with some basics like dishwashing liquid and a sponge, a bottle opener (for that celebratory beer), bar soap, and shampoo to get you through the first few days. There's even some coffee, pretzels, and popcorn to keep your strength up.
In a perfect world, we could take care of everything for you. Alas, our time is also limited. However, we did gather up some useful information and important reminders. Check out the list below for important to-dos for move-in day.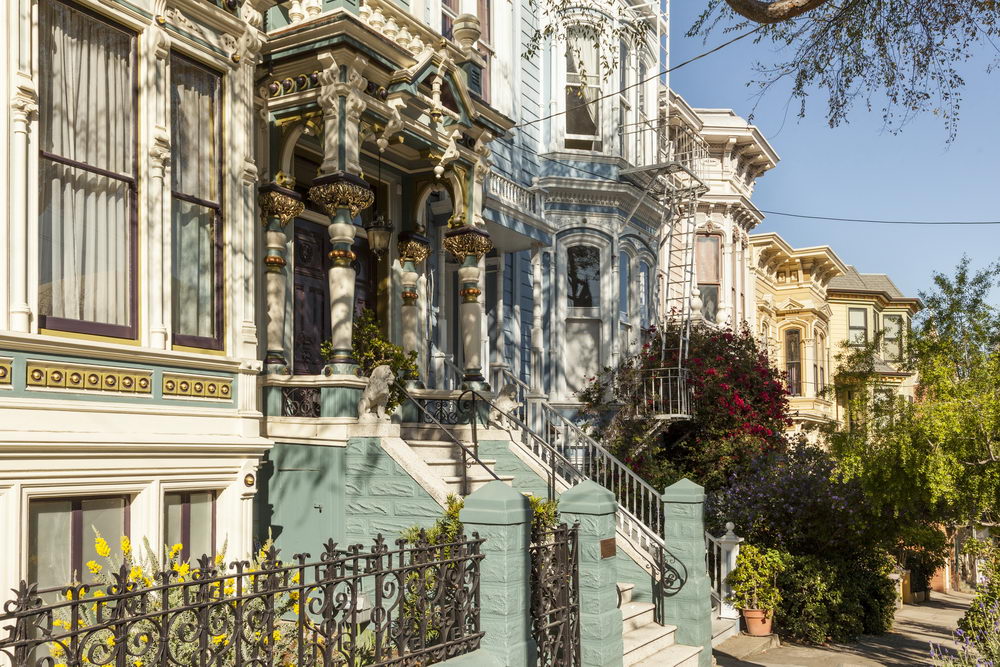 Utilities:
Transfer utilities over from your old place to your new place. If you're new to the Bay Area, you should know that California energy services are provided by Pacific Gas & Electric (PG&E). You'll want to contact them as soon as possible to set up a new account.

Whether you're a new customer or transferring services, this handy guide from PG&E will help out. You can also call them directly at 1-800-743-5000.

Internet/TV:
While there are lots of great things to in San Francisco to keep you entertained, you'll want to make sure to set up your internet as soon as possible. Depending on your service provider and type of service, it may take a week or two to get a tech out, so call ahead.
The two most popular ISPs in San Francisco are AT&T and Comcast (Xfinity). Webpass from Google Fiber delivers up to 1 GIG upload and download speeds (it's offered in our buildings at 540 Leavenworth and 1320-1360 Lombard).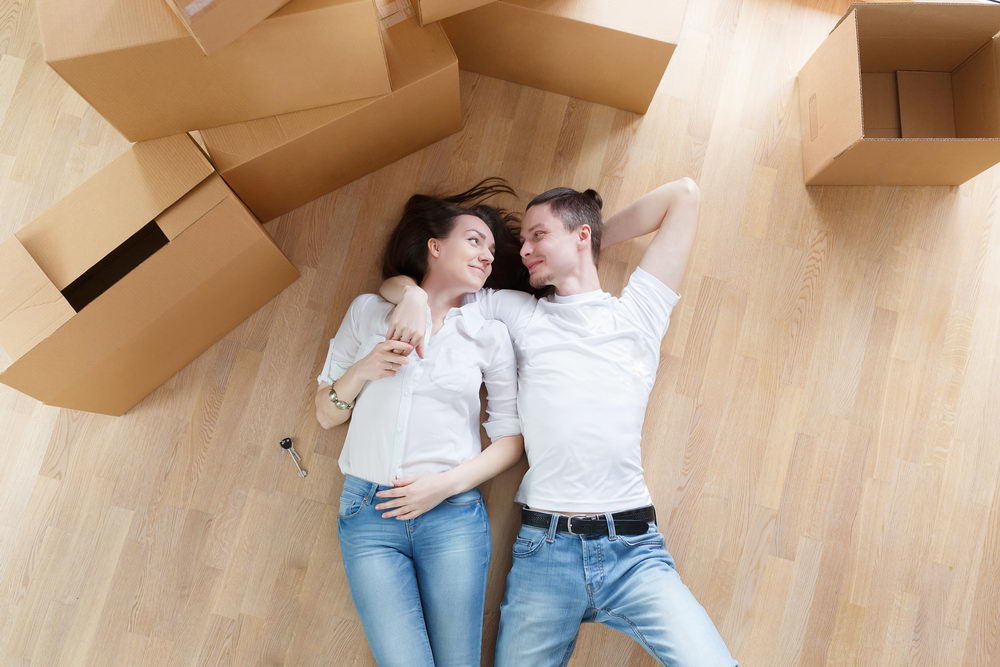 Change of Address:
Oh, the pesky change of address; a necessary hassle. At least you can change your address online. You'll need to enter your debit or credit card number for verification, so have that ready.
More info here.
Neighborhood Awareness:
Whenever you're in a new neighborhood, it's important to familiarize yourself with the area so in the event of an emergency you can quickly get to a hospital or police station. While these are scattered all around San Francisco, some of the major ones are listed below. Another good resource is Nextdoor, a social network that allows you to connect with people in your immediate area about relevant news, goods and services, and crime.
Hospitals:
UCSF: View for information on locations and shuttle services.
California Pacific: This hospital has four main locations in San Francisco.
Saint Mary's: View a list of all of their locations.
Police:
While we hope you don't have to use it, be sure to call 911 in the event of an emergency.
Police District Maps are located online and have an email address and phone numbers to the police station nearest you.
If you're filing a noise complaint, dial 311.
For other legal-related questions, visit the SF Police website.
DMV:
And then there's the dreaded DMV. I'm sure you've heard the stories, but stay calm and make an appointment for a less painful experience. The DMV is a necessary stop for those new to the state who need a California ID, or Driver's License, or if you need to register to vote (hint: you need to register to vote).
Check out the DMV website to see what can be done online.
San Francisco DMV
1377 Fell Street
1-800-777-0133
Another good resource for handling a lot of your moving headaches is Updater, an app and service that can take care of forwarding your mail, share moving announcements, and set up your utilities. They also provide packing tips, moving ideas, and moving discounts. Updater currently requires an invitation to join, so you might have to reach out to someone who'd already joined or you can request an invitation on their site. Happy moving!
Cover photo courtesy of Guy Kilroy