Pet-Friendly Apartment Rentals in San Francisco
May 22nd, 2017
Renting an apartment in San Francisco is no easy task. When you add finding a rental that accepts both you and Fido, it may feel like a hopeless situation. San Francisco suffers from a competitive rental market paired with low inventory, meaning landlords are in a position to set the rules, and many are against your furry friend.
Pet-Friendly Rental Statistics
According to data from the San Francisco SPCA, the last few years have seen a surge in abandoned pets because owners simply can't find a pet-friendly pad. This isn't only a problem in San Francisco. The ASPCA estimates that of the nearly 7.6 million pets that enter shelters every year, a third of these are due to owners being forced to relinquish their pets over their inability to find acceptable housing.
It's becoming increasingly difficult to find pet-friendly rentals. A study over at petfinder.com depressingly found that only about half of apartments available accept pets.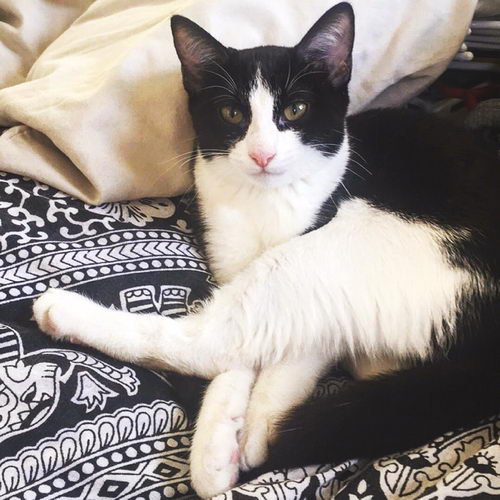 But there's good news too
Cities such as Los Angeles, San Francisco, and New York have begun to raise awareness about the issue, encouraging landlords to be more lenient in their pet policies. In February 2017, San Francisco passed legislation that only allows the sale of rescue animals at pet stores, which will help more abandoned pets find homes and prevent unwanted pets due to irresponsible breeding.
The easiest pets to find homes for are by far cats, but dogs are becoming more and more welcome. However, most landlords place weight and breed restrictions on dogs. Many pets will now be accepted with an additional pet-deposit or in some cases, landlords may charge a small fee in addition to your monthly rent. This pet-rent covers potential damages caused by your pet. Let's admit it, as pet owners who love our furballs, they can also be destructive.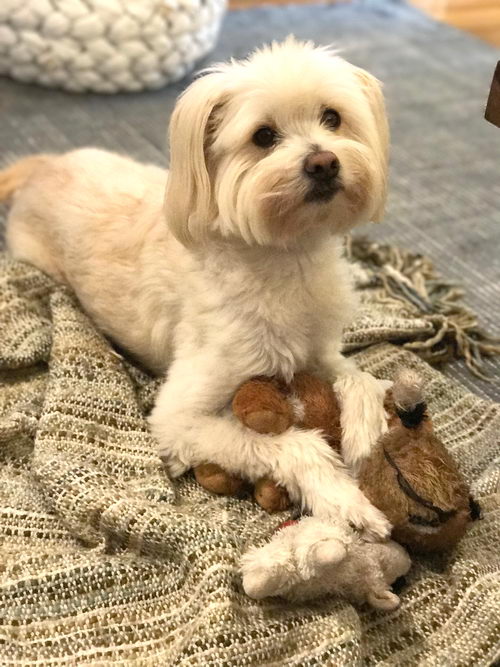 Finding pet-friendly rentals:
While finding pet-friendly rentals can be tough, there are a few things to keep in mind to make the process smoother.
1

Always make sure the apartment you are applying to provides a clear pet-policy before submitting your application:

Find out if the apartment accepts pets, and if so, what kind of pets they allow prior to submitting your application. There is nothing worse than falling in love with a place only to discover the owner hates pets. This will not only save you time, but can save you money as apartment application fees can add up.



2

Find property management companies who allow you to apply to a list of apartments with a single application:

Some San Francisco apartment management companies own several units and will only require one application for approval to any of their apartments. By applying once, you can then get your pick of any apartment that allows pets. This provides you with more options to choose from and can save you money on application fees.



3

Ask for referrals from fellow pet-owners:

Asking for referrals is a great way to find apartments that will allow pets. Sometimes an apartment complex may not list their policy, so it might be overlooked when narrowing down apartments. You can ask for referrals from friends, services like Yelp, Nextdoor or any other community-centric service.



4

Visit your local pet shelters and adoption agencies:

Check in with local pet shelters and adoption agencies as they are often willing to provide you with a referral to local pet-friendly apartments. Many times their website will also list apartments in their area that are pet-friendly.


While finding a pet-friendly apartment can be tough, it certainly isn't impossible when you're prepared. We wish you the best of luck finding a new apartment—for you and your pet!




When browsing RentSFNow's Apartment Listings look for these icons that signify they're pet-friendly.