Living in the Hayes Valley Neighborhood
November 27th, 2017
The centrally located neighborhood of Hayes Valley can be a commuter's dream come true. If you enjoy frequent trips to downtown or want a good jumping-off point to the other side of the bay, Hayes Valley provides a lot of convenience. If you own a car, simply hop on the freeway; otherwise, the Van Ness Muni station is a great spot to access all areas of the city quickly. This neighborhood's location is just one of the great reasons we ranked Hayes Valley as one of San Francisco's Best Neighborhoods for Young Professionals.
Of course, these handy travel options only matter if you actually want to leave Hayes Valley, and why would you? Hayes Valley boasts a diverse collection of excellent restaurants, coffee shops, bars, shops, and pleasant public spaces that allow you to enjoy the great weather San Francisco has to offer.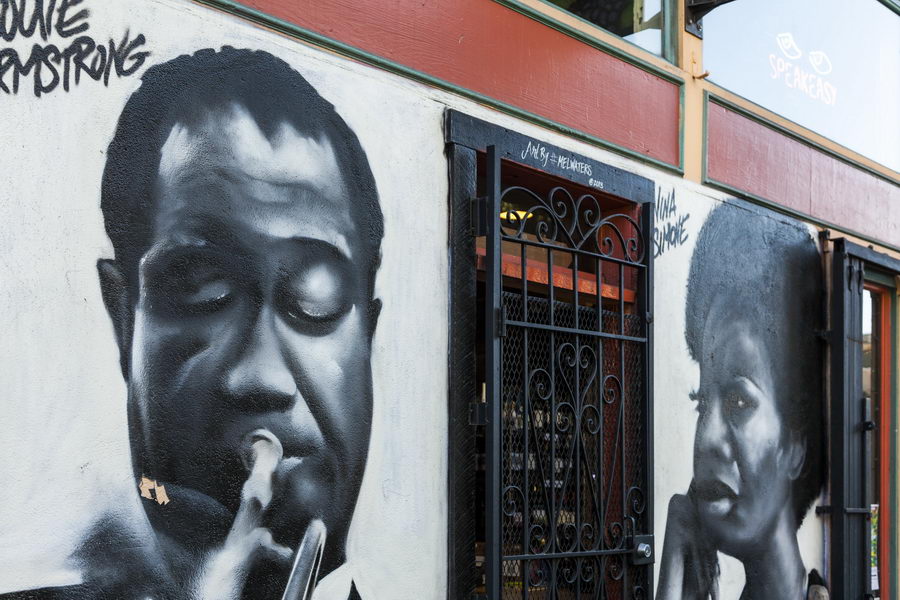 Hayes Valley is its urban design. The neighborhood was designed with San Francisco's growing population in mind, and as such is a very walkable and bikeable area of the city. The public square on Octavia draws in the neighborhood's residents who can enjoy relaxing, reading, or people watching.
In addition to the collection of shops and eateries, the neighborhood is a great choice for those who love music and theater. Some of the best-known cultural venues in San Francisco are very close to Hayes Valley. Residents can easily hop over to the SF Jazz Center, San Francisco Opera, Rickshaw, or Nourse Theater.
Learn more about this vibrant neighborhood of leafy boulevards, quaint shops, and excellent entertainment and dining options on our page about the Hayes Valley Neighborhood. Ready to move in? Search for Hayes Valley apartments for rent and apply today.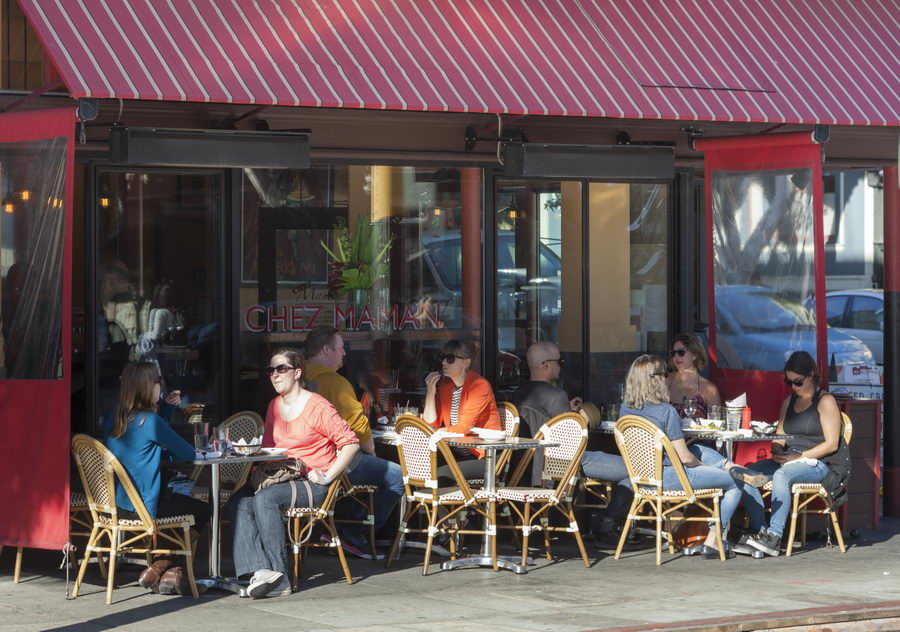 Where to Eat / Drink
The abundance of places to eat and drink in Hayes Valley has made this neighborhood one of the hottest dining destinations in the city. Check out some of the more popular spots below:
Absinthe Brasserie & Bar allows you to experience Paris in the heart of San Francisco.
Biergarten is a great way to enjoy the weather by drinking delicious Bavarian-style beer on this restaurant's cozy outdoor patio.
After you've experienced Paris, get the experience of a real Japanese ramen house at Nojo Ramen Tavern, which boasts over 200 locations in Japan. This location in Hayes Valley was their first San Francisco restaurant.
Enjoy authentic German fare (with your beer in a boot) at Suppenkuche. This bierhaus boasts a lively atmosphere with communal tables. It's like Oktoberfest all year long.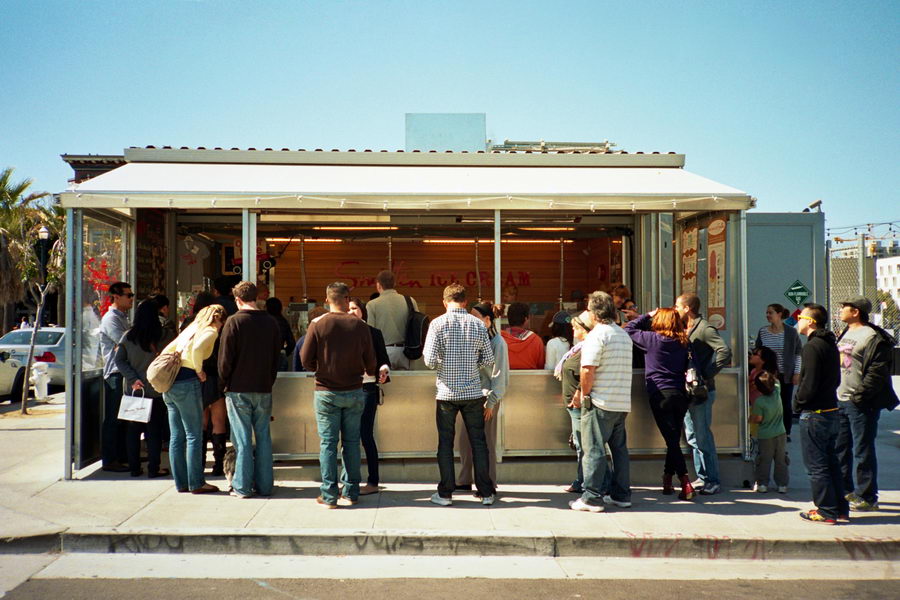 Photo courtesy of Christopher Bowns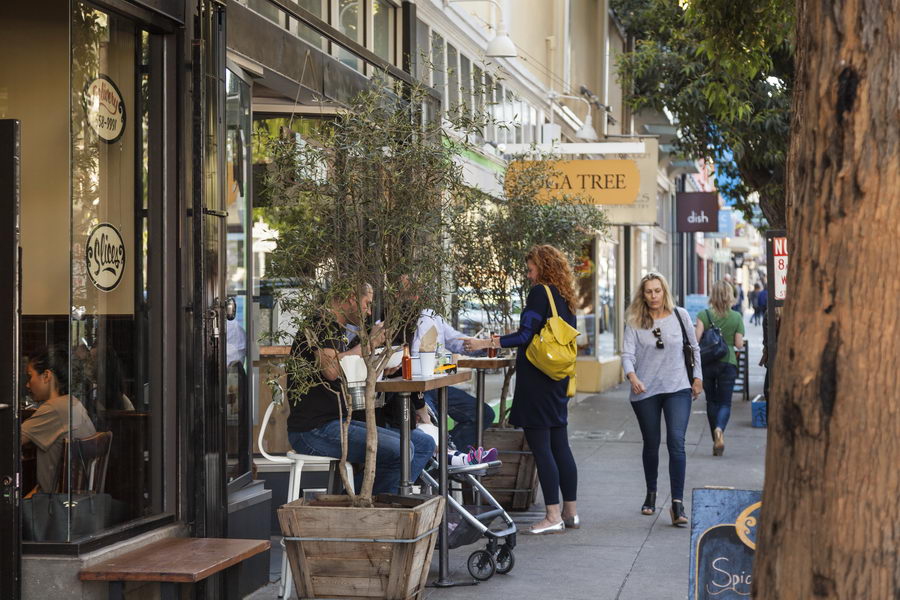 Where to Shop
Once you discover Hayes Valley you'll be coming back often—it's one of The City's most desirable neighborhoods for very good reasons.