San Francisco's Advantage Over Phoenix and Boise in 2021: Rent Control
July 19th, 2021
It's no secret that San Francisco's rental market cooled down at the beginning of the pandemic, giving renters the opportunity to move into that dream neighborhood, find more space, and upgrade their amenities. Today, following a swath of relocations to mid-sized cities like Phoenix and Boise, many are choosing to call San Francisco home again, and demand is rising with greater numbers than before.
Why is now the perfect time to secure your space in a San Francisco apartment? The city has one of the largest pools of rent controlled apartments to choose from. Nearly 60% of all apartments in the city are protected with rent control, and more than 99% of RentSFNow apartments fall under rent control. Rents are still well below pre-pandemic rates, giving renters the opportunity to secure low rates and protect themselves from huge rent increases, like the 33% jumps others are facing nationwide as reported by the Washington Post.
Looking in a tech-centric market ensures that property managers and apartment listing services quickly implement tools to better help you with your apartment search. Working with RentSFNow gives you access to information and details on perks up front like 3D tours, floorplans, pet-friendly policies, and move-in specials to alleviate the financial burden of moving costs. With over 200 buildings in San Francisco and the East Bay, we have a greater supply in a wider variety of price ranges than most other options out there. See the city with an expert agent who has come to know and love their city.
At RentSFNow we offer central locations in iconic neighborhoods, proximity to pet-friendly parks, grandiose lobbies, updated interiors in Victorian buildings, views, and rooftop decks. We have variety and rent-controlled, affordable housing made effortless to tour by way of virtual tours, scheduled tours or for those who like spontaneity, weekend Open Houses (with masks required).
Here's a peek at one of our Nob Hill 1 Bedroom Apartments with beautiful classic San Francisco bay windows and built-ins.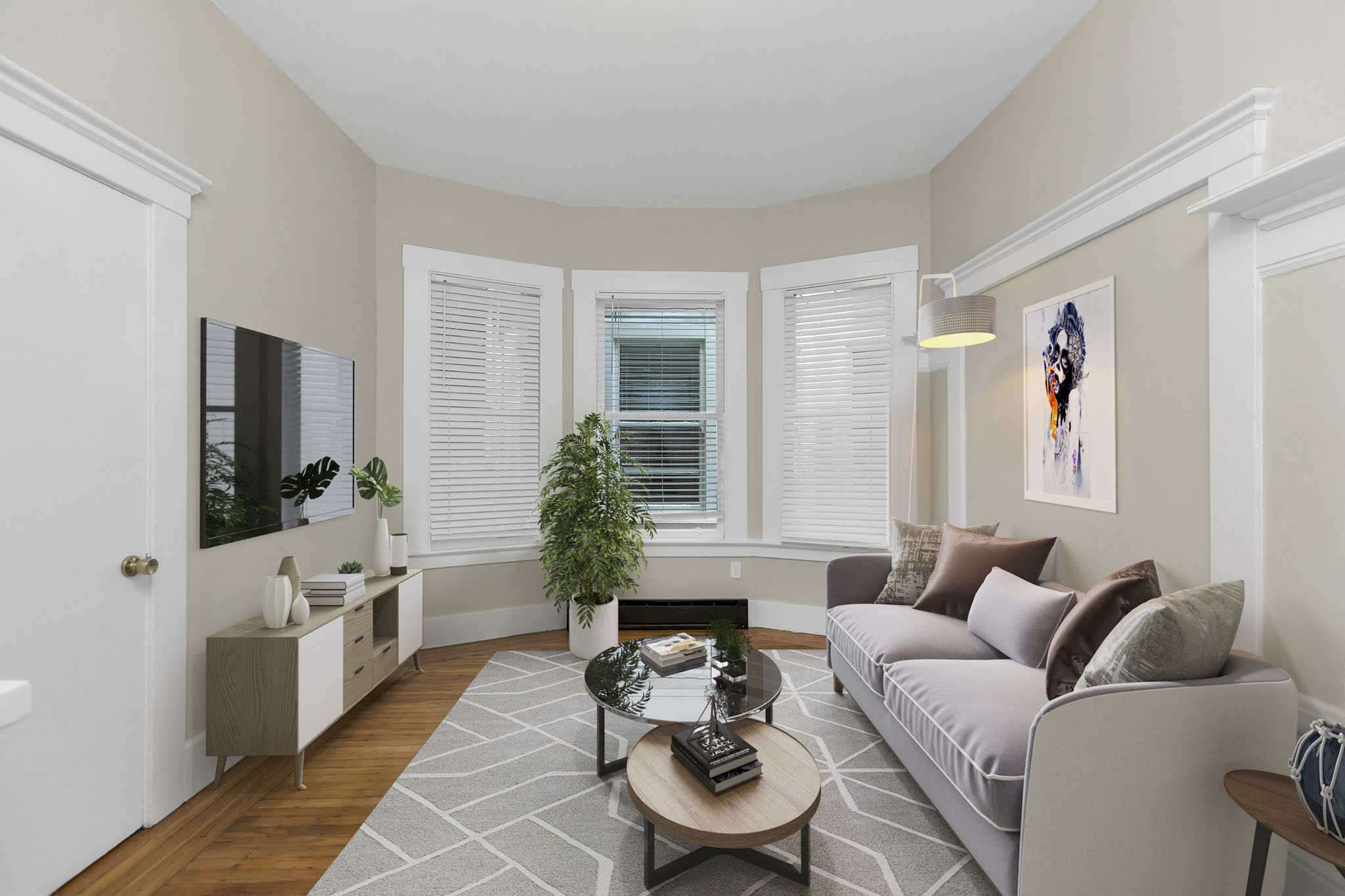 With inventory going quickly and move-in specials changing, timing is essential.
Are walkability, postcard-worthy views, accessibility to all things nature, cool Mediterranean climate, and protection from insane rent hikes important to you? If the answer is "Yes!" the search for your next SF home is easy. Visit RentSFNow to view our available apartments, join our mailing list for updates on new releases, follow our social accounts for daily specials, tour the city with one of our agents, scour Craigslist for open houses and stroll through your favorite neighborhoods in search of "For Rent" signs. We hope to see you in the neighborhood!