Living in Haight-Ashbury
August 2nd, 2017
In the 1960s, the Haight-Ashbury neighborhood played an integral role in the hippie movement and Summer of Love. Haight-Ashbury is still synonymous with good vibes and laid-back people, and is often one of the only neighborhoods those not native to San Francisco have heard of.
Haight Street is split up into two neighborhoods. The Lower Haight, which spans from Buchanan to Baker, and Upper Haight commonly referred to as "The Haight." The Lower Haight tends to be less touristy and a little more low-key than the Upper Haight, while the Upper Haight is filled with an eclectic mix of people. Here you're likely to catch a whiff of patchouli and some other exotic aromas as you browse through the area's unique retailers.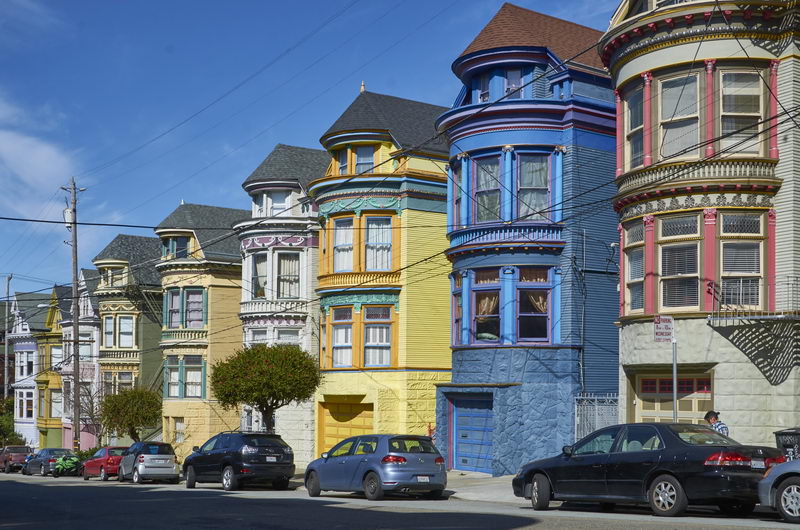 While today's Haight-Ashbury neighborhood, also known as Upper Haight, has retained much of the same counterculture feel, the area has also become a magnet for tourists. Interspersed among the rows of brightly painted Victorians and quirky signs is a hodgepodge of boutiques, independent grocery stores and clothing retailers that attract both those from out-of-town and locals. Browsing the stores here will not only lead to great vintage finds, thrift shops (like Goodwill) carry some of the best resources for Burning Man outfits.
Parks conveniently surround the Haight-Ashbury area. When residents want an escape from the crowds on the street, one of the nearby green spaces beckon. On the east, you'll find Buena Vista Park, and heading west is Golden Gate Park, one of San Francisco's most well-known landmarks. The Panhandle spans the northern width of the neighborhood and is a favored spot among residents. Here you can find a little space for quiet solitude, residents playing fetch with their dogs, or enjoying a picnic with friends. The entire Haight district is very accessible. Some residents here do own vehicles, but parking can be tight and hard to find. Parking problems are especially apparent on weekends and holidays once tourists and natives alike descend on the streets. Public transportation serves the area well, however. One can easily catch the N-Judah Muni train or one of the many bus lines that serve the area. For accessing other SF neighborhoods, the 37 ambles through Upper Haight and circles other parts of The City.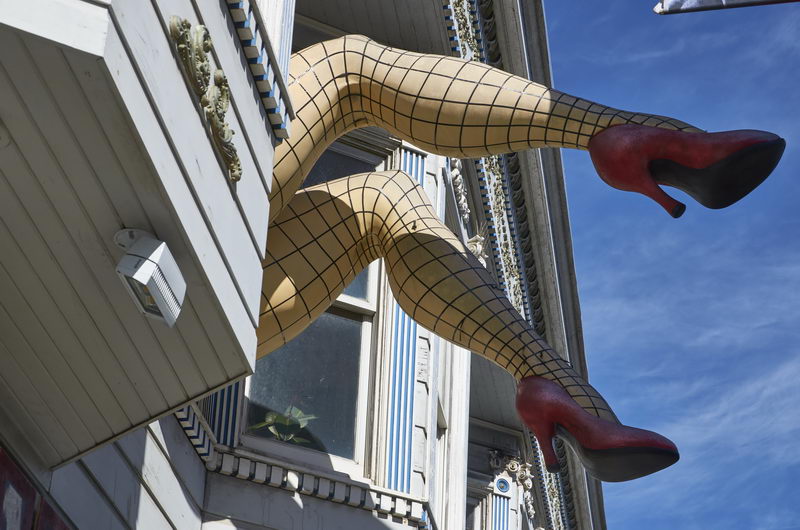 When visiting, be sure to check out one of these popular spots: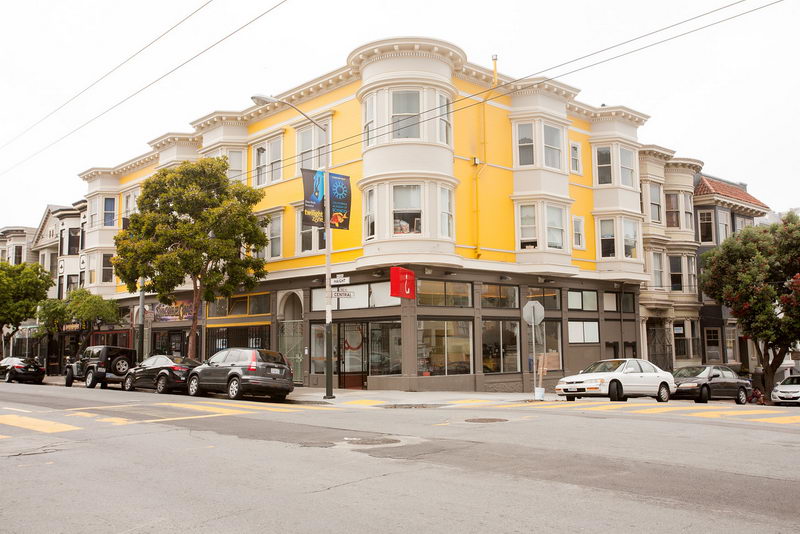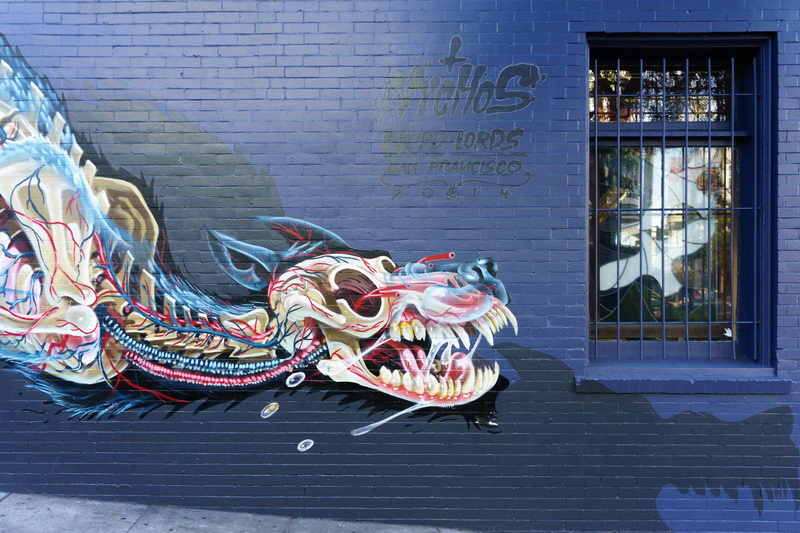 Photo courtesy of Dale Cruse
This is the 50th anniversary of the Summer of Love, and this was the epicenter of the hippie counterculture movement. There's no better place than the Haight to get a sense for the start of something big.
Cover photo courtesy of Hans Jürgen