Exploring the Bay Area's Thrift Shops
August 16th, 2023
The Bay Area thrift shop scene boasts hidden gems and unique finds at every door. From tiny vintage stores to carefully curated boutiques, there are thrift shops that cater to every taste and budget. Visit these spots in San Francisco and Oakland to find the hidden treasures that make these thrift stores a key part of the local culture.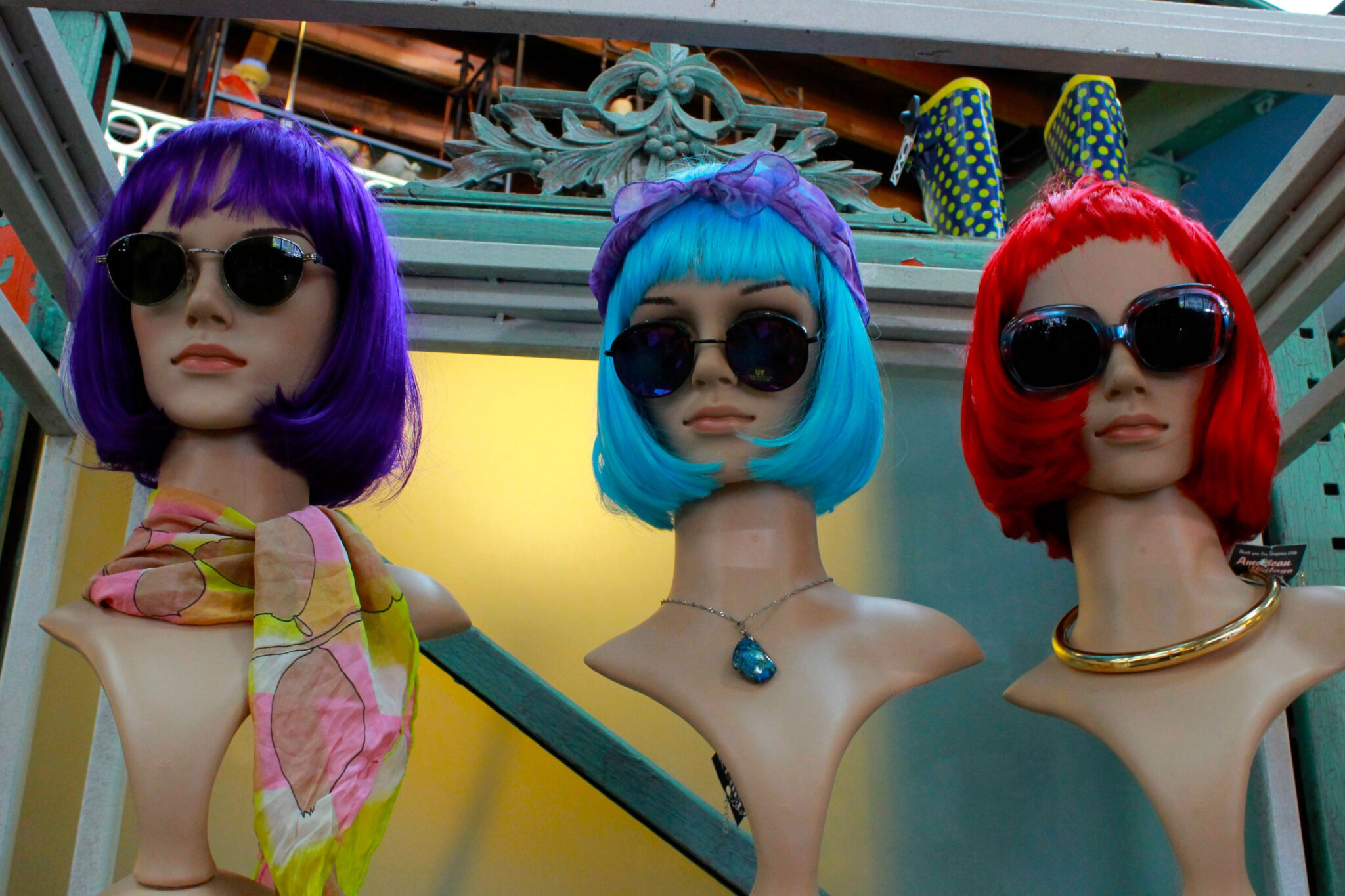 San Francisco: 1498 Polk Street 94109, 1295 Folsom Street 94103
Oakland: 238 East 18th Street 94606
As a nonprofit chain, Out of the Closet has a diverse collection of clothing, accessories, jewelry, books, and home decor, providing an array of choices for the thrifty shopper. What sets these stores apart are not just their eclectic assortment, but their commitment to social causes. Run by the AIDS Healthcare Foundation based in LA, Out of the Closet ensures that 96 cents of every dollar you spend contributes directly to medical support for individuals with HIV/AIDS. Beyond their retail mission, they serve as a hub for community support, offering free HIV testing, AHF Pharmacy services, and they are an official safe space for the LGBTQIA+ community.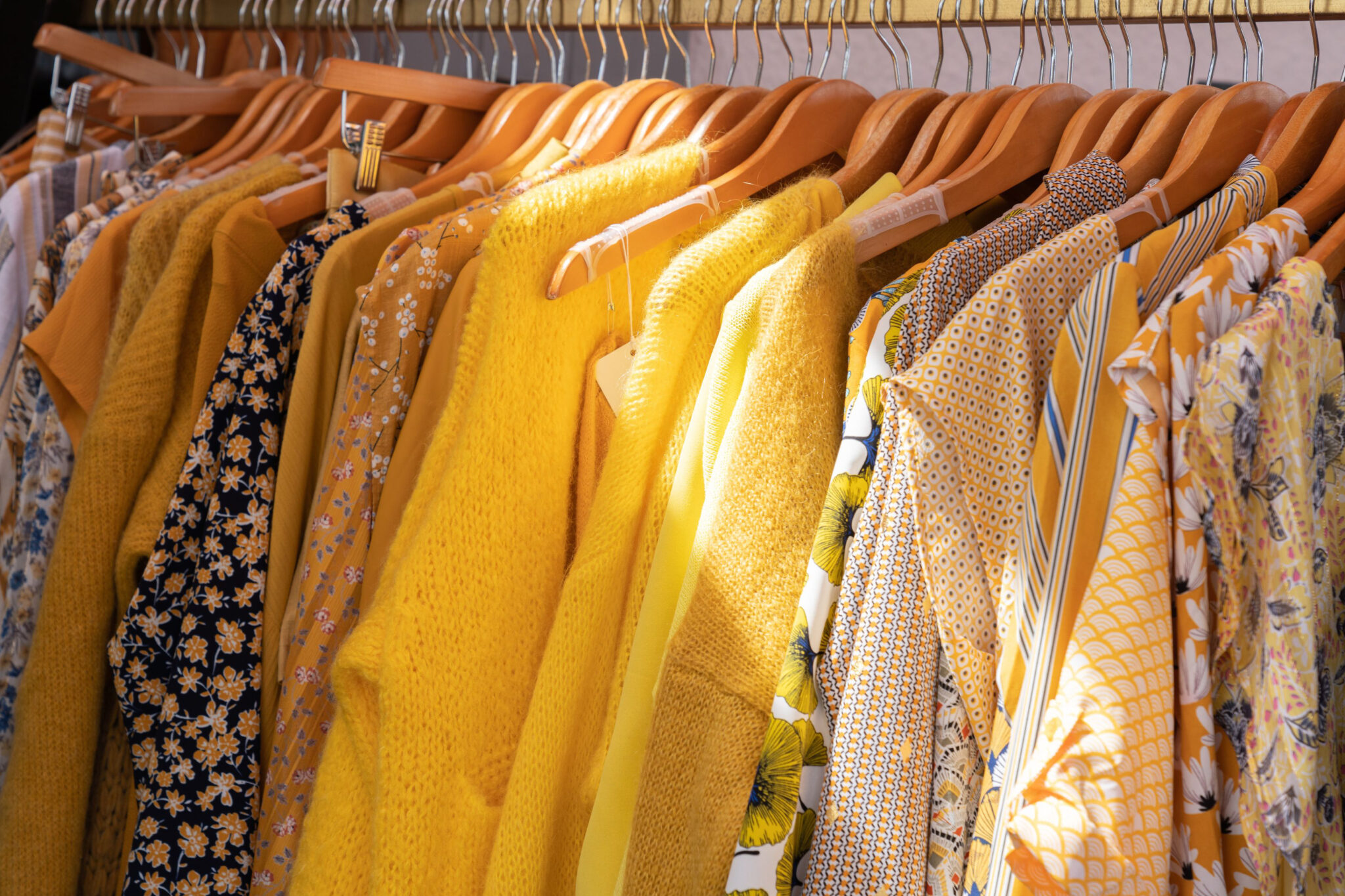 714 Valencia Street, San Francisco 94110
Valencia Street Vintage is a small shop with personality bursting at the seams, beckoning passersby in with thoughtfully curated and organized collections of vintage attire, accessories, and home treasures. Vibrant clothing peeks out through the windows at the entrance, inviting you to explore the hidden gems you're bound to find as you peruse the retro racks.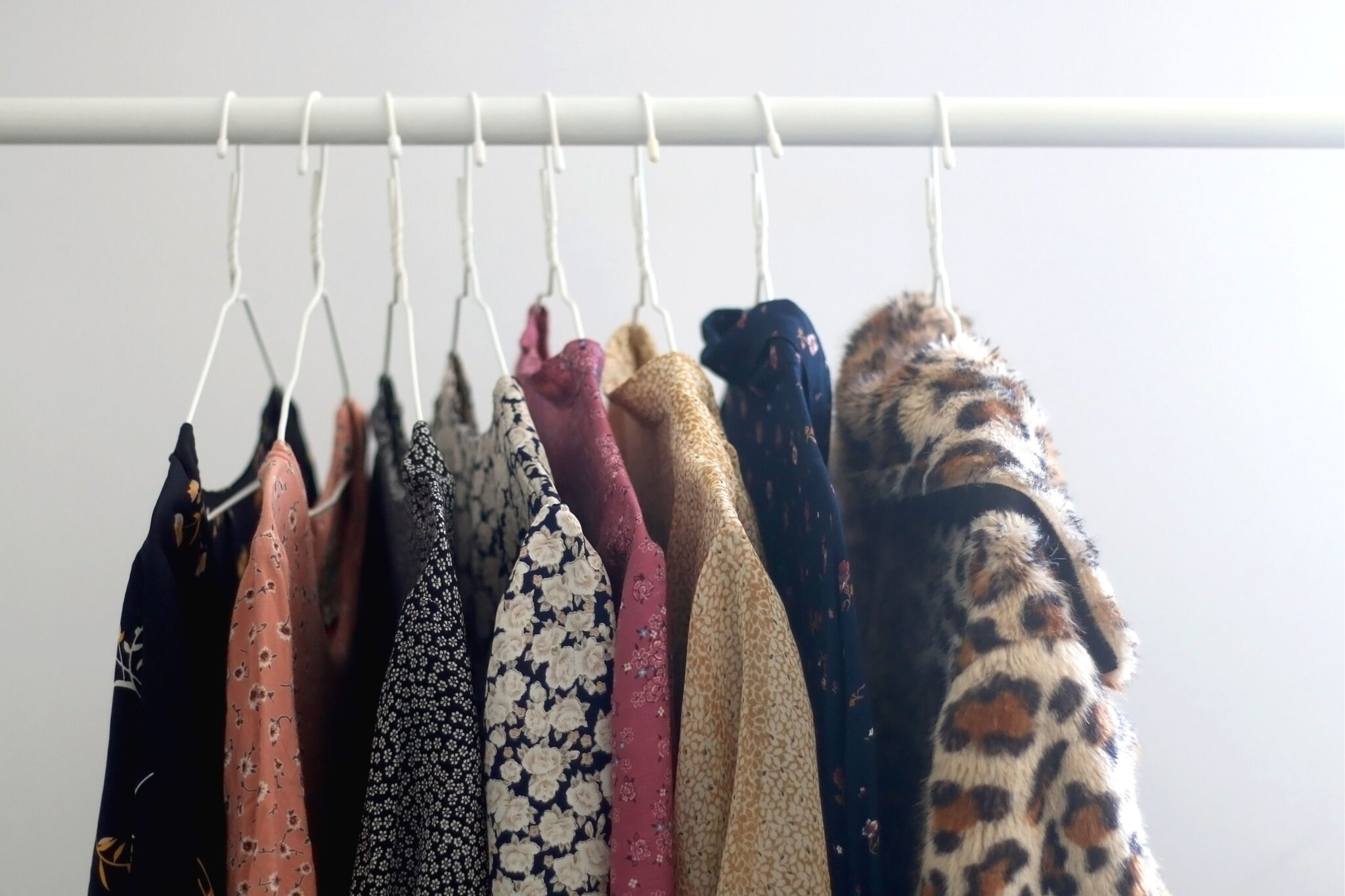 San Francisco: 1815 Polk Street 94109
Oakland: 3258 Grand Avenue 94610
With a focus on fashion and home goods, Relove stands out as a black-owned boutique that curates a blend of vintage, designer, and independent labels. What sets it apart is not just the eclectic selection, but the virtual shopping and styling appointments. Relove ensures that your fashion journey is a convenient one, allowing online and in-person shopping. The owner, Delila Hailechristos, believes in "clothes that make you, your wallet and the environment very happy," embodying creativity, affordability, and eco-consciousness.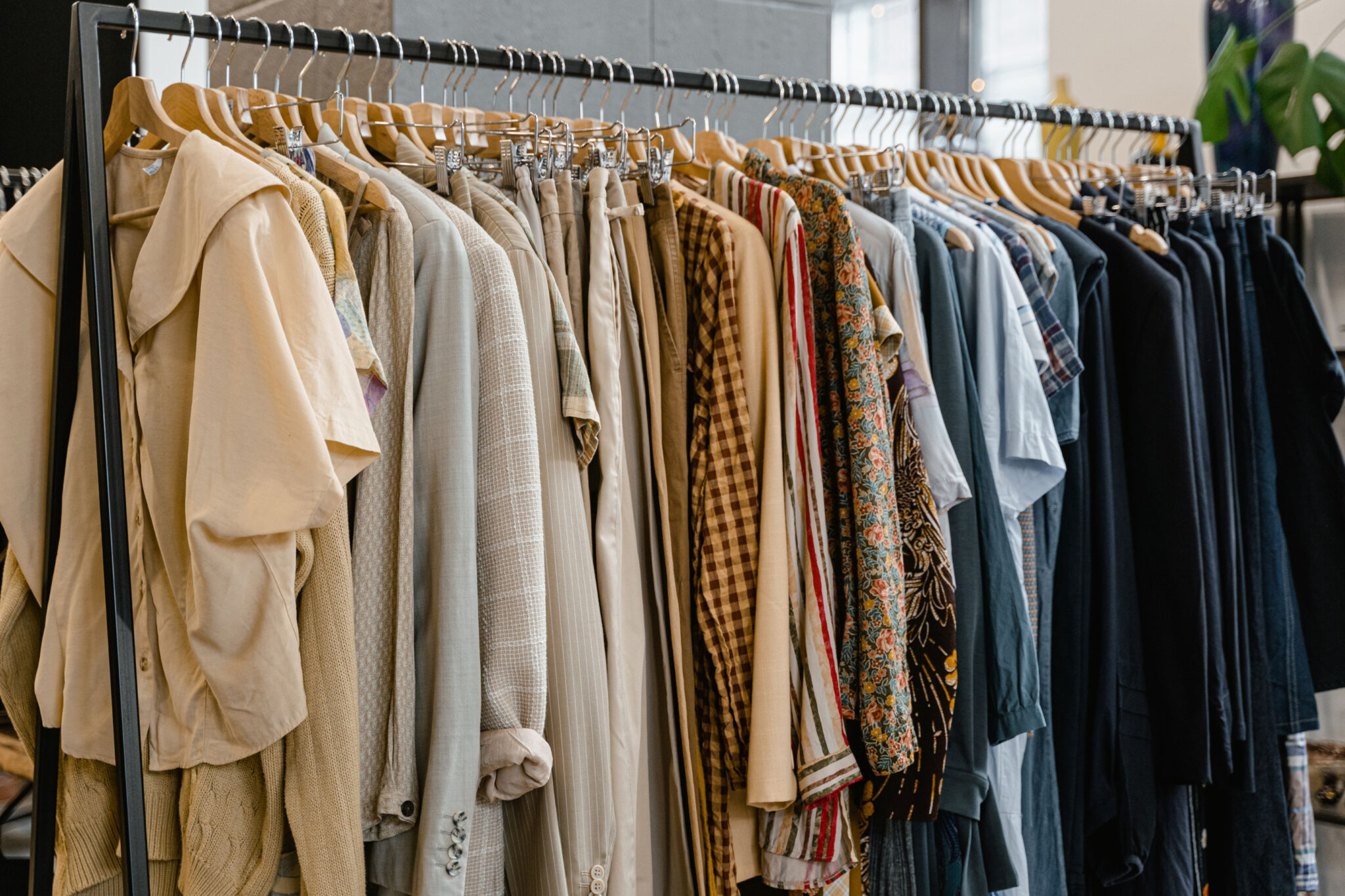 389 Valencia Street, San Francisco 94103
In the heart of the Mission, this charming haven is a curated vintage boutique ready to fill your wardrobe with an eclectic blend of corduroys, leathers, t-shirts, wool coats, varsity jackets, handbags and beyond, all amid a cozy ambiance adorned with plants and macrame. At No Shop, nostalgia and style are combined, to create an experience that celebrates individuality and timeless fashion.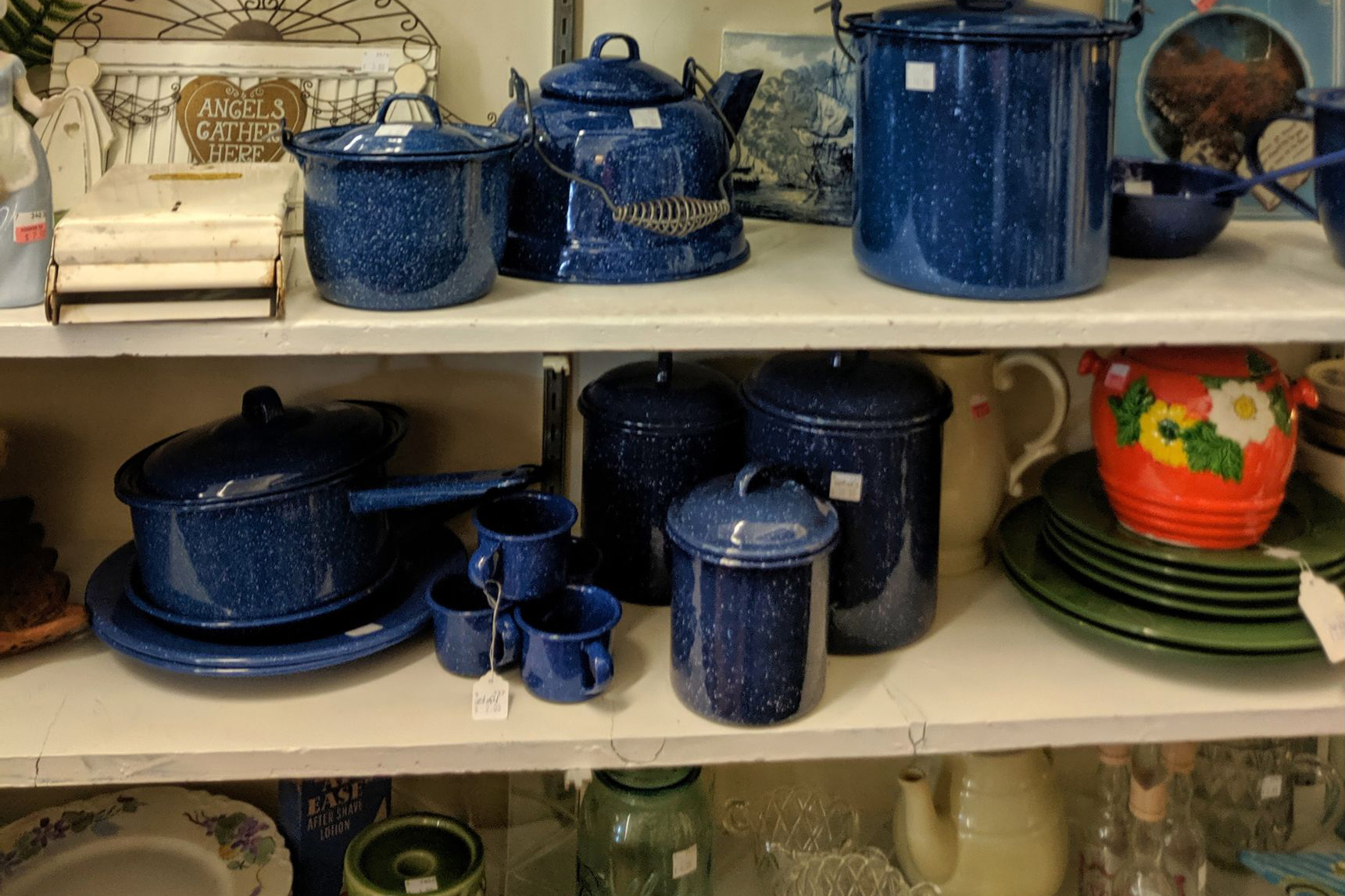 339 Divisadero Street, San Francisco 94117
Cookin' is a haven for those seeking vintage and elusive kitchen essentials. Search through an assortment of recycled bakeware, pots, dishes, utensils, and cookbooks. The shop exudes a charm described by visitors as "delightfully messy," cared for with love by owner Judy Kaminsky. With a collection built and curated through three decades, Cookin' is sure to give you a lesson in culinary history as it gives your kitchen an upgrade. A word of wisdom – Judy knows what she's doing with her pricing. Don't try to haggle!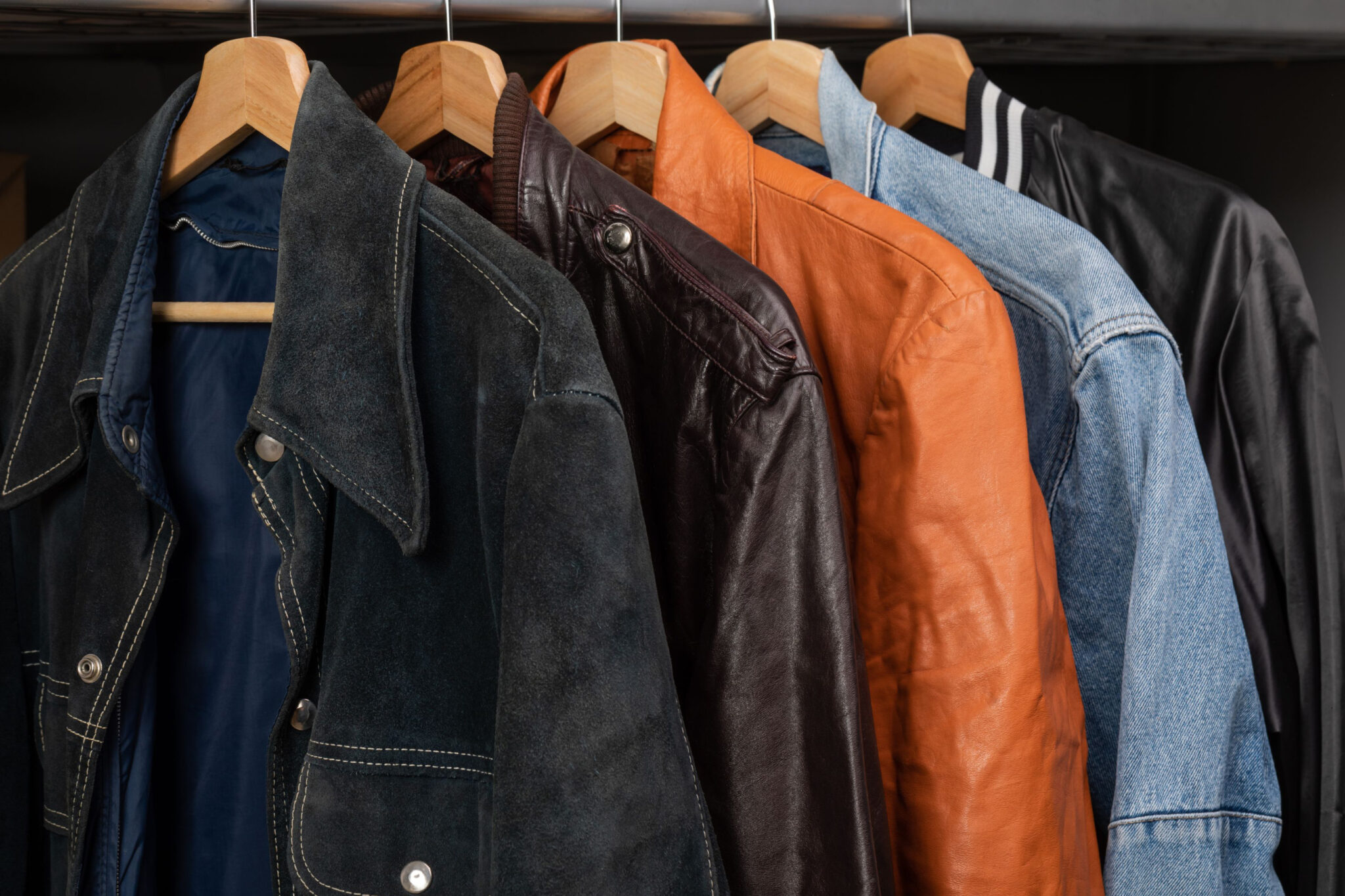 541 Valencia Street, San Francisco 94110
This boutique is ideal for stylish thrift shoppers looking for high-end, meticulously curated vintage treasures. Specializing in clothing and jewelry, After Life offers a refined selection that mixes sophisticated charm with classic comfort. With expensive items ranging from an 80s Nike t-shirt to leather jackets, every piece reflects the essence of vintage opulence.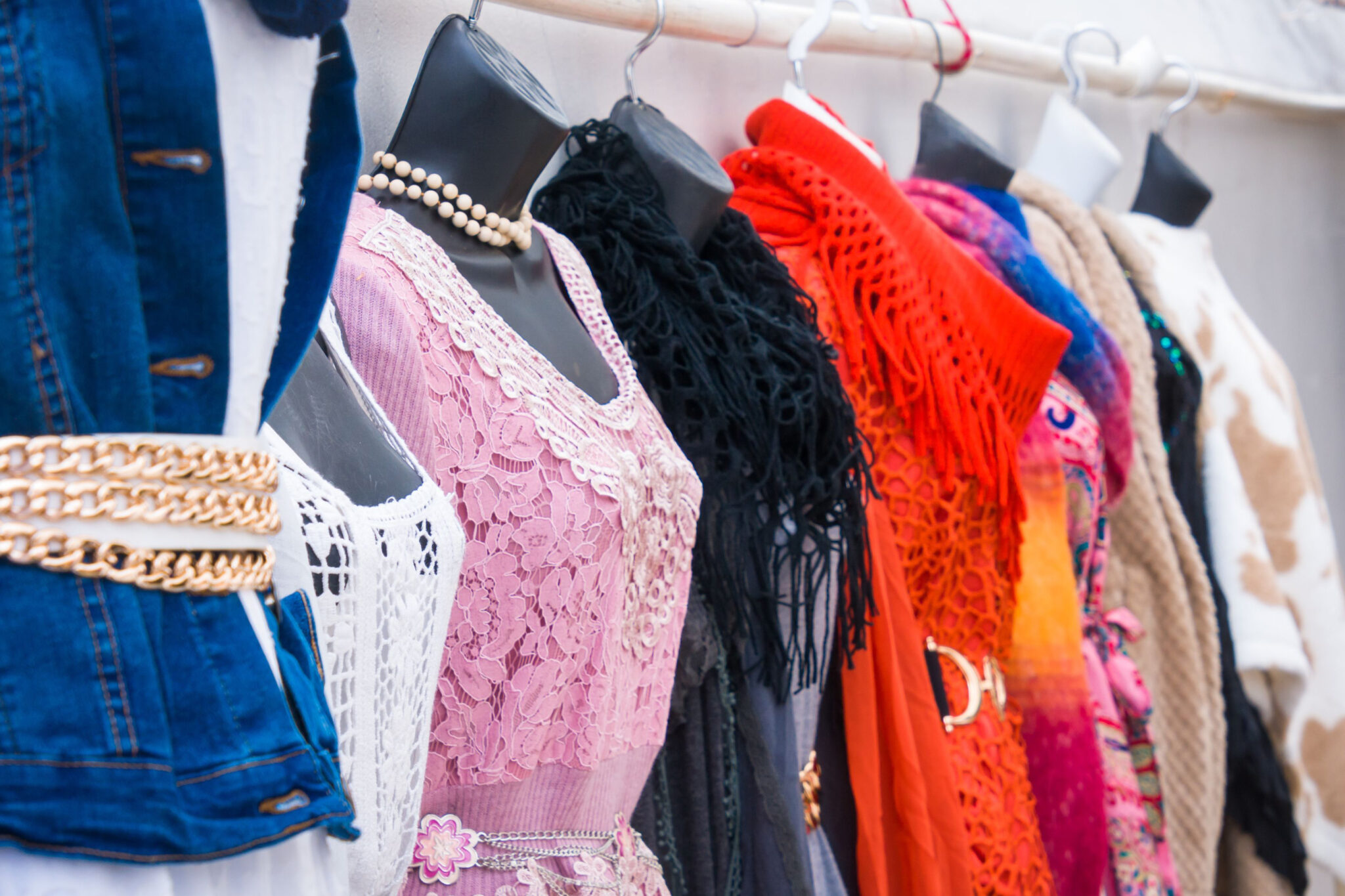 1660 Haight, San Francisco 94117
With a focus on clothing, accessories, and jewelry, Wasteland SF offers a curated selection that seamlessly blends designer gems and vintage items. You'll find affordable pieces from iconic jackets to stylish accessories, from $20 and beyond. Whether you're a fan of high-end labels or classic vintage pieces, this thrift store collects a mix that caters to diverse tastes. Find both contemporary and timeless style in this California shop, with three other locations in Southern California.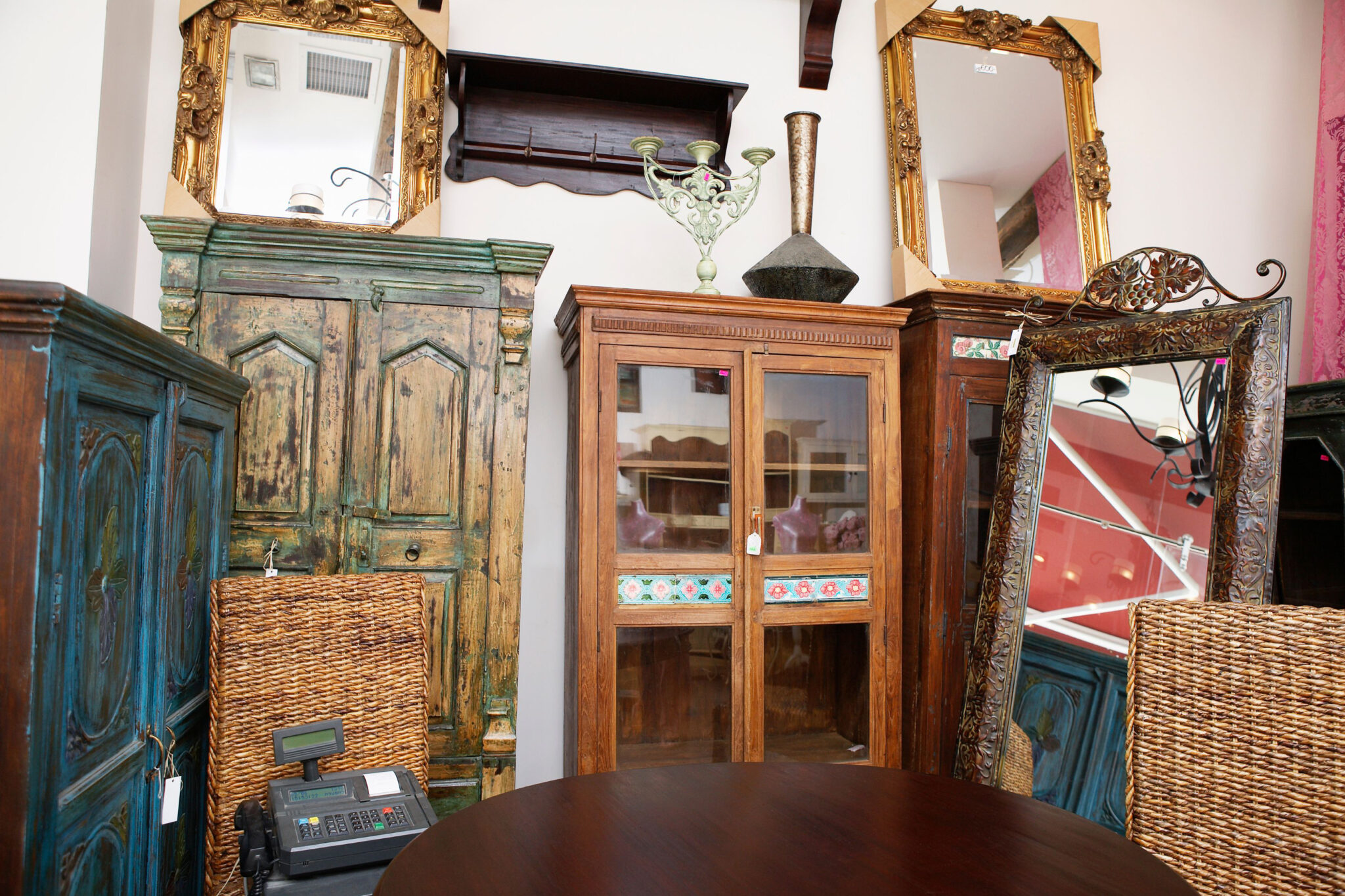 623 Valencia, San Francisco 94110
For a true thrift shop experience, look no further than aptly named Community Thrift Store. With an extensive array of clothing, housewares, accessories, and even furniture, it holds a treasure trove at thrift shop prices. Whether you're decorating a new apartment or you're on the hunt for unique dishes, you'll find an impressive collection with items starting at just $1. Beyond the affordability, what sets this store apart is its commitment to community, collaborating with over 200 diverse charitable organizations with causes ranging from environmental preservation to empowering women and minorities, all contributing to the betterment of the Bay Area.
Whether you're a thrift enthusiast or dabbler, thrift shops provide plenty of opportunity to find one-of-a-kind home decor, accessories, and fashion. These selections of secondhand gems and collections boast style and sustainability, while providing an opportunity for sustainable shopping, creative expression, and a connection to the past. You can feel good about going overboard on your next shopping spree, knowing you're supporting your community and charitable causes. Happy hunting!
---