Last Minute Valentine's Day Ideas in San Francisco
February 10th, 2017
Valentine's Day is right around the corner. If you're like most of us, you have yet to come up with a way to celebrate your love on one of the most important days of the year. Don't worry, we have you covered with a few last-minute Valentine's Day ideas for San Francisco.
Hidden Gems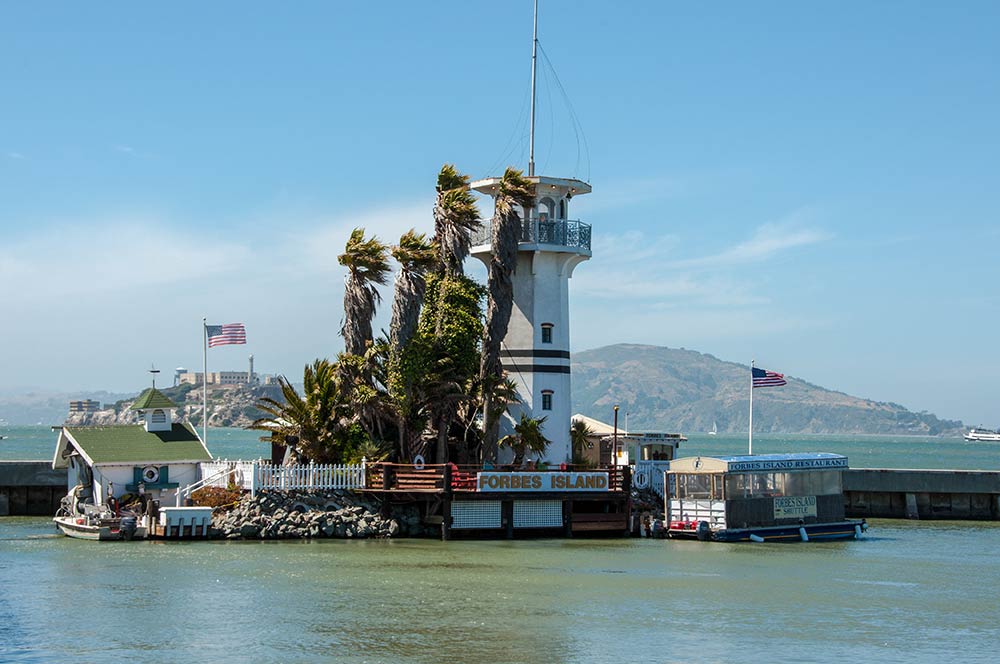 Forbes Island
If you're looking for a unique dining experience, take a quick ferry ride to the Bay Area's only "floating island" located between Pier 39 and Pier 41. Once on the man-made island, which is actually a boat disguised as an island, you'll be escorted to the undersea restaurant for a romantic meal. Steal a moment with your loved one in front of the faux fireplace. Or you can head up to the lighthouse to capture stellar views of the city. Whatever you decide to do, we hear the island-made Chocolate Mousse Cake is not be missed! Telegraph Hill
Also check out: Seward Street Slides
Romantic Dinner & Chill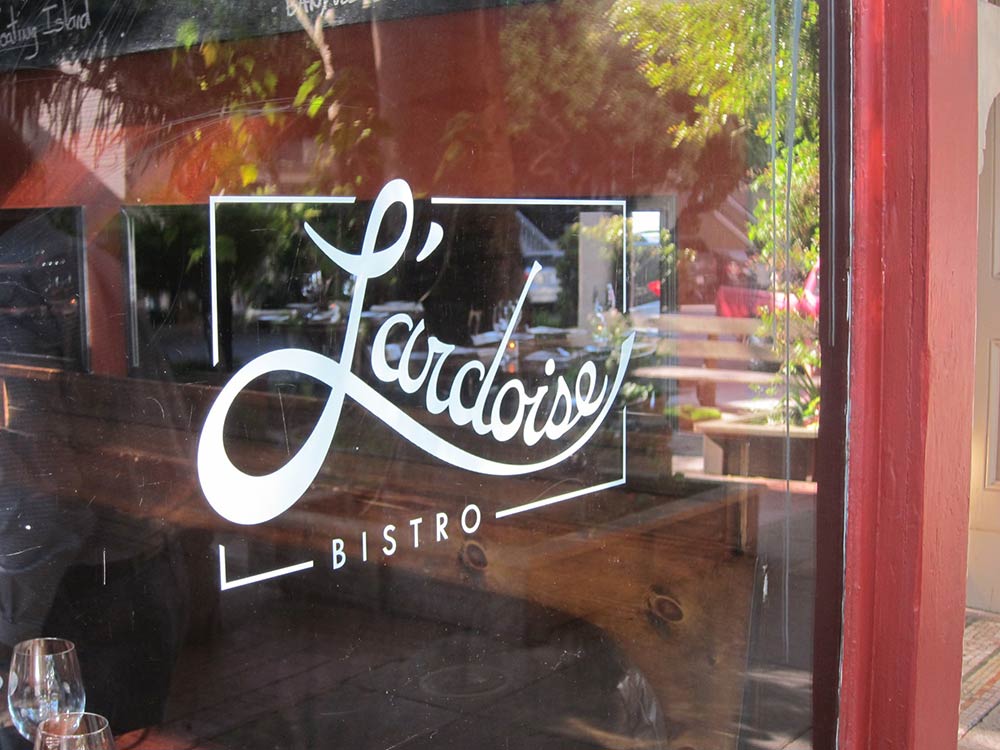 Photo by Tom Head
L'Ardoise Bistro
Tucked away on a quiet street, this cozy bistro screams romance. The amazing French cuisine and romantic ambiance will make you feel like you've been teleported to Paris. And who doesn't want to feel like they're celebrating love in Paris? Duboce Triangle; ardoisesf.com
Also check out: Hakkasan, Foreign Cinema
Art Lovers
De Young Museum
The museum is celebrating Valentine's Day on Saturday, February 11 at their "One Love: A Celebration of Art and Community" event. Come celebrate love and enjoy live music performances, art speed dating, and of course tours of the permanent collections. Admission is free for this event. Sunset/Richmond; deyoung.famsf.org
Also check out: Legion of Honor, Spoke Art Gallery
Local Weekend Getaways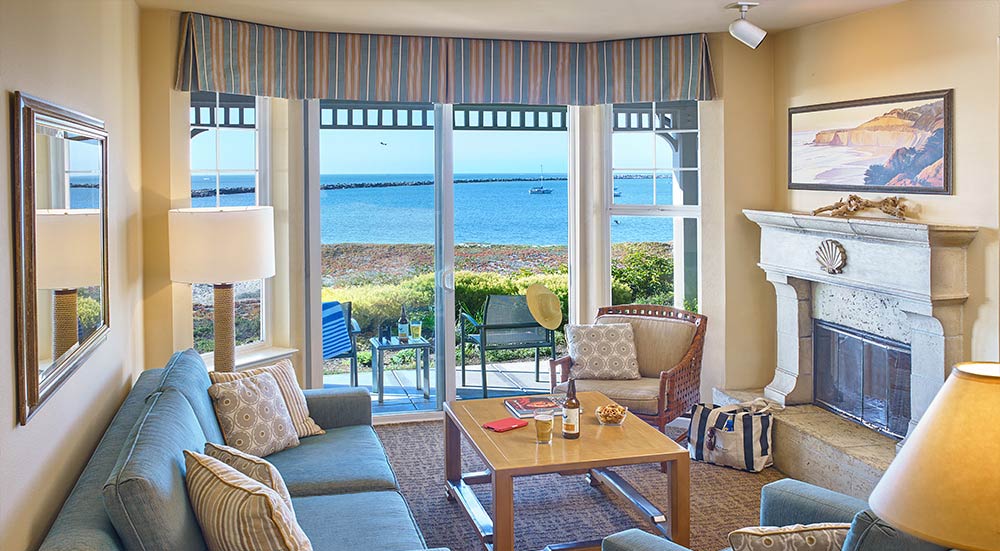 Beach House Half Moon Bay
Take a romantic drive down Highway 1 and revel in the breathtaking views of the California coastline on your way to this scenic boutique hotel. Check in and spend the day snuggled up with your partner in front of the in-room fireplace. Or be adventurous and explore the historic downtown area or beaches. San Mateo County; beach-house.com
Also check out: Timber Cove
The Couple That Hikes Together Stay Together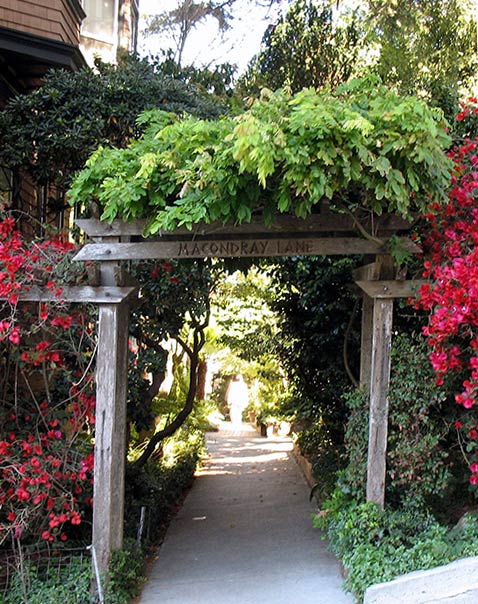 Macondray Lane
Take your partner on a stroll down lovers' lane, AKA Macondray Lane. This small wooded pedestrian lane on the southeastern side of Russian Hill between Leavenworth and Taylor Streets is one of San Francisco's best-kept secrets. If the weather is good, grab some ice cream at Swensen's and then make your way down to Macondray Lane to take in amazing views of Coit Tower, the bay, and the iconic charm of San Francisco architecture. Russian Hill
Fun fact: Armistead Maupin's Barbary Lane from "Tales of the City" is based on this street.
Also check out: Corona Heights Park, Glen Canyon Park