Partnerships for a Better San Francisco (Life)
July 1st, 2016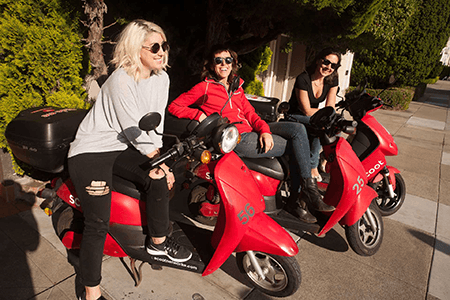 We believe that when you make it to San Francisco, you are here to chase your biggest dreams. The city, driven by entrepreneurs, artists and creators, is a vibrant birthplace of positive change that has consistently impacted the nation and the world at large. While there might be something in the water (or is it the California weather? 🙂 ), it is the quality of the community that makes the city so forward thinking. At RentSFNow, a company born in San Francisco, we know that. Furthermore, we know the "secret sauce" – quality is driven not only by the residents, but by all surrounding businesses and organizations as well.
For most residents, however, big city life comes with inherent challenges… Want to live in the heart of San Francisco? You might have trouble finding parking. Need to do laundry? You may have to stock up on quarters. Want to live by the beach? You will probably have an extra-long commute to work. We understand these challenges. And, as a collaborative bunch of Bay Area natives and ex-newcomers from all over the world, we strive to create a meaningful and valuable housing experiences for our residents, so they can focus on those big dreams.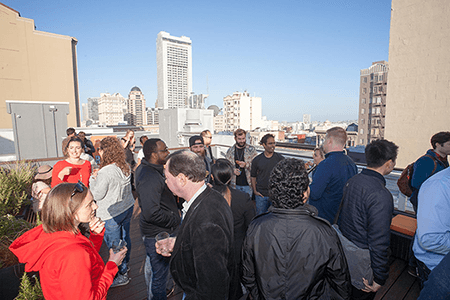 To make that happen, we've partnered with some of the coolest companies in the area to bring everyone together and to lighten the load that often comes with city life.
For a spur-of-the-moment trip to Napa, Zipcar will get you there. Going to a Giants game and need to get downtown fast? Scoot's got your back. Rinse provides pick-up and delivery laundry service, so you can catch that show with a friend, instead of staying in to do laundry. Need faster Internet? Google Fiber will be the answer. And that's just naming a few of our awesome partners.
And we went one step further…
To make the RentSFNow/Greentree community tighter, we've started a series of monthly events in collaboration with our partners, bringing together residents and having some fun in the process. So, on May 26th, we kicked off our first event in collaboration with Scoot. It was a grown-up pizza party, where we drank wine, went through boxes of pizza, and met some amazing new friends (including some cute furry ones).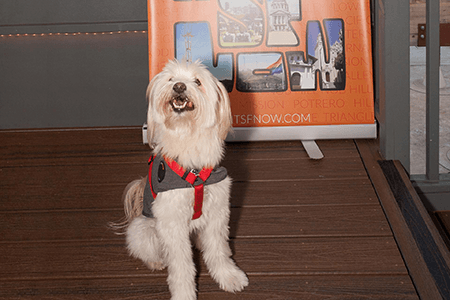 Next up, on June 30th, we celebrated the start of summer with a rooftop party at one of our 150+ properties. What better way to introduce a new partnership with Luxe than by sipping wine, noshing on snacks, and soaking in the sun with friends and residents – both current and future? This time, we co-organized the event with Luxe, a provider of on-demand valet parking wherever you go – perfect for running errands downtown, where finding a parking spot could take twice as long as your trip to the grocery store.
RentSFNow is not just a place to live, but a community – a platform, if you'd like – that enables our residents to live a high-quality life and chase their most audacious dreams. And through these partnerships, we simply aim to make living in San Francisco better.
If you have cool photos from one of our events, share it with us on social media, and stay tuned for our next event coming soon! Connect with us on Facebook, Twitter, Instagram, and Pinterest.