New Story: Building Homes and Helping Communities
August 15th, 2017
RentSFNow is proud to partner with Veritas Investments to support a truly inspiring charity. Yat-Pang Au, the CEO and Founder of Veritas, learned of a San Francisco start-up that was doing some really amazing work in other parts of the world. The company is called New Story, and their mission is to build life-changing communities.
Veritas started a fund drive to build a home for a deserving family in Haiti through New Story. The employees actually see pictures and hear stories about the family that benefits from their donation. It's a powerful and gratifying way to help people, and to know your money has made a significant difference in their lives.
Mr. Au pledged to match the employees' donation dollar for dollar, which would make it possible to build another home for another family in the same community. Before long, they'd reached their original goal of $6,000, which was then doubled. But collectively everyone felt they could still do more.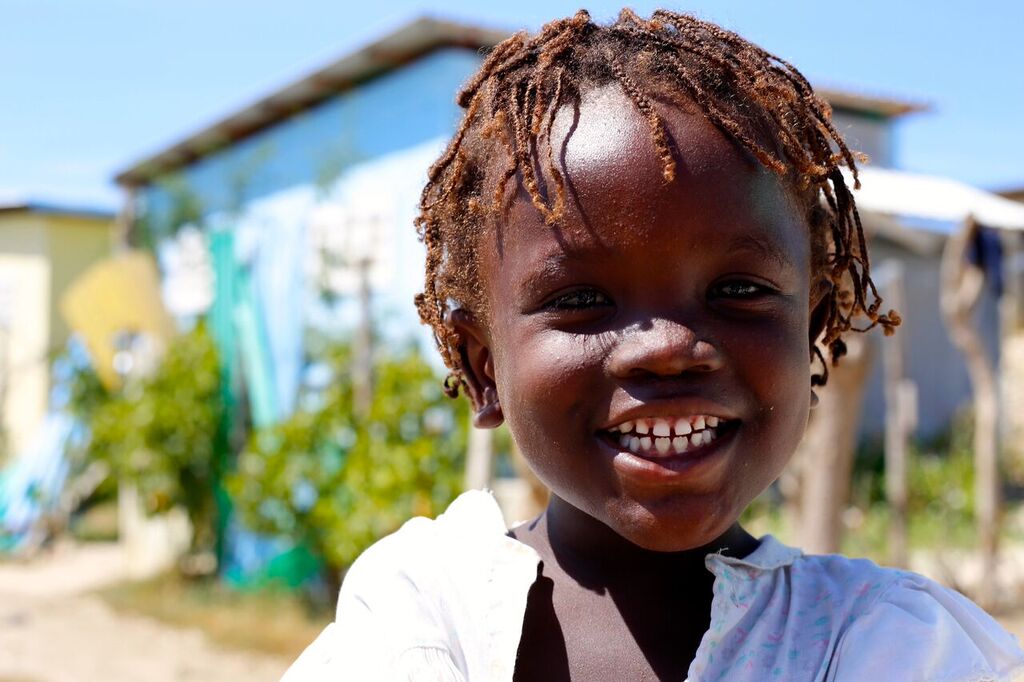 Now they're working toward a new goal of $12,000 and have opened up the campaign to include friends, family, business associates, and outside donations. Mr. Au is again matching donations up to a total of $12,000 until August 31st to help inspire others. Just how many homes we all can help build will depend on how much money is raised between now and then.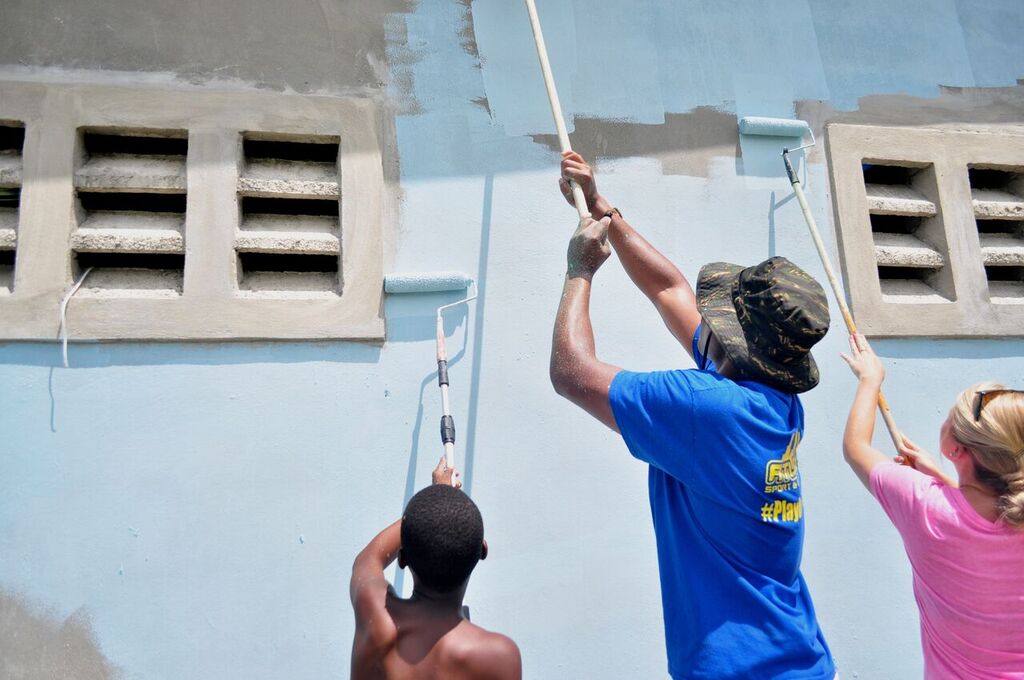 New Story's operating costs are covered by the generosity of private donors, so that every dollar acquired through fund drives goes directly toward the cost of building a home. This 100% Promise assures donors their money is helping the mothers, fathers, and children who need it most. Founded in 2015, New Story has already built 7 communities, funded over 800 homes, and have put roofs over the heads of roughly 4,000 people.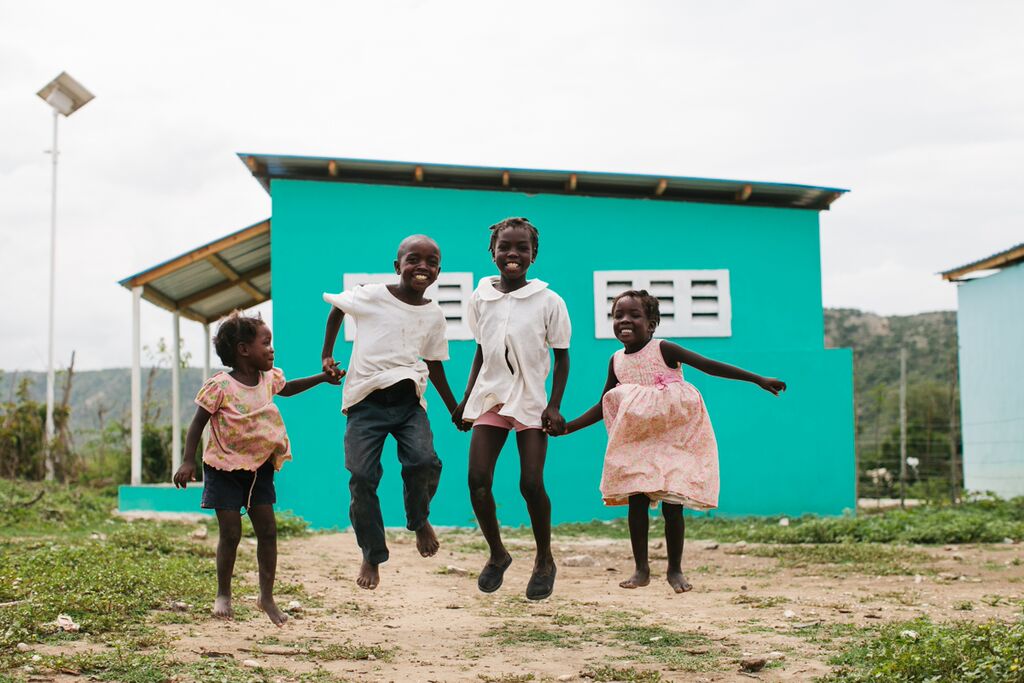 Here in the 50th anniversary of the Summer of Love in San Francisco, we think the ideals of peace, love, and harmony have never been more relevant.