Our Favorite Craft Cocktail Bars in San Francisco
August 29th, 2017
Like most millennial labels, "craft cocktail" is a decidedly vague description. For the purpose of this article, we're focusing on the crafted angle. House-made mixes, carefully thought-out recipes, and meticulously built beverages. Everything else—the décor, the environment, the "cool" factor—is just window dressing. But impressive window dressing, furnishings, and ambiance can definitely turn a spectacular cocktail into an epic one.
Here are a few of our favorite places to imbibe and indulge. Feel free to differ, debate, and edify, but please, always tip the mixologist generously.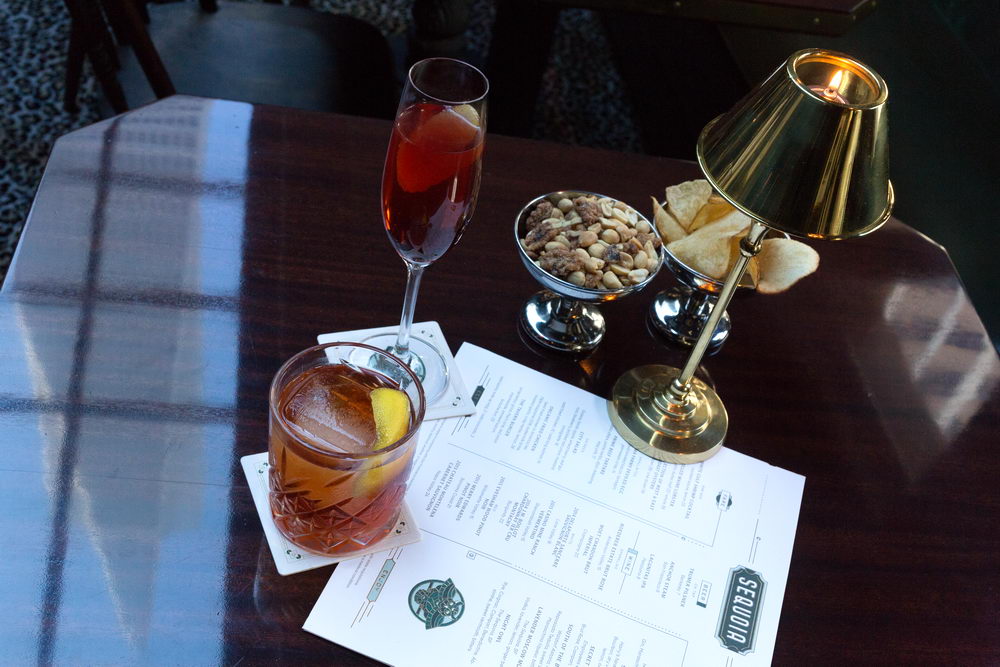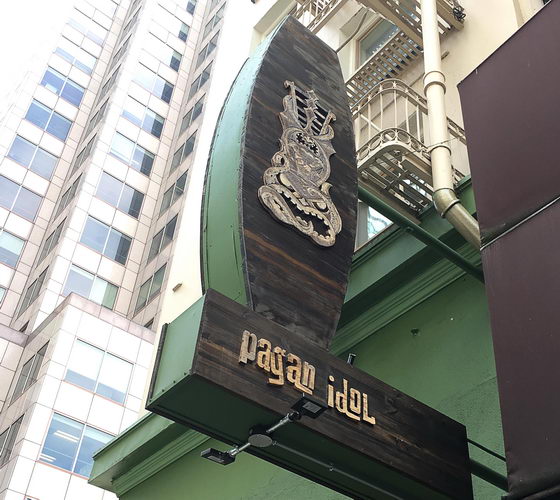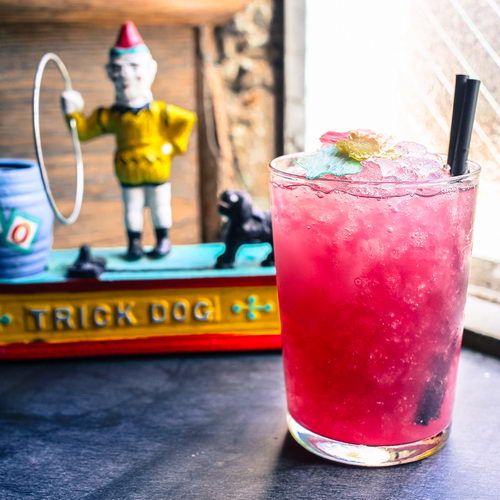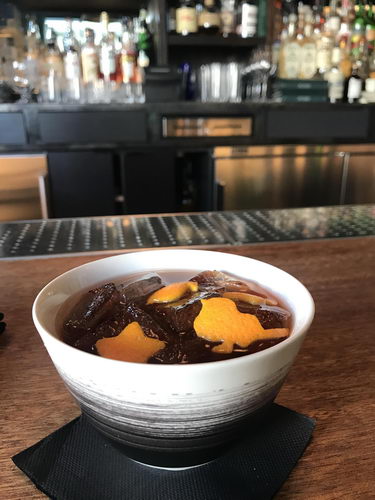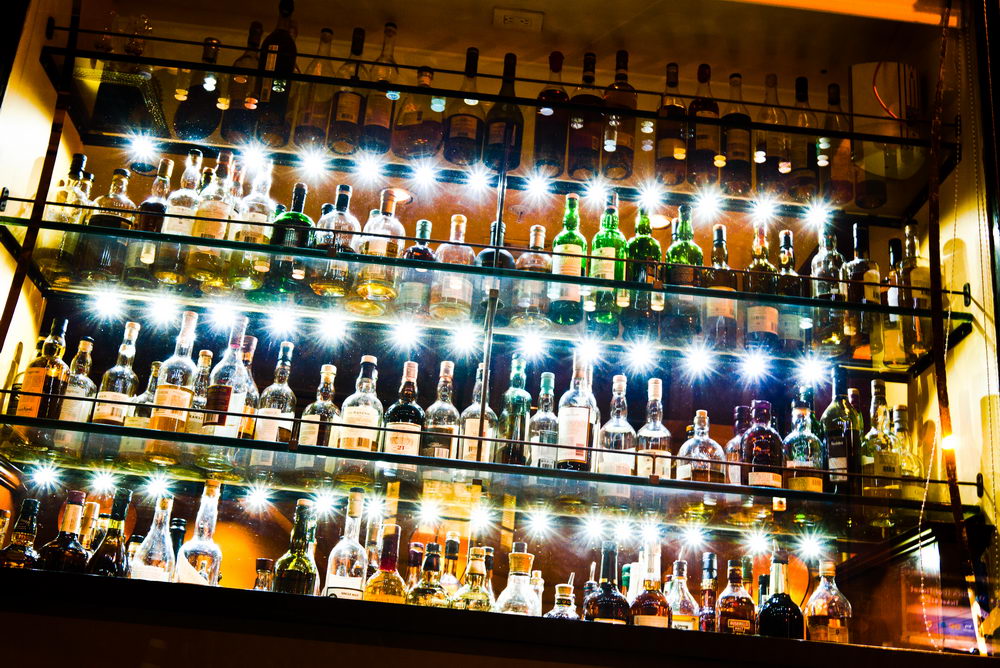 Photo courtesy of Matt Biddulph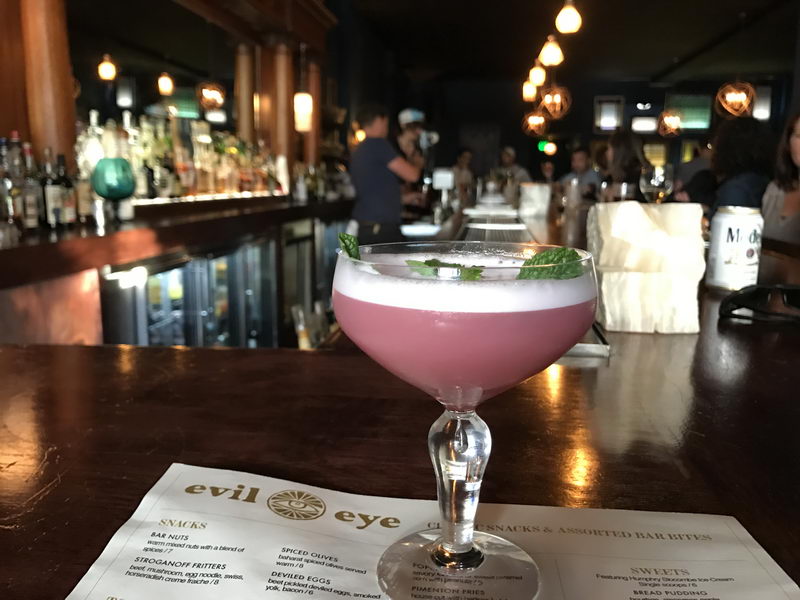 So plan for an Uber and head out to explore. San Francisco is one of the best cities in the world for new and exciting nighttime experiences.