Noe Valley is one of San Francisco's most family-friendly neighborhoods, nestled between Twin Peaks and Diamond Heights. Full of beautiful Victorian homes, popular bars, cafes, and restaurants, and hip boutiques, Noe Valley also offers one of the city's best microclimates, with temperatures typically clocking in a few degrees warmer than its surroundings.

Locals flock to the Upper Noe Recreation Center, home to a basketball and tennis courts, a baseball field, a playground for children five and under, and a dog play area. The outdoor Farmer's Market is a year-round Saturday morning staple, and 24th Street is home to a plethora of food and drink options, including fixtures Henry's Hunan, Martha & Bros. Coffee, and Valley Tavern.

Noe Valley is a laid-back mix of old standbys and fresh faces – a perfect reflection of modern San Francisco.

---
Available Apartments in Noe Valley
Buildings in Noe Valley
Noe Valley Map
Noe Valley is loosely defined as the area between 21st Street to the north, 30th Street to the south, Dolores Street to the east, and Grand View Avenue to the west. The Castro and the Mission District are its closest neighbors. The J Church train and 24 bus lines are convenient for commuters, with Glen Park and 24th Street BART stations also nearby.
Explore Noe Valley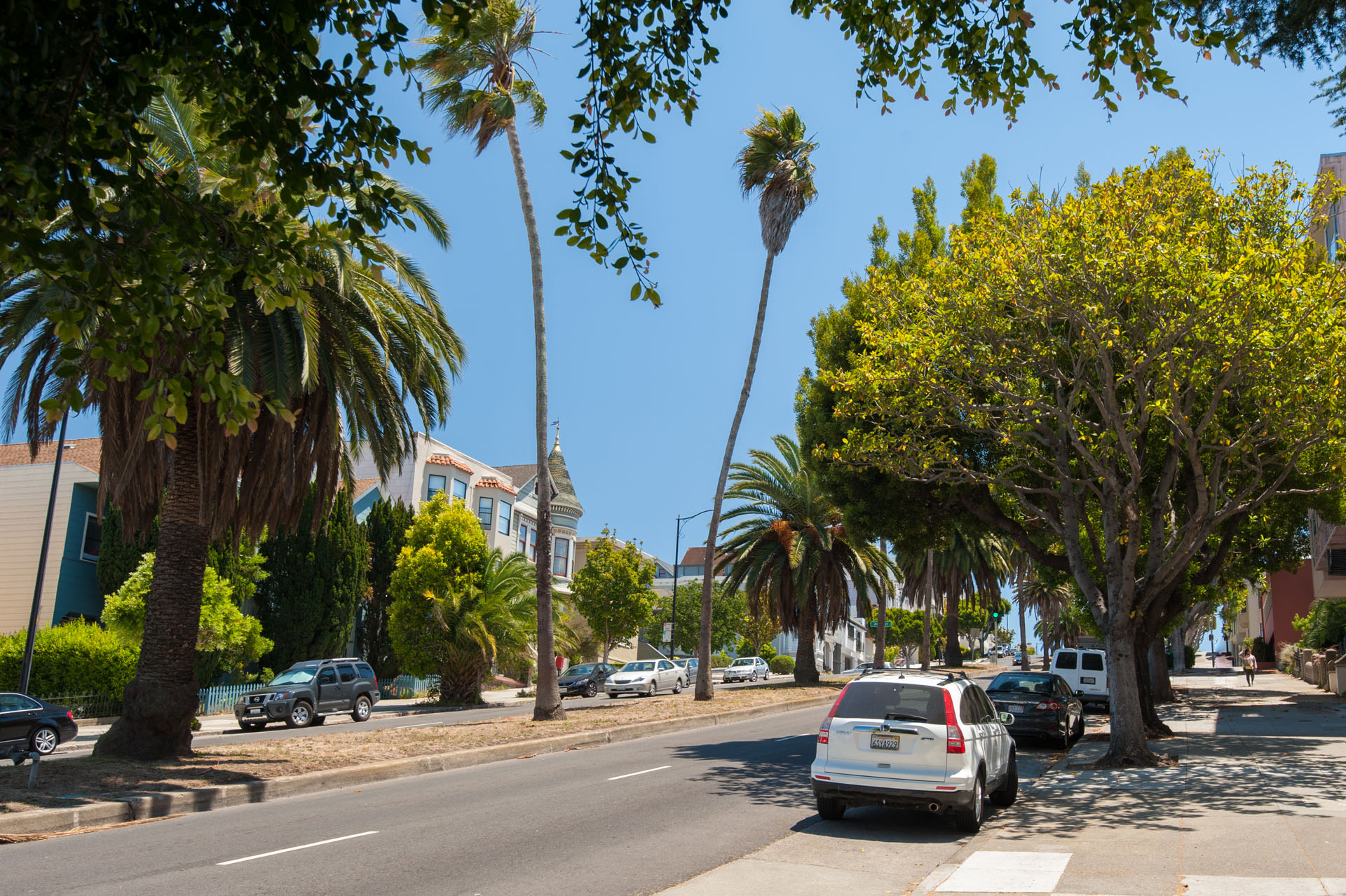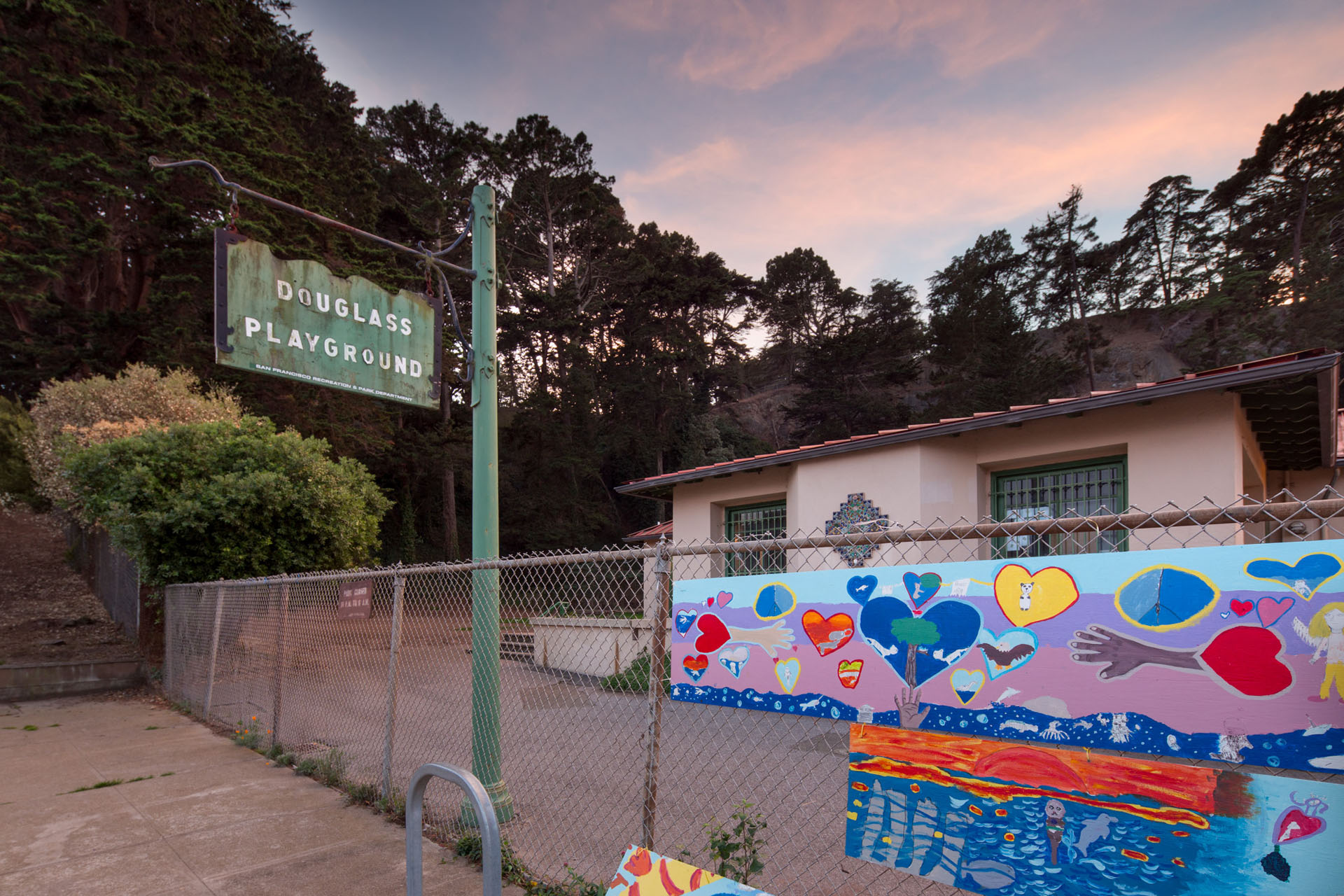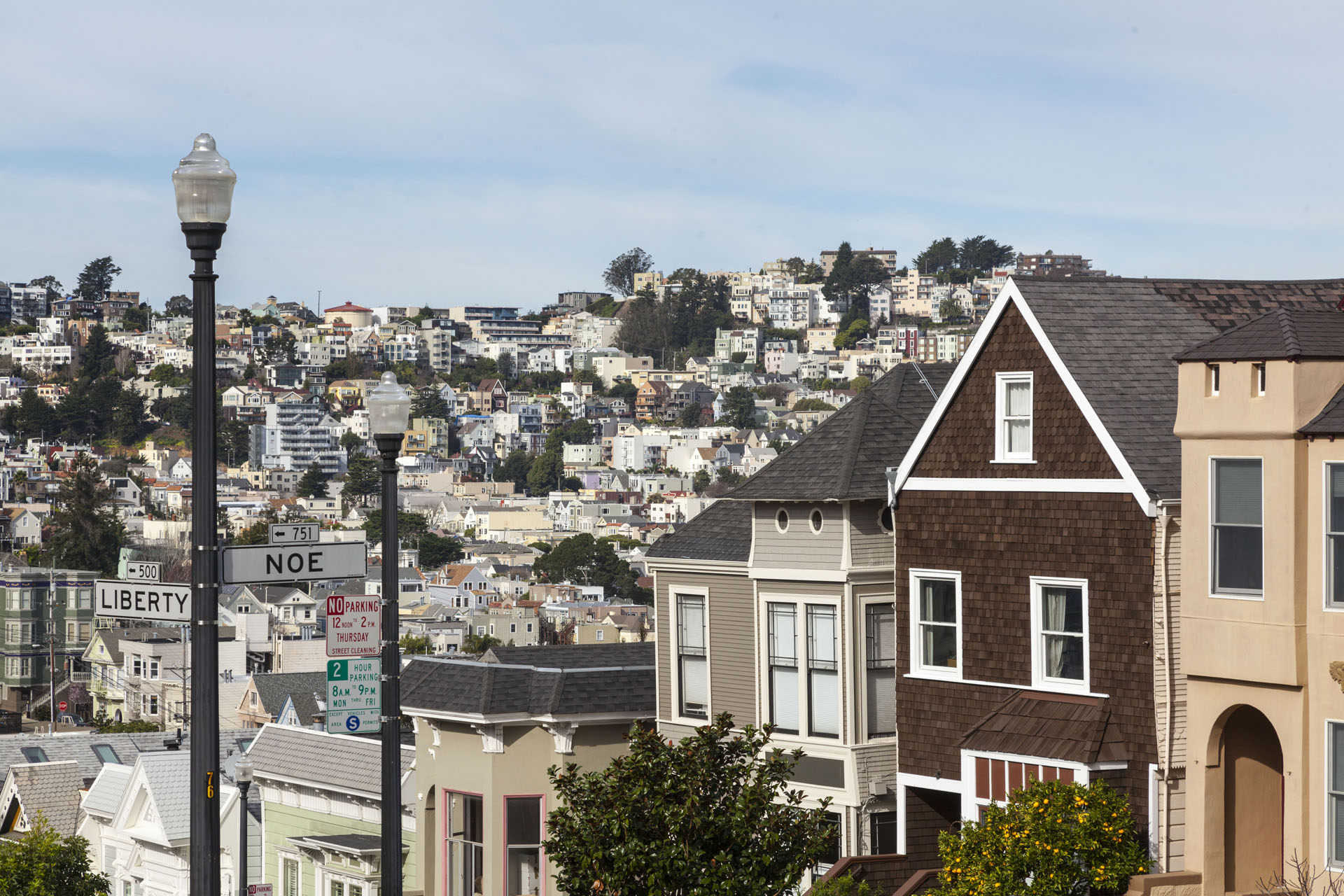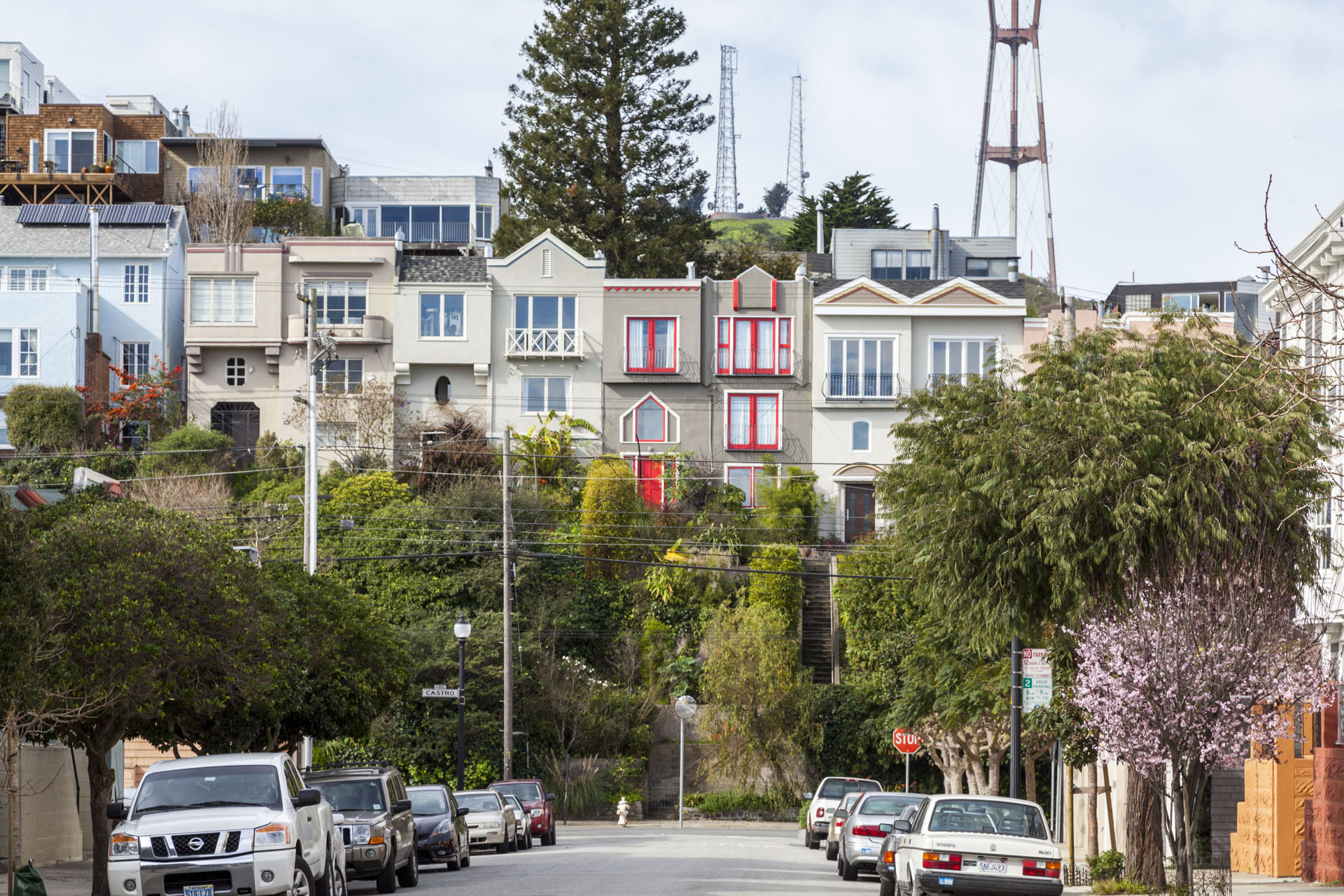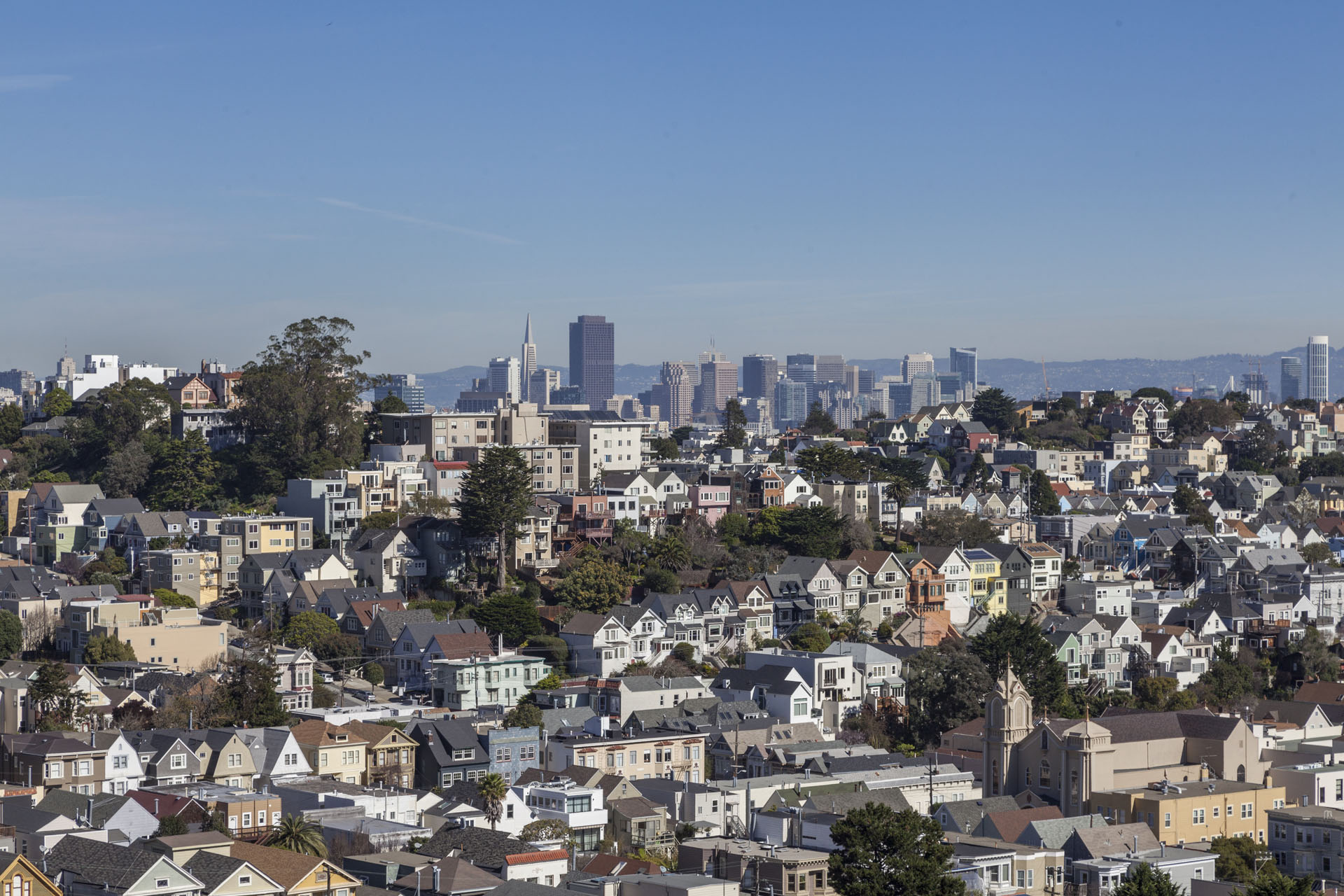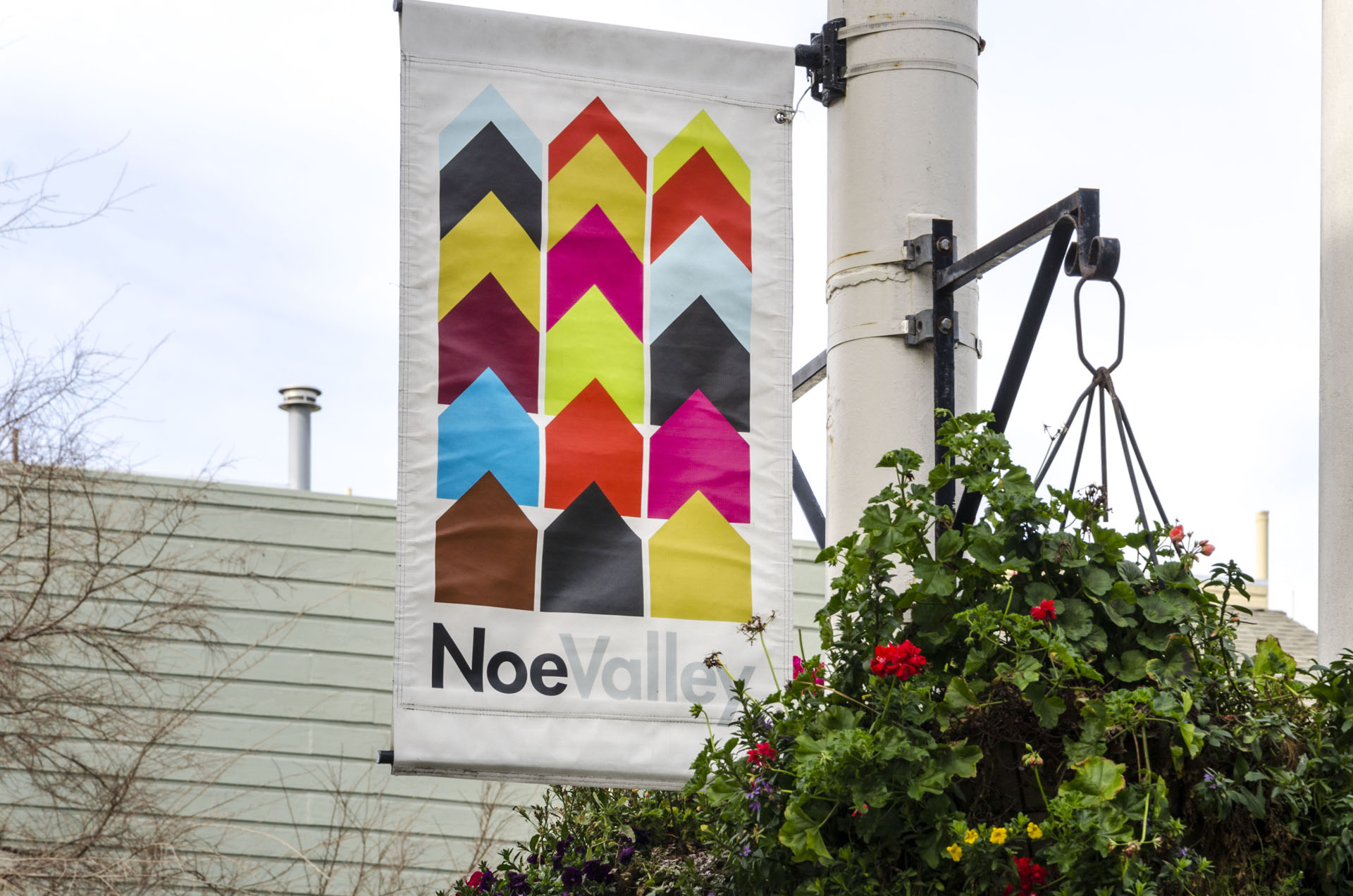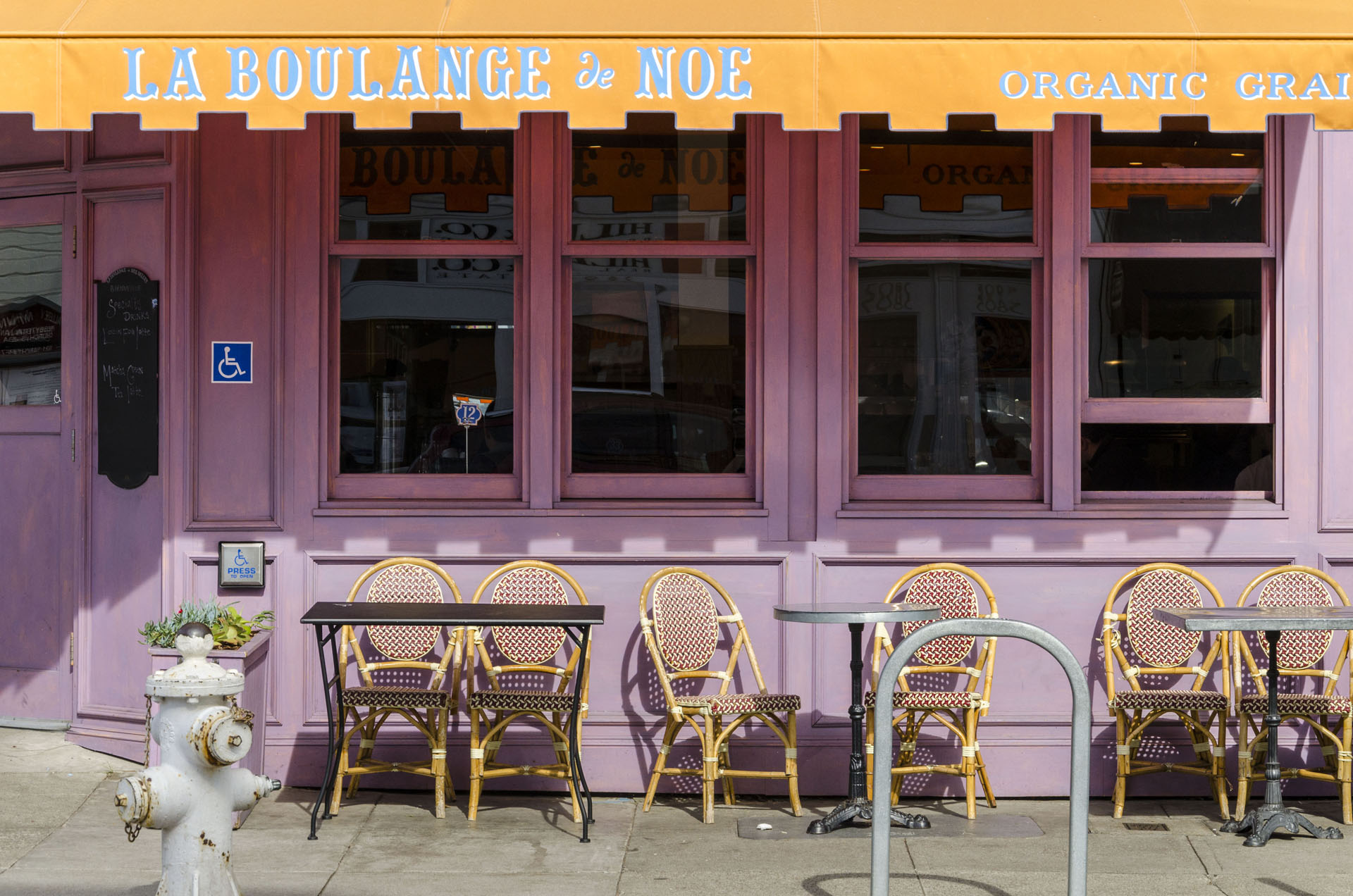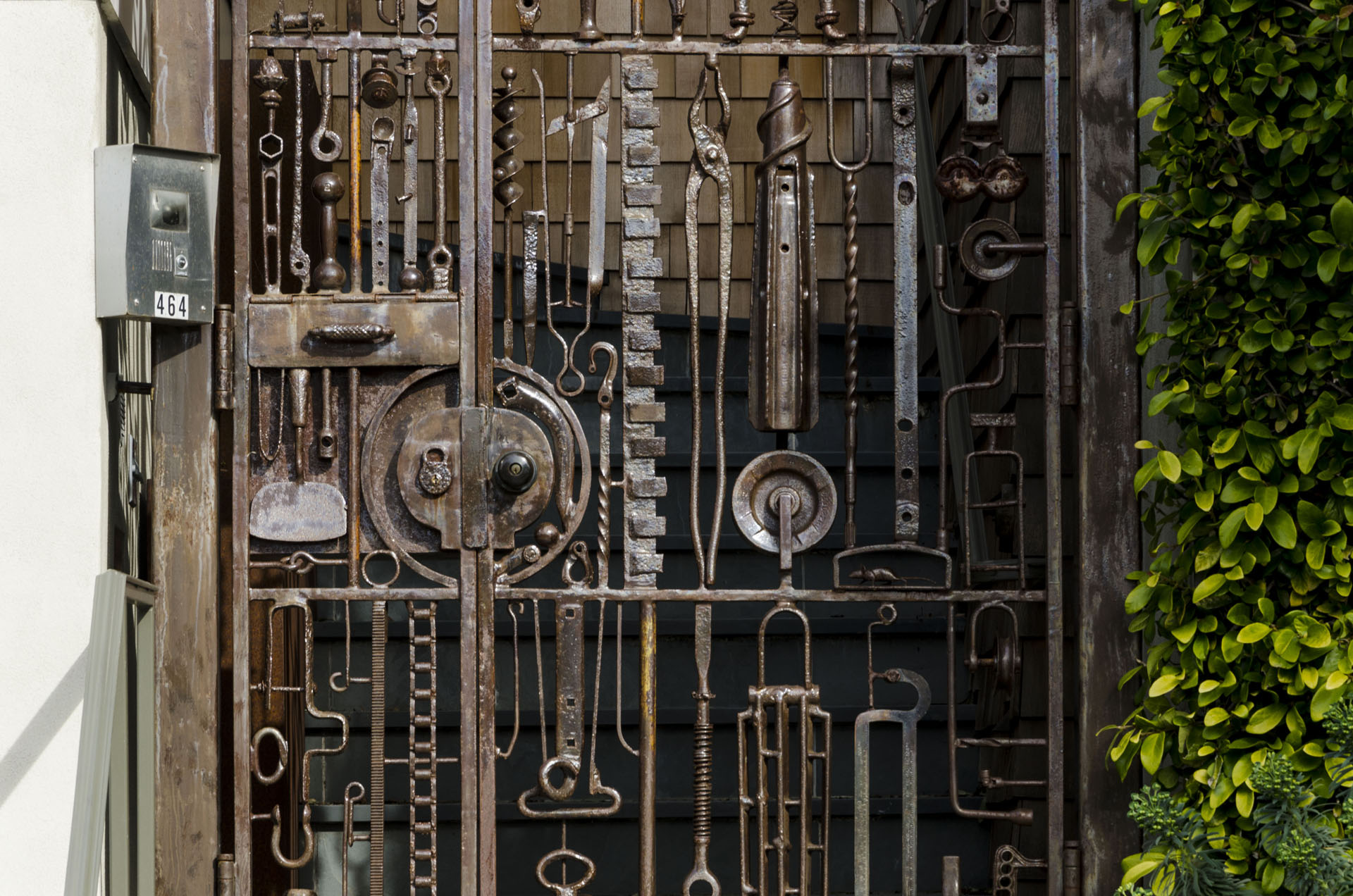 ---
Other Neighborhoods