The Inner Sunset perfectly balances city living and suburban charm on the border of Golden Gate Park. Combined with the neighboring Outer Sunset, the entire Sunset District forms the largest and most populous neighborhood in all of San Francisco. Its distinct multicultural flavor, excellent amenities, superb walkability, and proximity to the Pacific Ocean attract a diverse mix of families, young professionals, surfers, and more.

Irving Street and 9th Avenue are the Inner Sunset's main commercial drags, home to locally owned restaurants, diners, cafes, shops, and bars that impart the neighborhood with an around-the-world flavor. Tucked between a mix of yoga studios, flower shops, boutiques, and bookstores are favorites like no-frills San Tung – beloved not just in the Inner Sunset, but by the entire Bay Area for its noodles and other specialties.

The Inner Sunset is also home to a plentiful parks, culture, and open space. Bordering massive Golden Gate Park and the Haight-Ashbury – the former home to institutions like the de Young Museum and the California Academy of Sciences, plus acres of outdoor attractions and picnic space; the latter the epicenter of the 1960s counterculture – Inner Sunset residents also enjoy Grand View Park and Sunset Heights Park, with fantastic views of San Francisco, the Bay, and the Pacific Ocean.
---
Available Apartments in Inner Sunset
Buildings in Inner Sunset
Inner Sunset Map
The Inner Sunset is defined by Lincoln Avenue to the north, Quintara Street to the south, 2nd Avenue to the east, and 19th Avenue to the west. Access to Downtown and Financial District offices, along with other neighborhoods, is available via excellent transportation options (including multiple bus lines and the N Judah train) and convenient bike access.
Explore Inner Sunset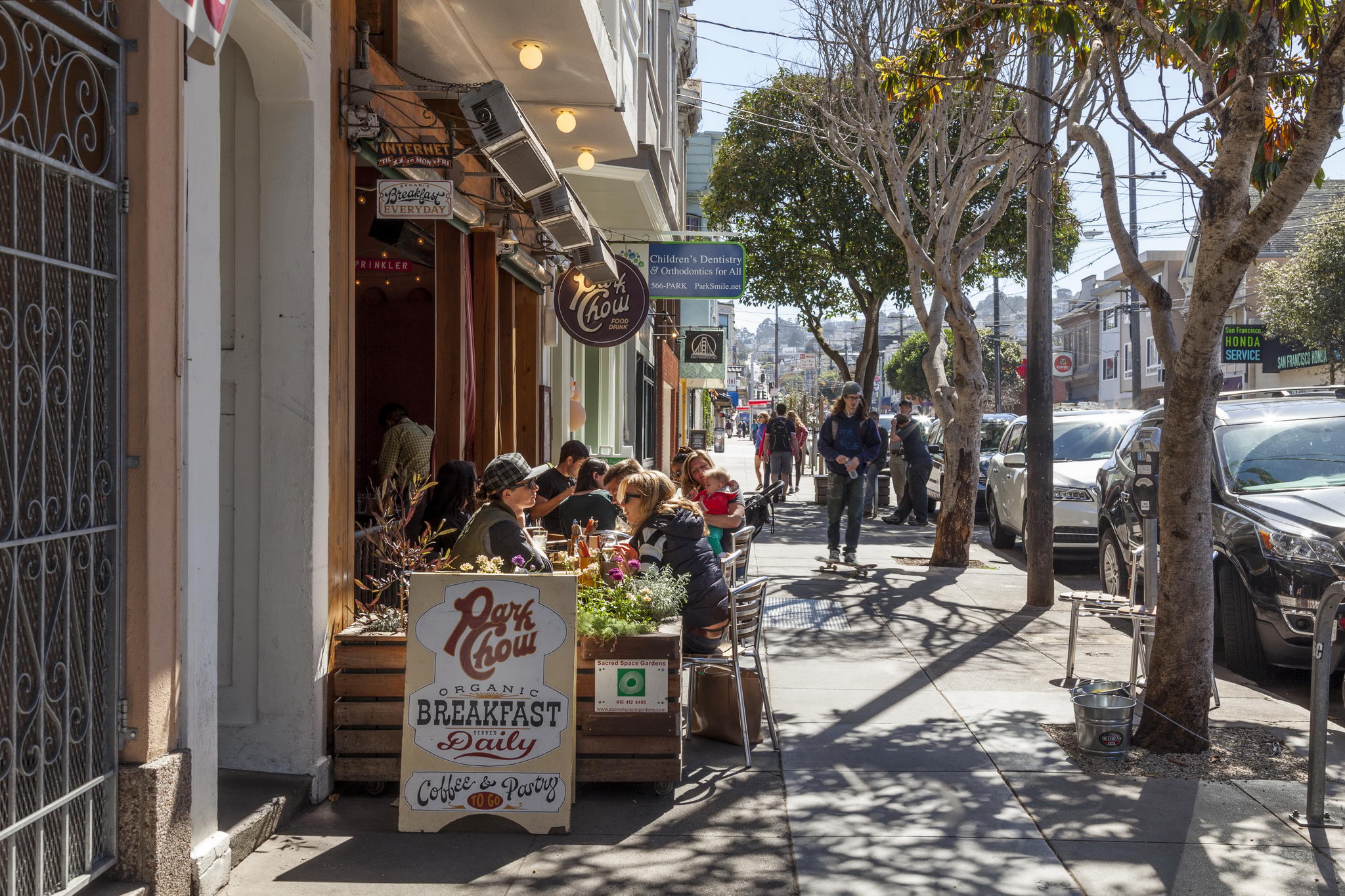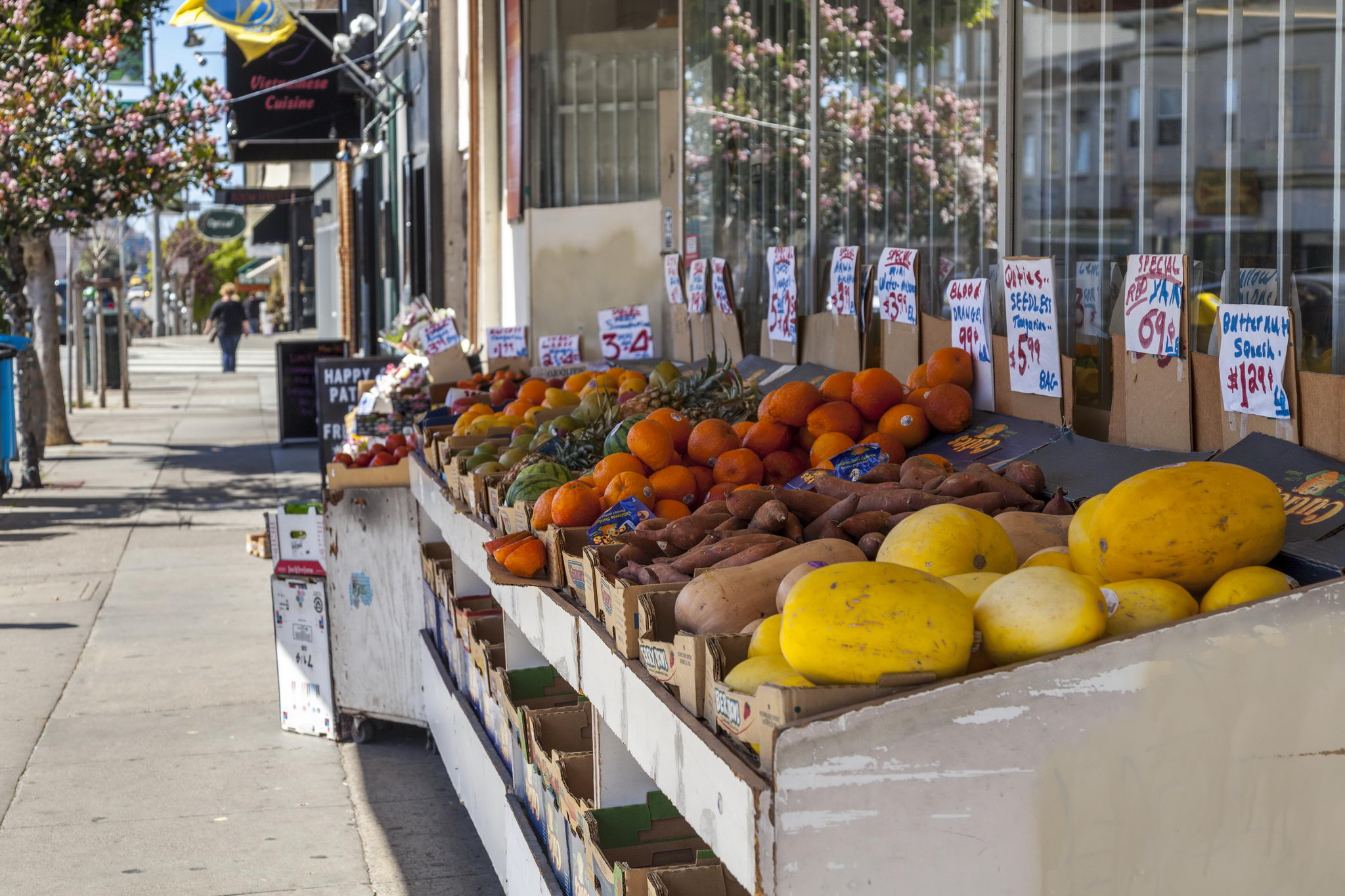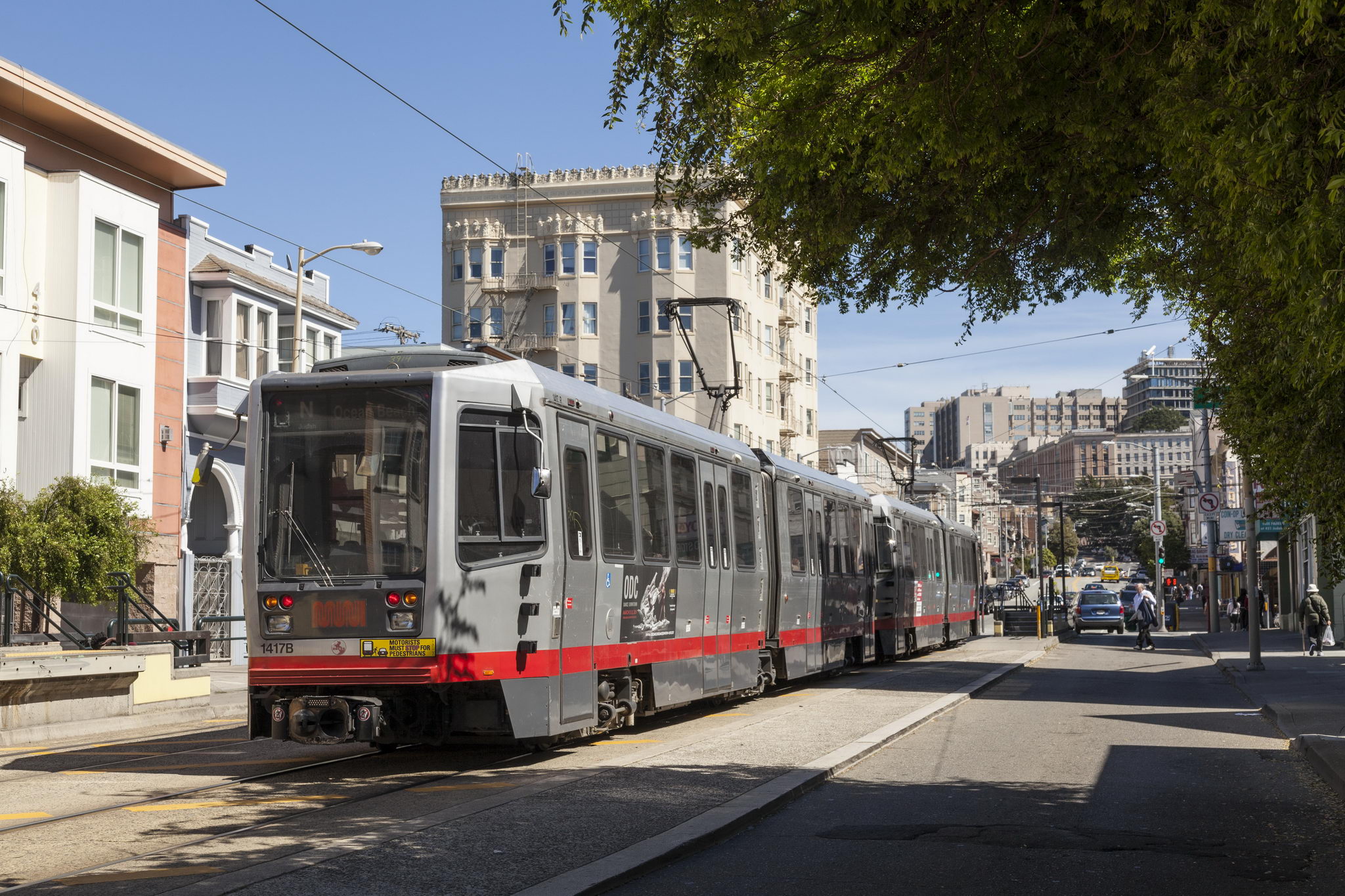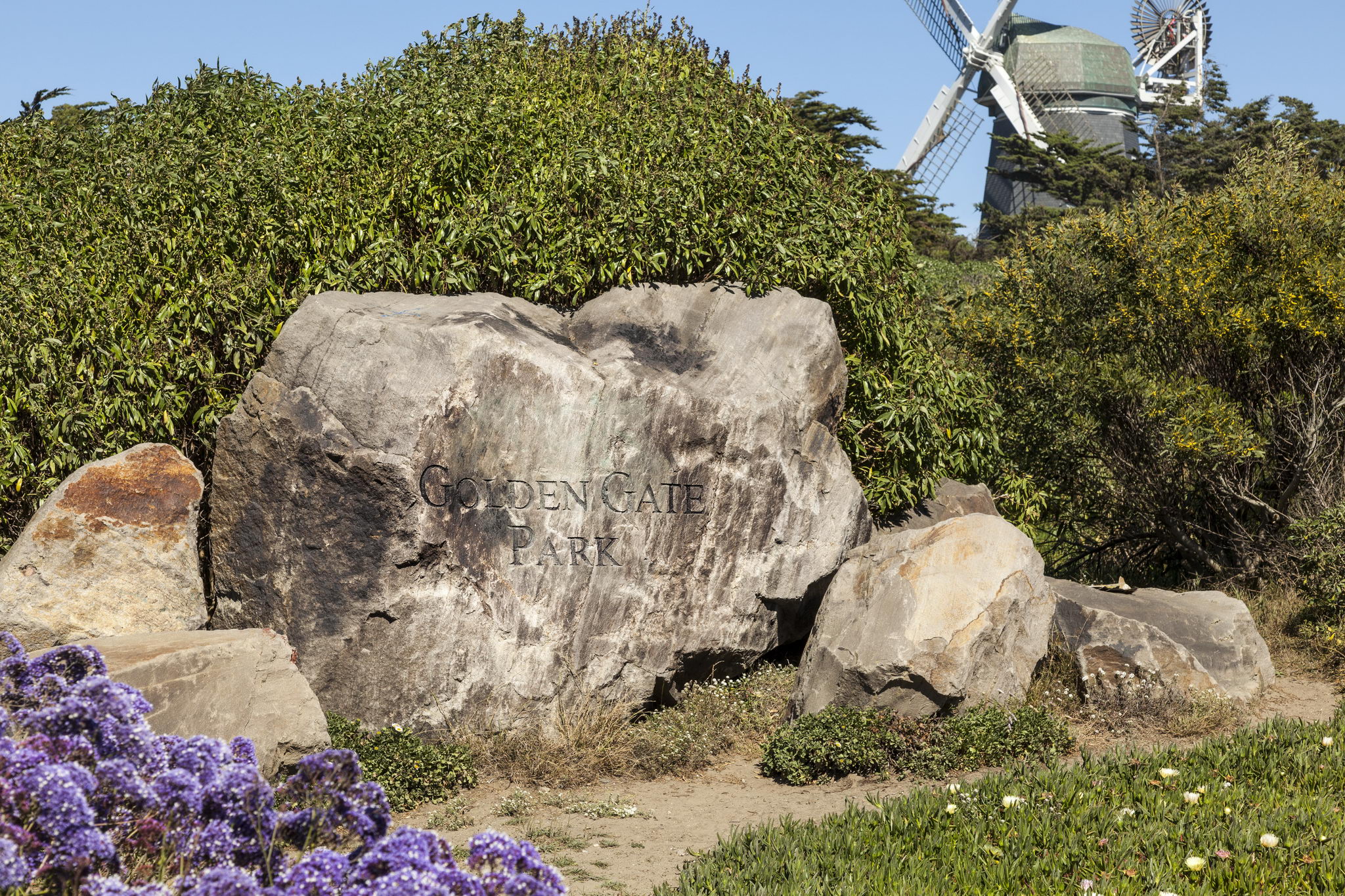 ---
Other Neighborhoods