Looking Back and Moving Forward with Pride
May 18th, 2023
As we gear up for the exciting events taking place in the beautiful Bay Area in June 2023, we invite you to join us for Pride Month, full of empowerment, reflection, and celebration. This year, festivities embrace the theme "Looking Back and Moving Forward," a powerful reminder of the progress we've made and the challenges that lie ahead.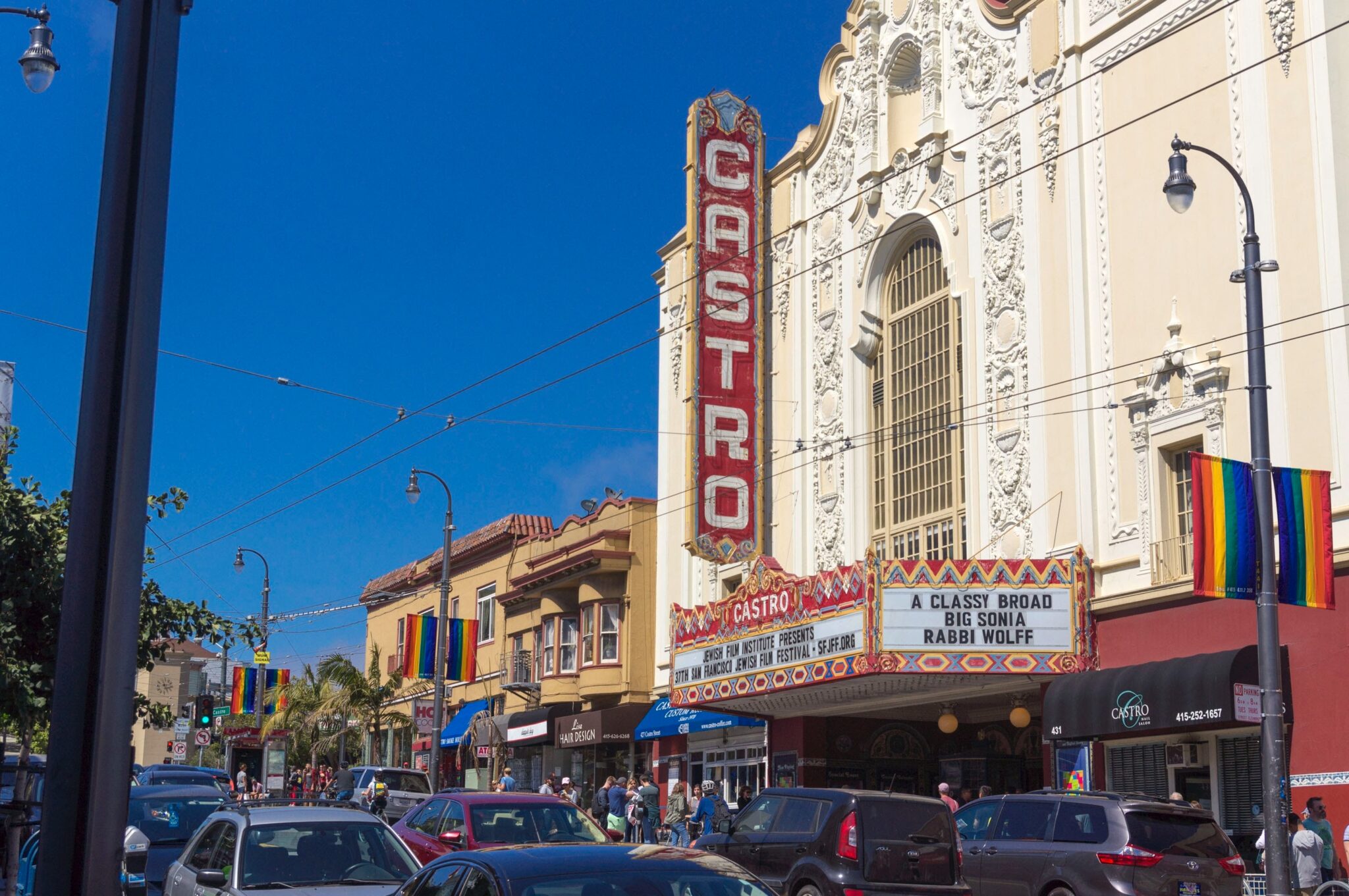 Friday, June 2, 2023 6:30 – 10PM
Castro Theatre
429 Castro Street, San Francisco
Buy Tickets

Start Pride Month off with a bang at the SF Pride 2023 Kickoff Party at the historic Castro Theatre. This vibrant event, known as the "Night of Queer Entertainment," promises an unforgettable experience filled with dazzling drag performances, captivating theatre acts, soul-stirring music, and thought-provoking films.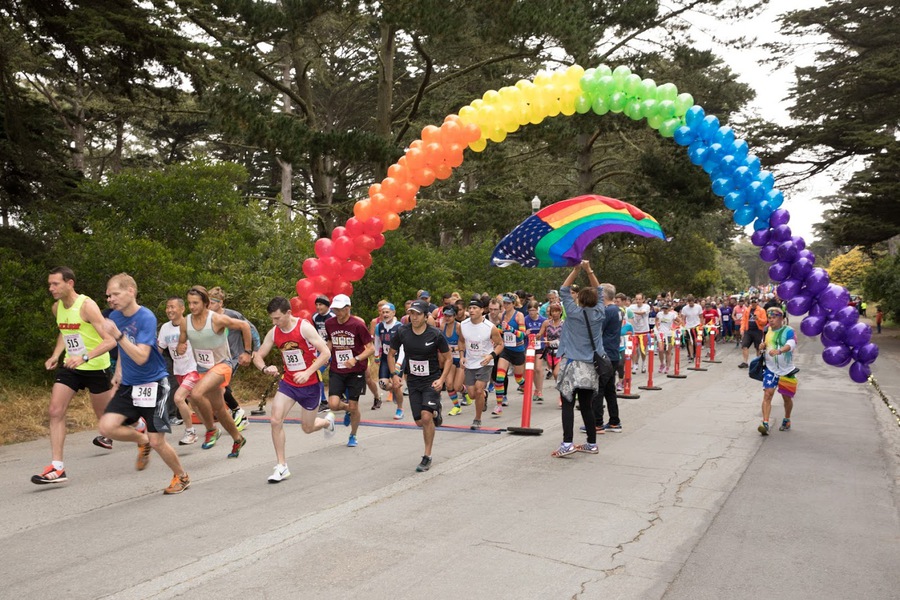 Saturday, June 24, 2023
Golden Gate Park
Middle Drive W and Metson Road, San Francisco
Sign Up

Lace up your running (or walking) shoes for a 5 or 10K through the beautiful Golden Gate Park. Runners of all skill levels sign up for this colorful celebration in solidarity with the LGBTQIA+ community and to support Transgender Law Center, an Oakland-based nonprofit fighting for transgender rights.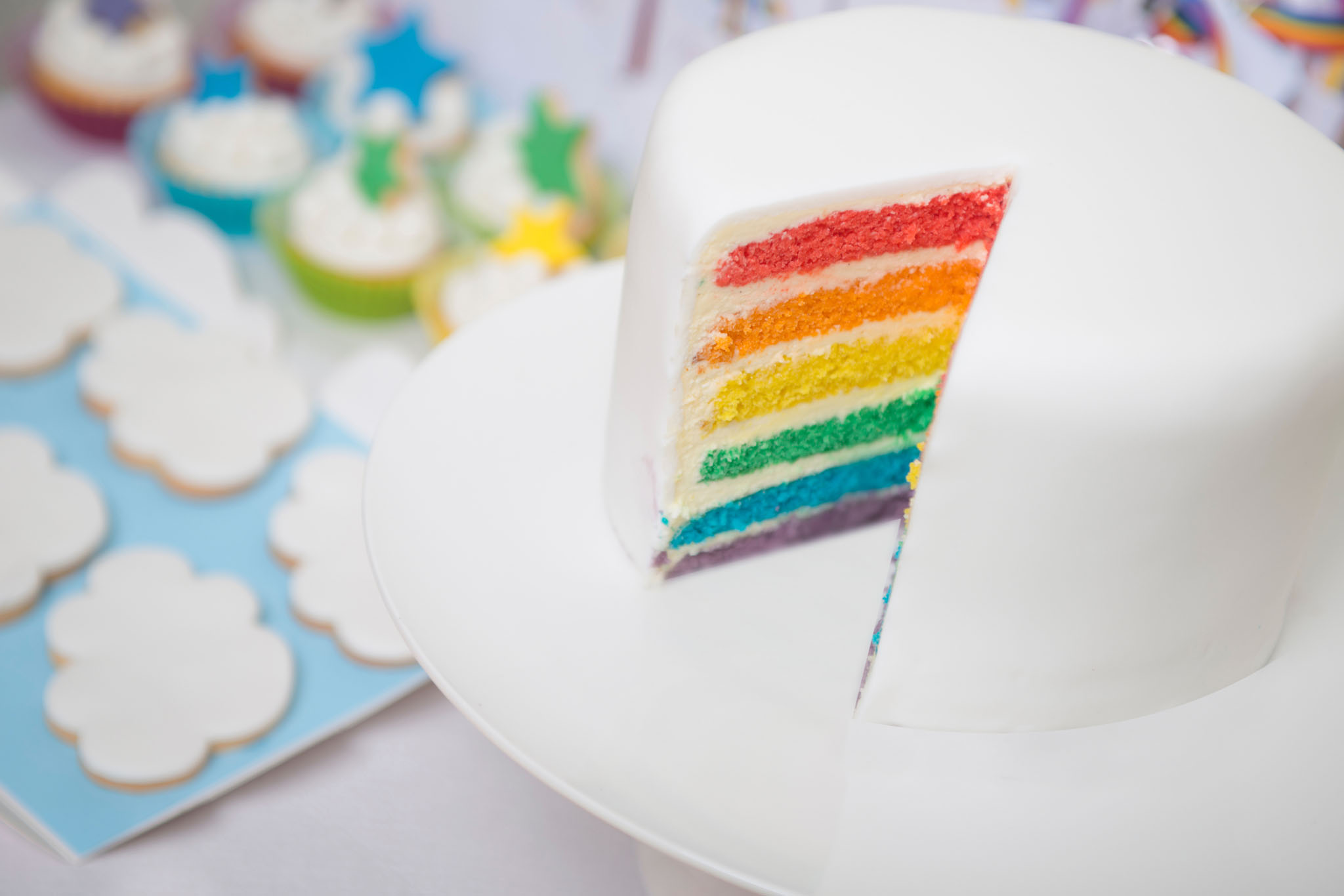 Wednesday, June 21, 2023 4 – 7PM
Dolores Park
Picnic area near Dolores Street between Cumberland and 20th Street
Learn More

Bring your appetite and your favorite dish to share at this potluck Bi-BQ, hosted by the Bay Area Bisexual+ and Pansexual Network. Show your support for the community by bringing lightly used pride-themed clothing or accessories that you no longer need and want to donate. These items will be sold at the event, so you can add a new touch of pride to your wardrobe while supporting a good cause.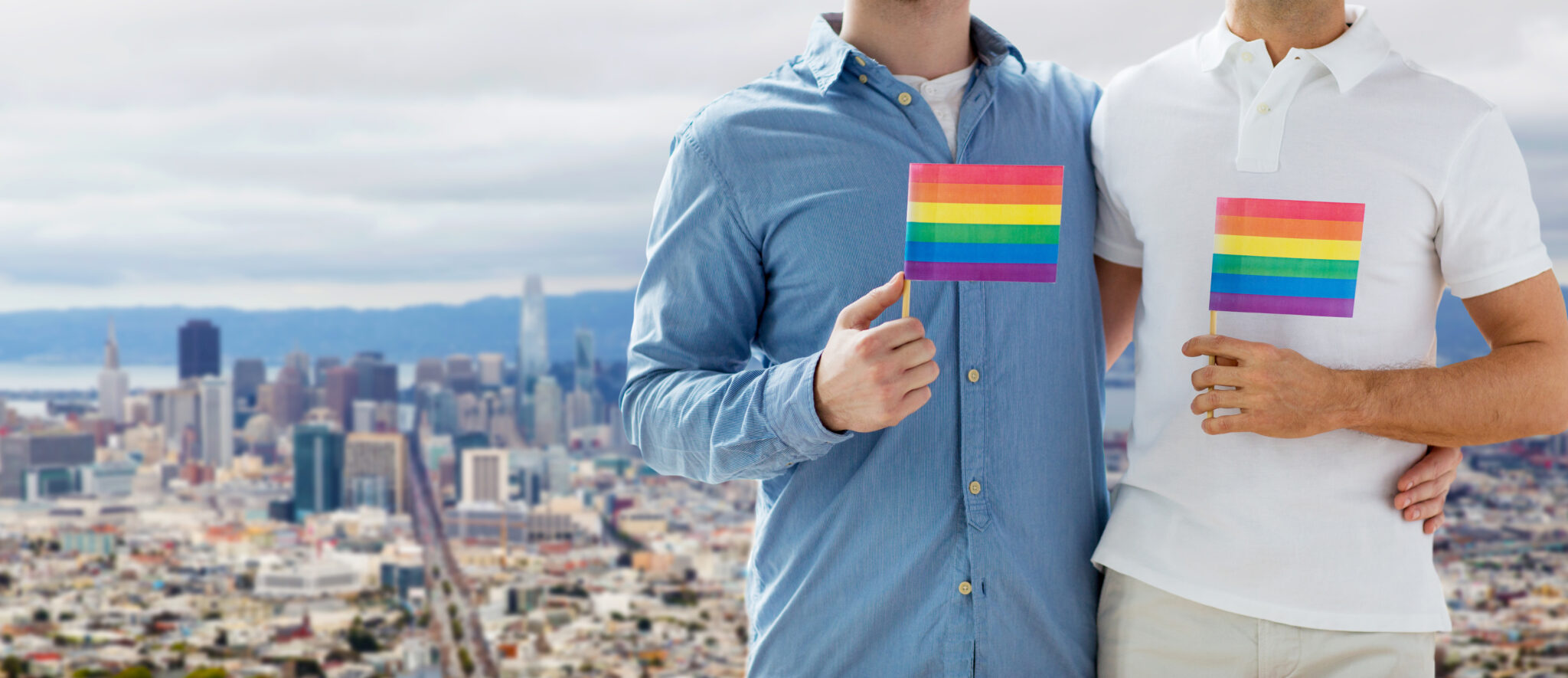 Saturday, June 24 & Sunday, June 25, 2023 1 – 7PM
Phoenix Hotel
601 Eddy Street, San Francisco
Buy Tickets

Come together for a weekend hotel party like no other, featuring the electrifying beats of DJ Minx, Mousse T., Jason Kendig, DJ Holographic, Tedd Patterson, and David Harness. Set against the backdrop of a stunning venue, this party is the perfect opportunity to lose yourself in music and celebrate love.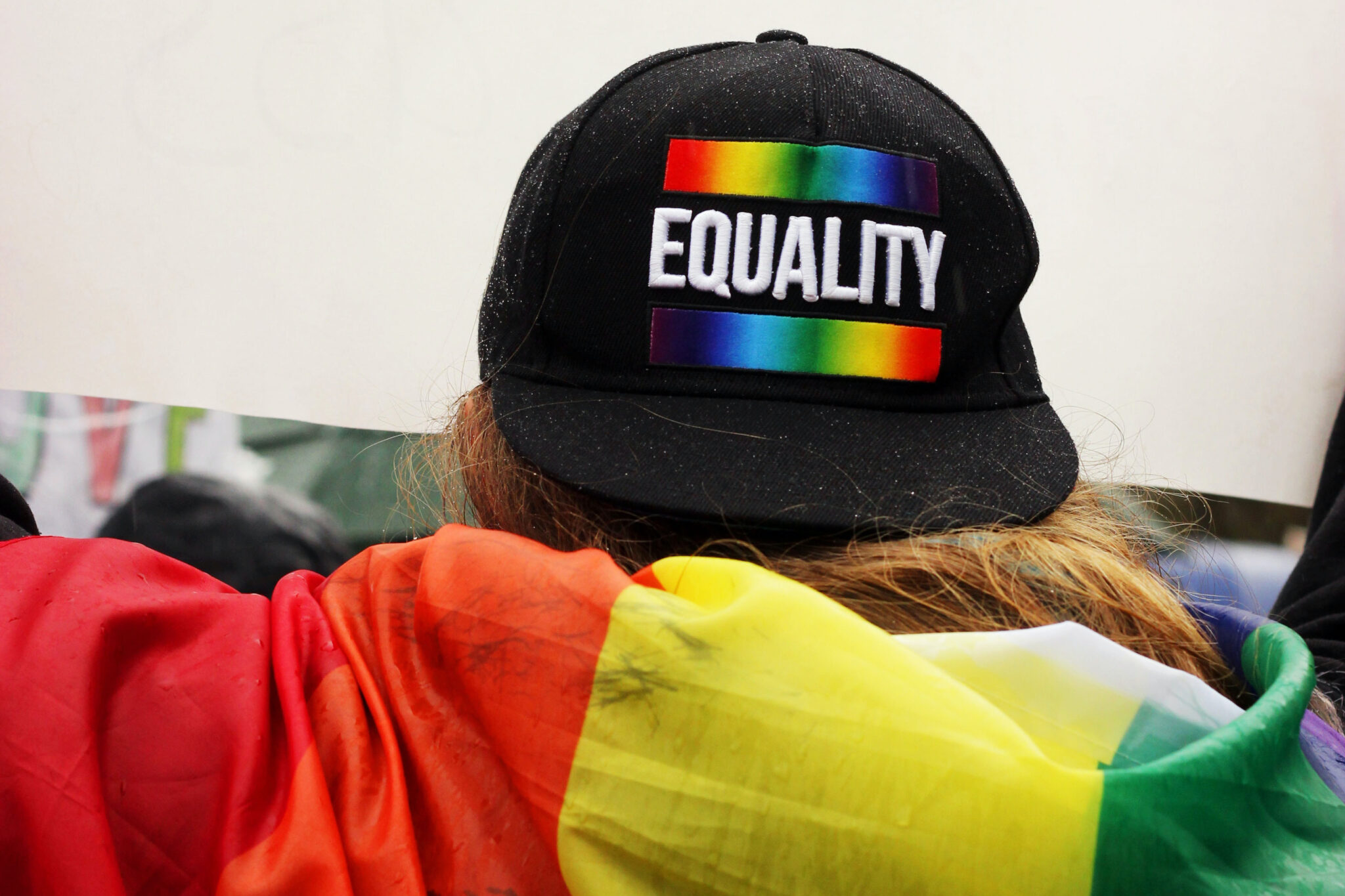 Sunday, June 25, 2023
Down Market Street from Embarcadero to Civic Center
Learn More

The main event of San Francisco Pride takes place on the iconic Market Street, where a fabulous parade will showcase the sheer diversity, resilience, and love that defines our community. Prepare to be swept away by a rainbow of colors, music, and flamboyance as we come together to honor the past, celebrate the present, and pave the way for an even brighter future.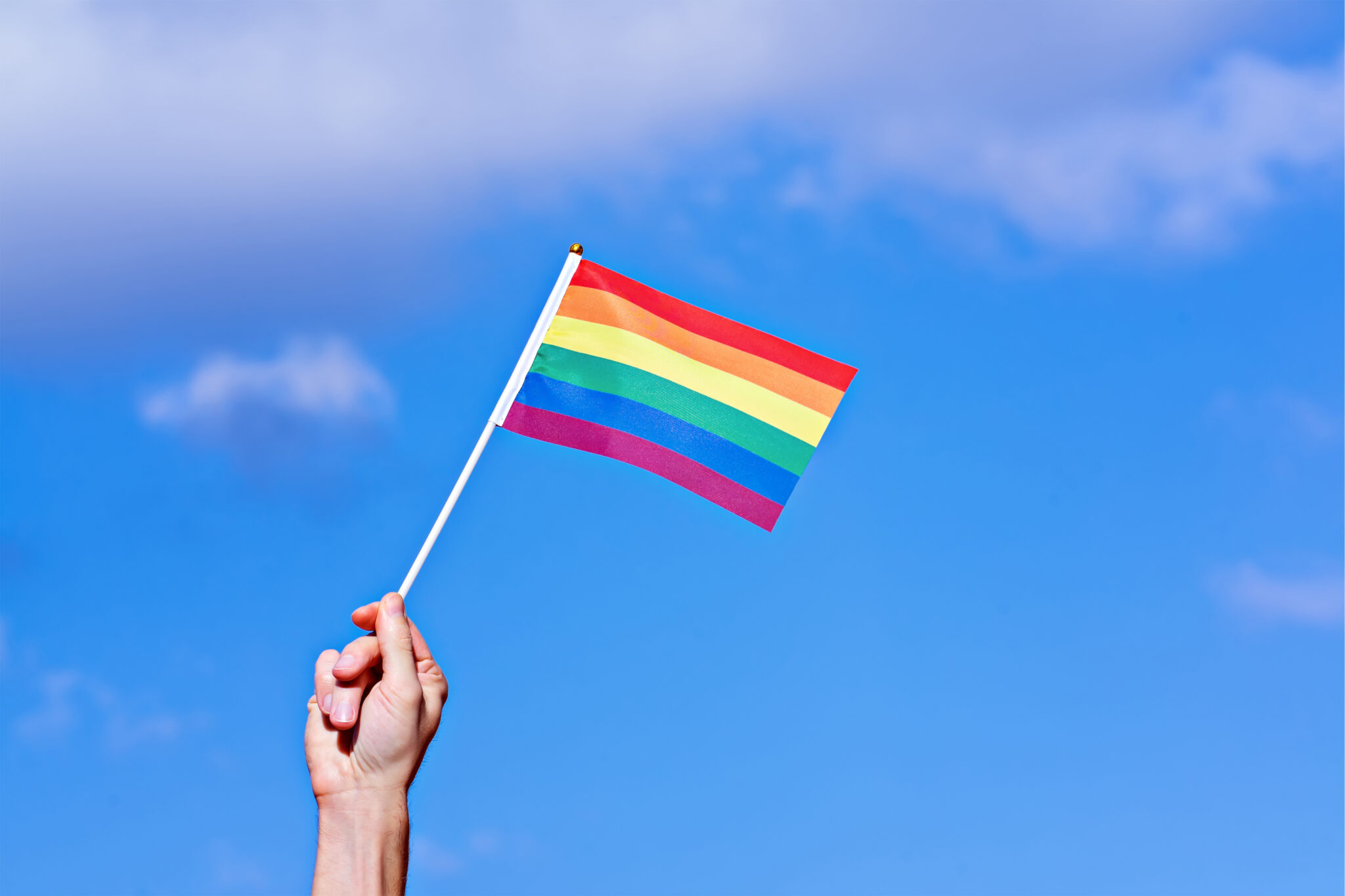 Sunday, June 25, 2023 12 – 7PM
620 Jones
620 Jones, San Francisco
Learn More

Get ready to dance the day away and embrace your true self at Juanita MORE!'s annual Pride Party. The party once again takes place at 620 Jones, with rooftop views of downtown San Francisco. This year, the nonprofit extravaganza supports Queer LifeSpace, a nonprofit counseling agency focused on mental health and substance abuse services for the queer community.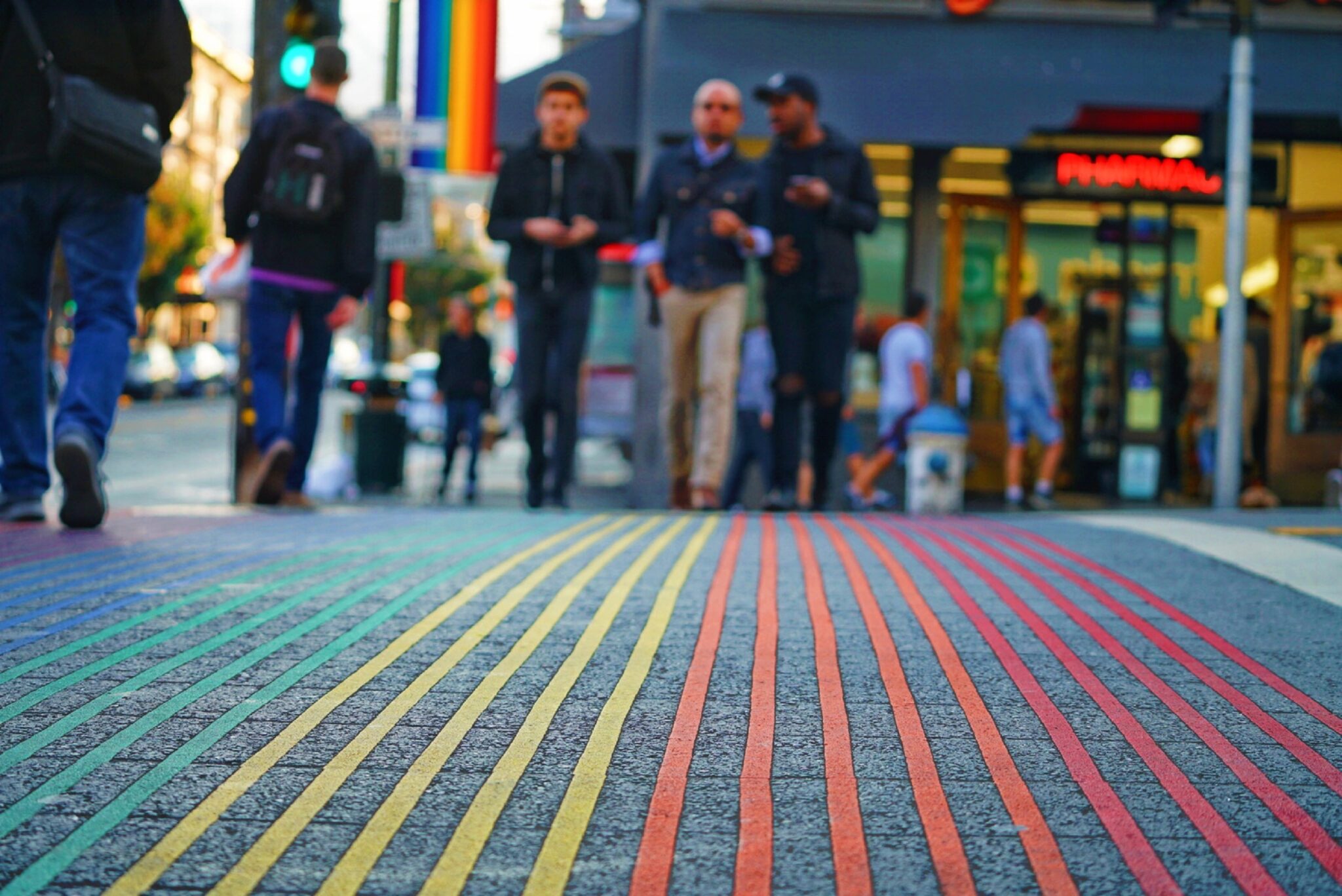 Wednesday, June 28, 2023
Forage Kitchen
478 25th Street, Oakland
Buy Tickets

Finish off Pride Month with a classy seven course tasting menu prepared by Top Chef Season 6 contestant Chef Preeti Mistry, at Forage Kitchen in Oakland. Breaking Bread is a celebration of Queer People of Color in the world of fine dining, giving visibility to individuals who have been underrepresented in the Bay Area food scene. Indulge in a delectable dinner with optional cocktail pairings, surrounded by the spirit of acceptance and unity, and raise a glass to honor the triumphs and accomplishments of the LGBTQIA+ community.

Pride Month in the Bay Area is more than just a series of celebratory events – it's a testament to the resilience, strength, and unwavering spirit of the LGBTQIA+ community. Come and be a part of history as you immerse yourself in the rich tapestry of queer culture, artistic expression, and unity.