Located in San Francisco's most iconic neighborhoods, our buildings are filled with charm, character, and personality, so you can relax, soak it all in, and enjoy the best parts of city life. Whether you're new to the city and searching for a more permanent place that fits your lifestyle, need to relocate while working abroad, or are looking for a temporary place to stay while your home is undergoing repairs, our furnished apartments provide an authentic living experience in the heart of San Francisco. We have many options for both temporary and long-term homes with comfortable furnishings, complete kitchens, laundry facilities – and in most cases, you can even bring your pet!
Featured Furnished Apartments
/* [featured-furnished-apartments-units] */?>

More Furnished Apartments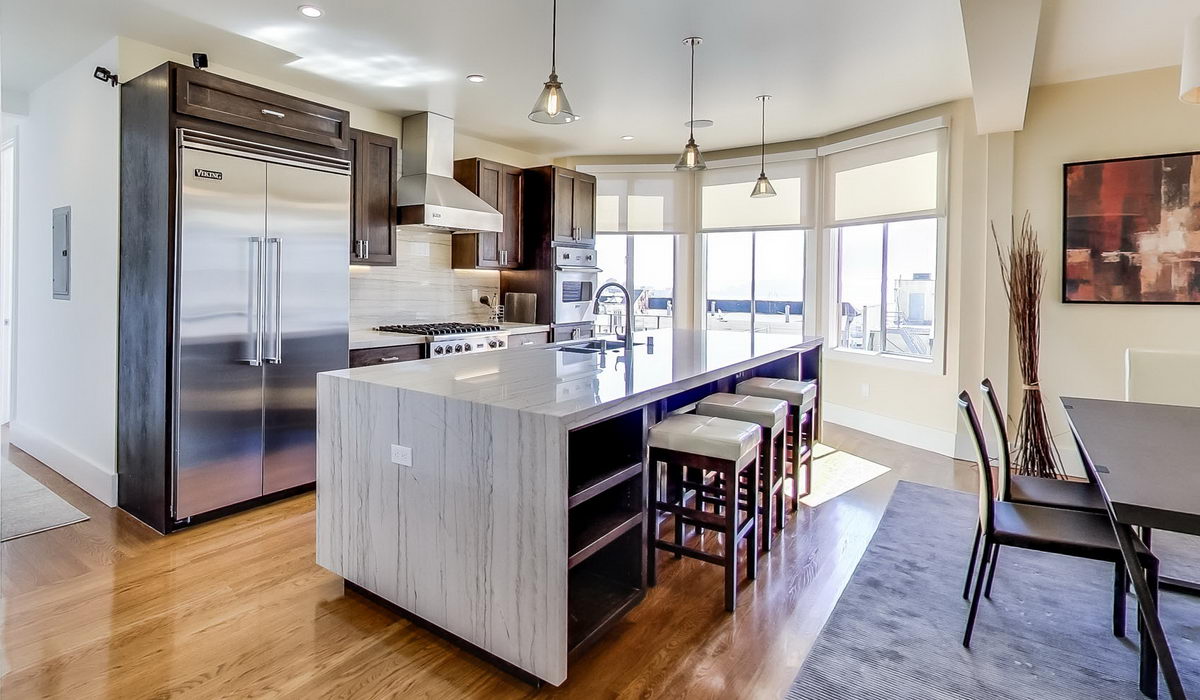 Feel Right at Home
RentSFNow offers a completely furnished residential experience. Our units are fully equipped with everything you need to make yourself right at home and get to know the City. Kitchens come complete with appliances and basics for nights spent dining in. Everyday necessities are included too – units are stocked with housewares, linens, bedding, basic cable TV and Wi-Fi. Our buildings are filled with classic charm, authentic architecture, and contemporary comfort so you can live the Bay Area life.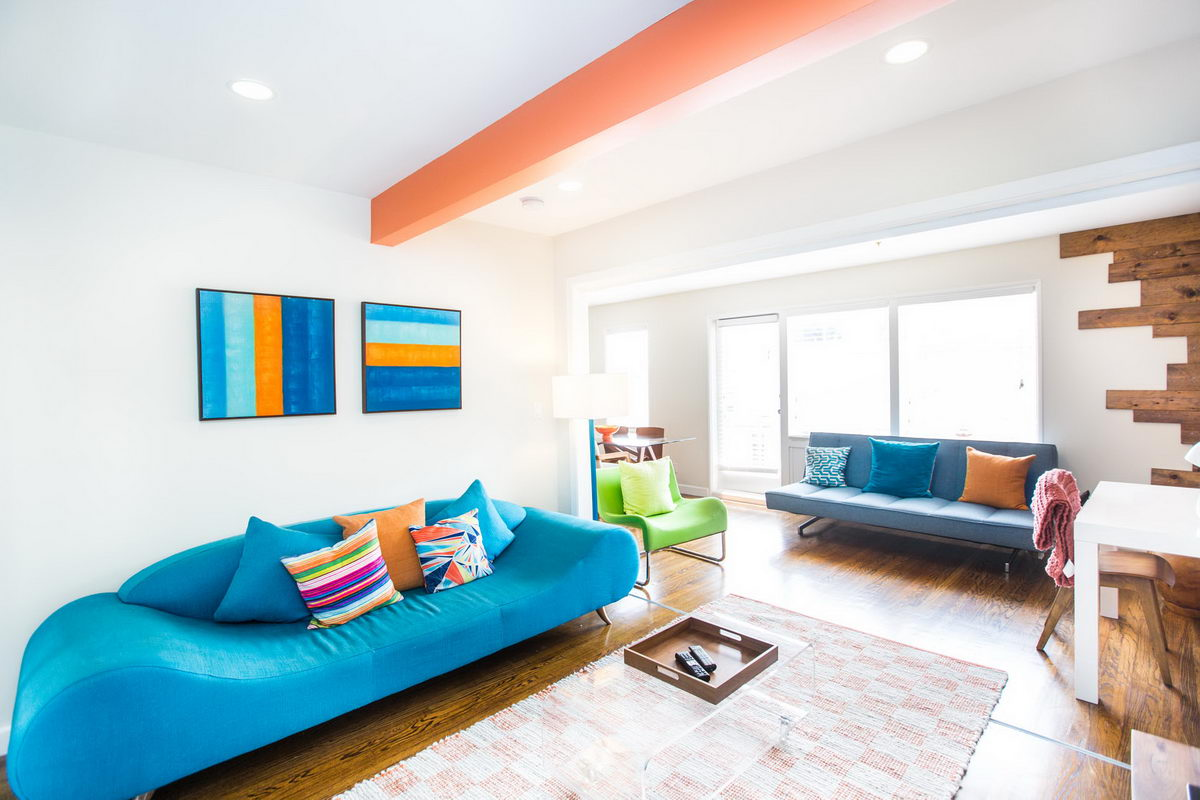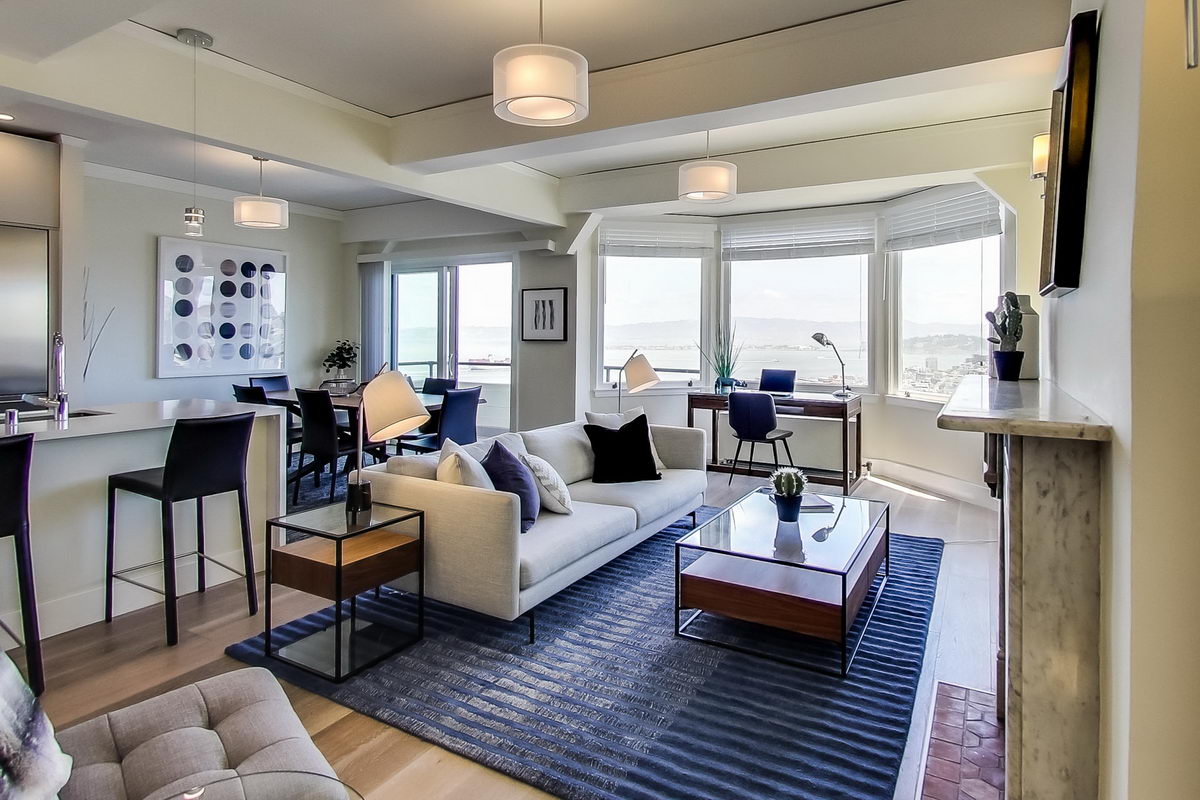 Home Away From Home
Most of our furnished apartments are close to a plethora of dining and shopping options and provide convenient access to MUNI, BART, and tech shuttle stops, so you can explore and commute with ease. We partner with corporations all over the Bay Area for relocation services. We have the local knowledge and expertise to provide in-depth counseling, area overview tours, assistance finding homes, and other additional support so new SF residents can find a perfect place to call home – whether it's for a short stay or a permanent relocation.
Move-In Ready
Life happens. Sometimes you need an immediate place to stay before deciding on where to sign a longer lease. Whether you're looking for a temporary place to stay while your home is being renovated, you have a change in workplace or relationship, or you just don't want to couch-surf while apartment-hunting, our furnished apartments are perfect before you're ready to settle in. Our extended-stay apartments are located in the best parts of the City, close to dining and shopping with convenient access to MUNI, BART, and tech shuttle stops, making them a convenient choice regardless of your current housing situation.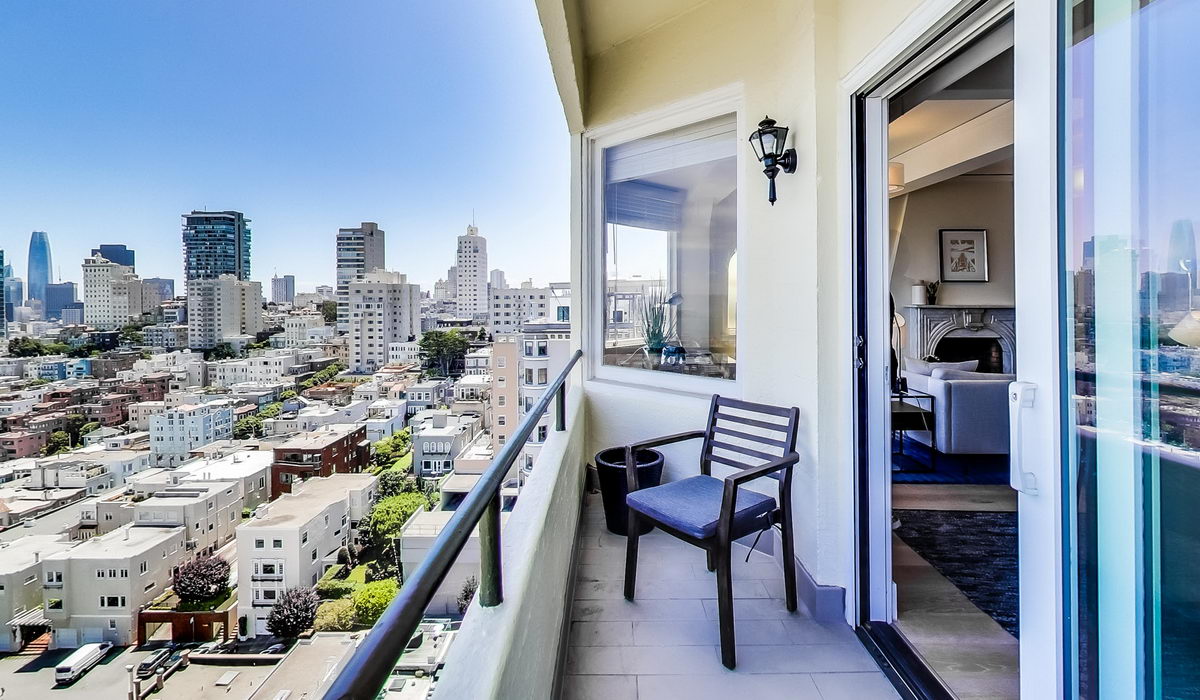 Good Faith Lease
RentSFNow opens doors for those who need it most. We work with the city to provide temporary housing to those who are undergoing hardships or are affected by natural disasters.