The Outer Richmond mirrors the neighboring Inner Richmond's status as a very walkable, multicultural haven. Quiet, family-oriented residential streets are balanced by bustling commercial districts – a blend of Russian, Mexican, French, Italian, Japanese, Irish, Chinese, Korean, and Thai influence.

Geary Boulevard, Clement Street, and Balboa Street present a cross-cultural smorgasbord for Outer Richmond residents. Food choices range from Egypt and Morocco to the Far East to Mexico; Trad'r Sam is a neighborhood favorite that also happens to be one of the nation's oldest tiki bars. Local retailers sit side-by-side with boba tea shops, Irish pubs, and moviegoing meccas like Balboa Theatre and 4-Star Theatre, who share a taste for indie, arty films from around the world.

The Outer Richmond is equally renowned by outdoor enthusiasts. Baker Beach, China Beach, and Ocean Beach are favorites for surfers, sunbathers, and picnickers, while Lands End and Lincoln Park (home to the Legion of Honor, a distinguished art museum) host hikers and joggers. Sutro Baths draws explorers and photographers from the City and beyond, and neighboring Golden Gate Park and the Presidio present even more options for fresh air and beautiful scenery.
---
Available Apartments in Outer Richmond
Buildings in Outer Richmond
Outer Richmond Map
The Outer Richmond begins at 19th Avenue and runs all the way to the Pacific Ocean, bordered by Golden Gate Park, Lincoln Park, the Presidio, and Seacliff. Readily available public transportation on Geary Boulevard and California Street connects the Outer Richmond to the rest of San Francisco, with Highway 101 and the Golden Gate Bridge nearby for car owners.
Explore Outer Richmond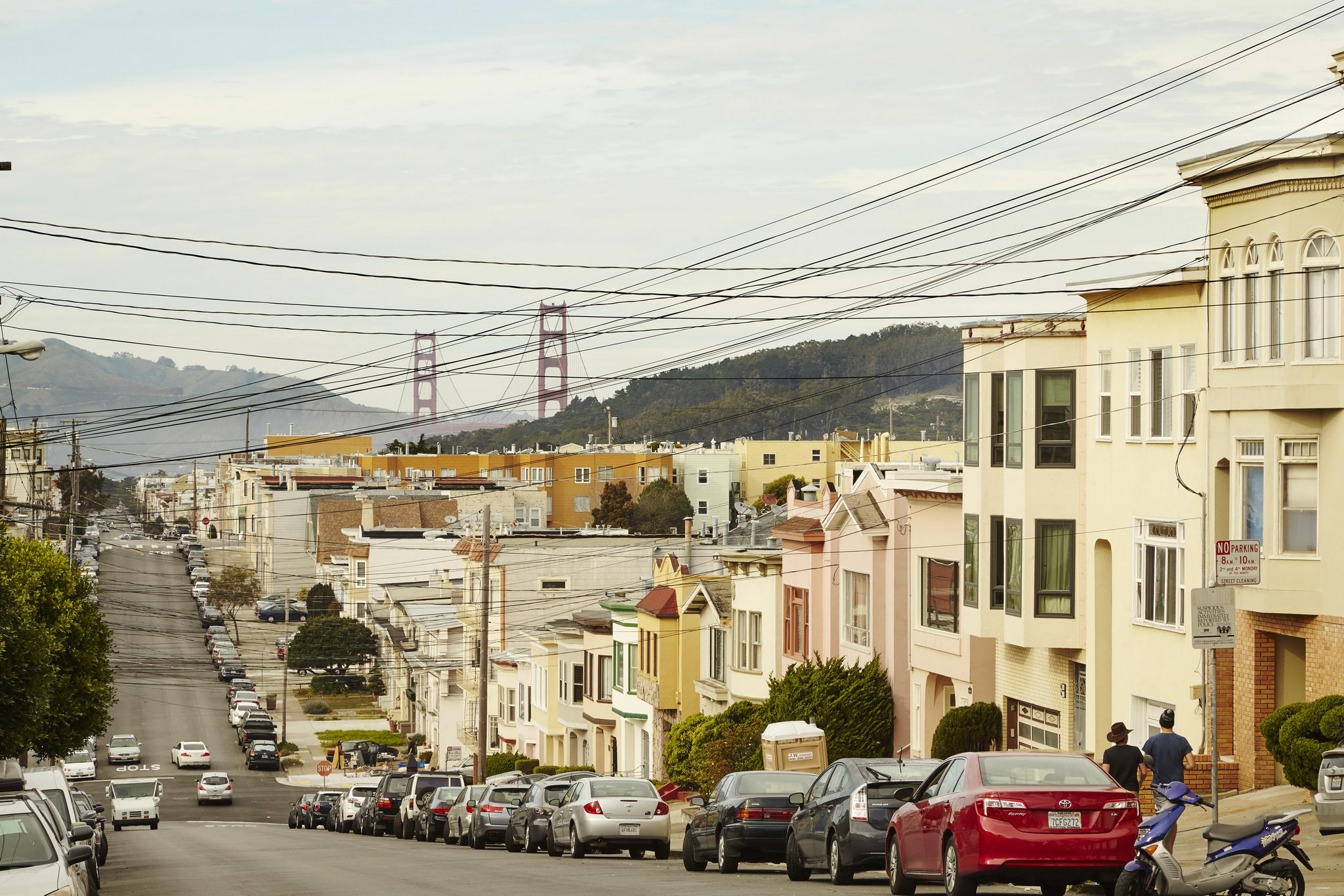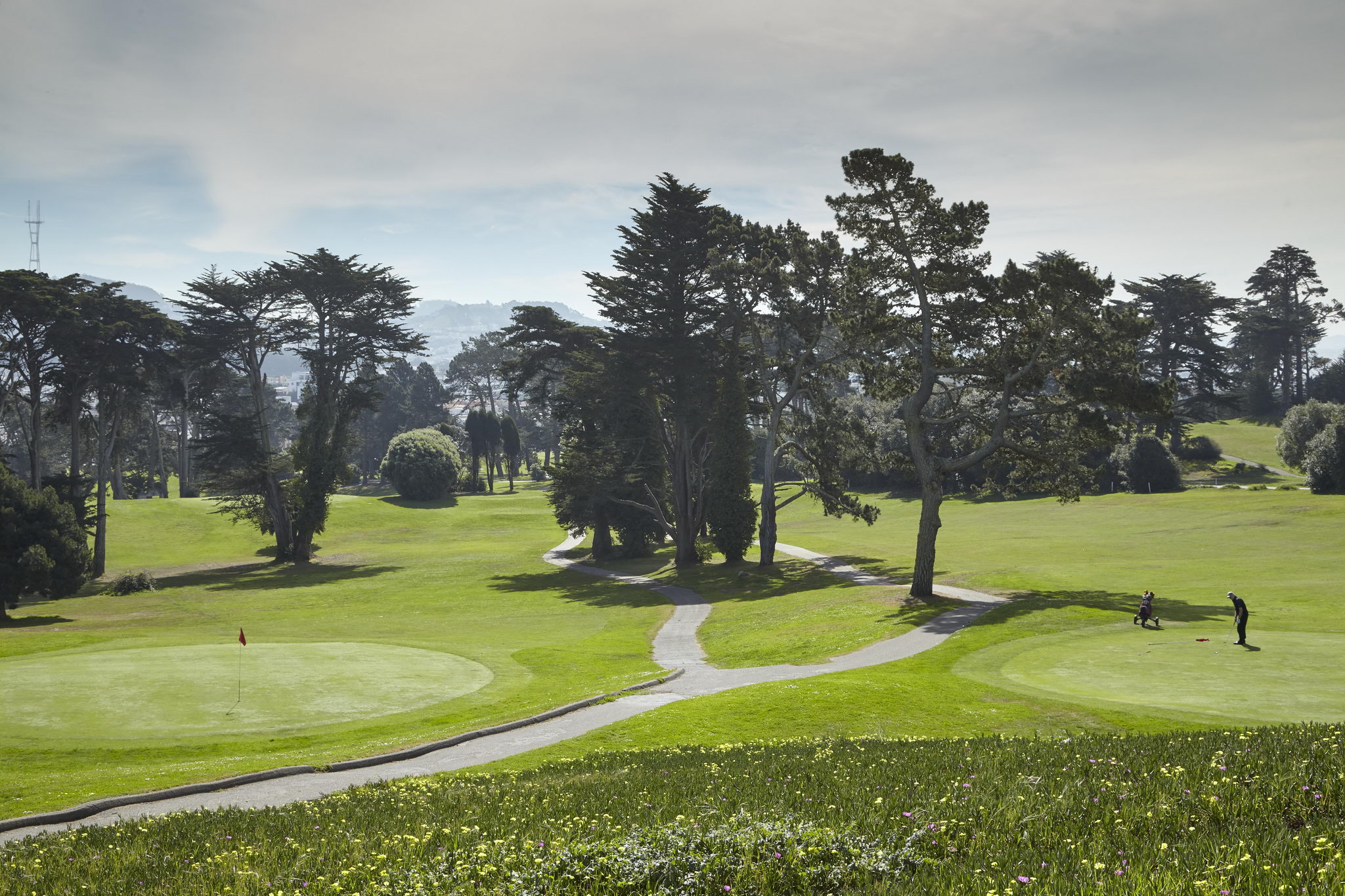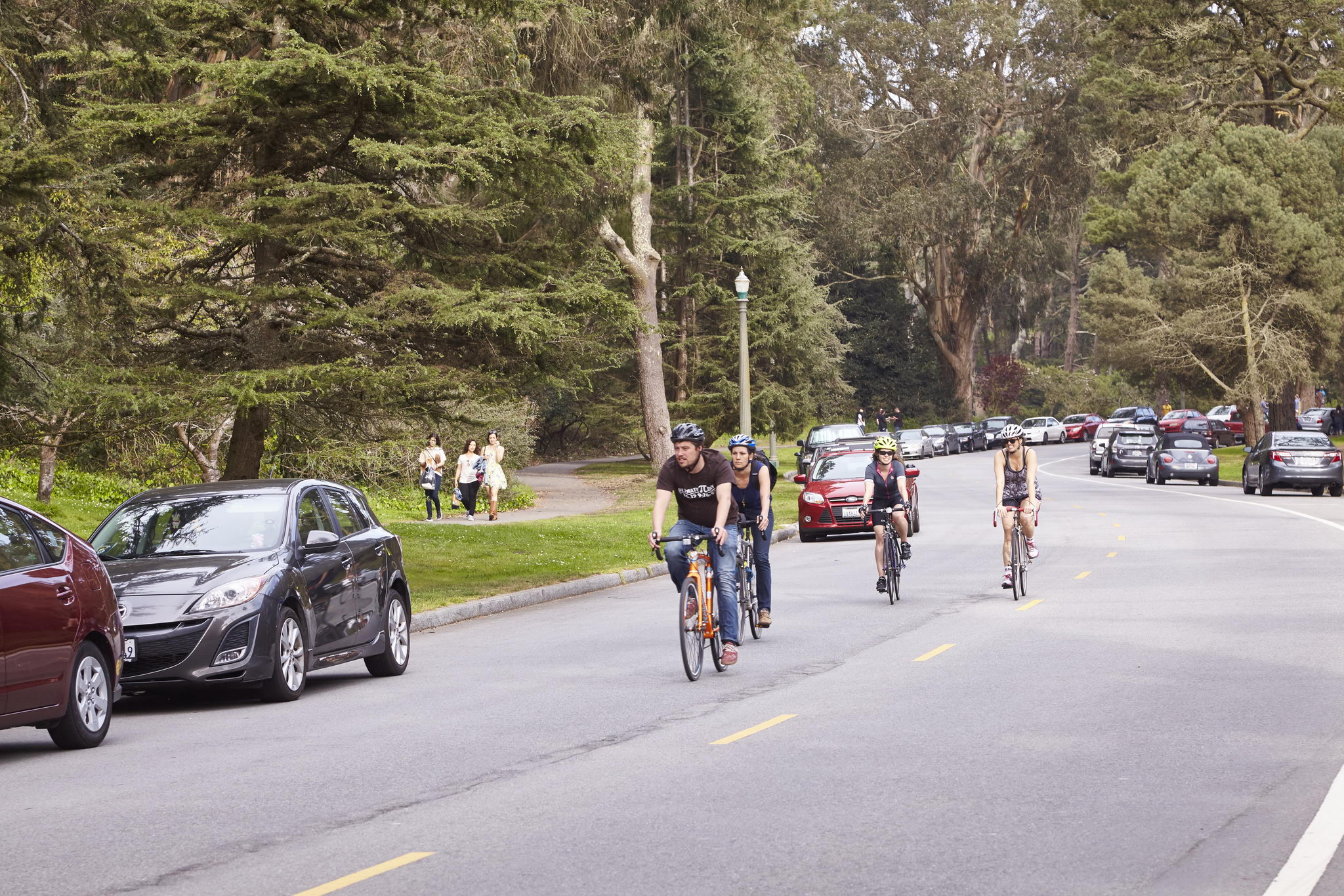 ---
Other Neighborhoods