The Inner Richmond is a lively cultural melting pot wedged between the Presidio and Golden Gate Park. Known popularly as San Francisco's second Chinatown, it also blends Japanese, Irish, Korean, Thai, and Russian roots into a walkable, family-friendly whole.

Geary Boulevard, Clement Street, and Balboa Street form the backbone of the Inner Richmond's lively commercial districts. Rich diversity is on display through plentiful locally owned shops, restaurants serving dim sum, pho, and Korean BBQ, multiple Russian bakeries, and other delicious specialties from around the world. Cultural touchstones like neighborhood favorite Green Apple Books mix with colorful nightlife staples, from upscale cocktail lounges to neighborhood dives to pubs like the Pig and Whistle and the Bitter End.

The Inner Richmond is equally renowned for its proximity to nature. Golden Gate Park and the Presidio offer acres of outdoor space and cultural delights, including the de Young Museum, while smaller neighborhood favorites like Mountain Lake Park share the neighborhood with plentiful playgrounds for families.
---
Available Apartments in Inner Richmond
Buildings in Inner Richmond
Inner Richmond Map
The Inner Richmond is roughly bound by Lake Street to the north, Fulton Street to the south, Arguello Boulevard and Masonic Avenue to the east, and 19th Avenue to the west. Highway 101 and the Golden Gate Bridge provide easy access to Marin and the greater North Bay for car owners. Excellent bike lanes and convenient public transportation from Geary Boulevard and California Street make catching a Muni bus into central San Francisco a breeze.
Explore Inner Richmond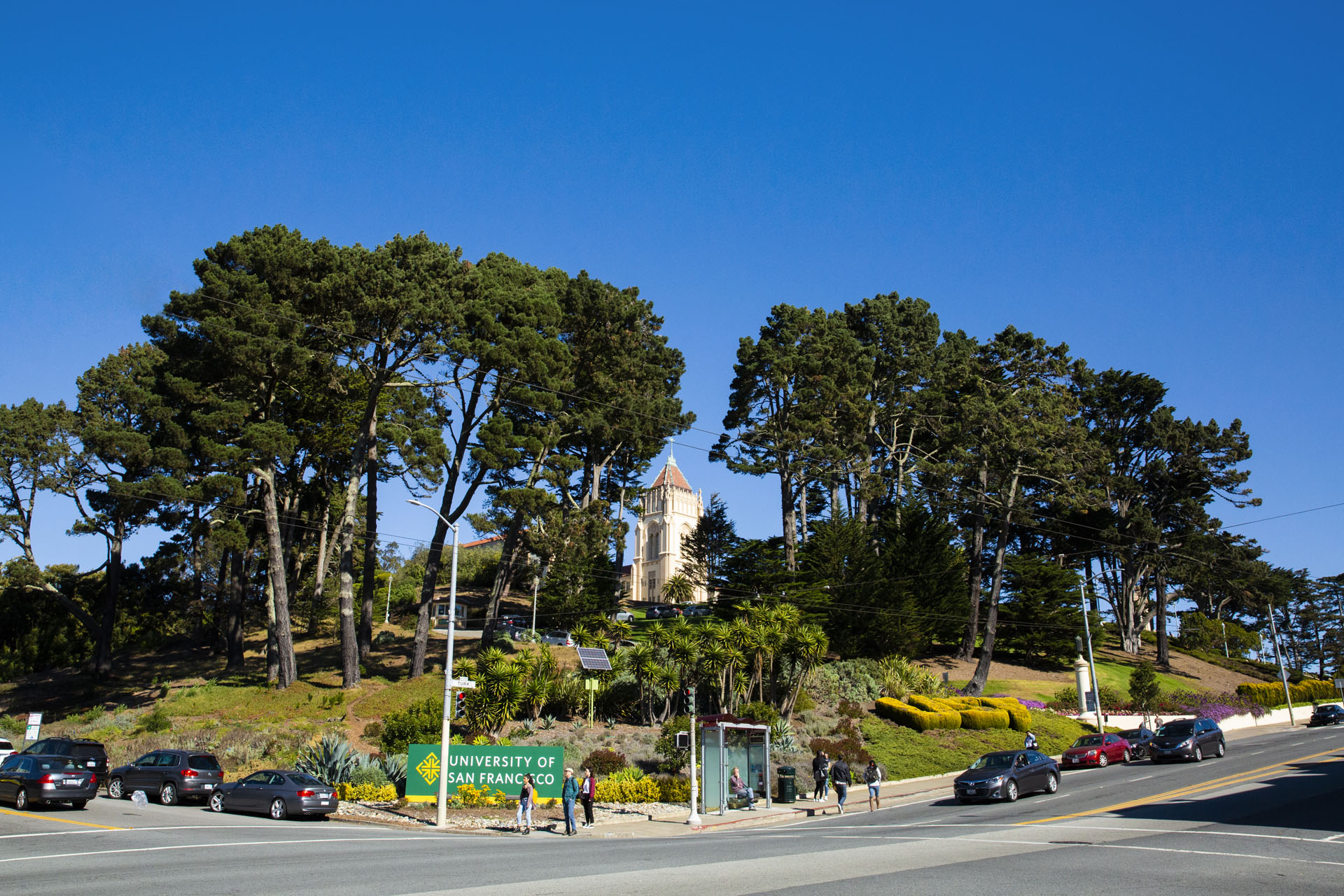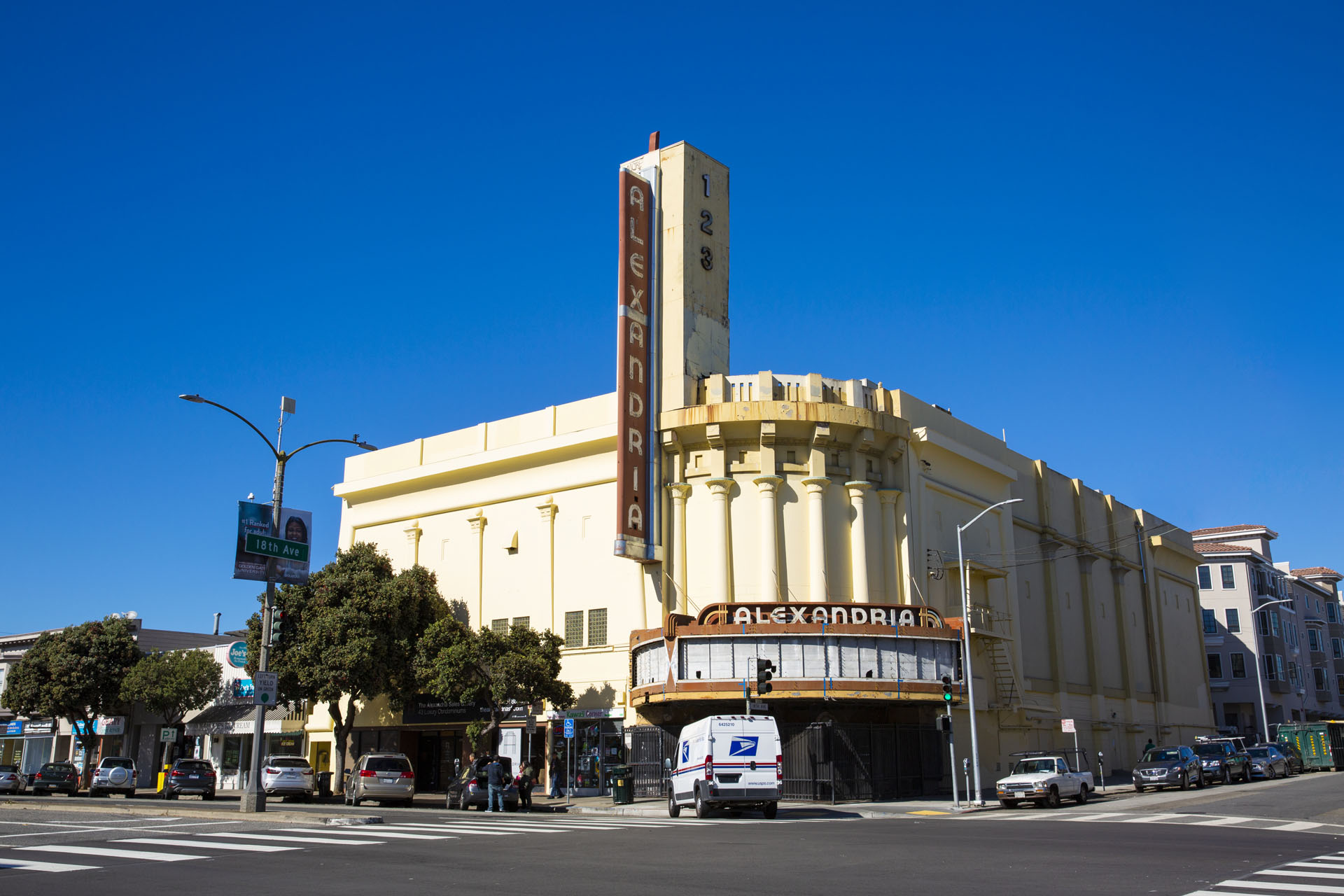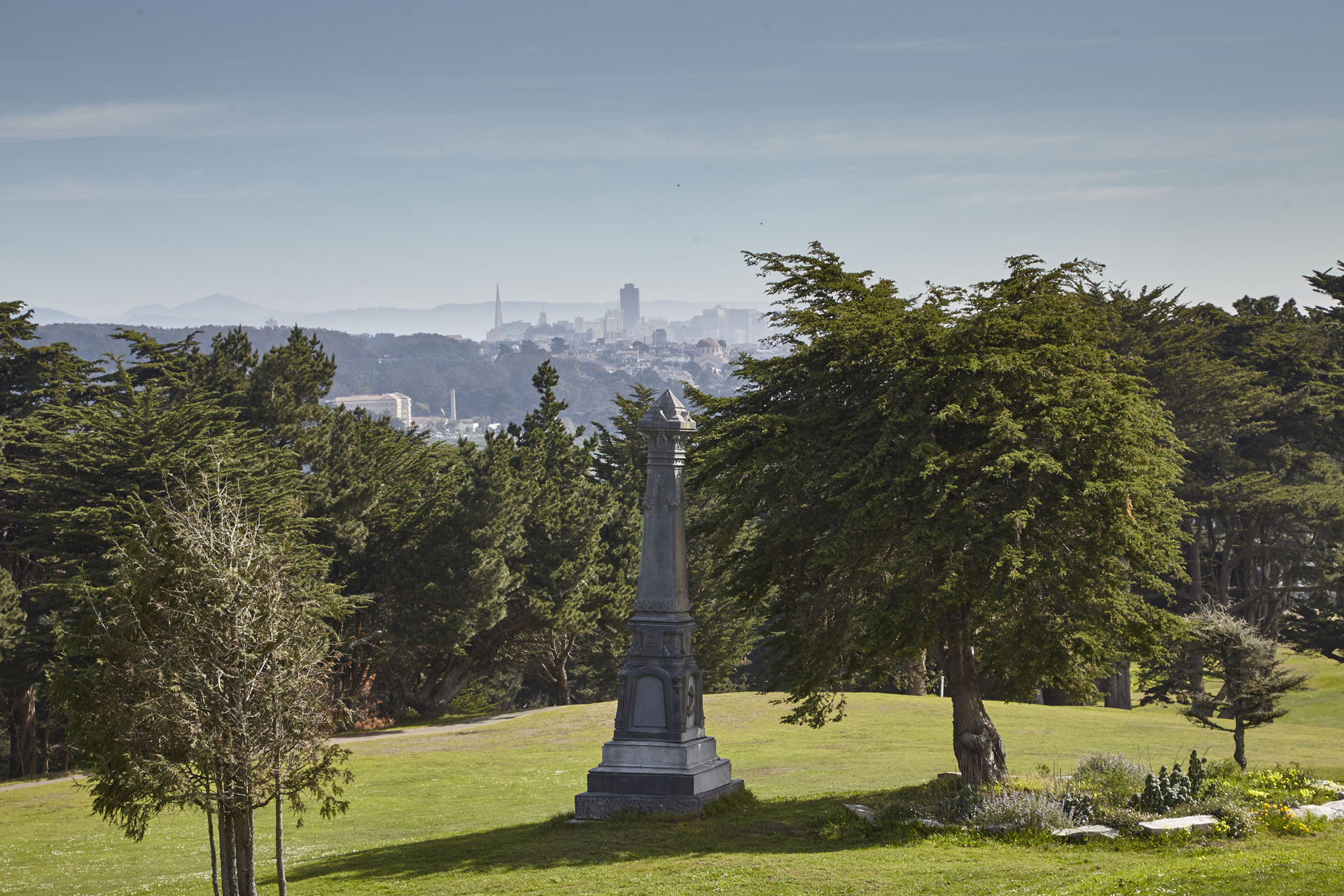 ---
Other Neighborhoods