The Excelsior has a warm, welcoming feel with the balmy backyard BBQ weather to back it up. Even when the rest of the city is blanketed in fog, this off-the-beaten-path - yet freeway surrounded - area lets the sunshine in. Get happy with a cocktail at Pissed Off Pete's, dig into hole-in-the-wall gourmet at the Doctor's Office, or catch a pick-up game of hoops at Excelsior Playground.

Removed from the downtown bustle, this freeway and public transportation connected area is a bit of a hidden gem. The Excelsior pulls off seasoned third-generation appeal and fresh next-gen infusion with aplomb.

Bordered by 101, 280, and Mission Street, three of the city's main thoroughfares, all roads lead to this vibrant outer area.

Many of the Excelsior's streets were named for the capitals of countries, and its avenues are named for the countries themselves – which makes perfect sense for such a diverse SF borough. The Excelsior District Annual Car Show draws droves of driving devotees, Crocker Amazon Park caters to dog-lovers, and weekend warrior b-ball players dunk at Portola Playground. Globetrotting is the great Excelsior pastime.
---
Buildings in Excelsior
Explore Excelsior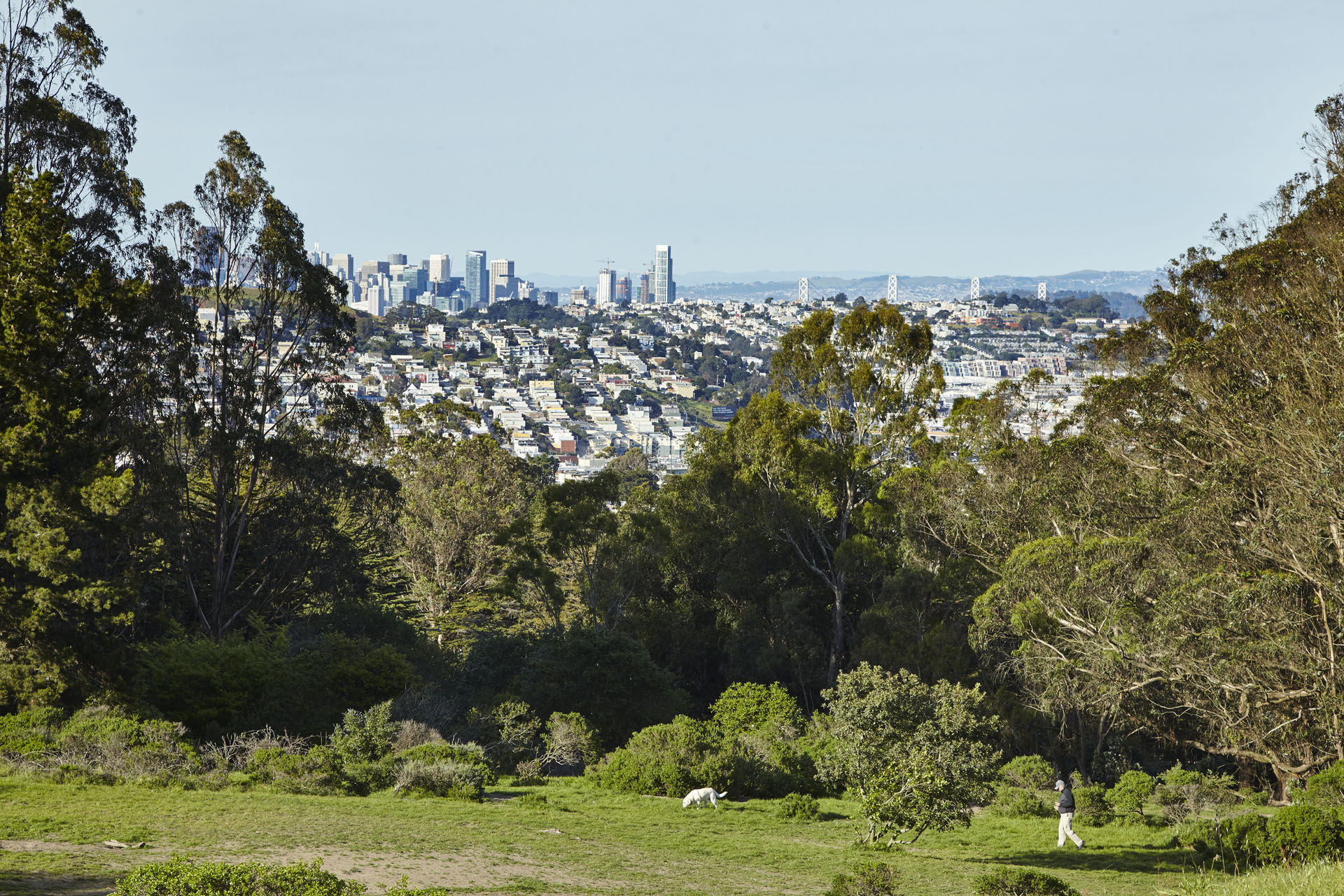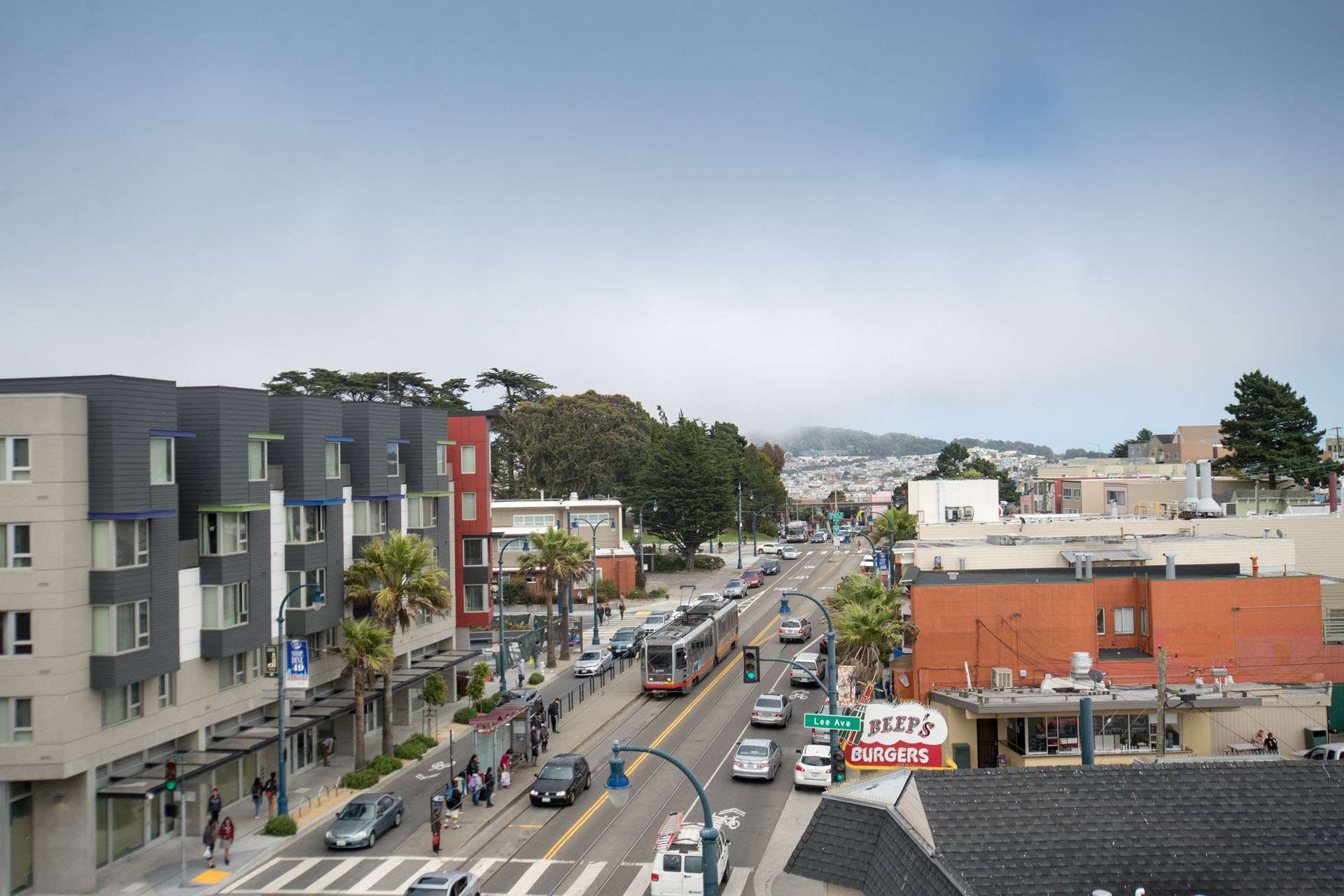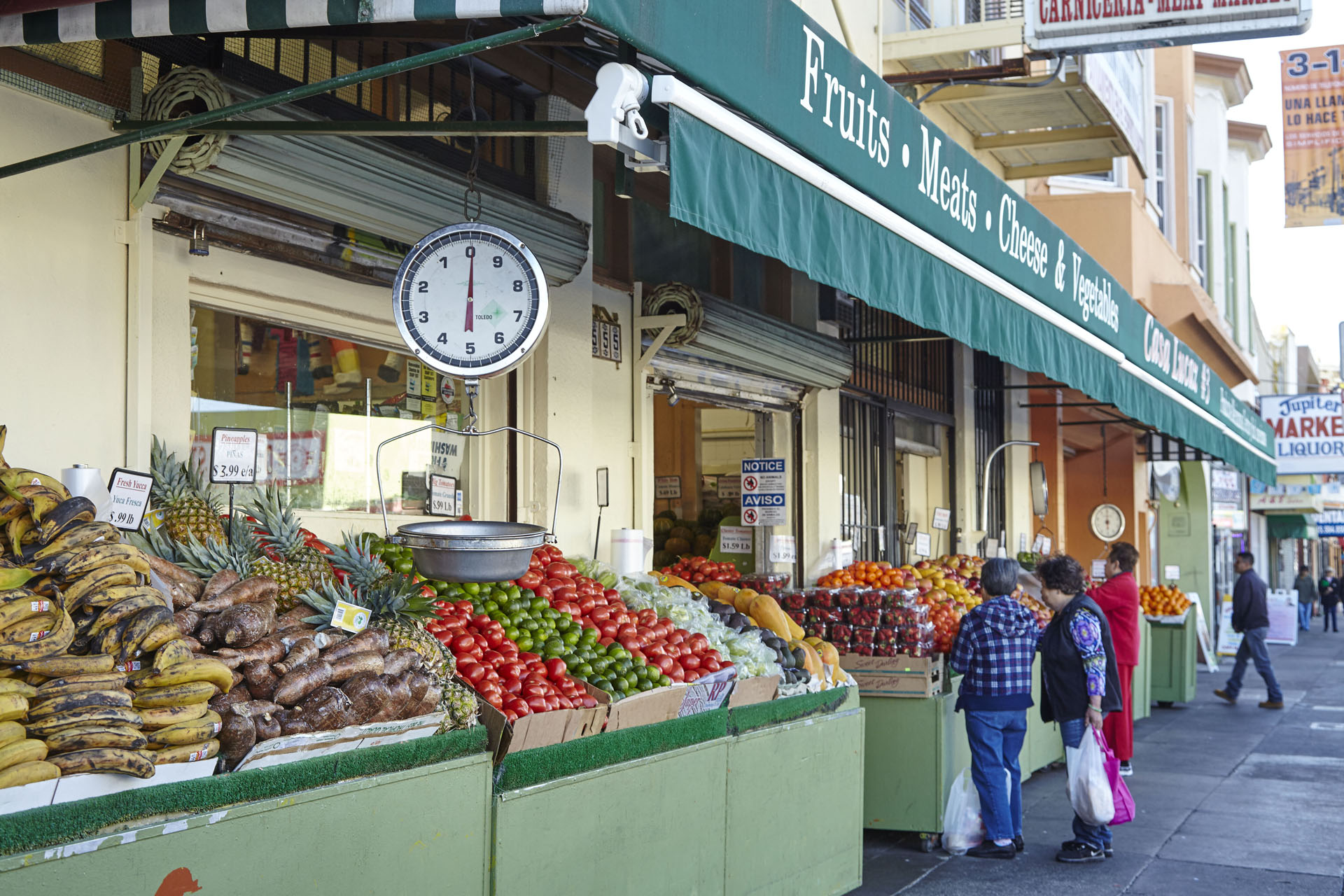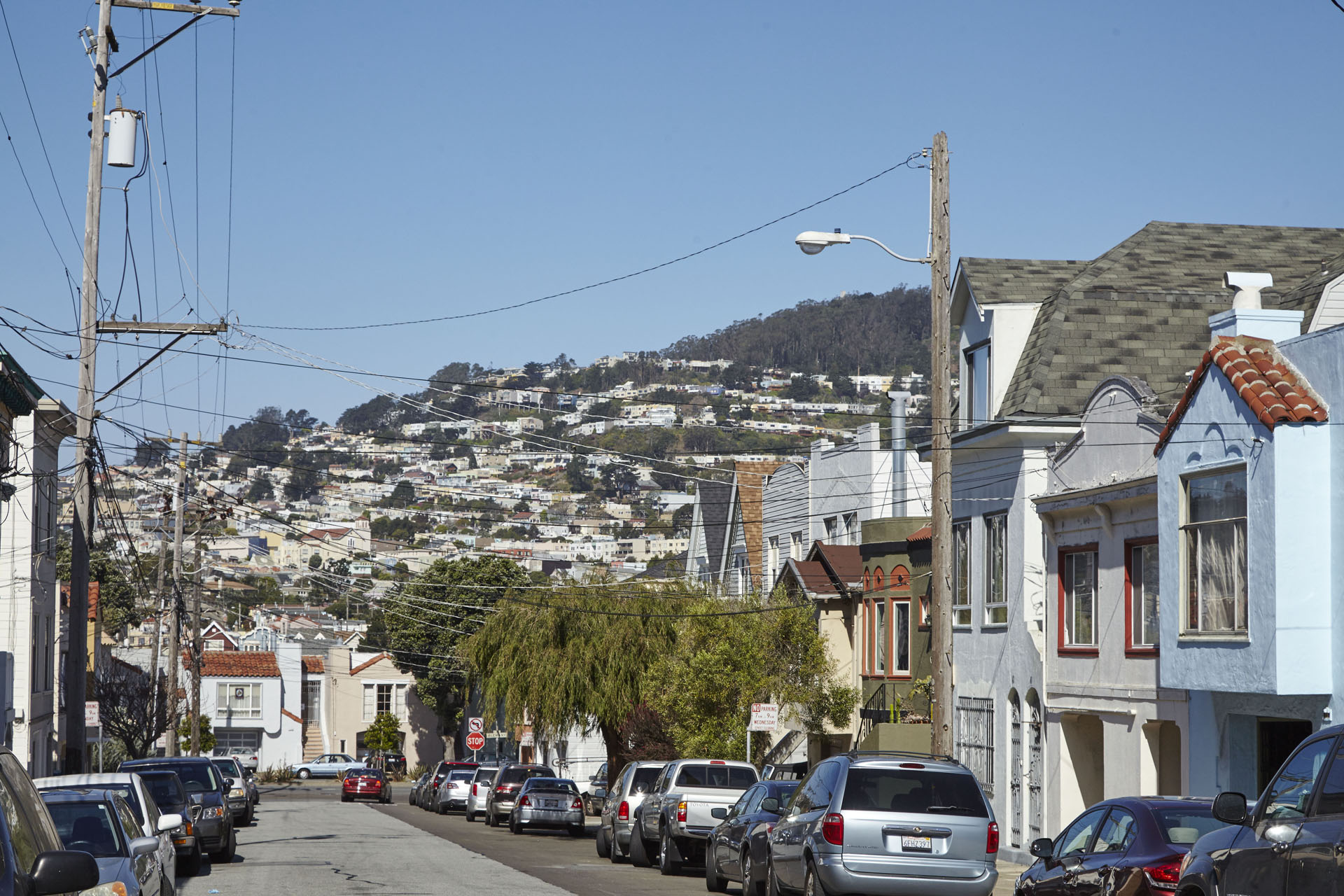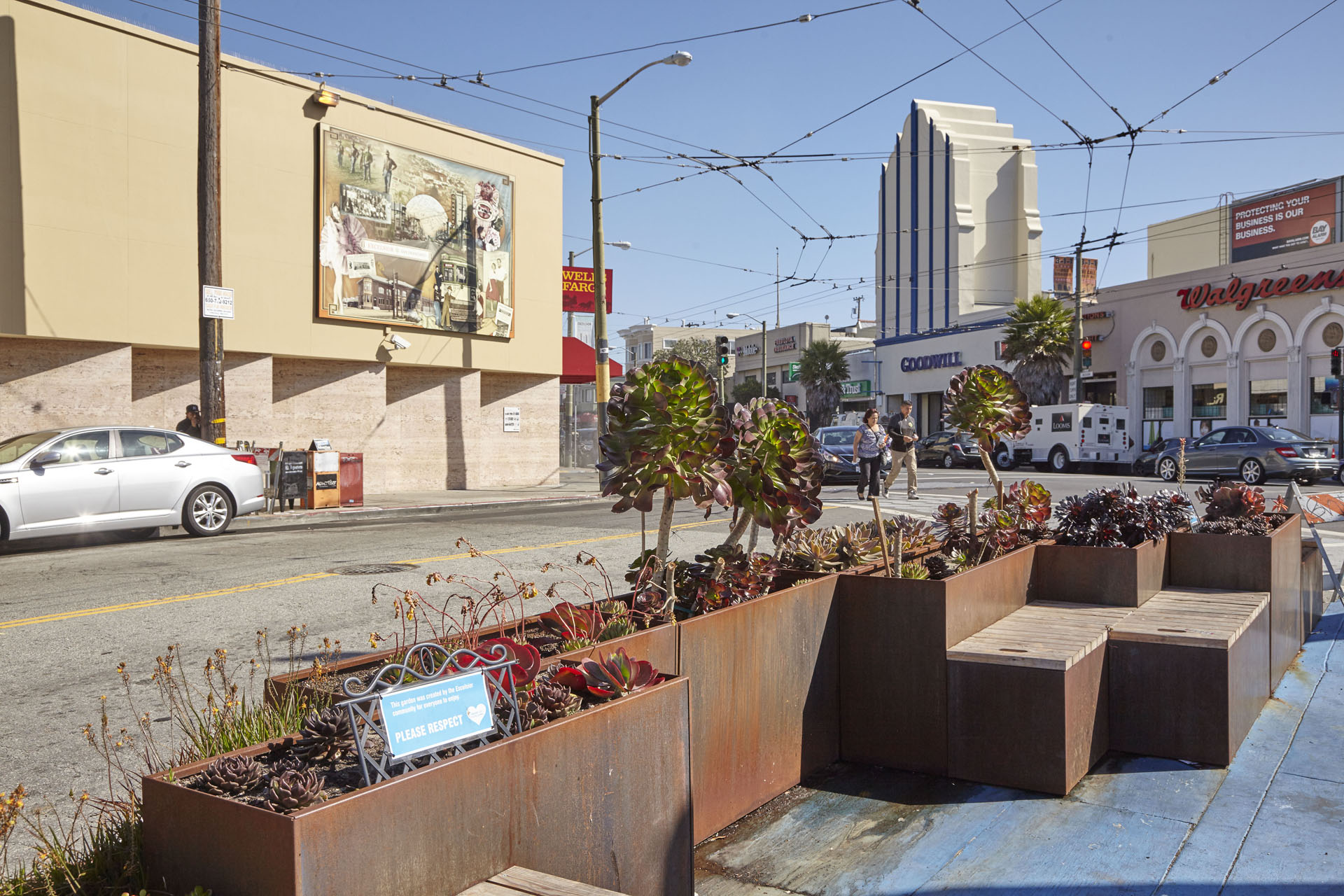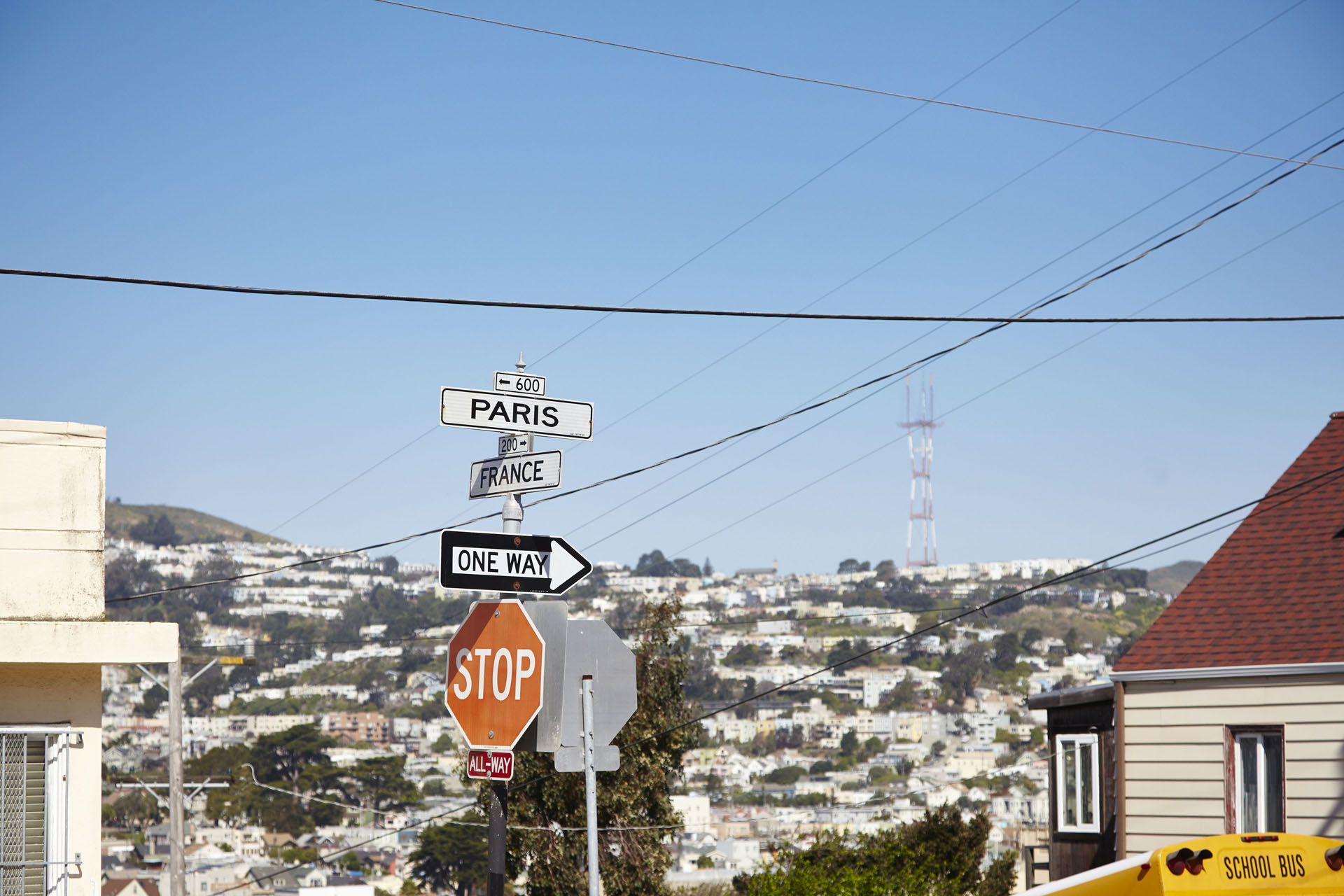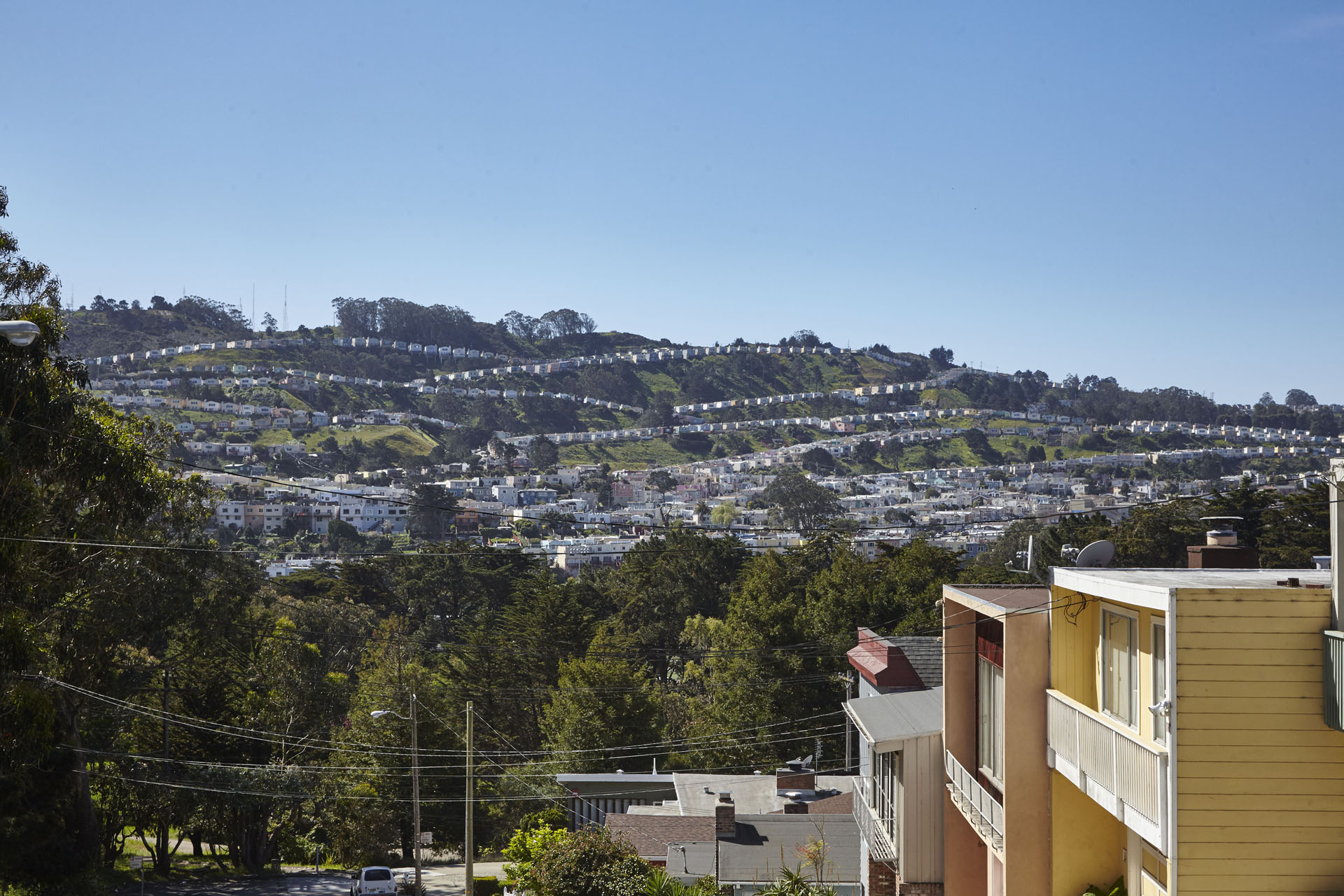 ---
Other Neighborhoods