When you come to a fork in the road, take it all the way to Duboce Triangle. Tucked between The Castro and the Haight, this tranquil oasis is at the crossroads – and multiple MUNI lines make it easy to trek further afield.

Play fetch with the four-legged locals at Duboce Park, win over the karaoke crowd at The San Francisco Mint, and be a pinball legend at Brewcade. Bonus round: The Mission, Castro and Haight are all steps away.

Head over to Last Rites for an immersive experience at the tiki bar, stop in Churchill after work, or pony up for pinball and pints at Brewcade. Duboce Triangle's laid-back nightlife will lead you to a new place every weekend.
---
Available Apartments in Duboce Triangle
Buildings in Duboce Triangle
Duboce Triangle Map
Upper Market Street and Castro are the area's two main drags, while nearby Lower Haight gives the area a funky vitality. Café du Nord and The Swedish American Hall are longstanding music-lover meccas, and lively dives like Tornado give the area a classic vibe.
Explore Duboce Triangle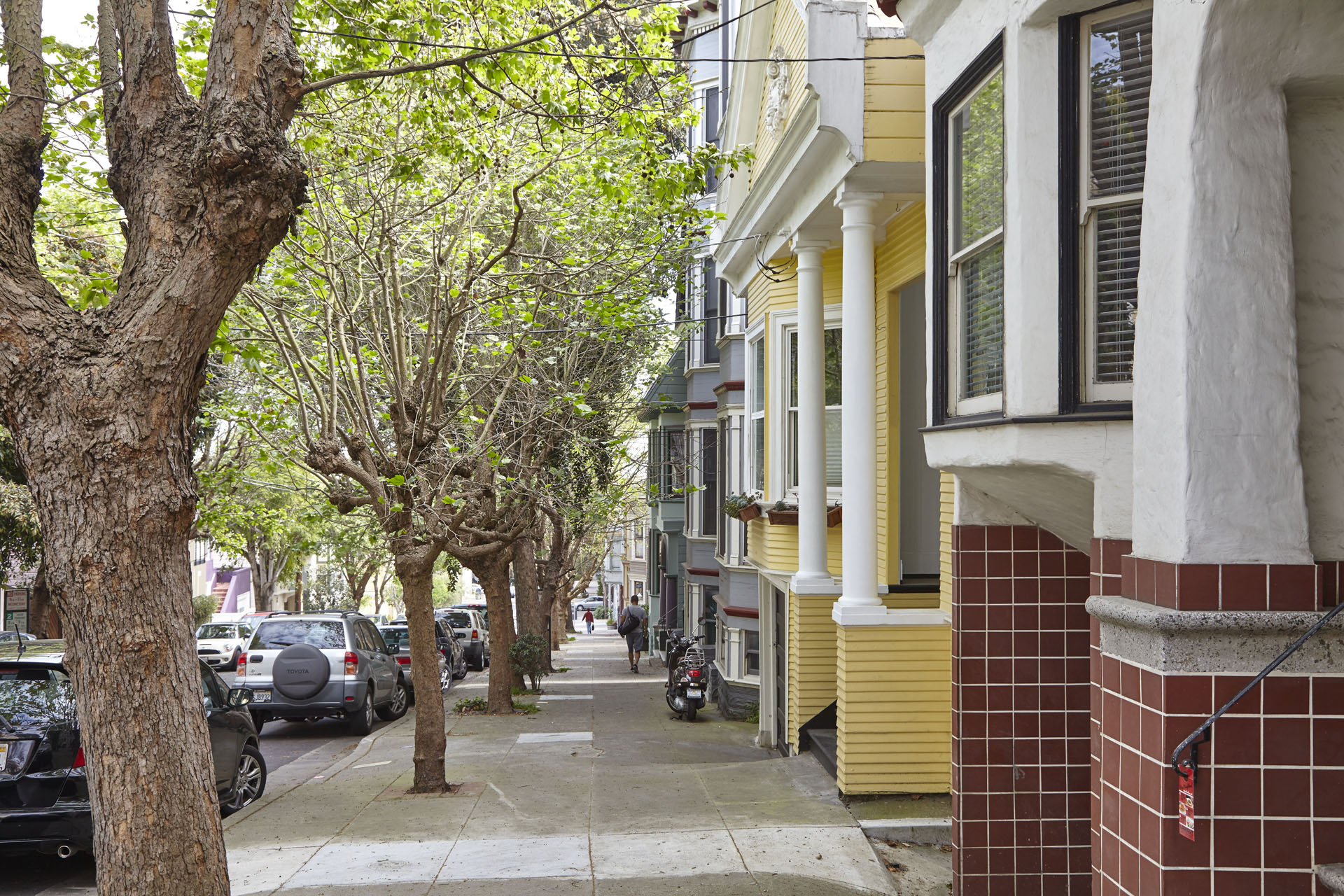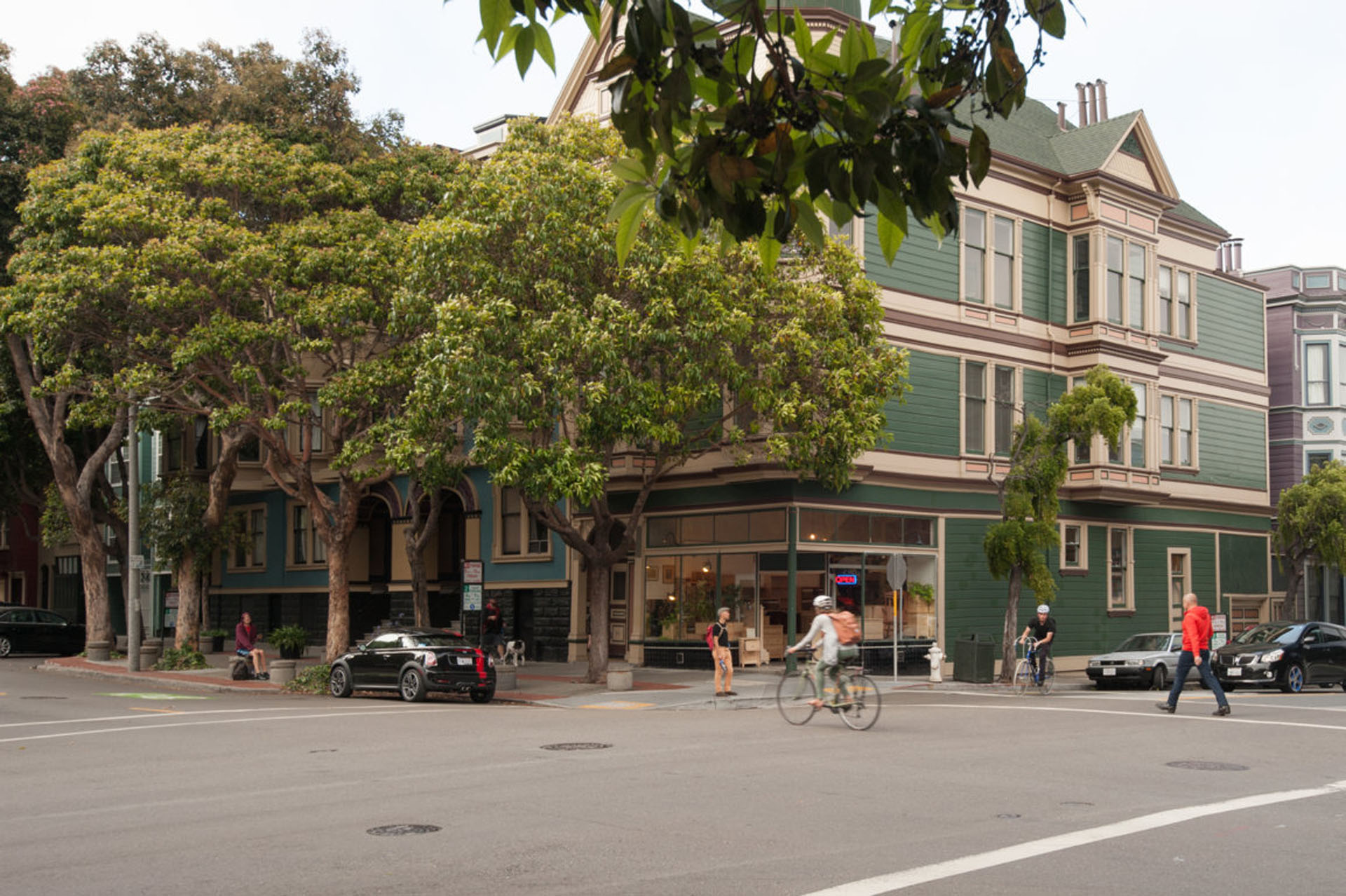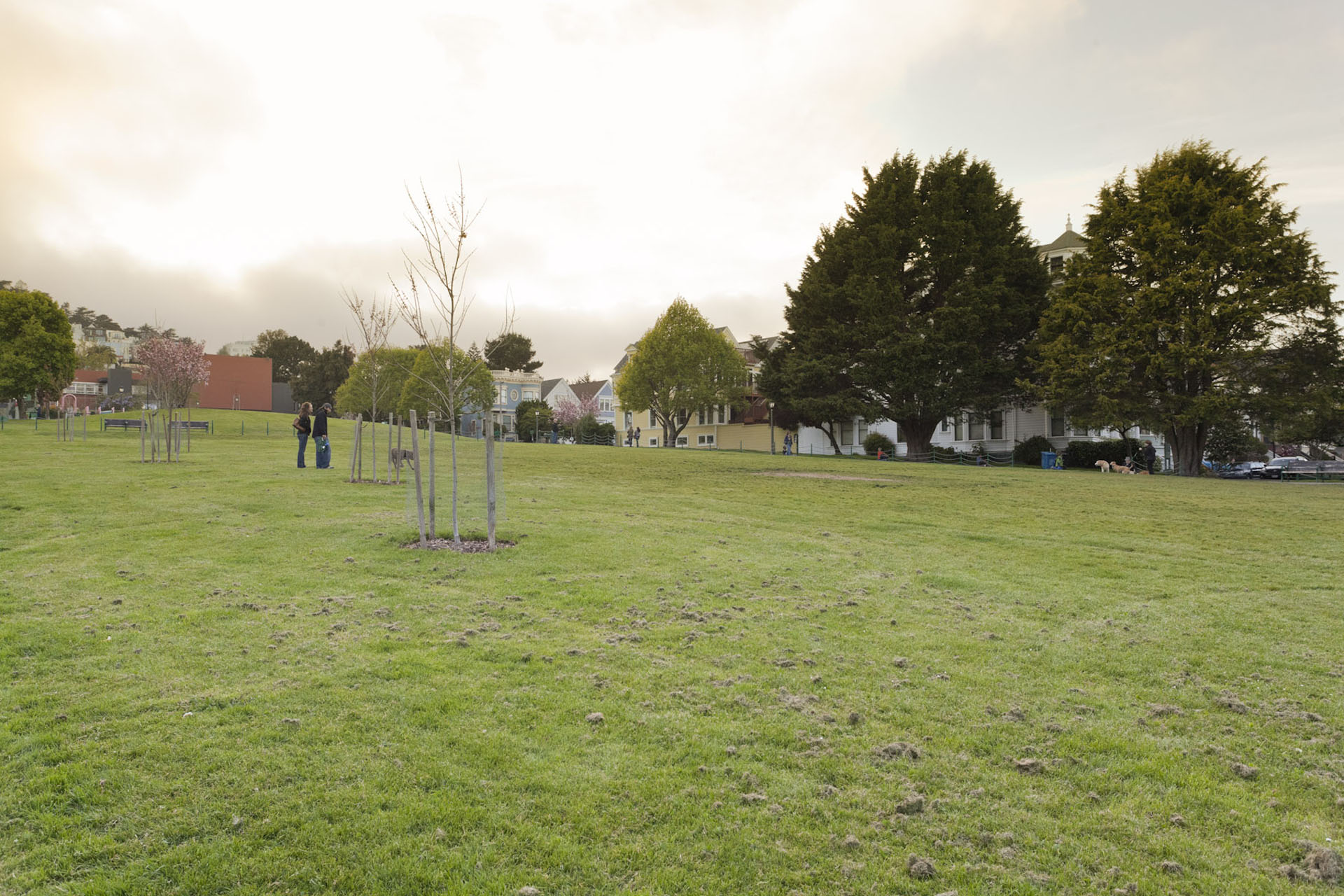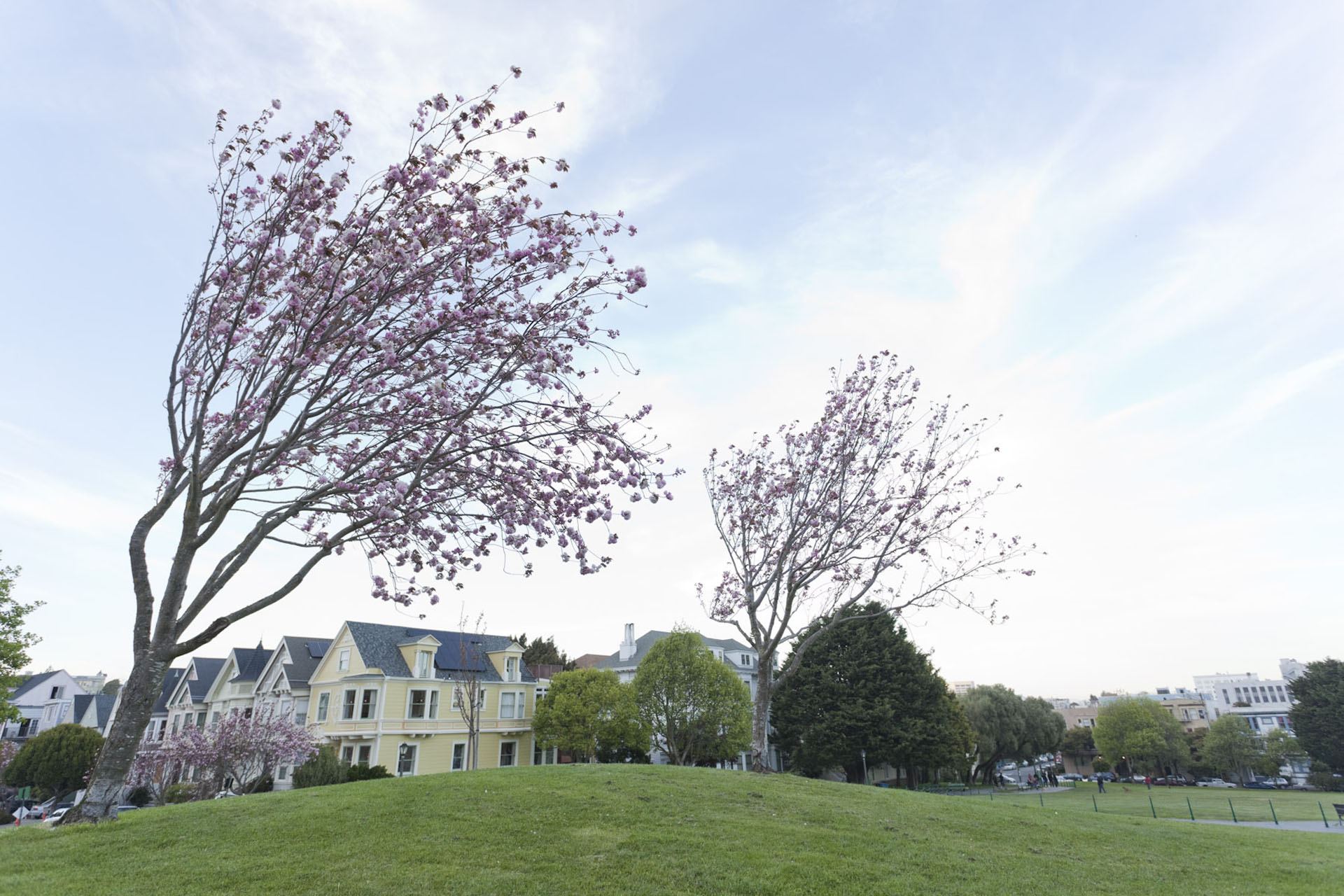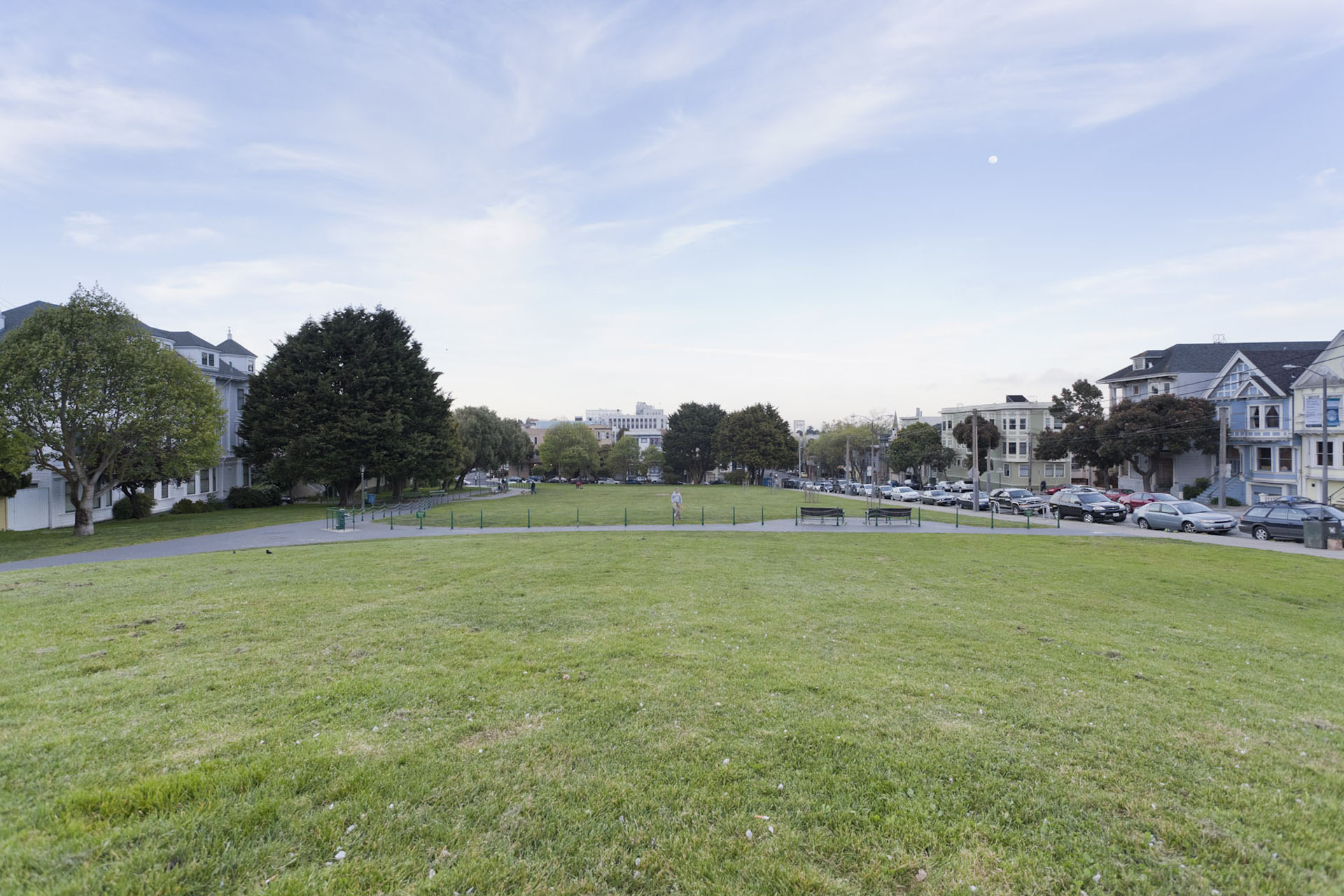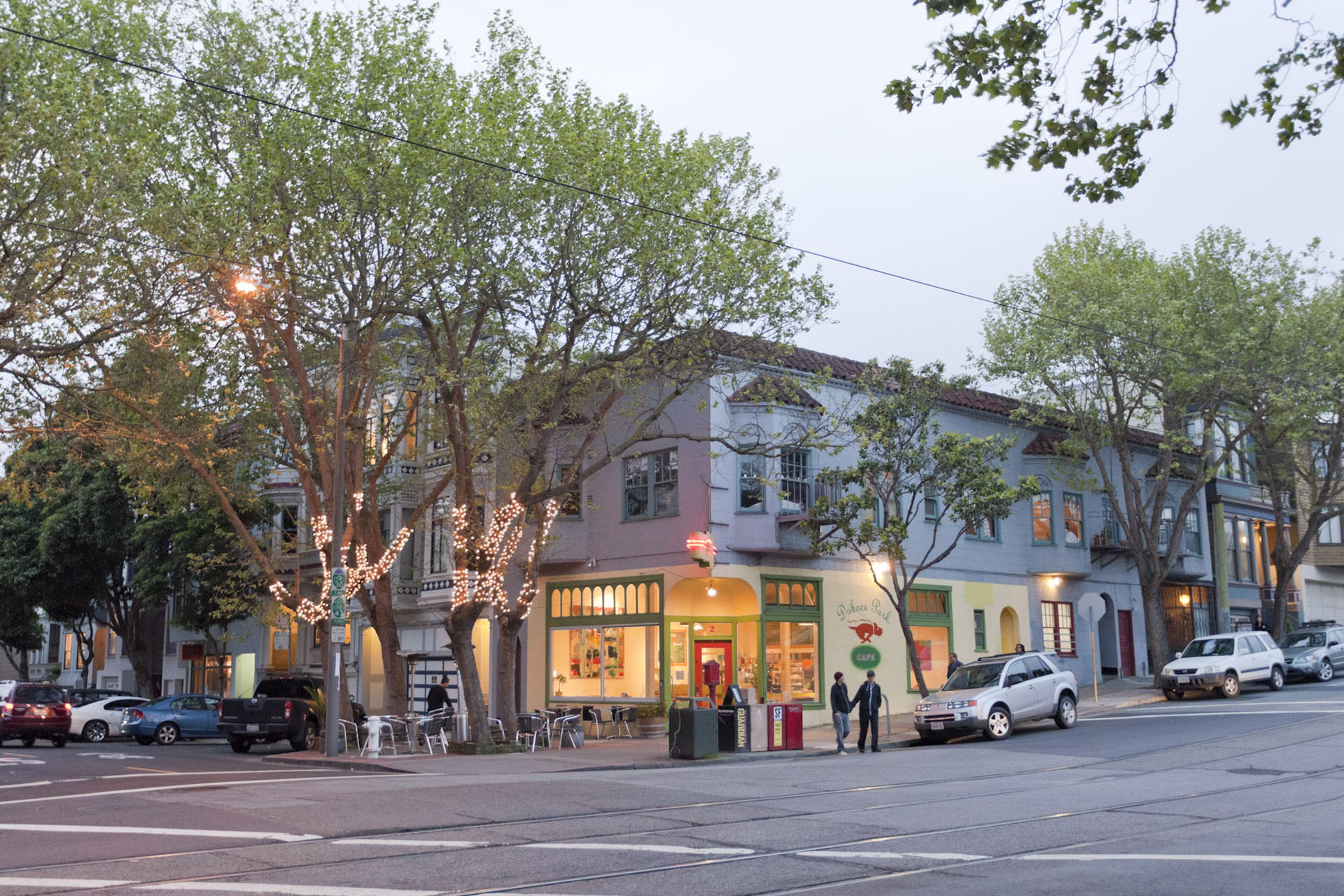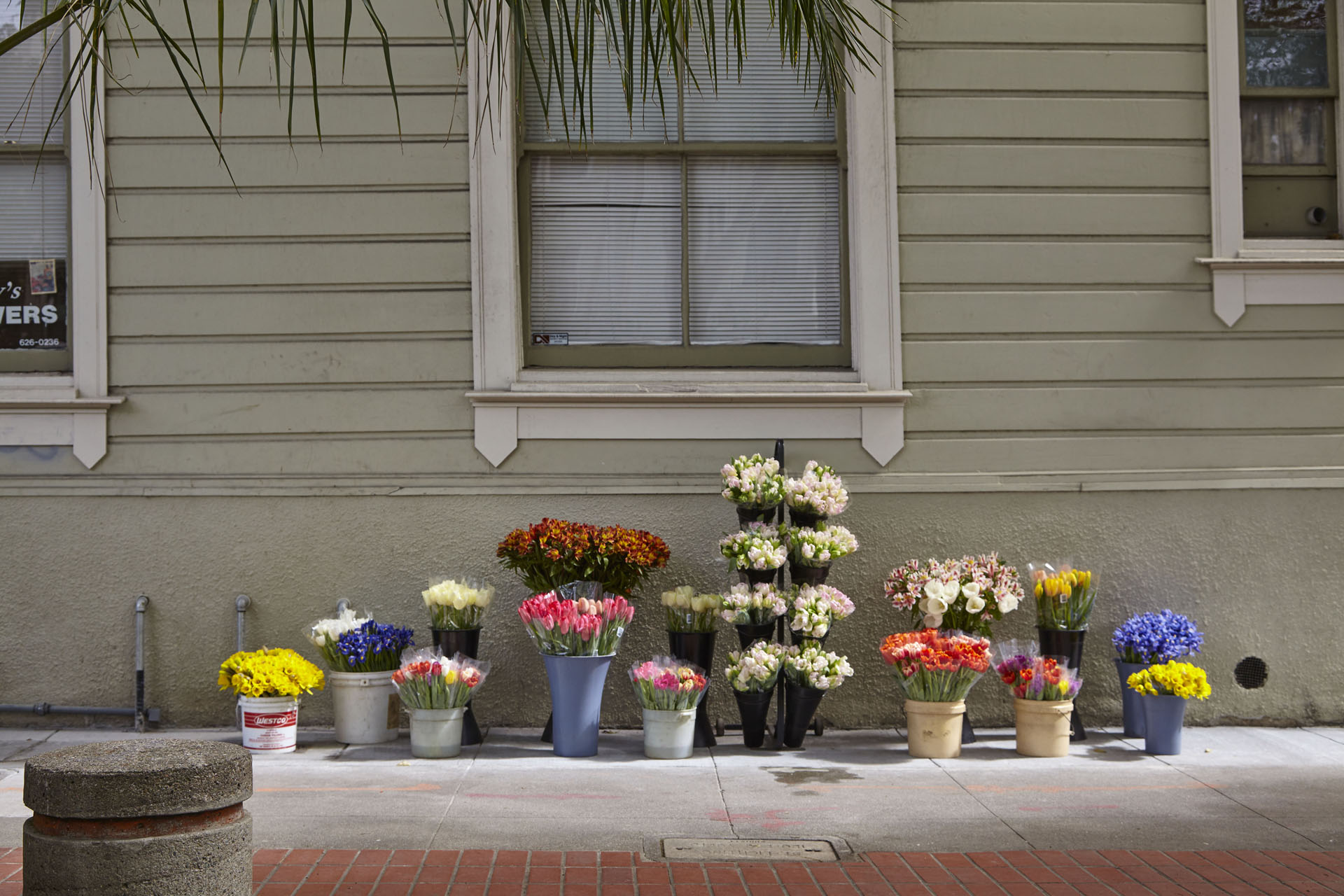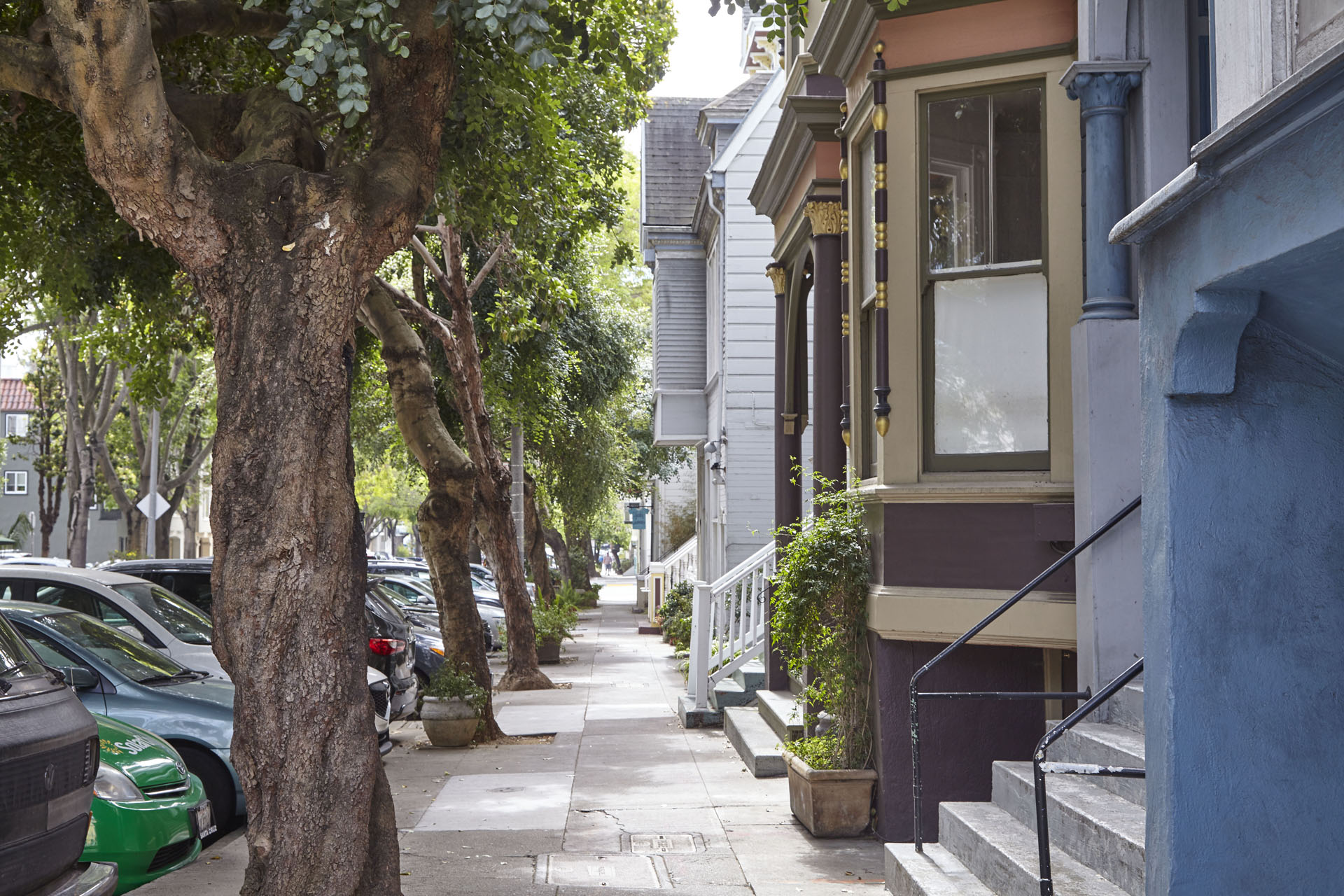 ---
Other Neighborhoods