When you come to a fork in the road, take it all the way to Duboce Triangle. Tucked between The Castro and the Haight, this tranquil oasis is at the crossroads – and multiple MUNI lines make it easy to trek further afield.

Play fetch with the four-legged locals at Duboce Park, win over the karaoke crowd at the Mint, and be a pinball legend at Brewcade. Bonus round: The Mission, Castro and Haight are all steps away.

Roll over to The Office for fireside drinks on the heated patio, feel right at home with a sazerac at The Residence, or pony up for pinball and pints at Brewcade. Duboce Triangle's laid-back nightlife will have you wagging your tail and begging for more.


---
Available Apartments in Duboce Triangle
Buildings in Duboce Triangle
Duboce Triangle Map
Upper Market Street and Castro are the area's two main drags, while nearby Lower Haight gives the area a funky vitality. Café du Nord and The Swedish American Hall are longstanding music-lover meccas, and lively dives like Lucky 13 give the area attitude.
Explore Duboce Triangle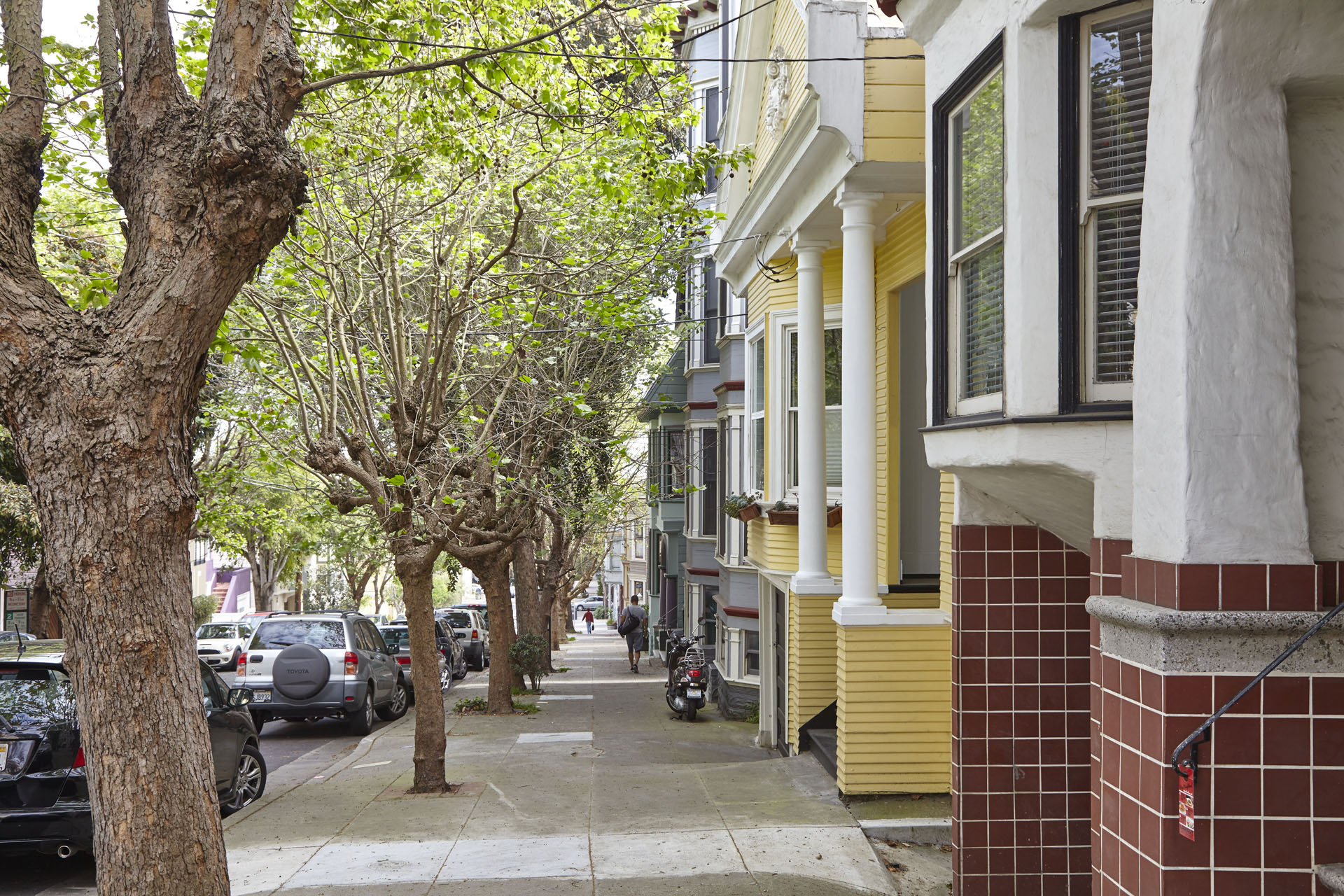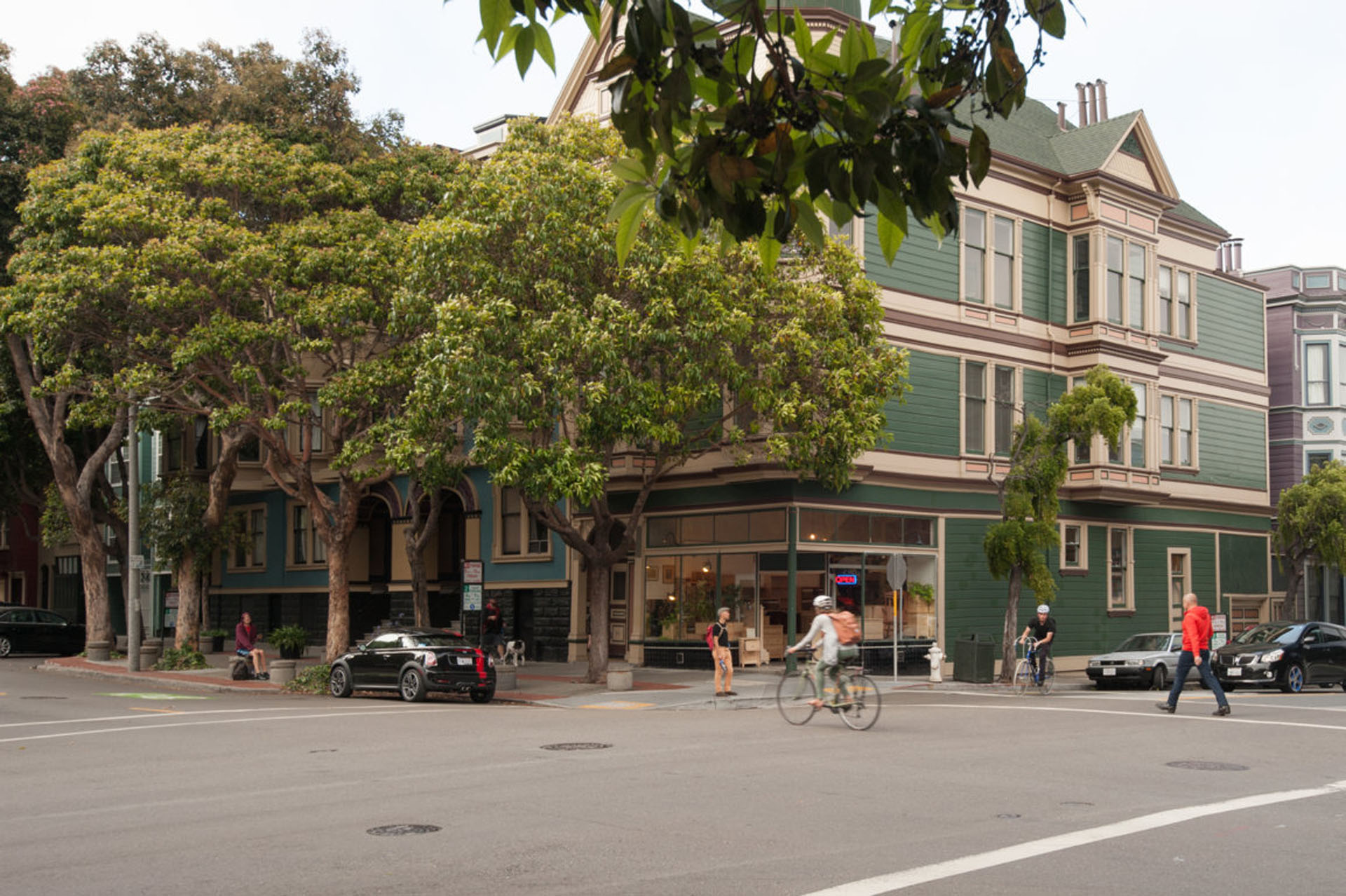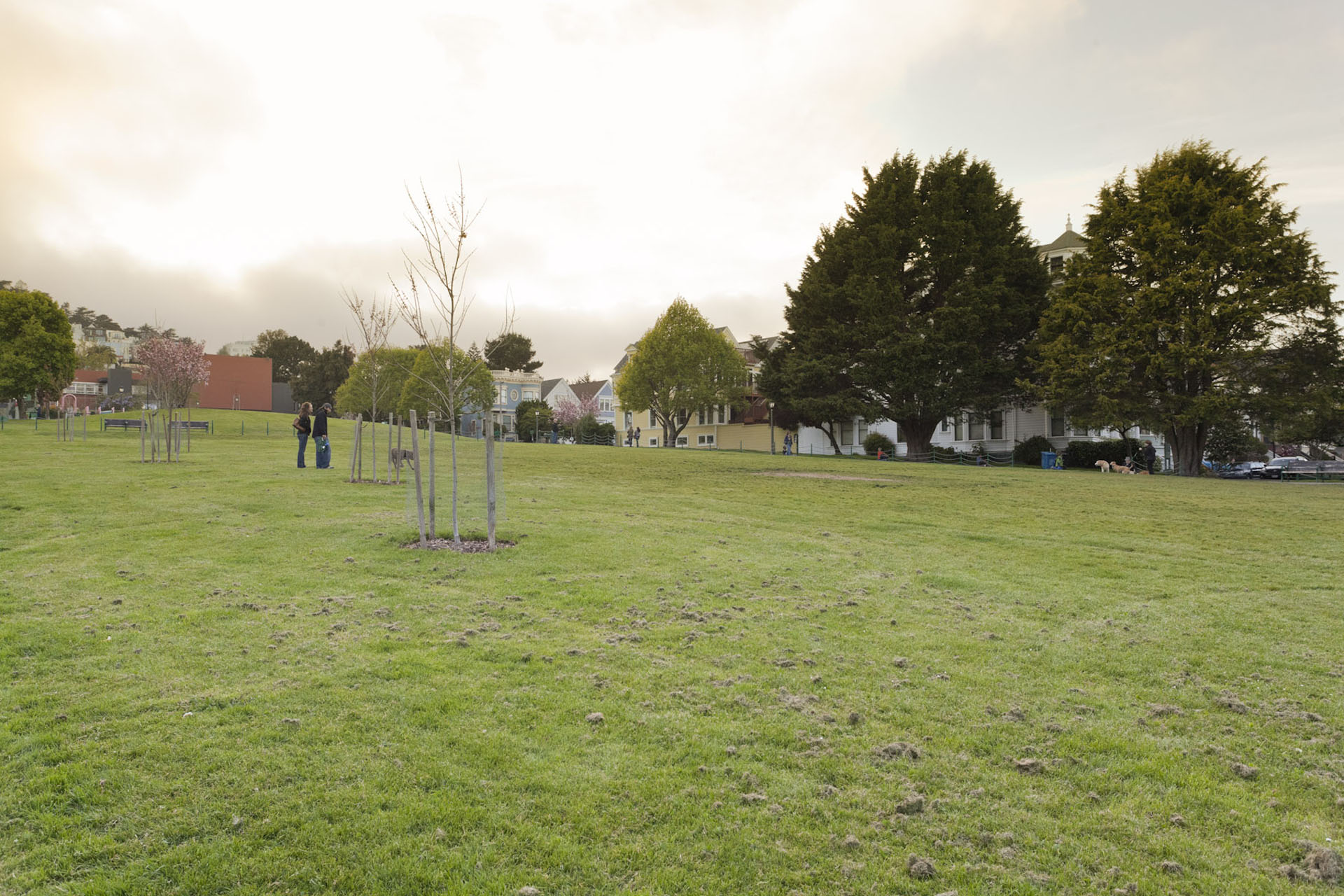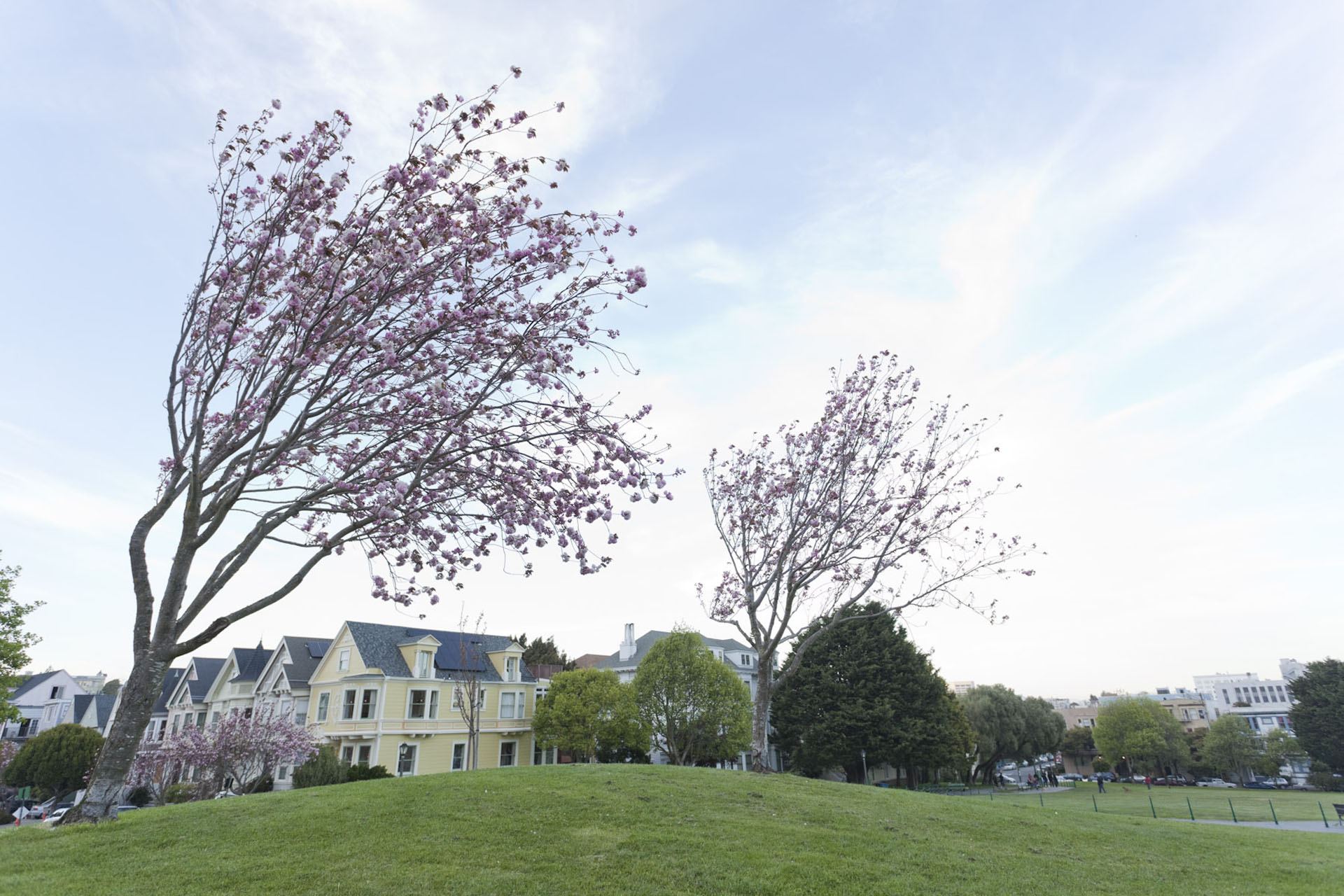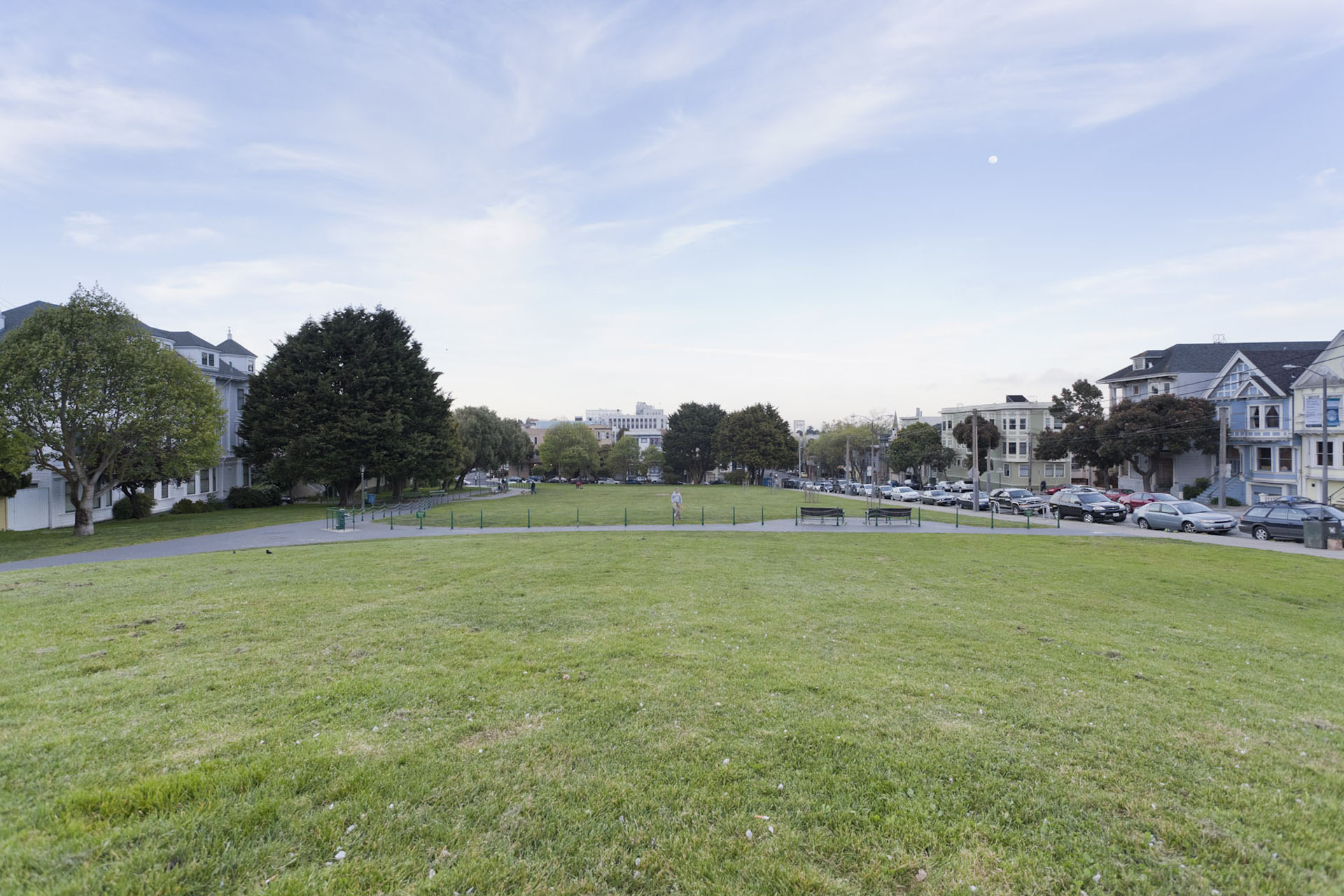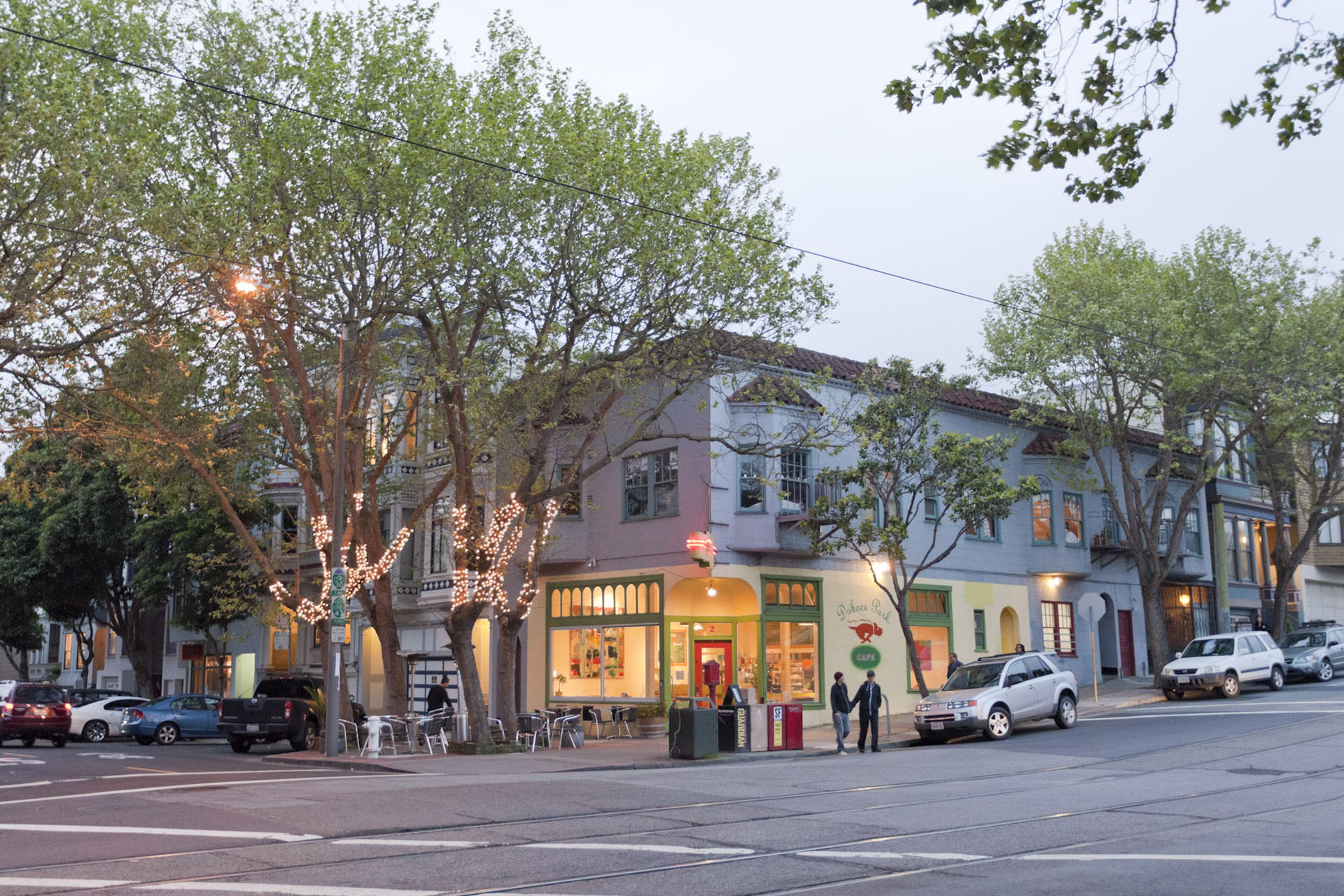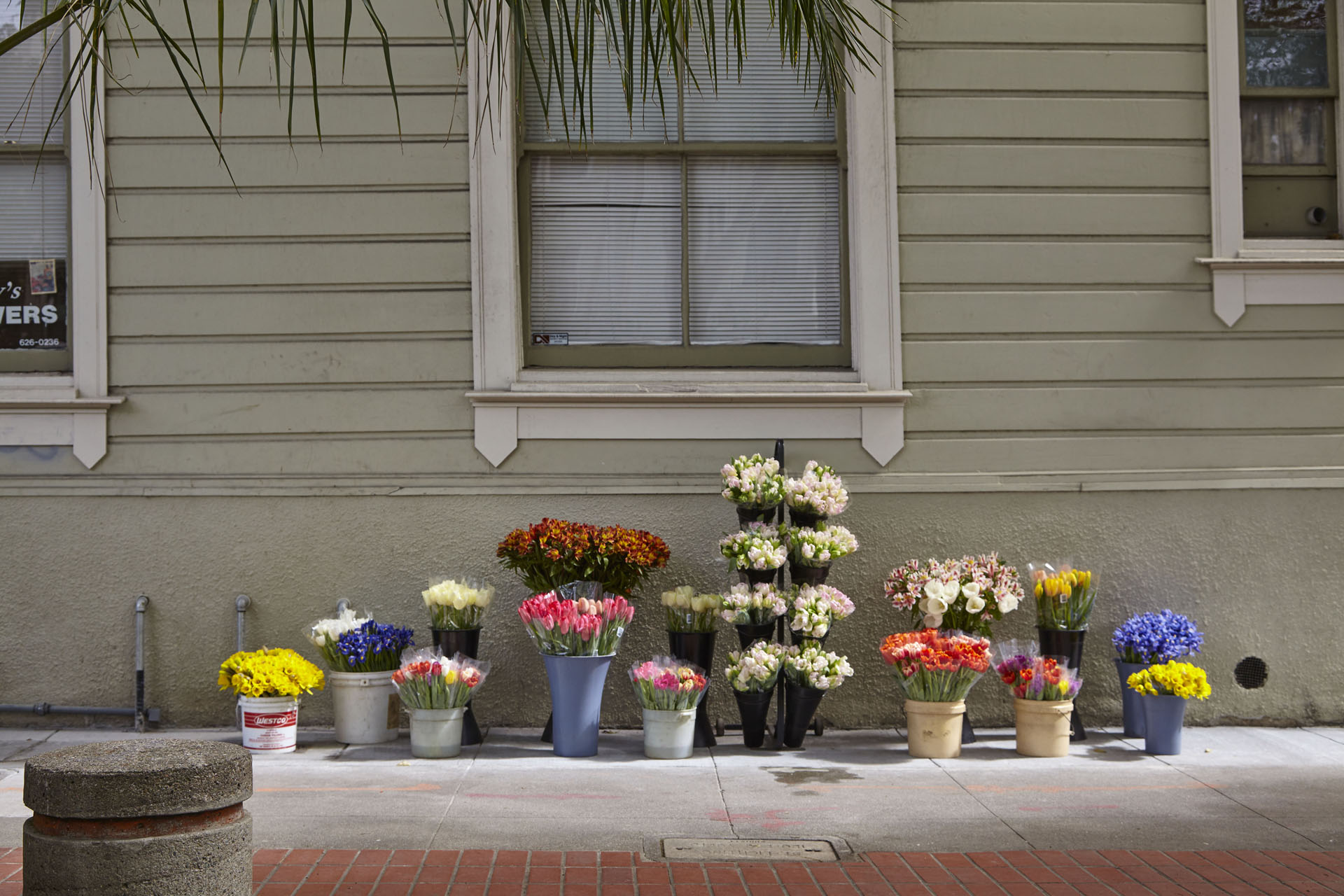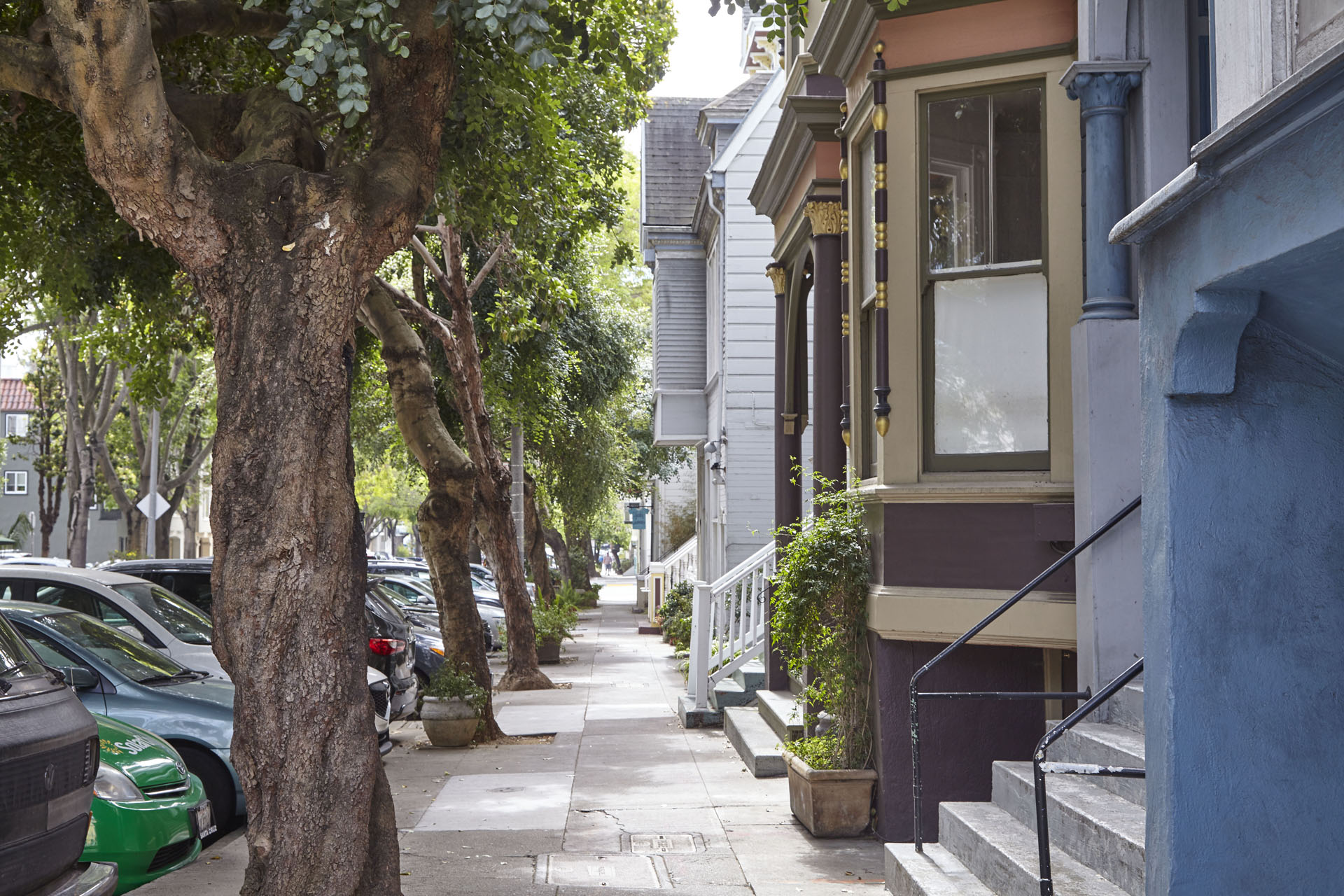 ---
Other Neighborhoods