Downtown San Francisco is a dense neighborhood full of high energy with all the urban amenities you would expect. With a vibrant theater scene, diverse and exciting restaurants, glittering bars for nightlife, socializing and people watching this is where the action is. Local residents and tourists mix and mingle along with the eccentric for an electric vibe.

Art galleries, swanky hotels and boutique and designer shopping are the major draw here not to mention easy access to the Financial District and Chinatown. Public transportation is excellent, there is no need for a car in this area. Want to get to the South Bay or East Bay airports…..walk or take the cable car a few blocks to three different BART stations and off you go!

Anchored by the Transamerica Pyramid, the tallest building in San Francisco before the construction of the Salesforce Tower, Downtown is one of the largest concentrations of financial institutions, law firms and corporate headquarters sometimes called the Wall Street of the West. Union Square is the center of the action where something is always happening, whether it's live music, street performers, vendors with handmade merchandise or holiday ice skating in the winter. Walk any direction from there to shopping or dining at some of San Francisco's most famous restaurants. Tadich Grill for a social atmosphere serving American fare and drinks, The Rotunda at Neiman Marcus for their famous lobster roll sandwich, Toy Soldier tucked away in a charming alley, Roxanne Cafe for breakfast and lunch, Brenda's French Soul Food on the edge of the Tenderloin and John Foley's Irish House where many a famous celebrity and politician have dined.

There is no shortage of entertainment venues in Downtown as the Theater District offers exciting musical and live theater. From famous theaters like the Orpheum, Golden Gate and ACT there are many smaller venues to choose from. SF Masonic Auditorium offers concerts, comedy along with several smaller venues in the city.
---
Available Apartments in Downtown
Buildings in Downtown
Downtown Map
Downtown is bordered by tech hub SoMa, lively and historical Chinatown, and shopping mecca Union Square. Market Street, the City's main thoroughfare, runs directly through the neighborhood. This means plenty of BART, MUNI, and bus stops, making Downtown especially commuter-friendly.
Explore Downtown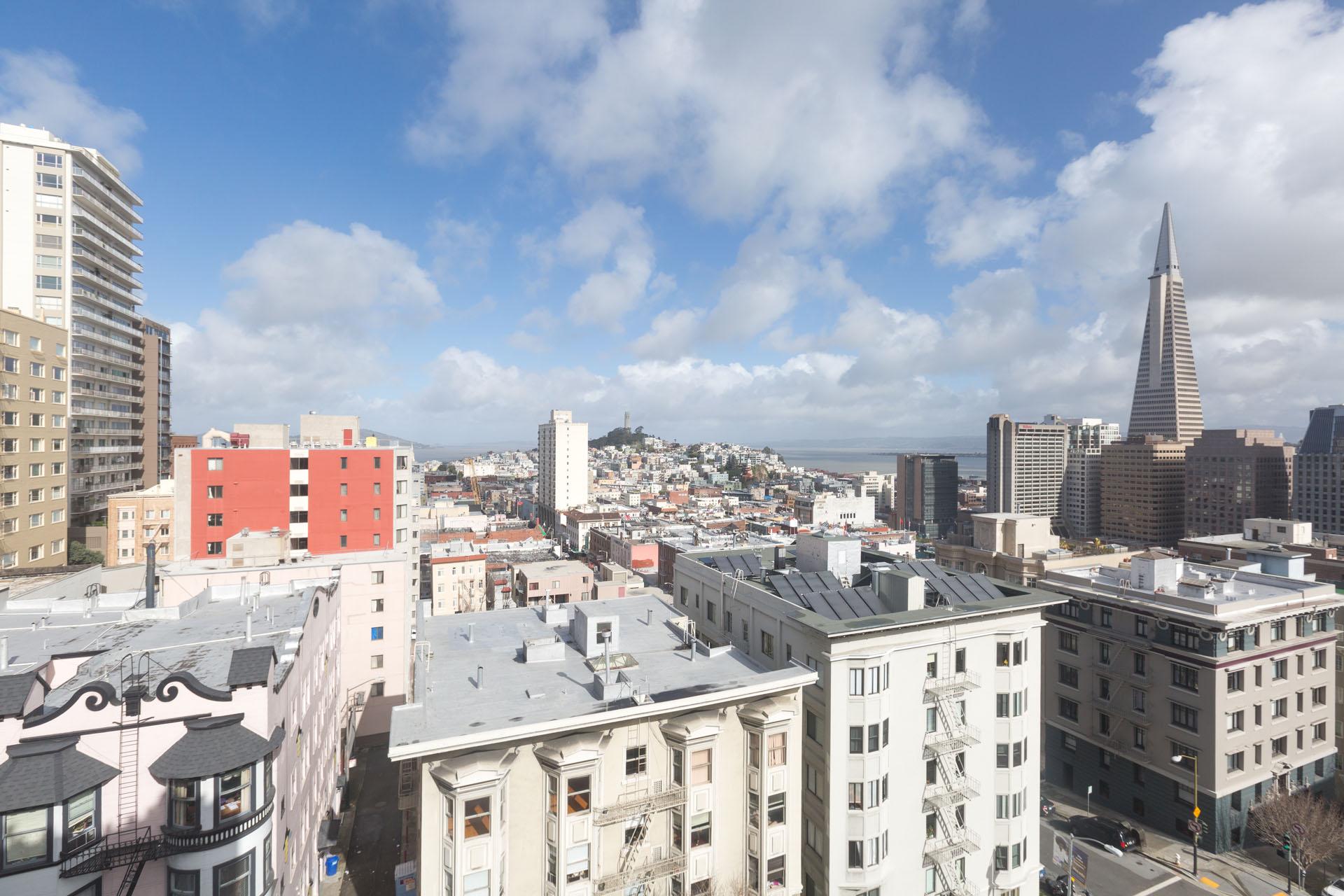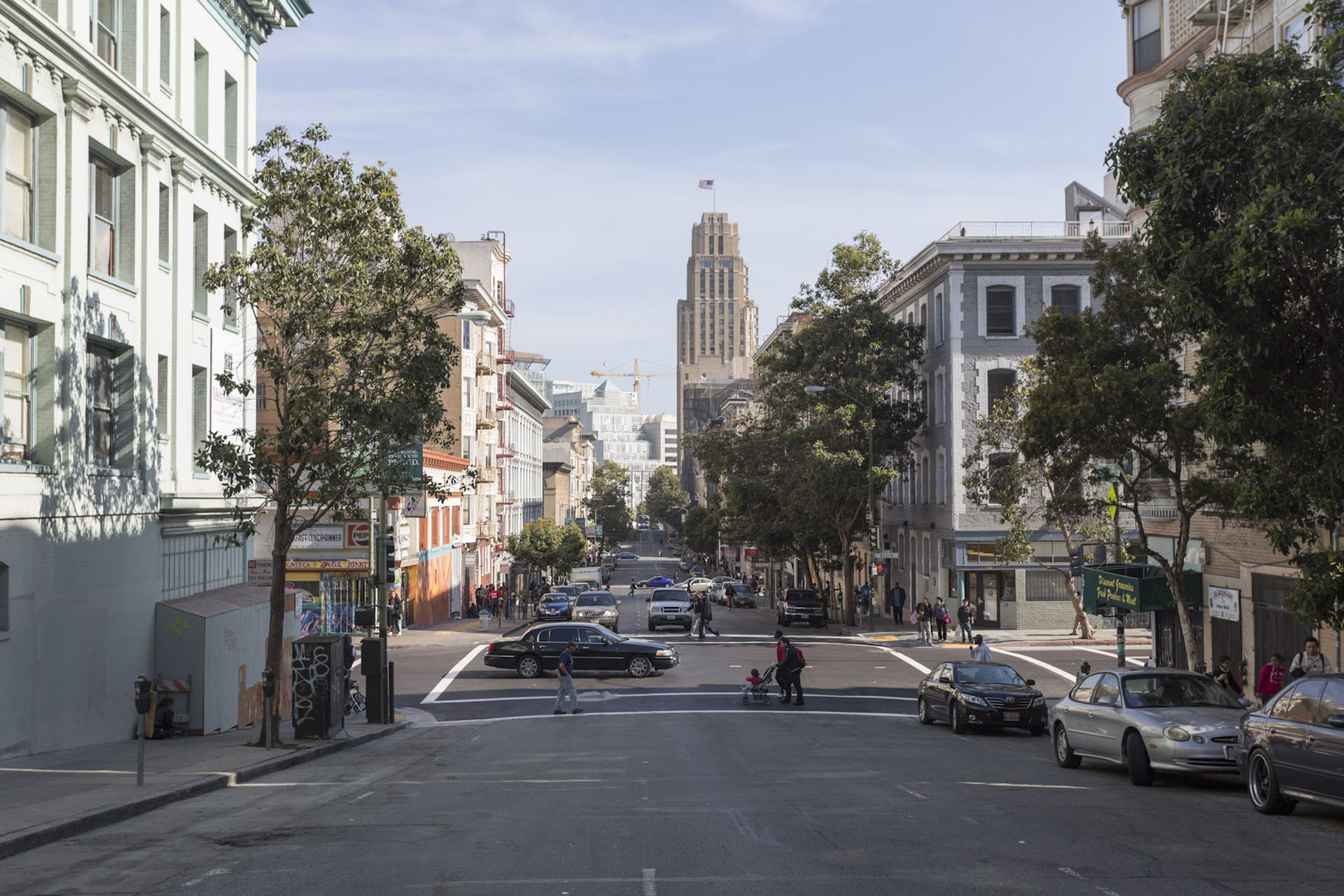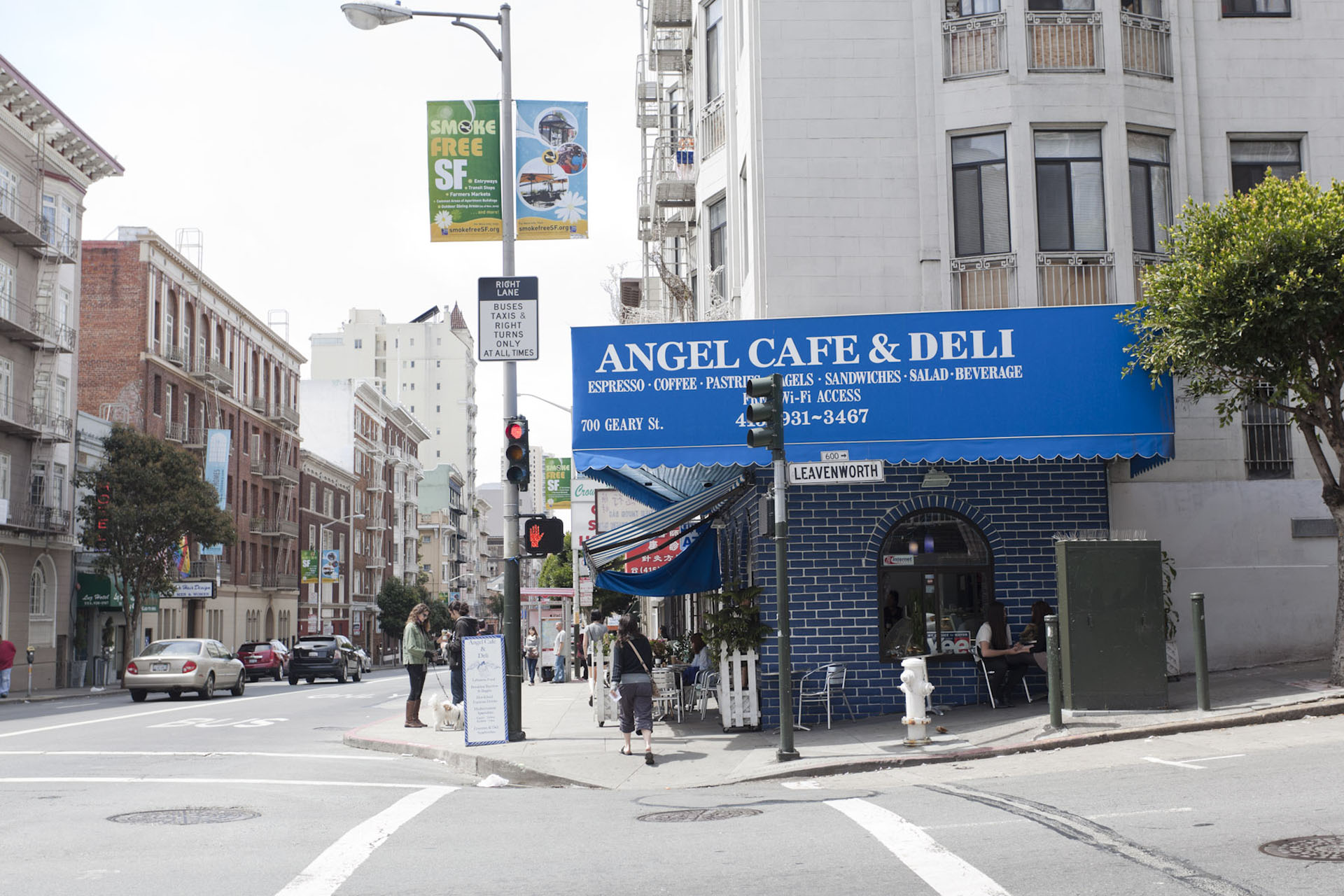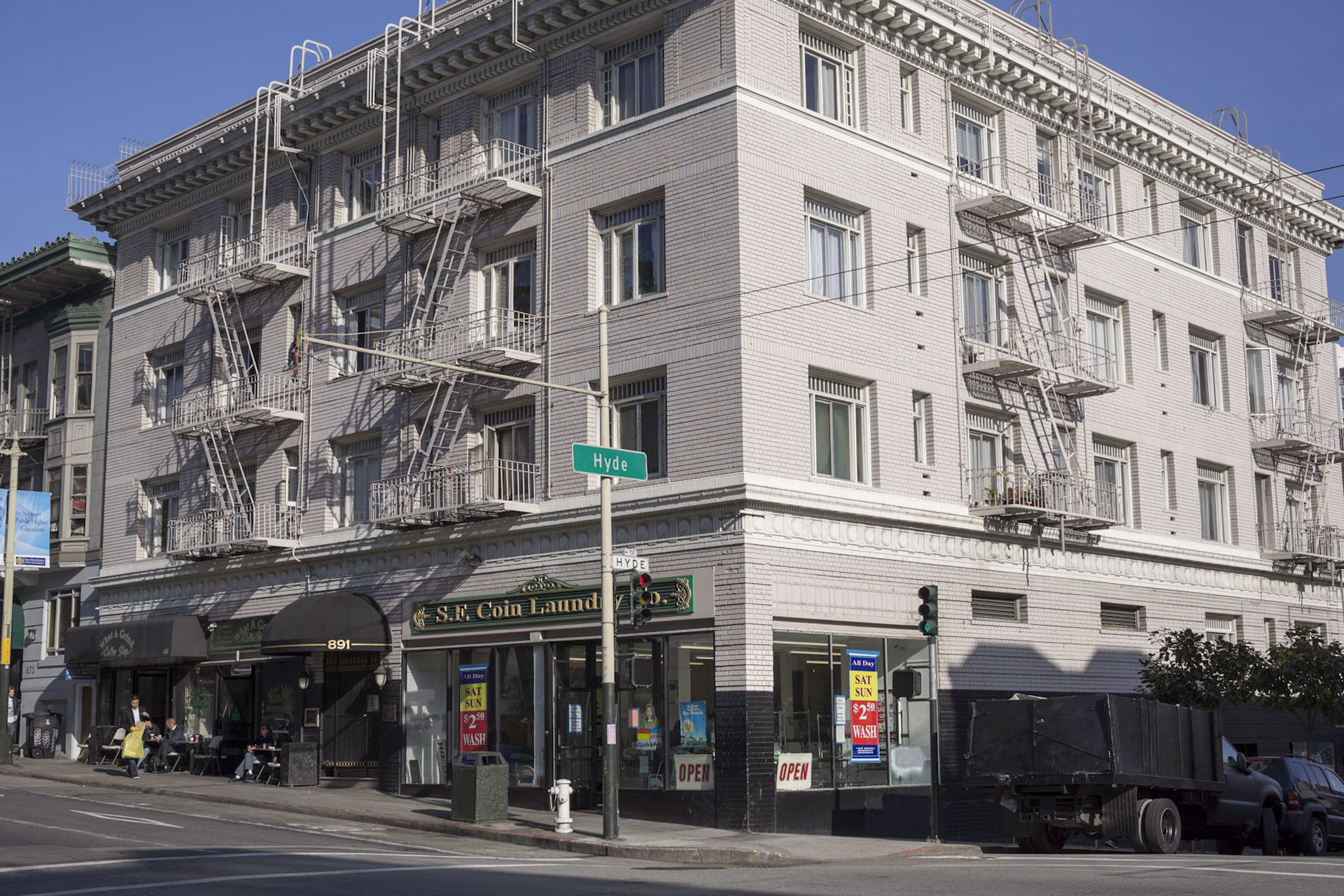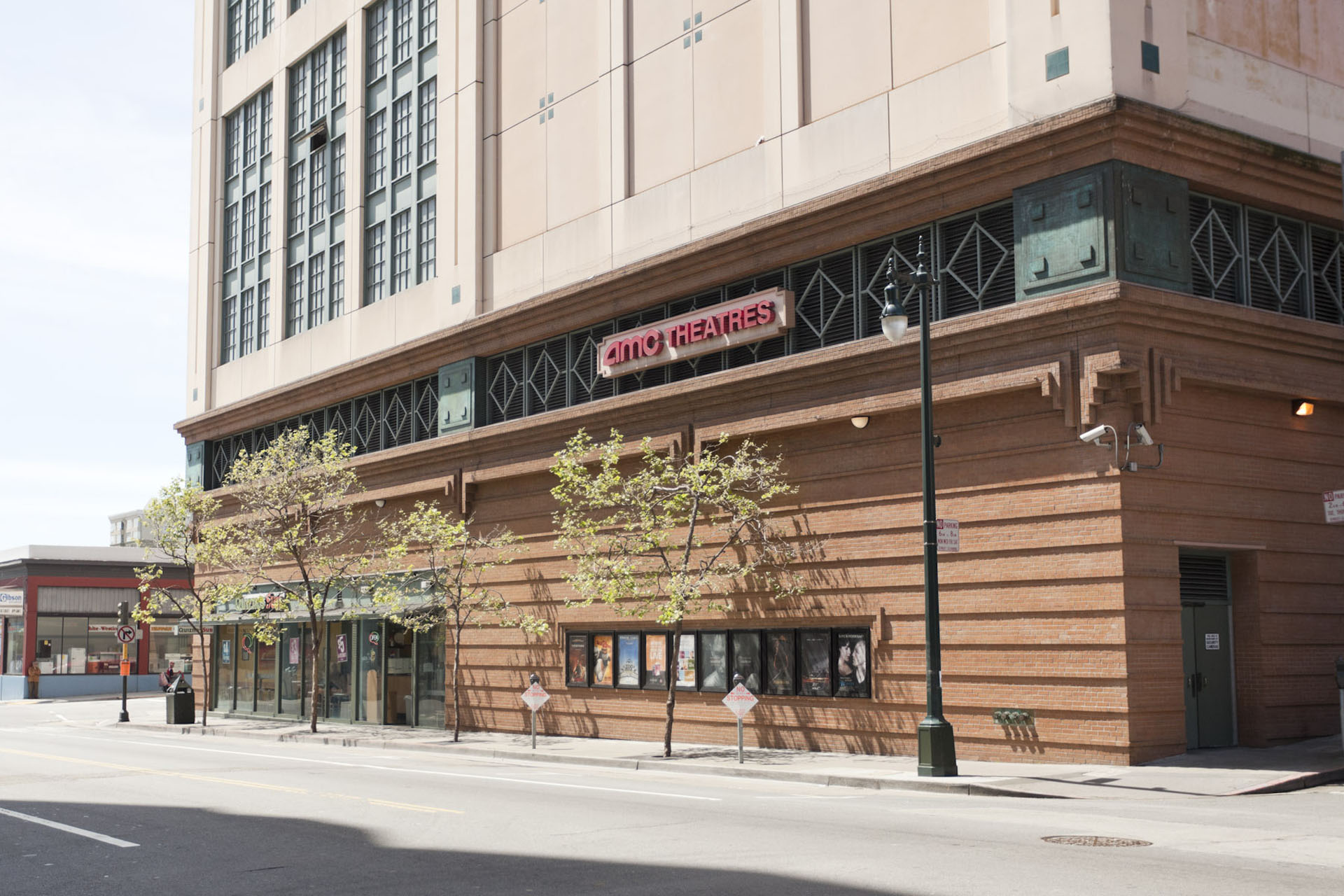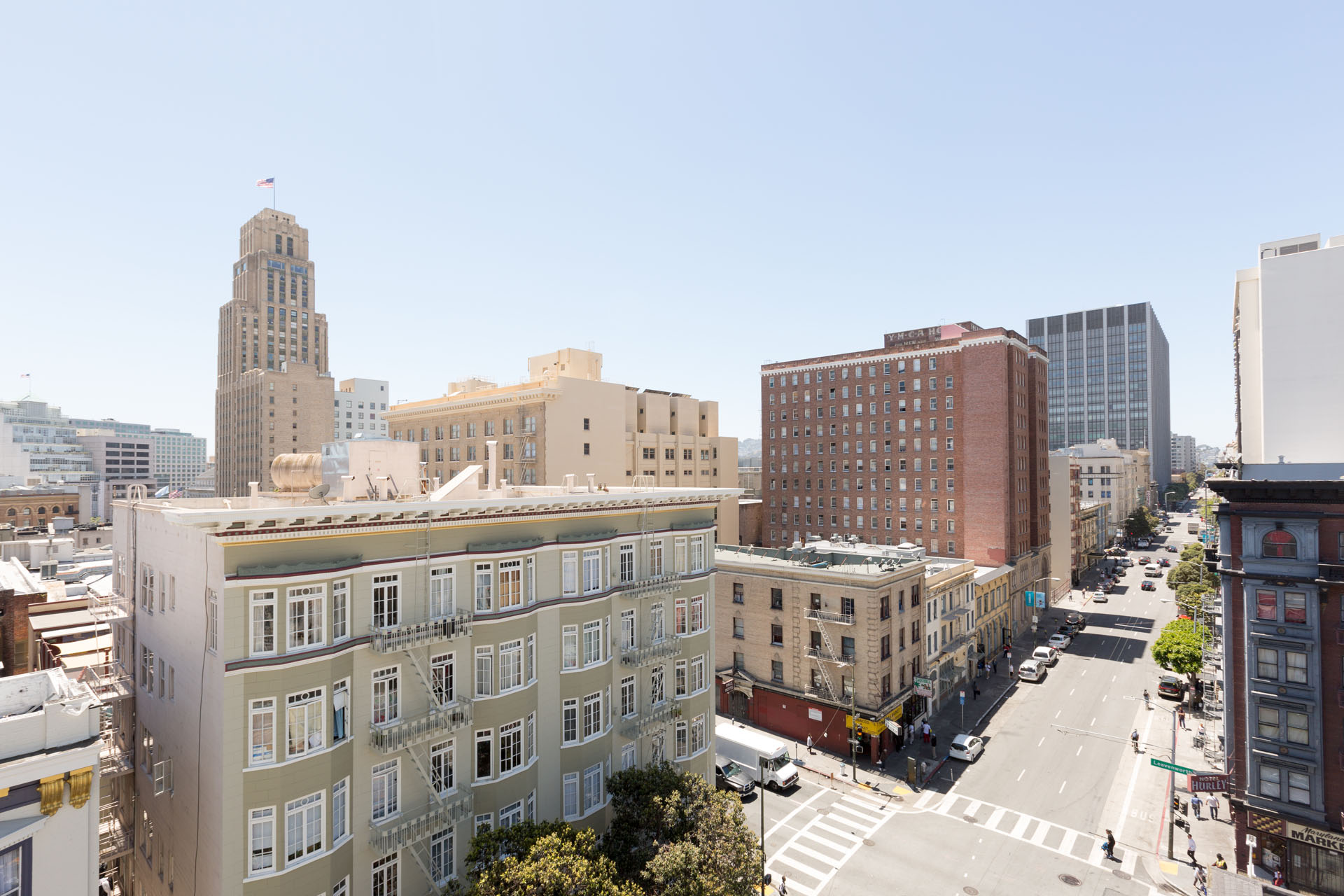 ---
Other Neighborhoods