Alameda is a historic East Bay city that, while often referred to as an island, is connected to Oakland by multiple bridges, tunnels, and a small portion of the mainland. Founded in 1853, it balances a quiet, small town feel with a thriving food, drink, and local business scene, well-preserved homes and landmarks, and easy proximity to Oakland and San Francisco.

Once home to a thriving naval base, its former hangars now house local craft distilleries, breweries, and wineries like St. George Spirits, Almanac, and Rock Wall Wine Company in what's now dubbed Spirits Alley. Main drag Park Street is a designated Historic Commercial District that continues to thrive in the present, home to dives like Lucky 13, restaurants like Angela's Kitchen and an outpost of Burma Superstar, shops, and the circa-1932 Alameda Theatre & Cineplex.

With other charms like the fabled monthly Alameda Point Antiques Faire, the Pacific Pinball Museum, the USS Hornet aircraft carrier, and the windsurfer-friendly Crown Memorial State Beach, Alameda is a perfect blend of past and present.
---
Available Apartments in Alameda
Buildings in Alameda
Alameda Map
Alameda is composed of Alameda Island and Bay Farm Island, which connects it to the mainland near Oakland International Airport. It is situated to the next to and south of the city of Oakland, connected by multiple bus lines. Very bikeable, it offers connections to San Francisco via nearby Lake Merritt and Fruitvale BART, as well as multiple ferry lines.
Explore Alameda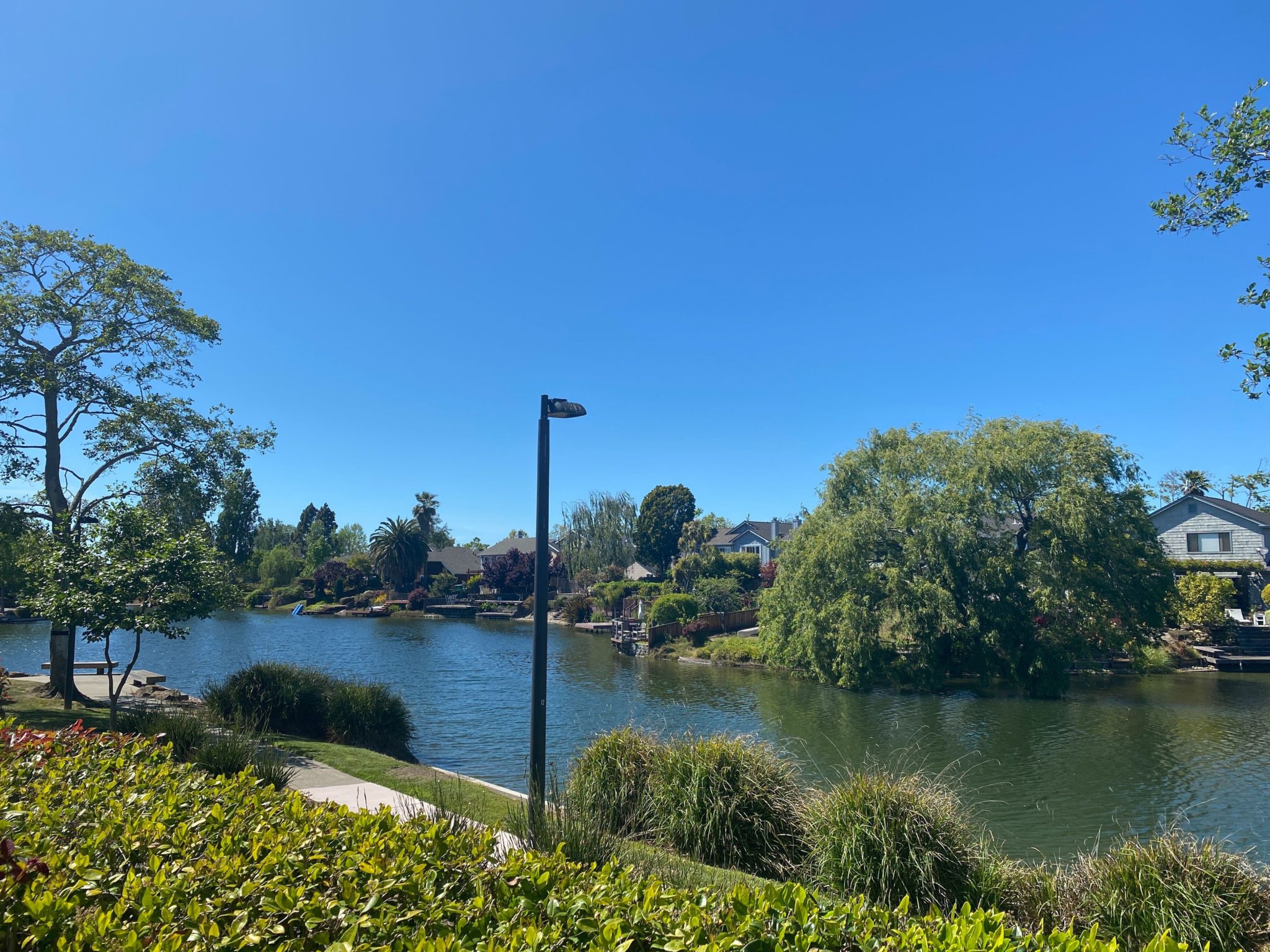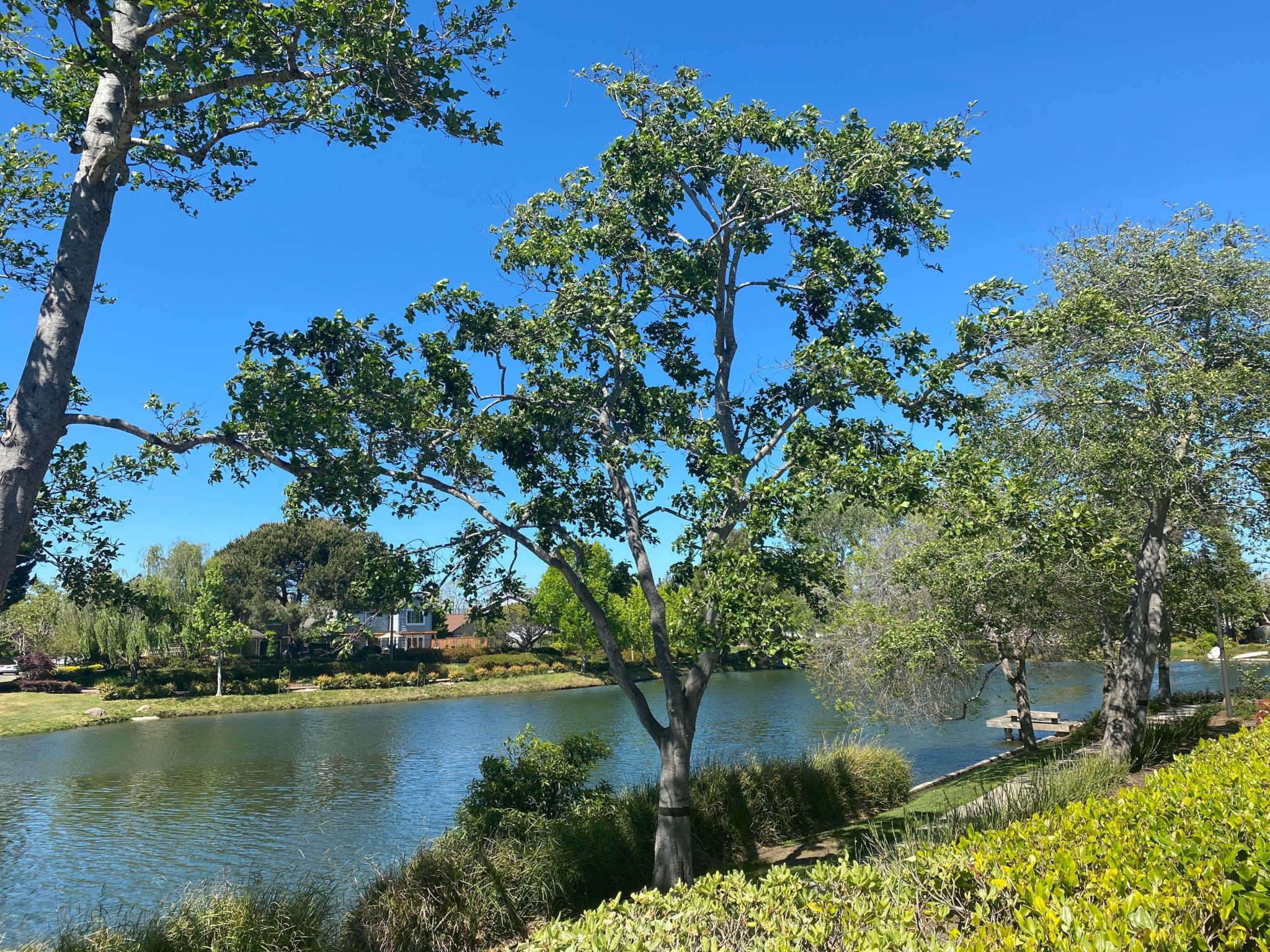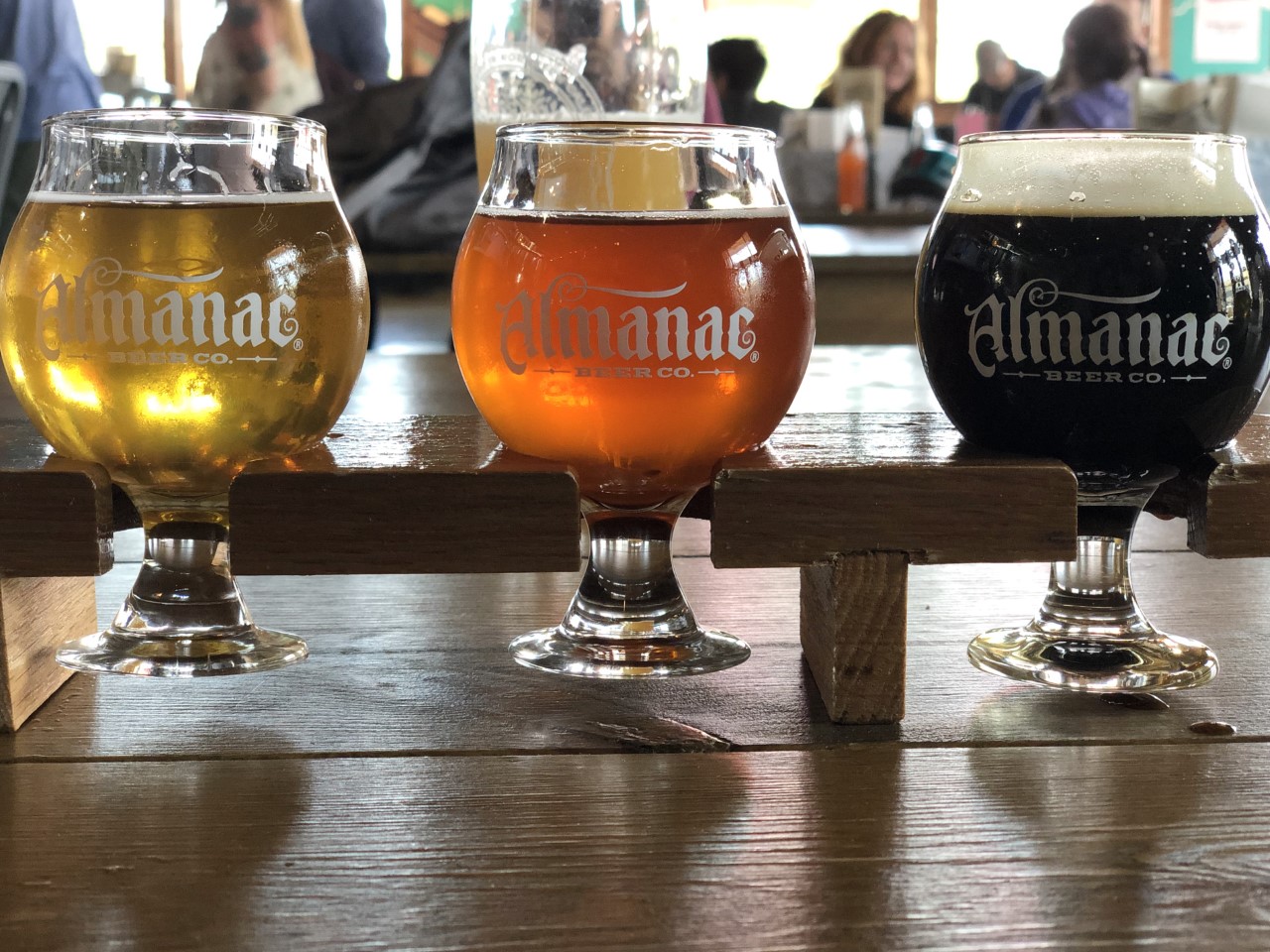 ---
Other Neighborhoods